By Mina Deocareza | December 2015
The road to a successful wedding is definitely long. It may seem even longer for those who do not have any knowledge on planning. Just imagine starting from scratch as you plan—you look for good suppliers to consider, do your research on what to do next, and perform each of them slowly to avoid mistakes and bad decisions.
Good thing, there are wedding suppliers like Hillcreek Gardens. In the hope of helping its clients plan their weddings with ease, it has expanded its line of services. Now soon-to-weds can rely on it when it comes to the following services:
1. Venue Rental
If you are looking for a venue in Tagaytay City, look no further because Hillcreek Gardens is here. It has lush gardens that are perfect for couples who want very private yet luxurious setting for their wedding. It takes pride in its various tropical plants, bridges over fish ponds, several pocket gardens, and a gazebo that is ideal for Christian ceremonies.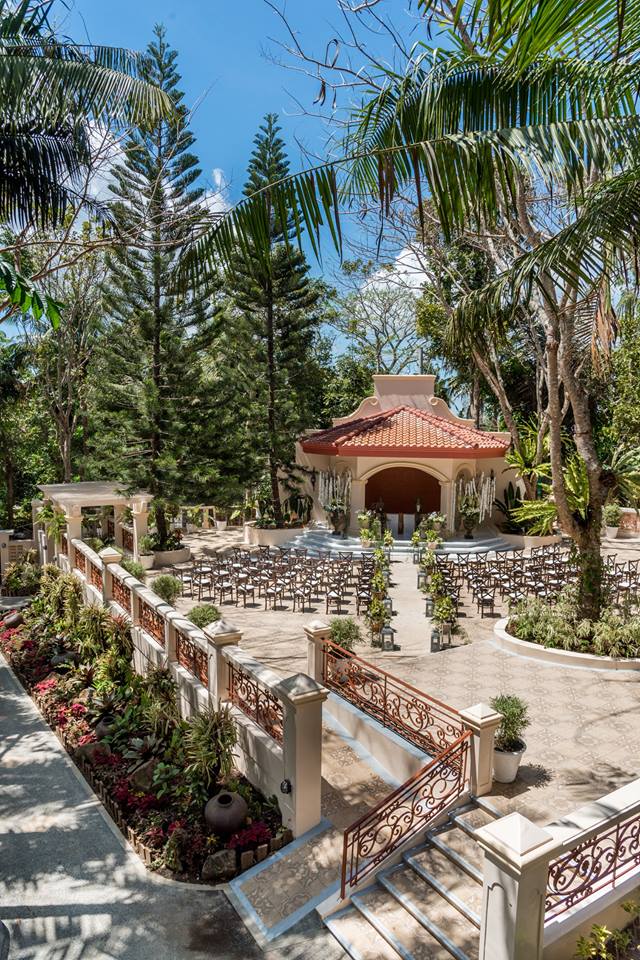 2. Catering
People behind Hillcreek Gardens understand that apart from venue, food is also an important aspect of any wedding. That's why it has already started offering catering services through Three Bridges Catering. Great food and amazing table setup are among the things it is known for.
3. Bridal Car Rental
To help its clients even more, Hillcreek Gardens also offers bridal car rental. This way, brides can have a grand entrance during the ceremony. Perfect, really.
4. Accommodation and Spa
After the wedding, couples may also stay in the rooms offered by Hillcreek Gardens. They can have a relaxing stay in these rooms and at the same time take advantage of the spa services.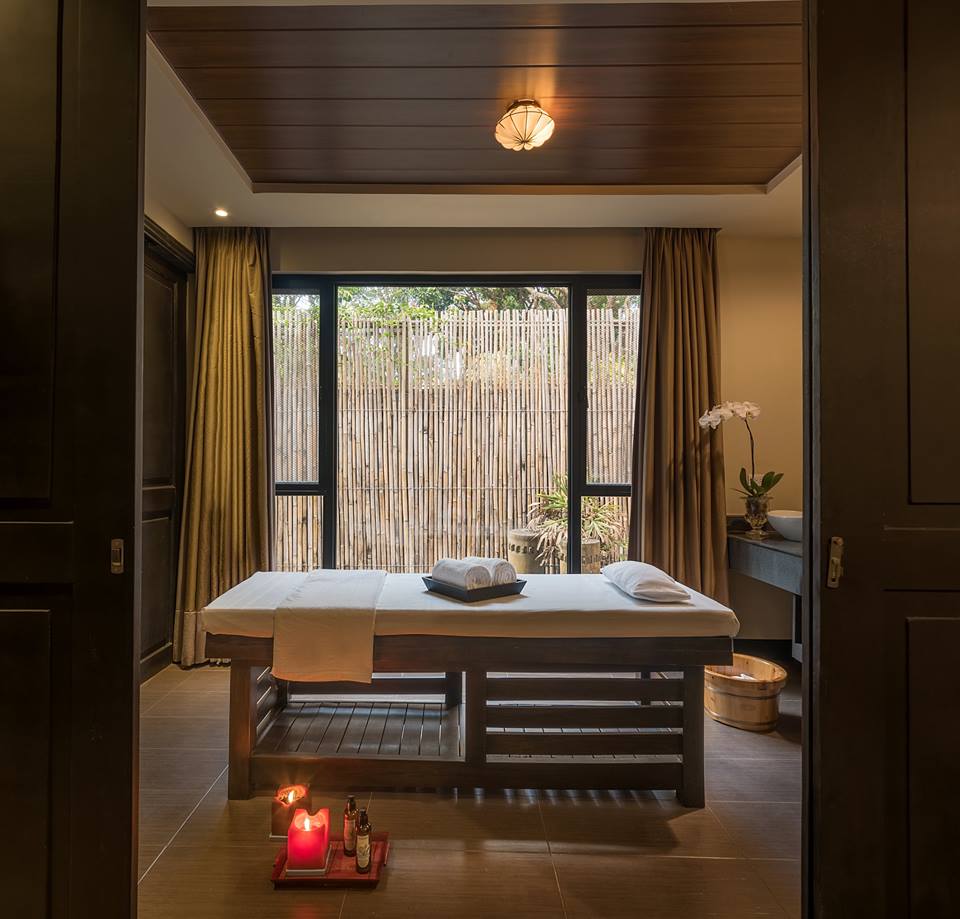 Learn more about Hillcreek Gardens Tagaytay by visiting its Kasal.com profile.
Comments
comments