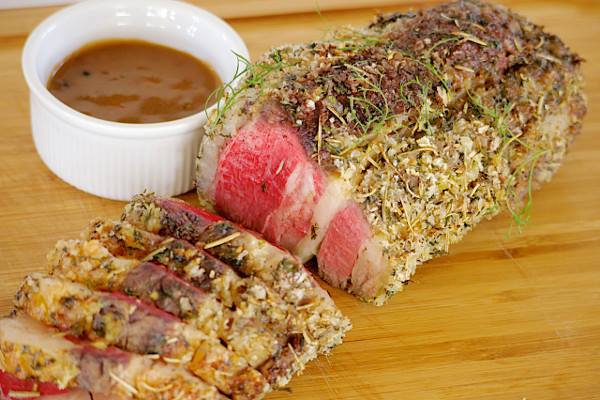 Hizon's Catering & Corporate Canteens, one of the leading caterers in the country, held Wedding Tour on November 6, 2016.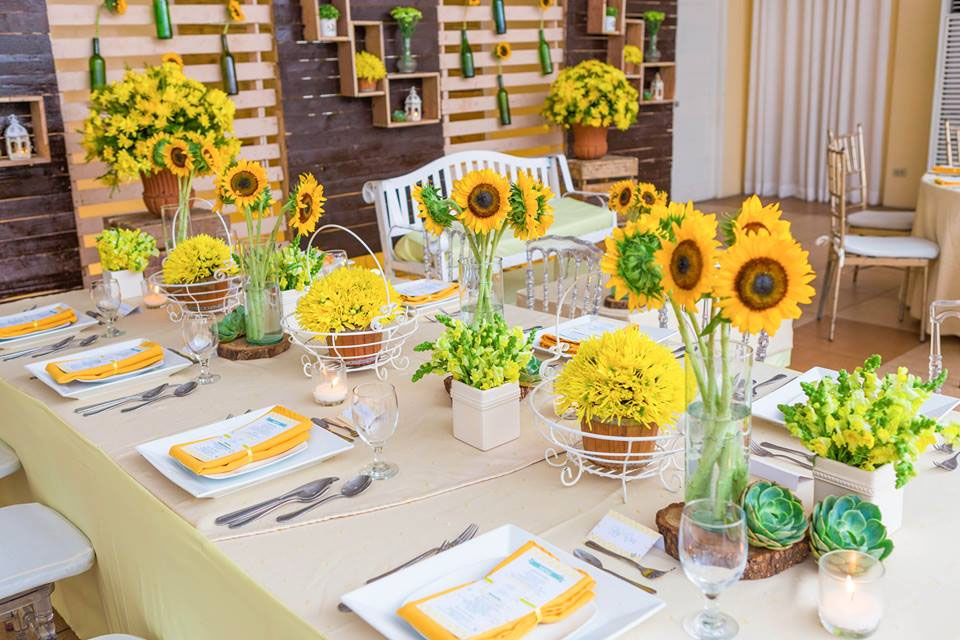 During the said tour, couples and individuals were taken to seven venues around Quezon City. First, participants and representatives from Hizon's Catering & Corporate Canteens met up at Eton Centris then went to the first stop—The Circle Events Place located along Timog Avenue. Apart from doing venue ocular, they also had snacks at the said venue.
Riding the tour vehicle provided by Hizon's Catering & Corporate Canteens, the group proceeded to Le Reve Events Venue, located along Sgt. Esguerra Street in South Triangle. After that, they went to La Felicidad Mansion, a historic residence converted into an events place along San Francisco Del Monte Avenue.
Oasis Manila Events Venue along Aurora Boulevard was the next destination for the touring group. Here, participants also joined the Grand Food Tasting of Hizon's Catering. Apart from sampling Hizon's Catering & Corporate Canteens mouthwatering dishes and desserts, participants were also wowed by the sample setup (buffet, couple's area, VIP table, and guest tables included) that complemented the elegance of the venue. Each of them were also able to talk to the sales managers of Hizon's Catering & Corporate Canteens and representatives from Oasis Manila Events Venue for their inquiries.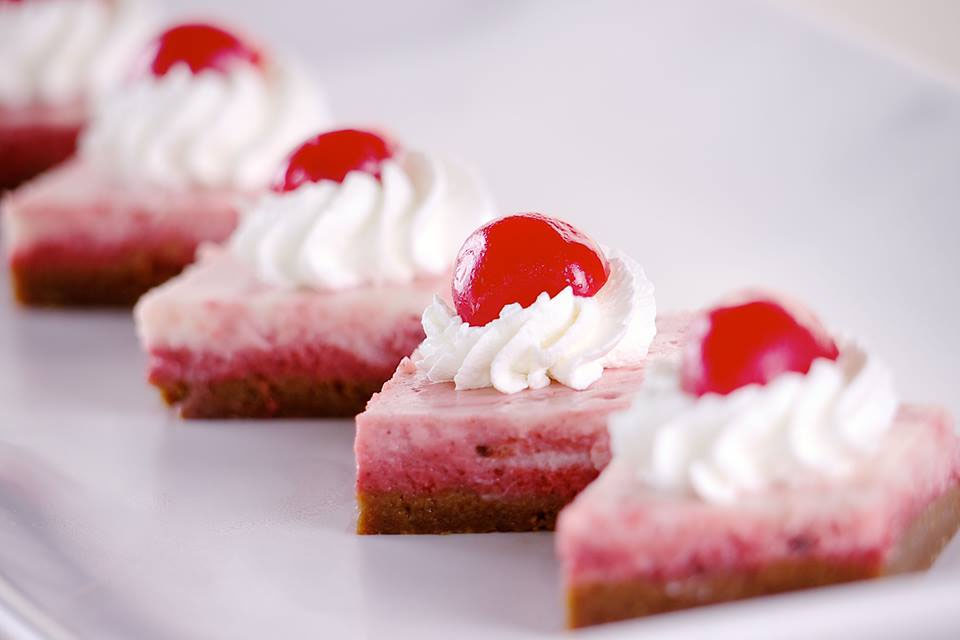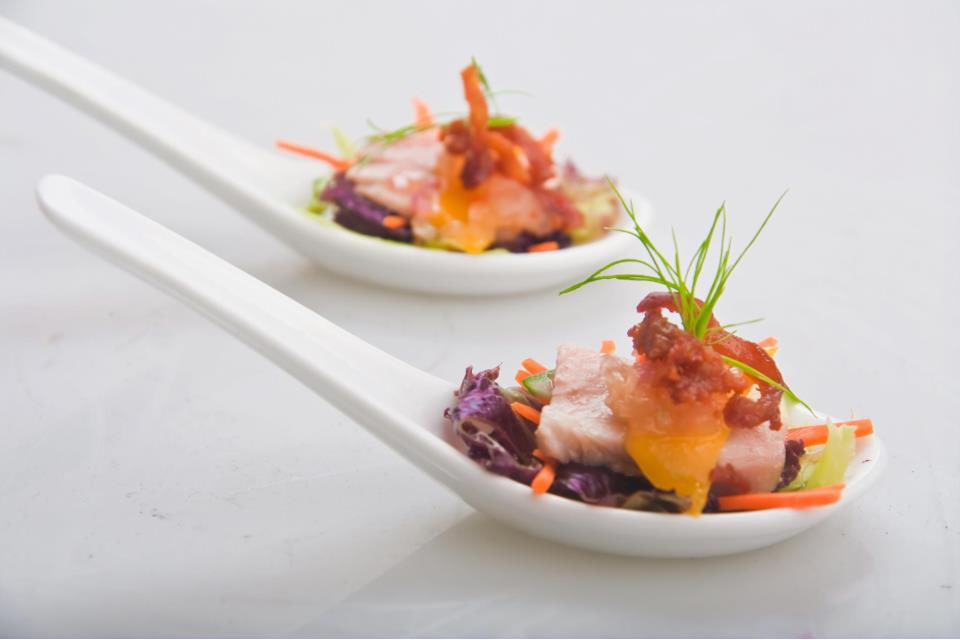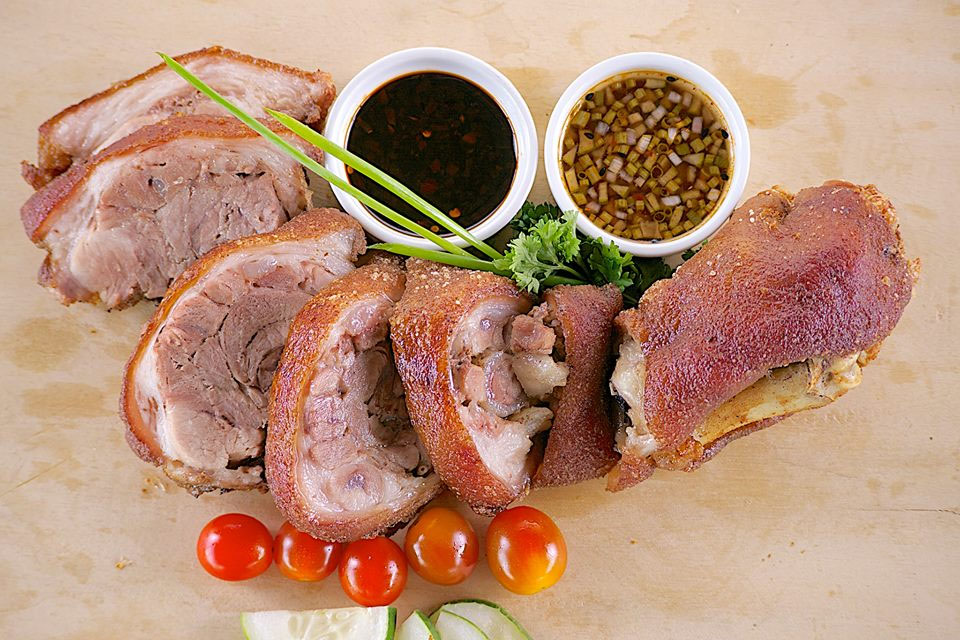 Another venue ocular took place at Lights of Love Events Venue, the next one on the list. It was located along Santol Street in Quezon City. After appreciating the venue and getting all the information needed, the touring group went straight ahead to Sampaguita Gardens along Valencia Street in New Manila. The participants were toured around the venue known for its historic film era. They also had snacks here.
Finally, they went to the last stop, which was the 38 Valencia Events Place that was also located in New Manila. Like in the previous stops, couples and individuals got a chance to tour around the place and get the details they needed about the venue.
The tour ended at Eton Centris, where they were dropped off. Everybody was happy because they were able to familiarize themselves with the most amazing venues in Quezon City. They were also given tour kits and wedding tips.
Comments
comments