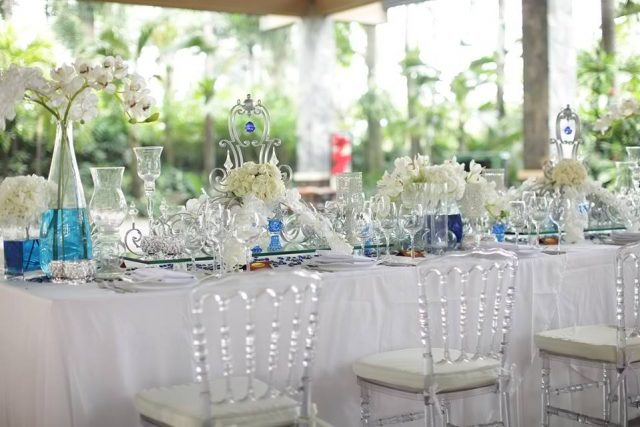 Regardless of its size and cost, a wedding should not be compromised in terms of beauty. All you need to do is find the right suppliers, particularly the venue. After all, it is where the magical day is taking place.
And if you are still wondering where you can have your dream wedding come true without breaking the bank, look no further and choose Gazebo Royale. Located along Visayas Avenue in Quezon City, this venue is indeed a hidden paradise!
Highly accessible place
Why spend more in taking your guests to a far-flung place when you can have your own fairy tale wedding at the heart of the city? When you choose Gazebo Royale, you no longer have to worry much about how your guests will be able to attend your wedding. It's a highly accessible place, after all.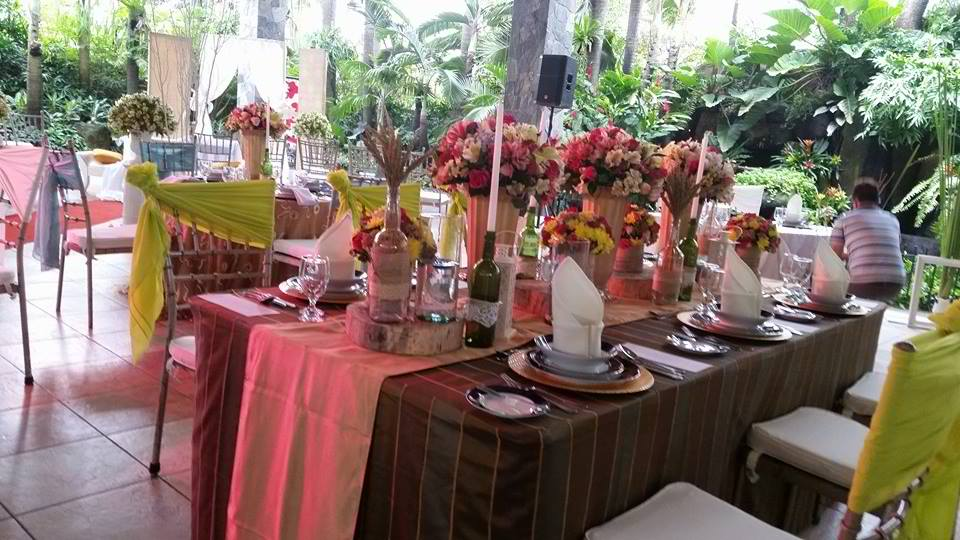 Close to nature
Just because it's situated in the middle of the city doesn't mean it cannot be close to nature. Gazebo Royale is a well-maintained venue. It has all the lush greens you need to make you feel that you are indeed in a paradise. Throughout your stay here, you can definitely breathe in some fresh air! You will also have a great time looking at all the lovely plants available all around.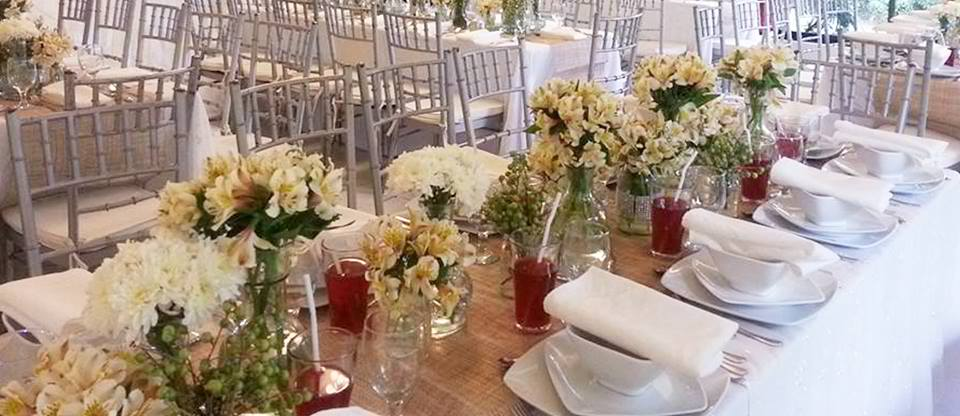 Practical
Since it is a champion in terms of beauty and accessibility, Gazebo Royal is really perfect for couples who are practical. If you wish to know more about Gazebo Royale, go ahead and check its Kasal.com profile. You may also view its Facebook page.
Comments
comments