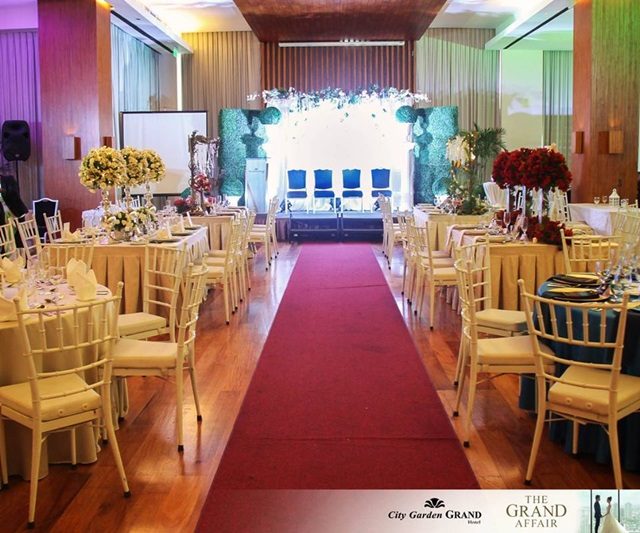 Last weekend, City Garden Grand Hotel's "The Grand Affair" took place. It gave couples an opportunity to know more about the hotel's offerings and at the same time meet other wedding suppliers.
Now here were the highlights of the said event:
Creative Setups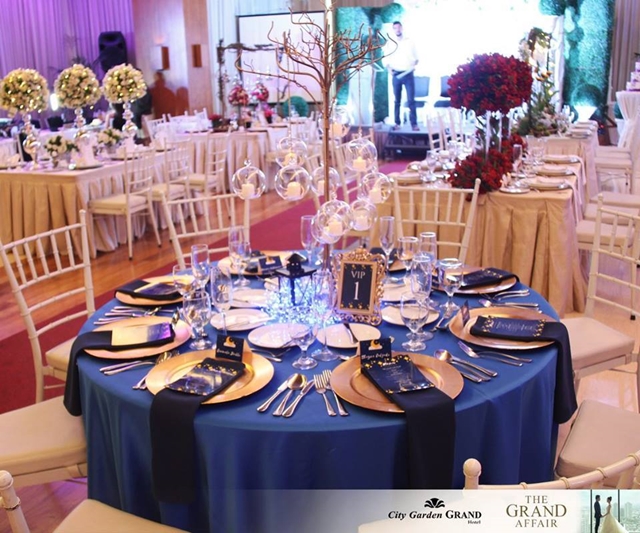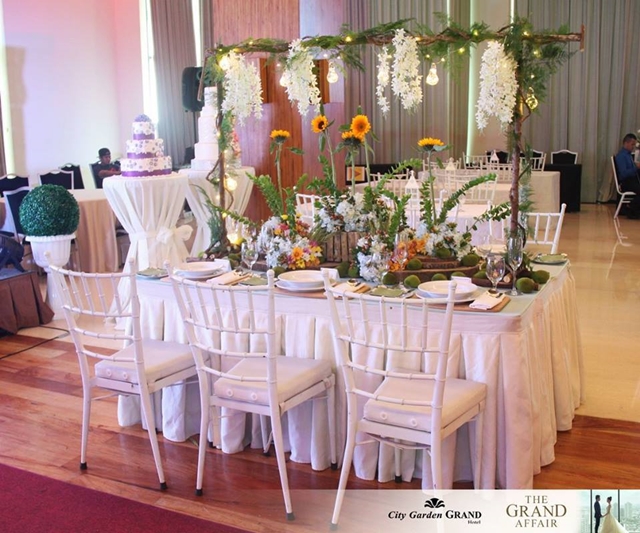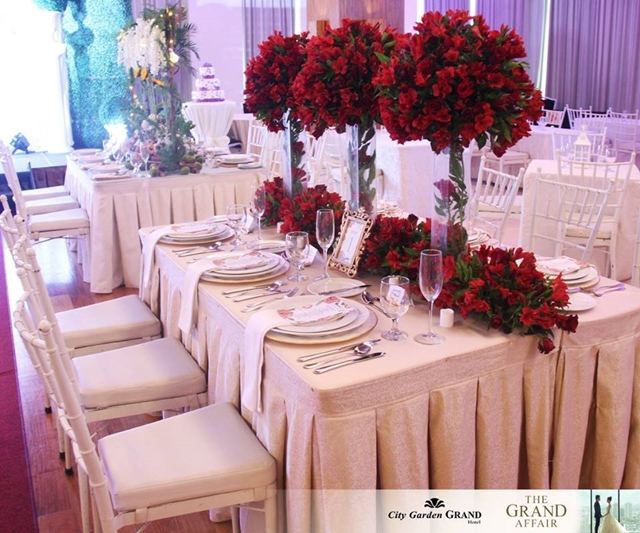 One of the things guests really looked forward to seeing were the creative setups displayed throughout the event. These included rustic chic and whimsical garden-themed arrangements. Perfect for wedding inspiration boards, indeed!
Cake Displays and Samples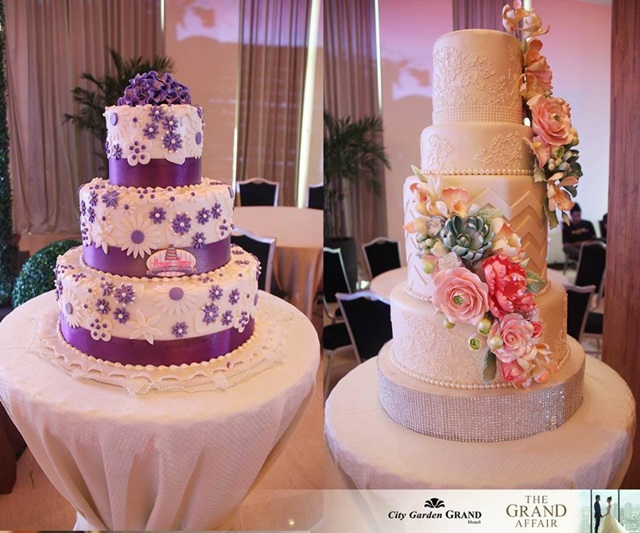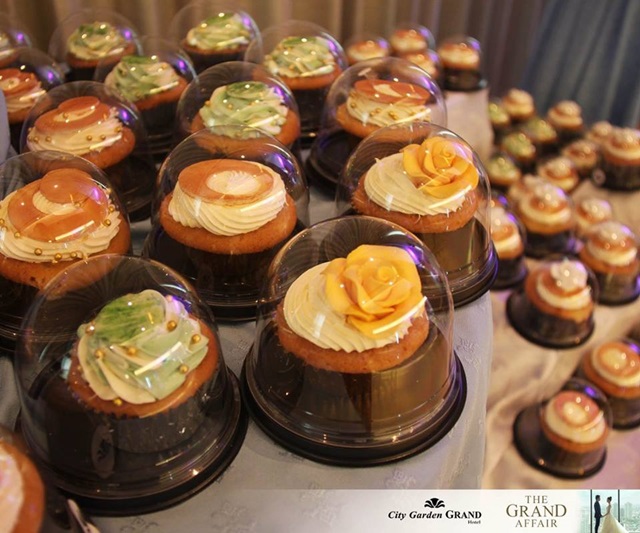 Guests were also able to get ideas for their very own wedding cakes through displays and samples brought by the participating cake makers. Cupcakes were also given to guests, so they could try these makers' creations.
Wedding Consultation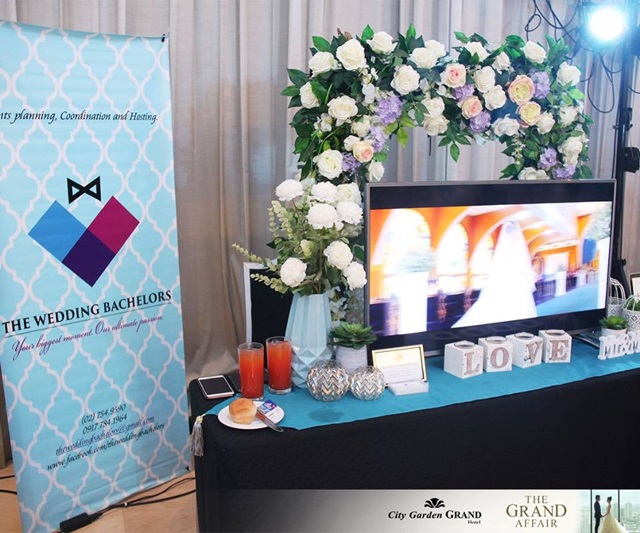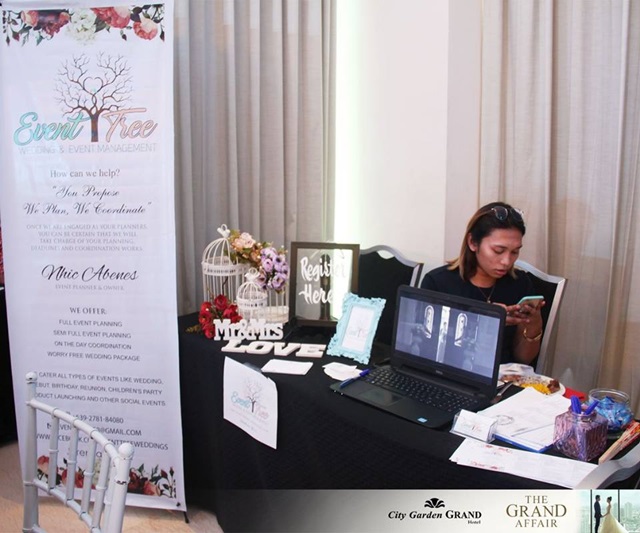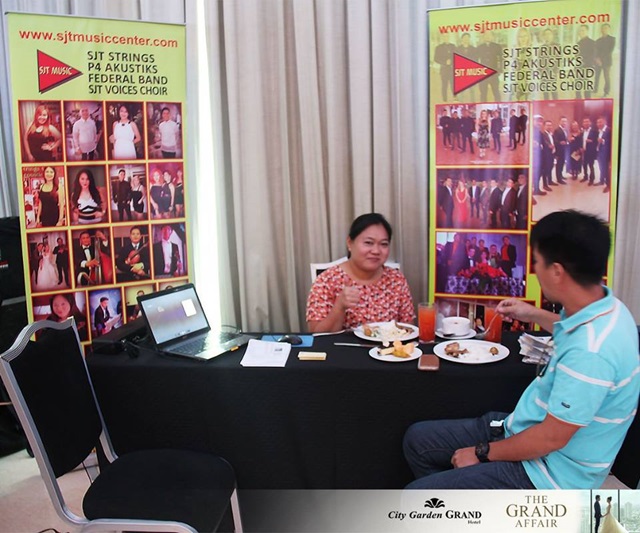 Apart from the displays, attendees also learned a lot talking to other participating wedding suppliers like wedding coordinators and photographers and videographers. These suppliers answered the guests' inquiries regarding their services.
Food Tasting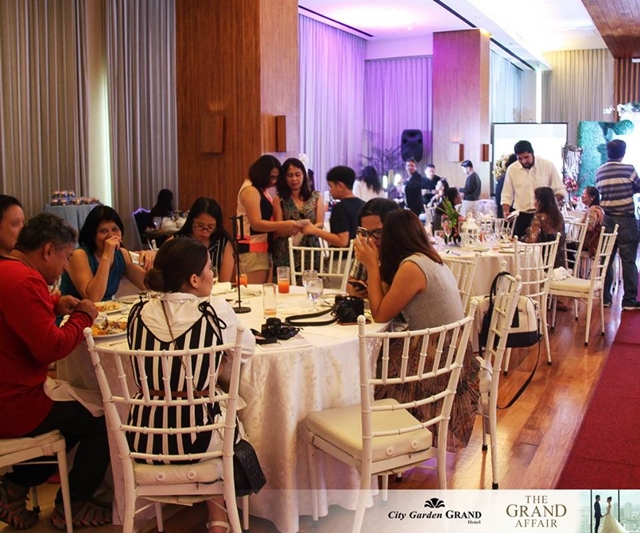 Of course, "The Grand Affair" would not be complete without food, so the banquet team prepared a feast for all the guests. A wide array of dishes, including appetizers, vegetable and meat dishes, and desserts were available at the buffet. These allowed everyone to sample what the City Garden Grand Hotel could offer soon-to-weds in terms of food. Banquet team members were also present to answer inquiries regarding the menu, as well as package inclusions.
Fashion Show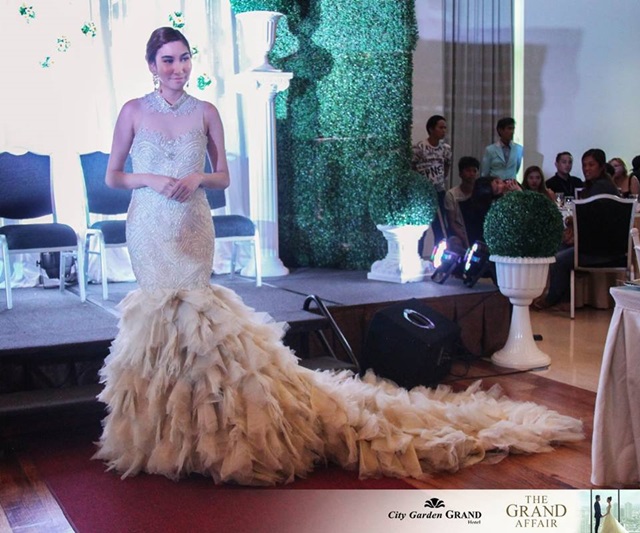 Before the event's finale, a fashion show was also held where works of some designers were showcased. These included wedding dresses, as well as outfits for bridesmaids.
"The Grand Affair" never failed to give soon-to-weds ideas for their own weddings, even allowing them to visualize how their big day would look. This meaningful event also helped some of them decide on some of their wedding suppliers.
All photos are from City Garden Grand Hotel.
Comments
comments