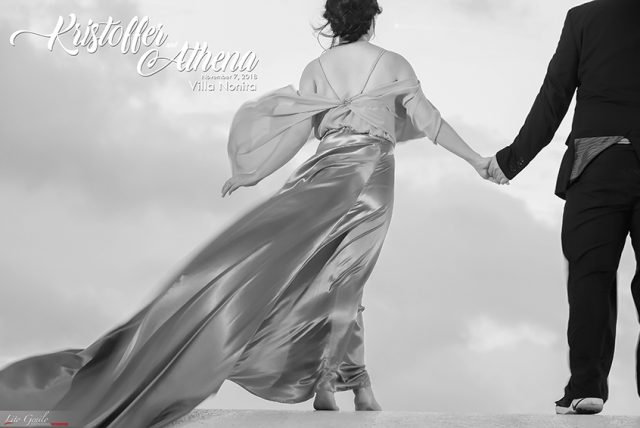 Kristoffer and Athena met the school book fair as buyer and seller. They clicked and became friends who would talk about a lot of things, including some of life's drama. Now, ten years after their first meeting, they are already getting married.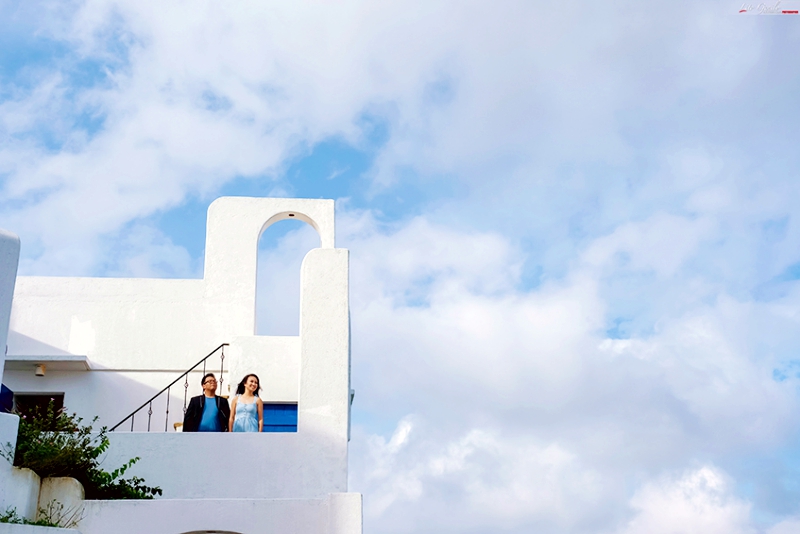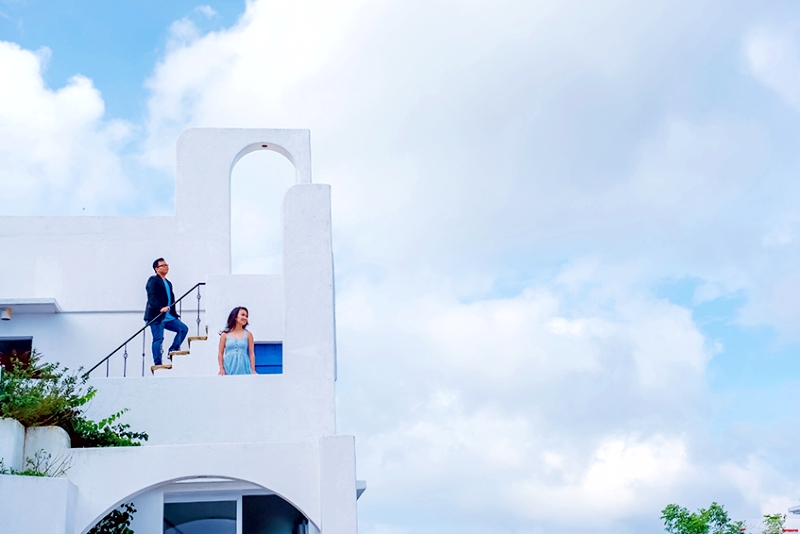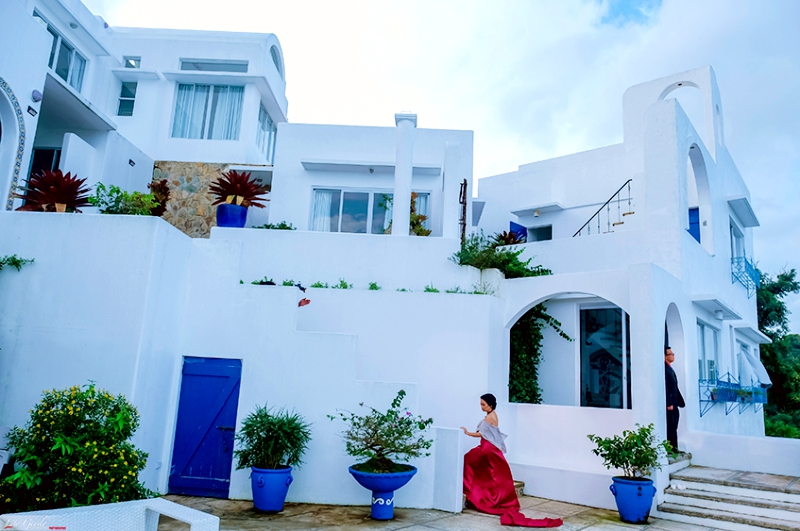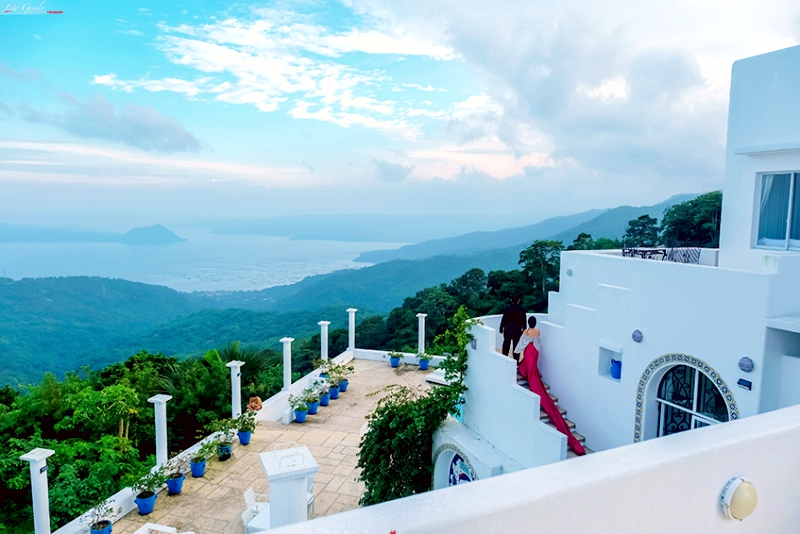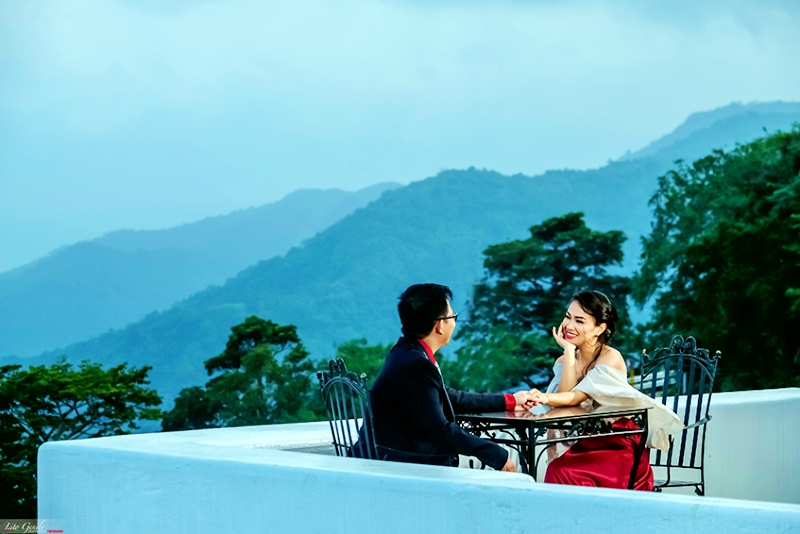 The proposal took place on the top of Mt. Tapyas. Athena got to climb the mountain and on the top of it, she was given flowers. She found it strange, for it was something Kristoffer rarely did. Then, the special moment came. Kristoffer got down on his knee and handed her the ring.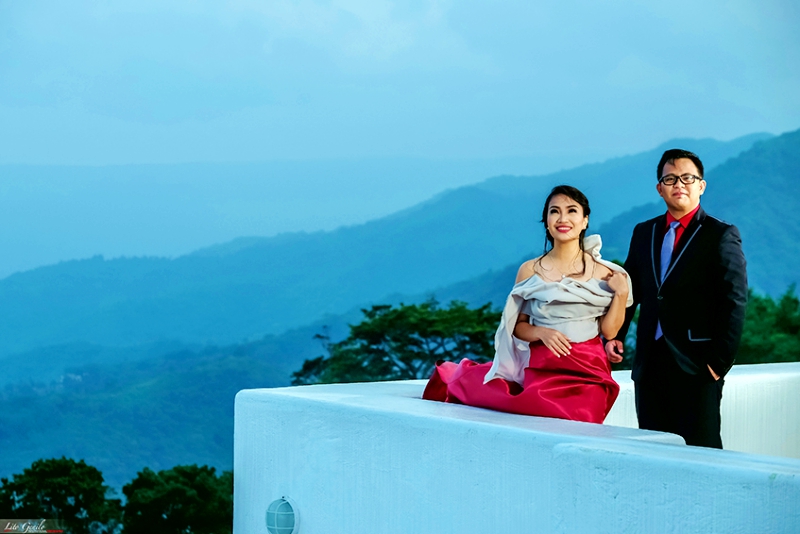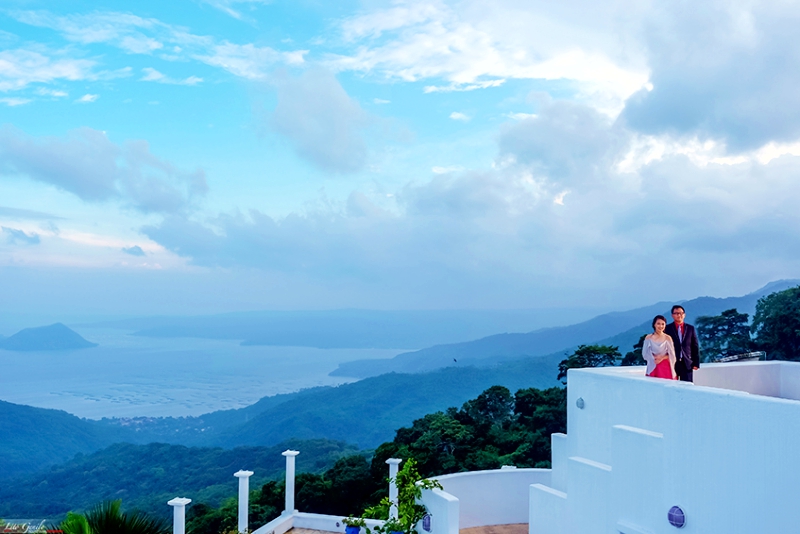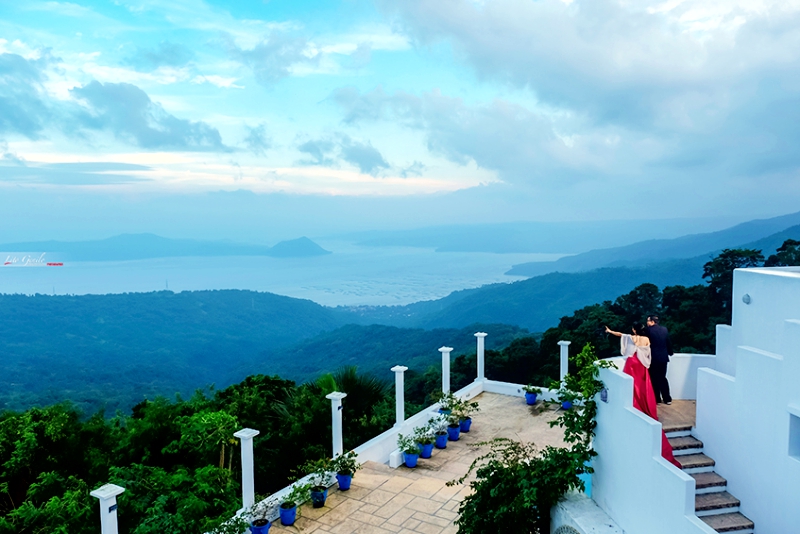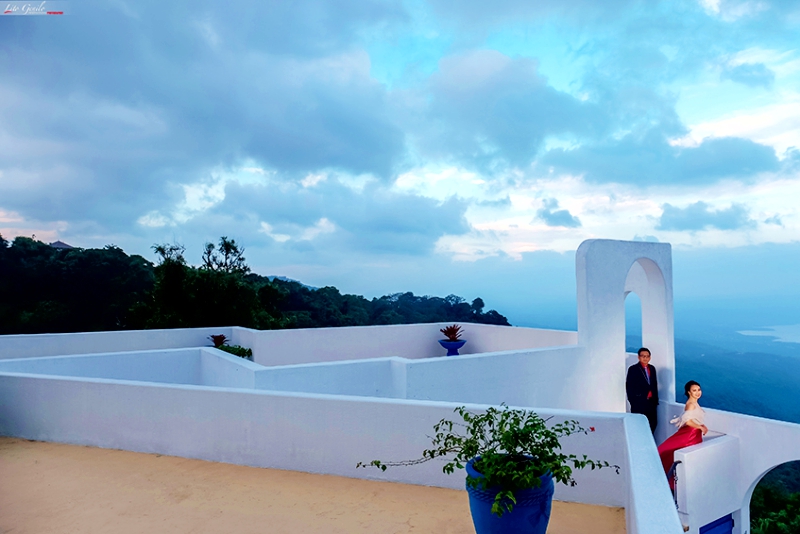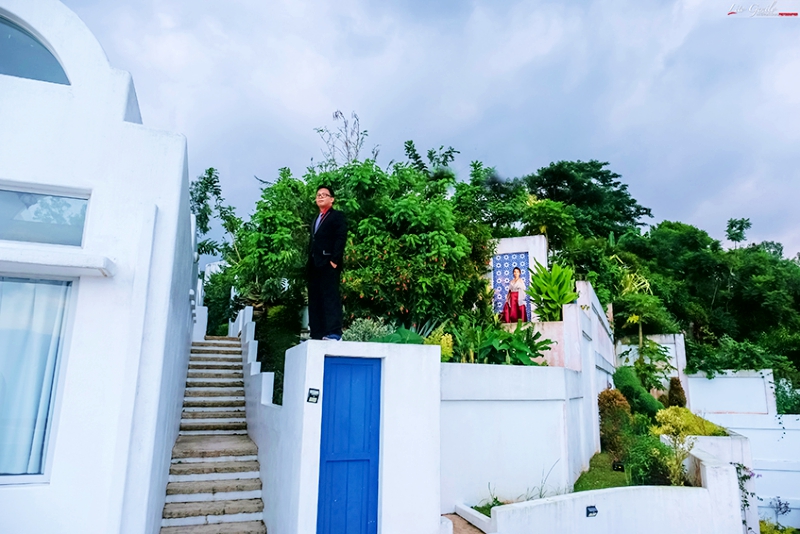 Athena was overwhelmed with so many emotions. She was also complaining because she wasn't prepared for such a moment. She also laughing and crying out of exhaustion and joy. Yet, at the end of it all, she would not have wanted things any other way.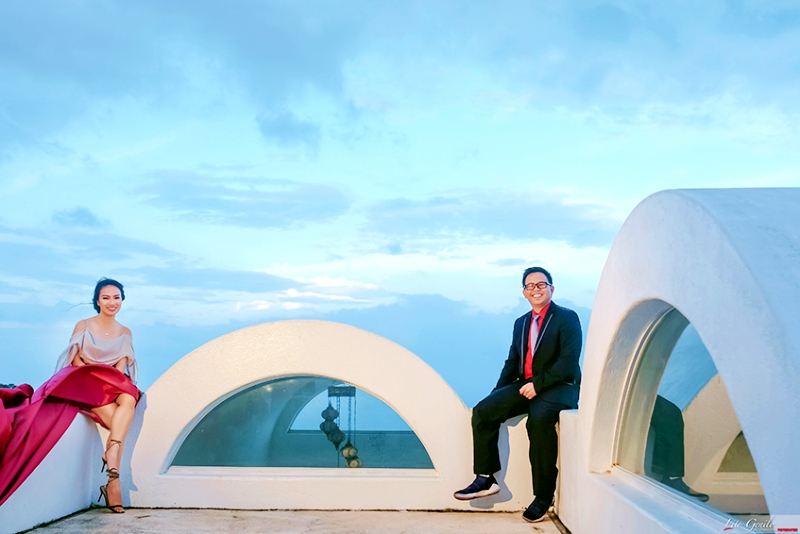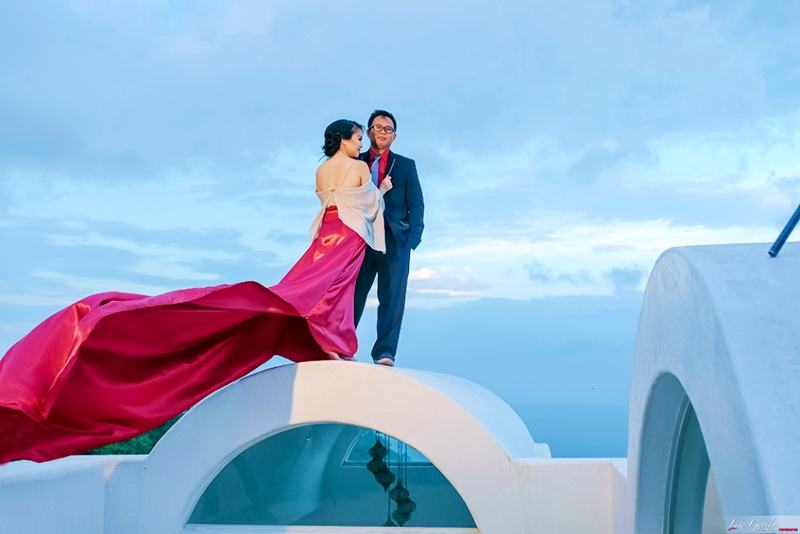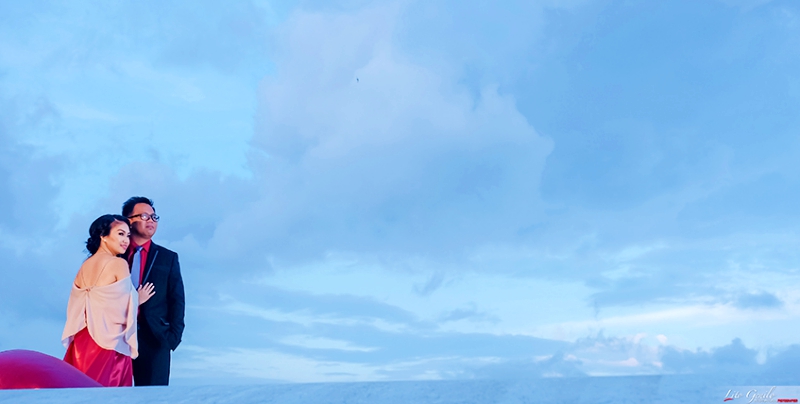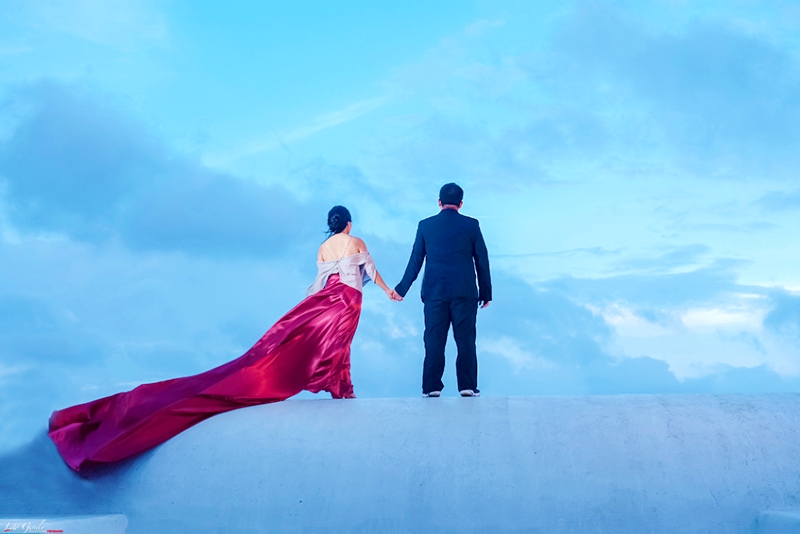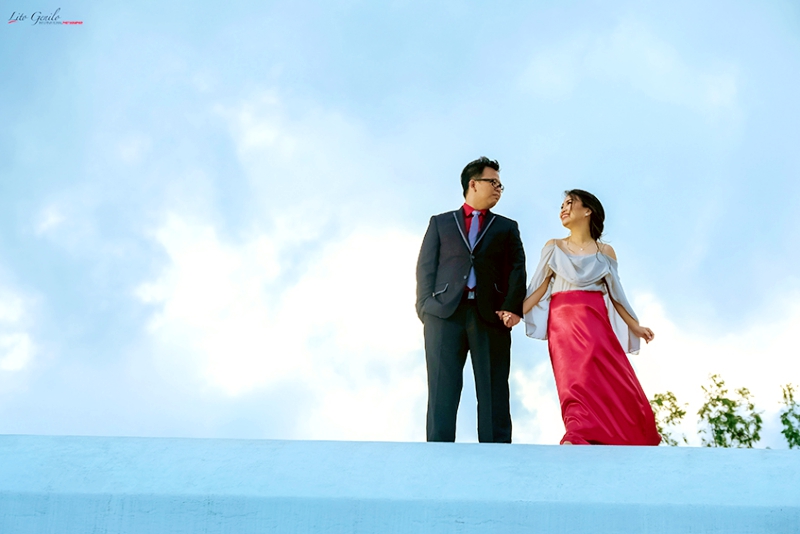 To celebrate their engagement, the couple had a prenup shoot with Smart Shot Studio. They chose a nice villa in Tagaytay for their venue, since they just wanted something chill. When asked why, Athena answered, "Because we always look forward to our occasional stress-free vacations away from the very busy life of our profession."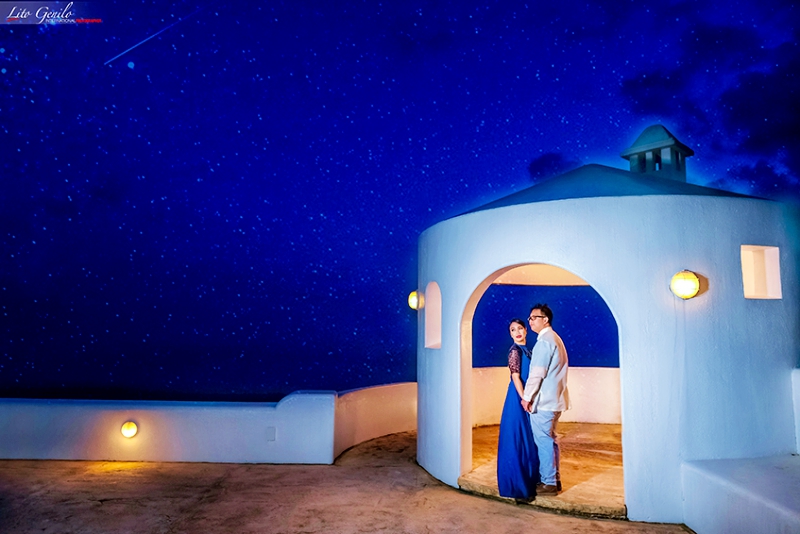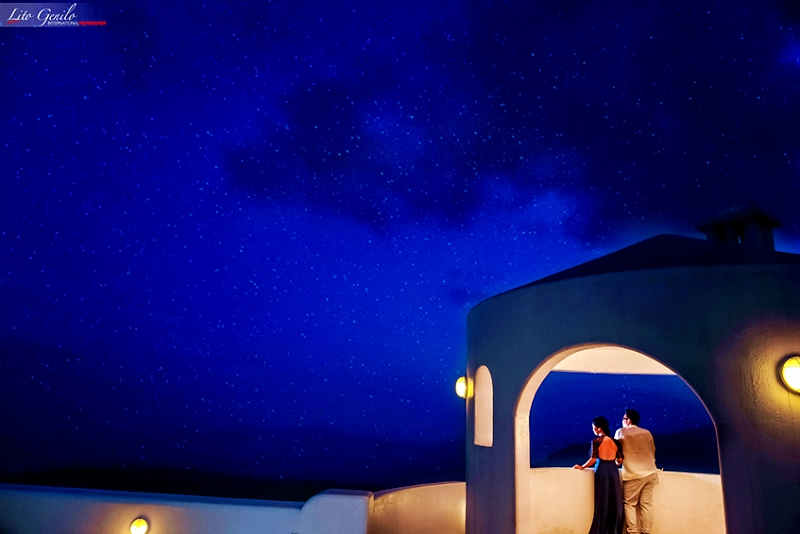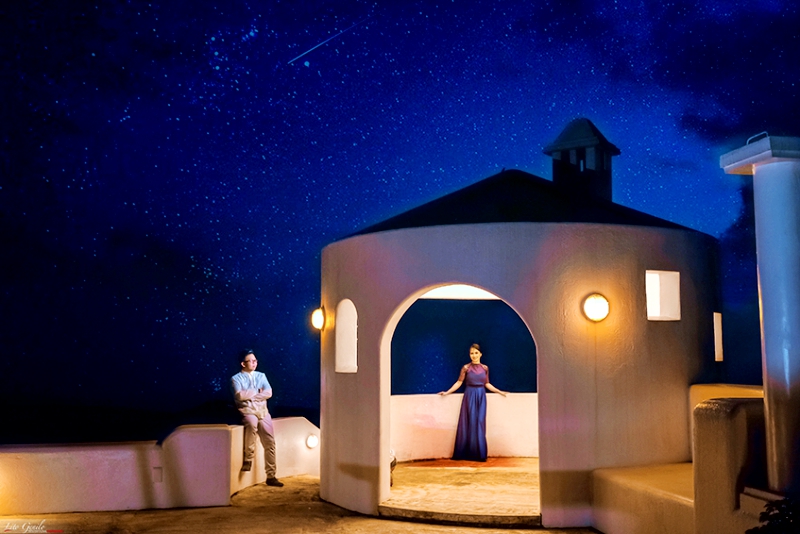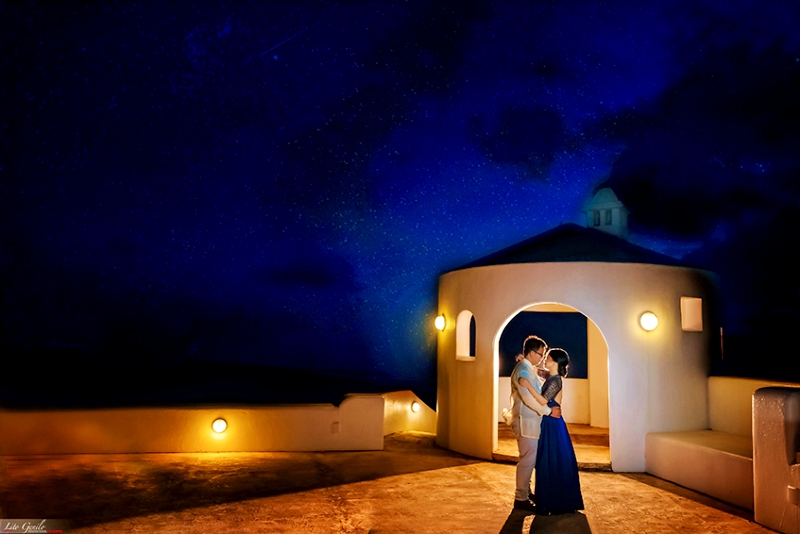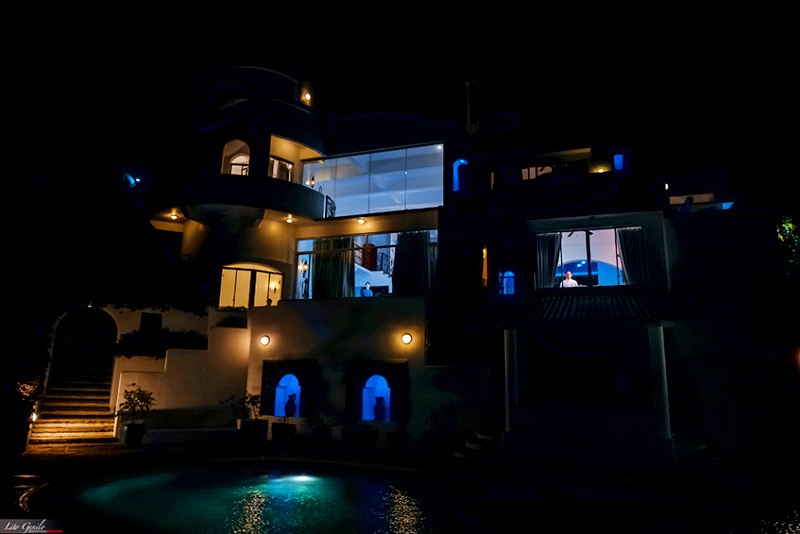 They had fun throughout the shoot. In fact, they thought it was a unique experience. "t's not every day that we get to stand on a roof of a house on top of a hill overlooking Taal Volcano while having our pictures taken. The photo and video staff were cool to work with. They even gave in to our wacky antics," Athena explain.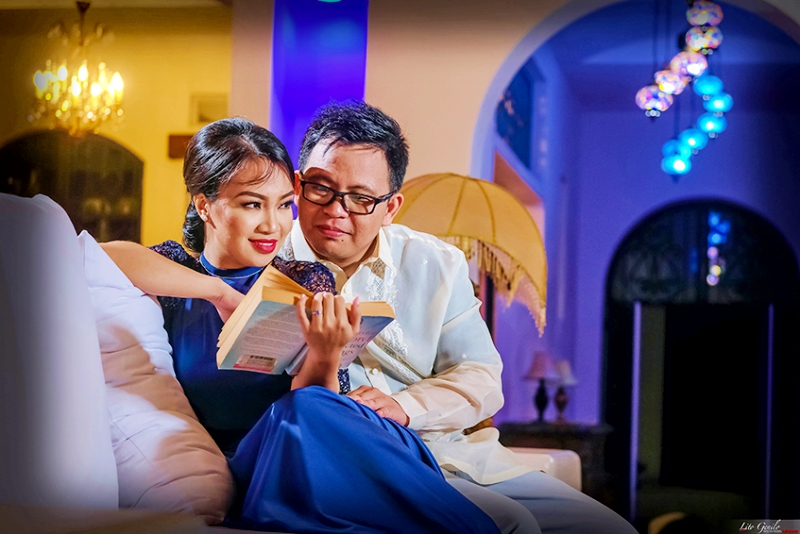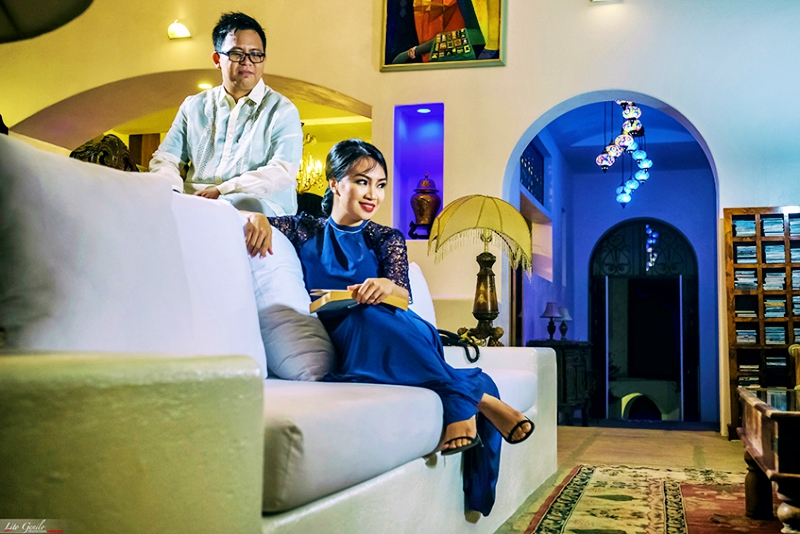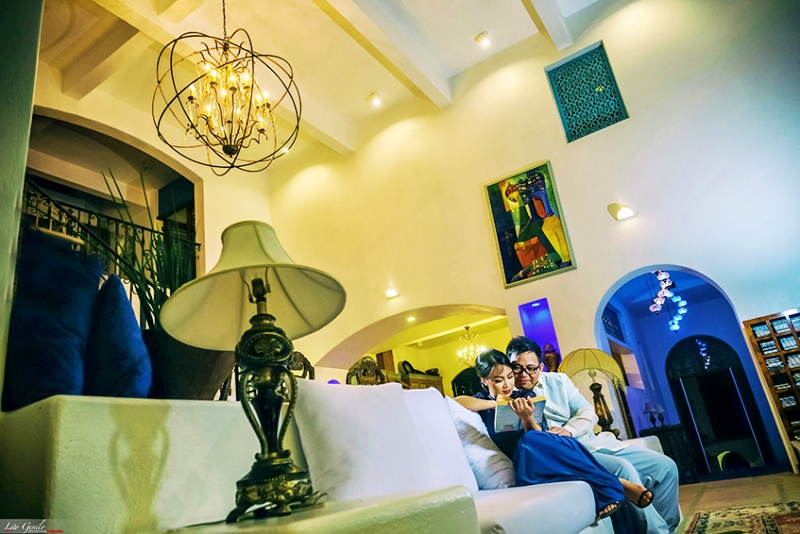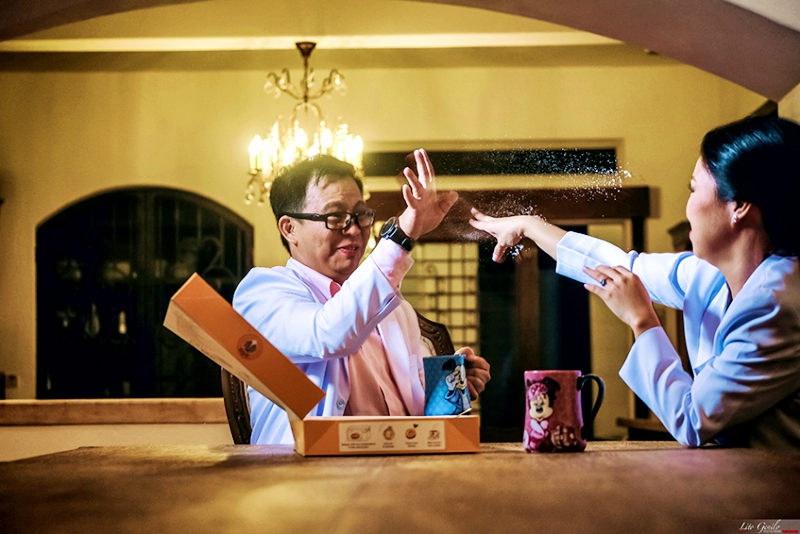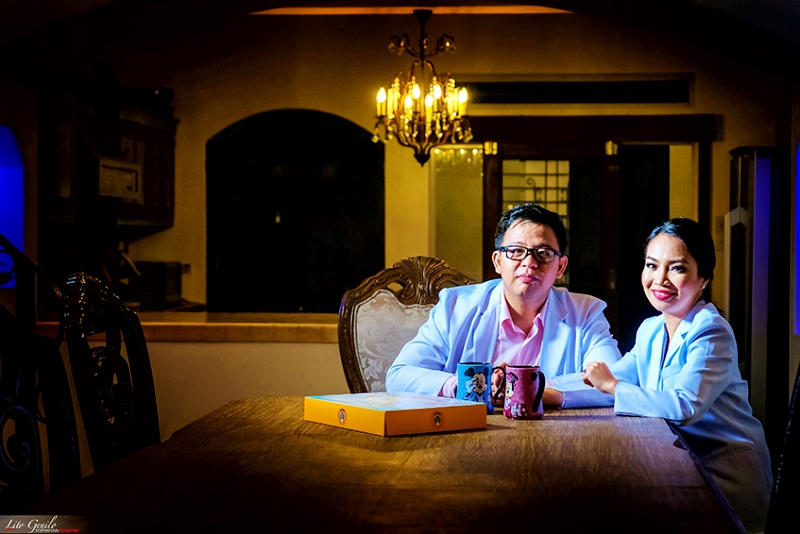 "We are not fond of fancy pictorials, nor are we mushy, but during this time we have an acceptable reason to give it a go. We only get married once and we simply didn't want to look back thinking that we should have pursued with the prenup pictorial," she added.
Congratulations, Kristoffer and Athena!
(Photos from Smart Shot Studio)
Comments
comments