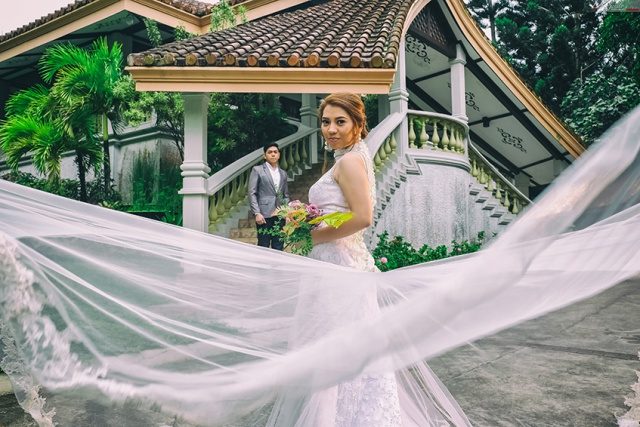 Apart from the wedding, prenup shoot is another special moment couples prepare for and look forward to. It is truly important, as it provides them an opportunity to tell their love story and show their personalities in creative ways. Therefore, it is a chance for them either to deviate from the usual or do things simply but with their own flavor.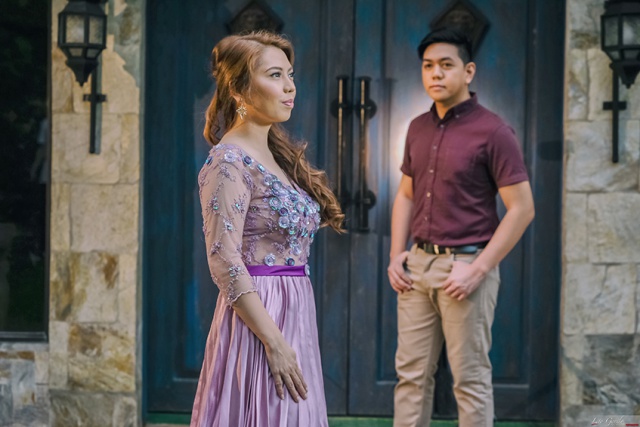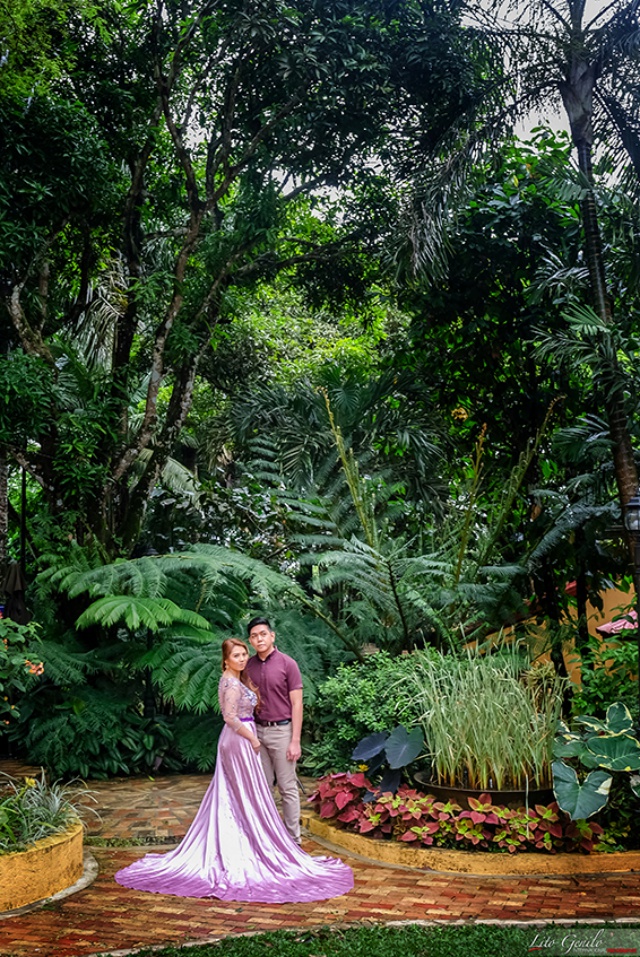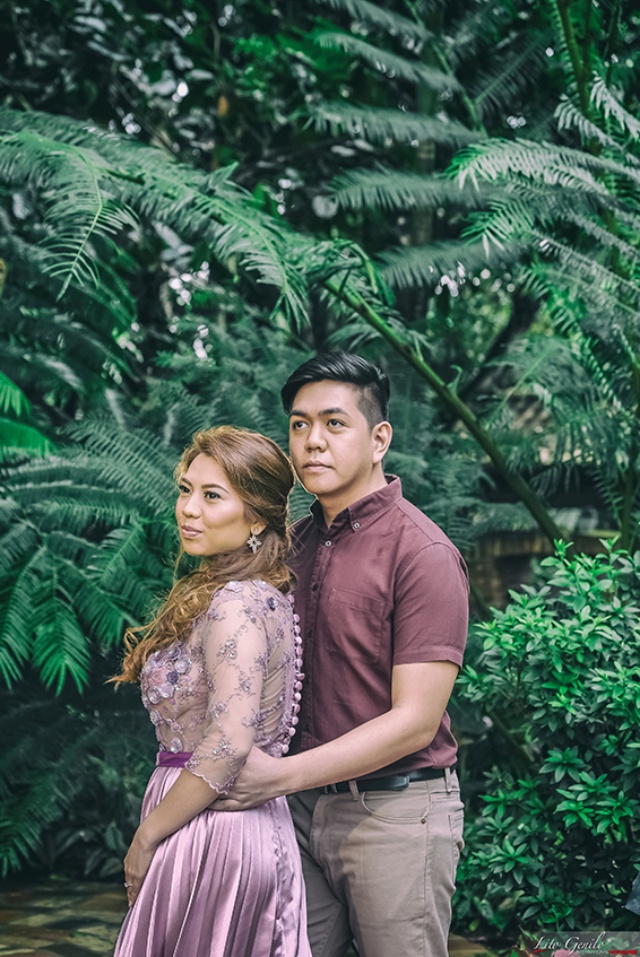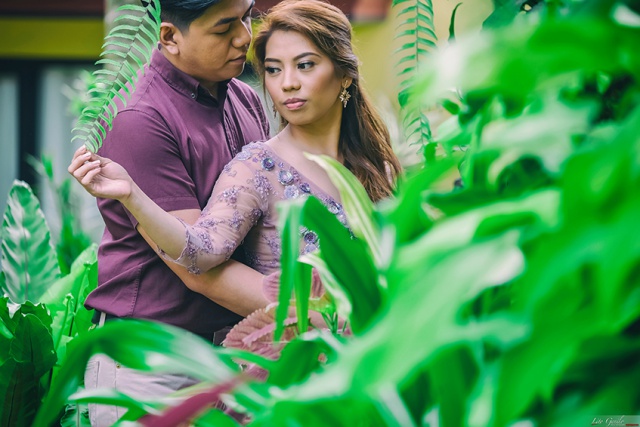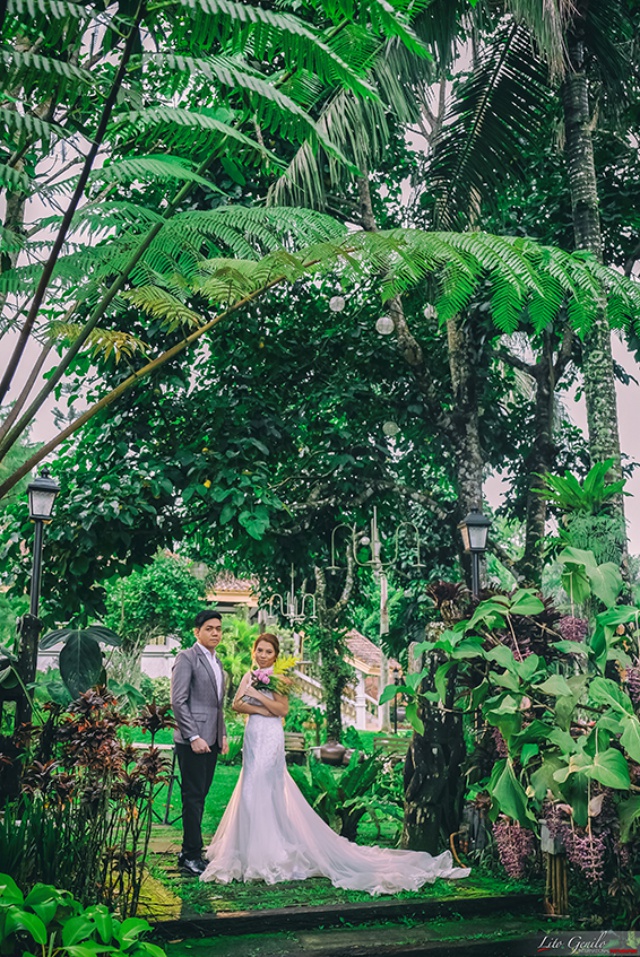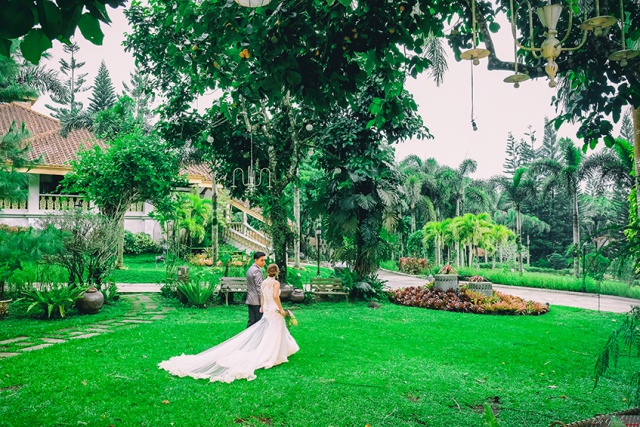 Let's take a look at the prenup photos of Alvin and Joanna. Taken by Smart Shot Studio at Hillcreek Gardens Tagaytay, the said photos have perfectly captured not only their personalities but also tried to tell us a thing or two about their story together.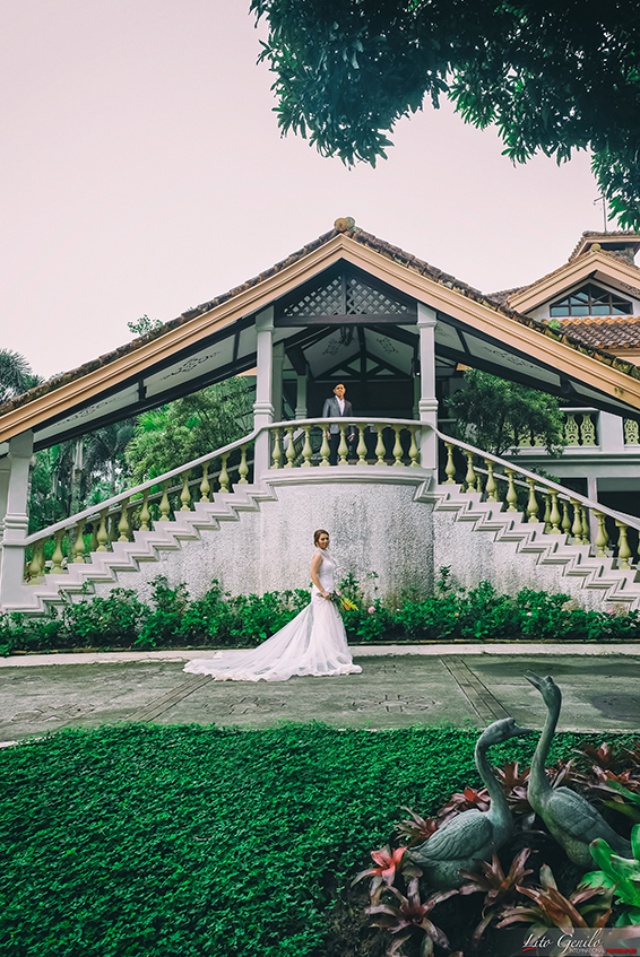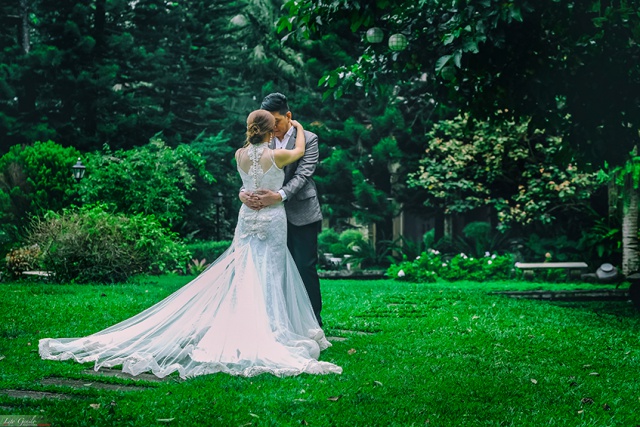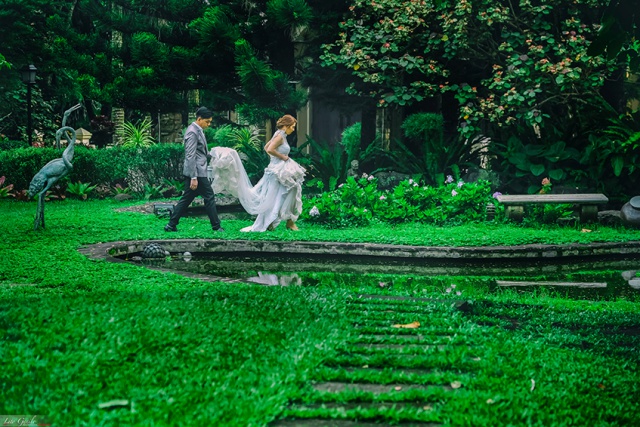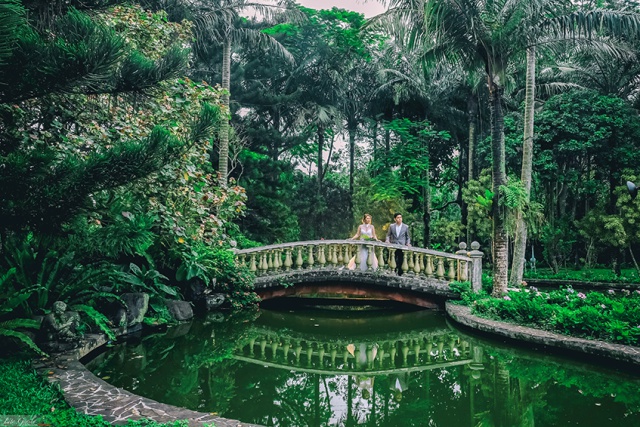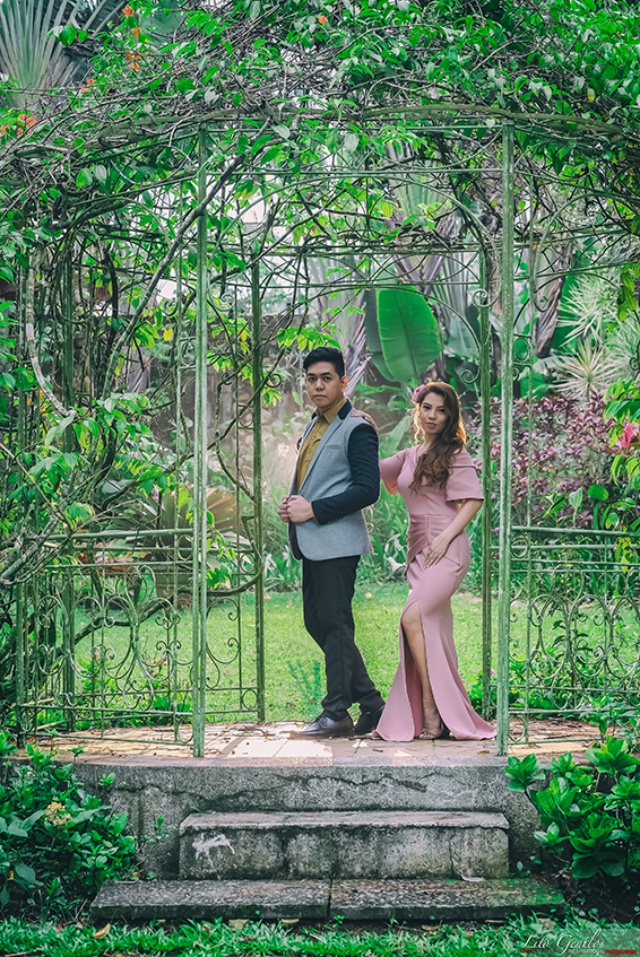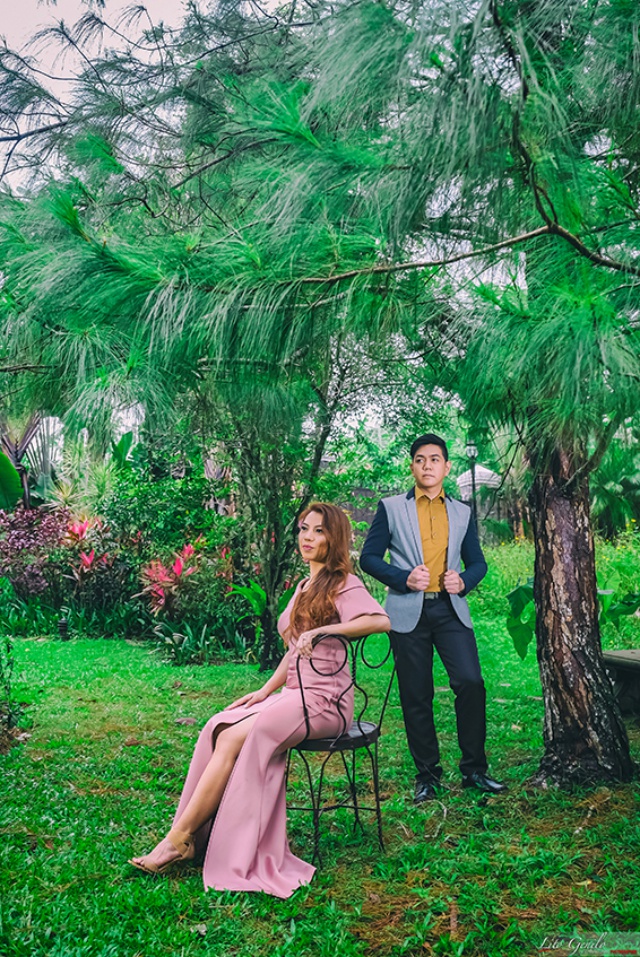 Although simple, this photo shoot of theirs has proven that indeed, what matters is that the couple is having fun in front of the camera. After all, their prenup pics are all about them and their story. And yes, this is just the beginning. For sure, there will be more fun and amazing things to add to their story as soon as they tie the knot and spend the rest of their lives with each other.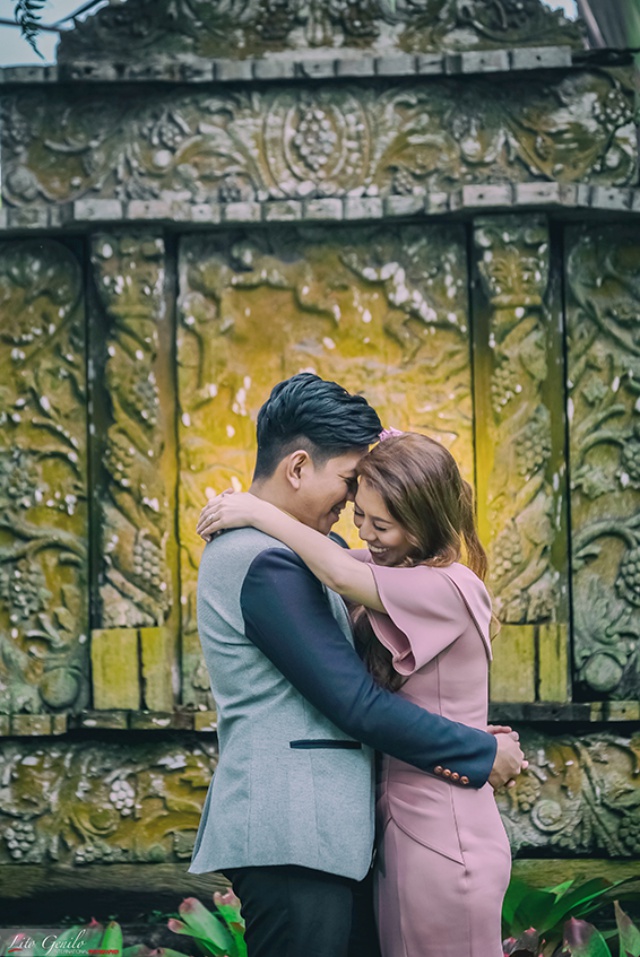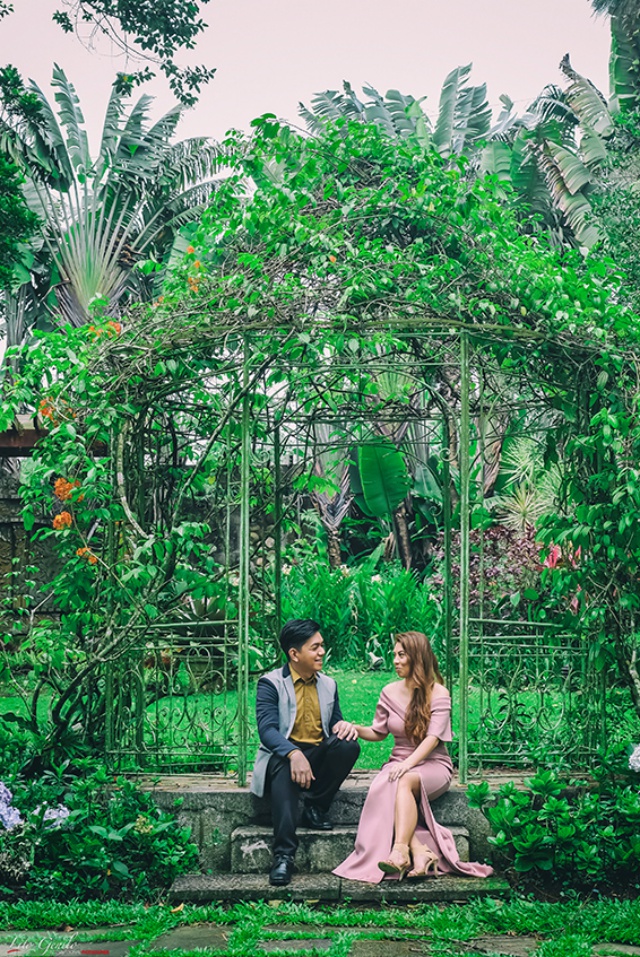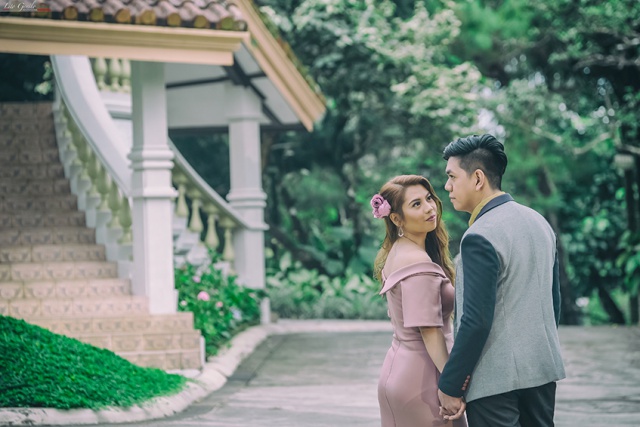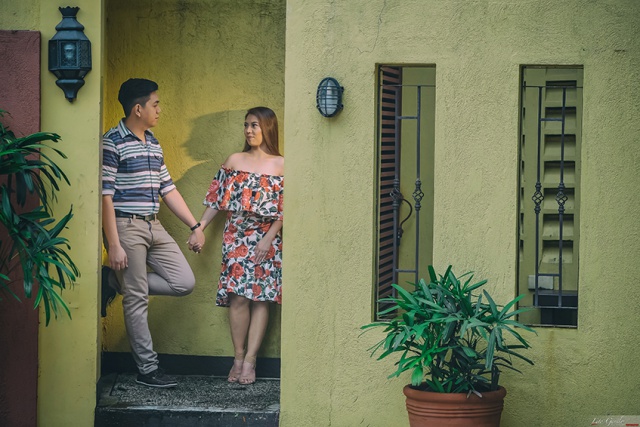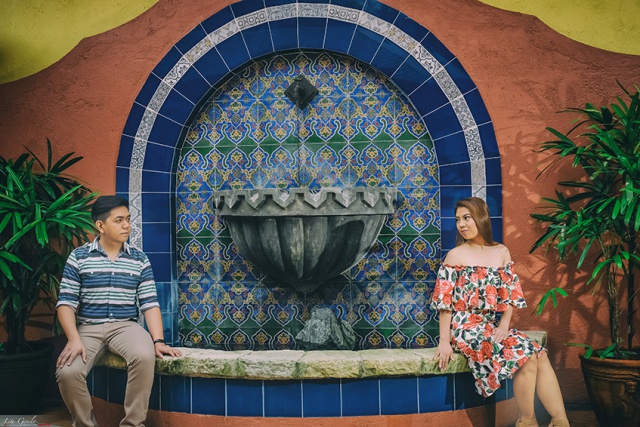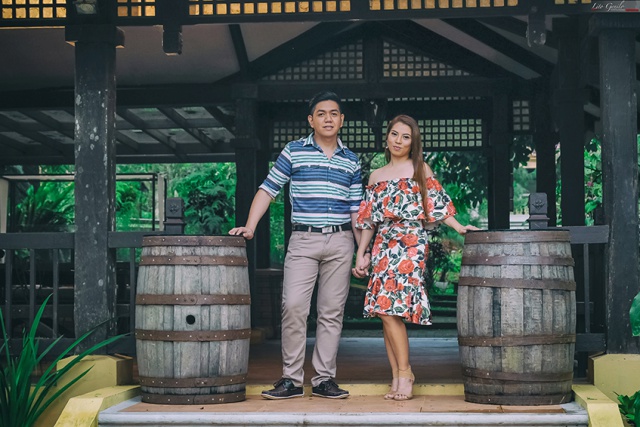 Congratulations and best wishes, Alvin and Joanna!
(Photos from Smart Shot Studio)
Comments
comments