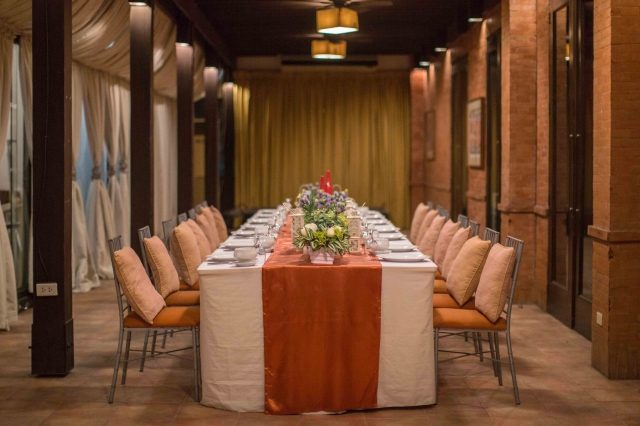 If you think hotel weddings are all about fanciness, think again.
In fact, they are so great that more and more couples are opting for them these days. To enlighten you, here are some of the best reasons why you should consider having a hotel wedding: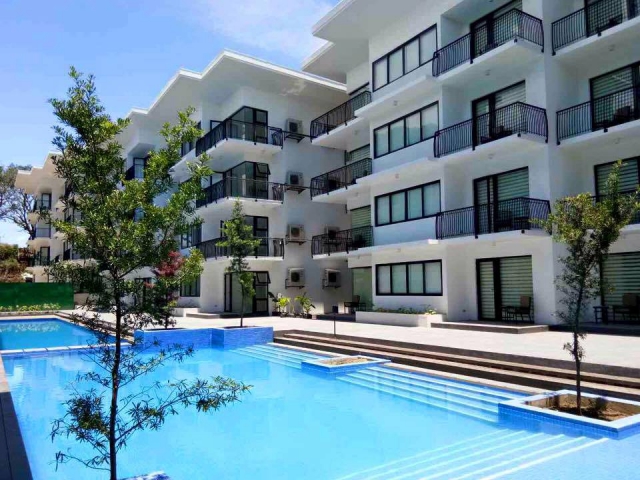 Hotels offer convenience not only for you but also for your guests.
Traffic can be really crazy in the Philippines, particularly in Metro Manila. This is why it's actually a good idea to get married in a hotel–where you and your guests may also stay. You can limit people's movement. Everyone can save time and energy.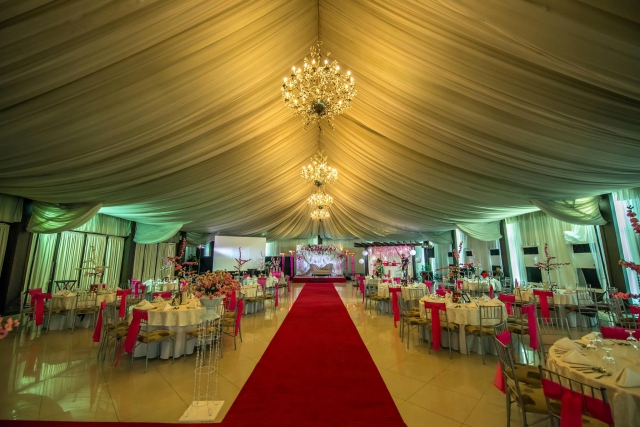 Hotels can accommodate a large number of people.
Are you planning to have a huge wedding? If you are, it is another reason to consider having it in a hotel. Most of these establishments have grand ball rooms for big events. They also have other facilities that can accommodate many people. These include elevators and parking spaces.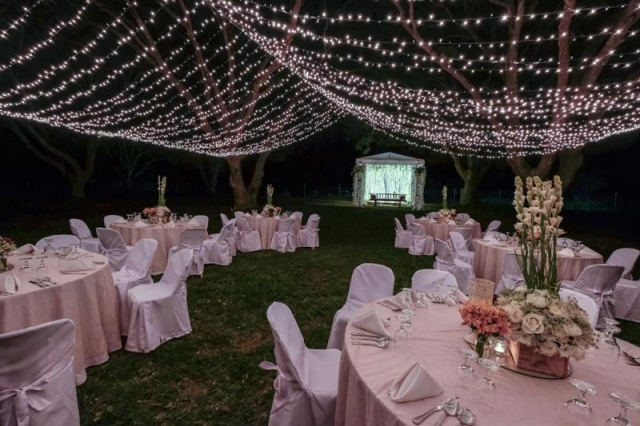 You can never go wrong with the food.
Food is definitely a big deal in wedding, particularly here in the Philippines. The good news is that a hotel will serve only great food during your wedding banquet. Sure, hotels employ the best in the hospitality industry, including well-trained and experienced cooks. They won't disappoint you.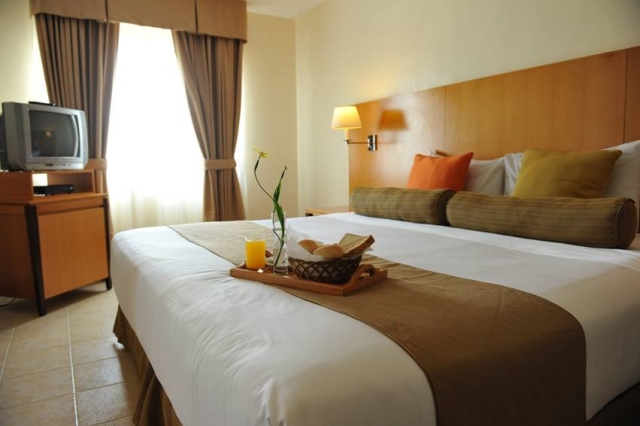 You can save on costs.
Hotels offer a wedding packages with great inclusions, meaning you can get value for your money. Apart from the use of wedding venue, food, and other program needs, most hotels also include complimentary accommodation in their packages. Sulit, indeed!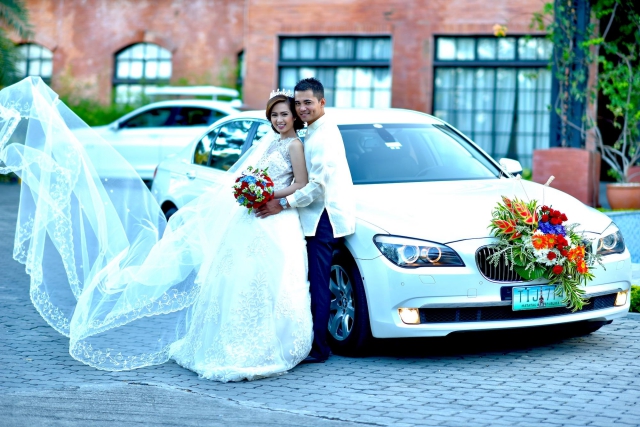 People are going for hotel weddings for a reason. You should give it a shot, too, especially if you want to things to be more convenient. For sure, help from a team of banquet experts can help you!
Comments
comments