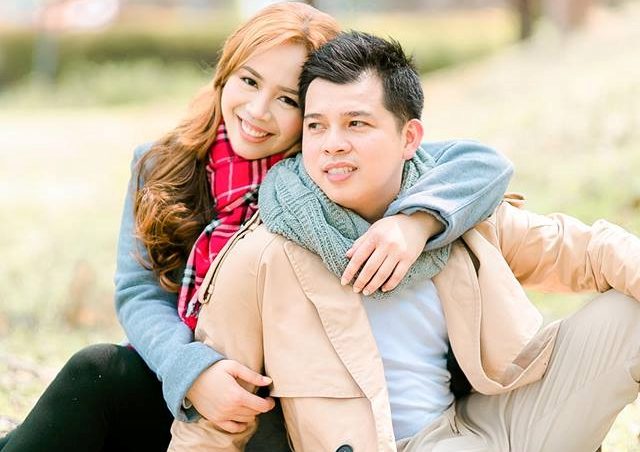 Boni and Lilet have an amazing love story. Although they broke up four years into their relationship, they decided to get back together after ten months.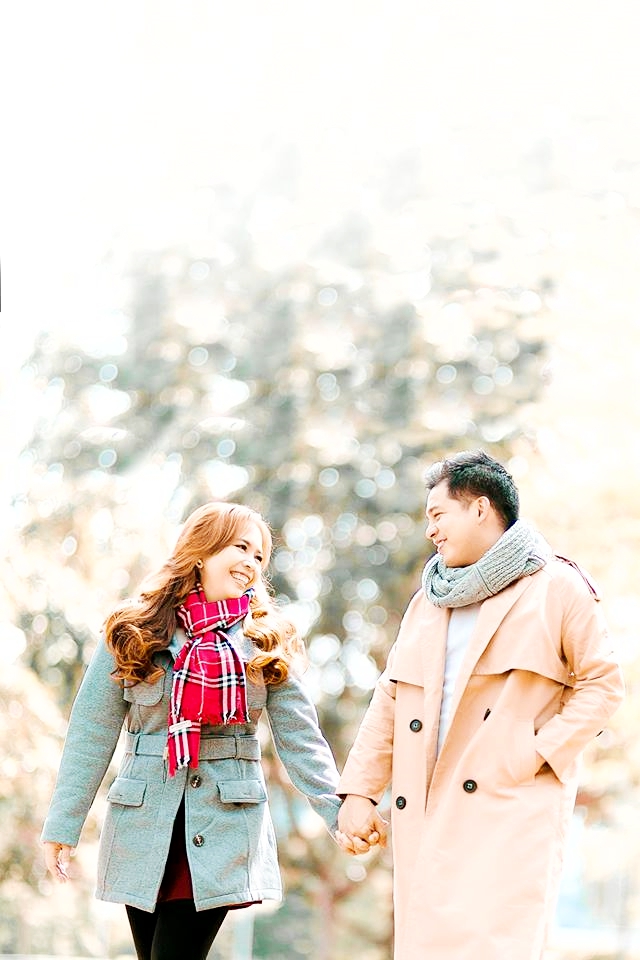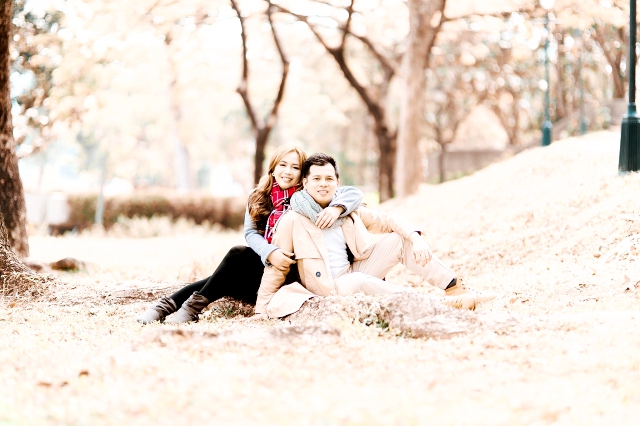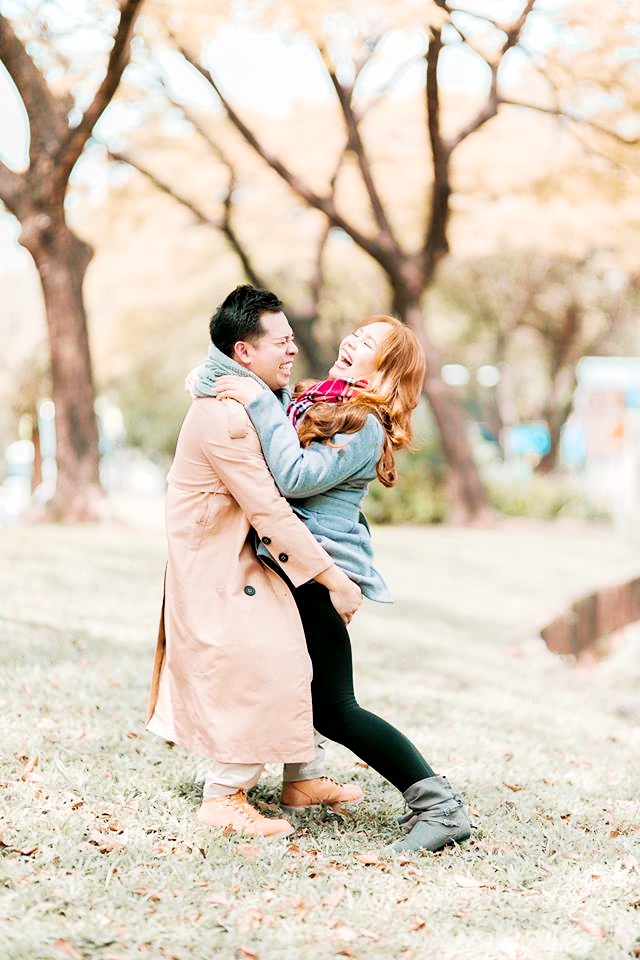 The challenges they faced did not just end there. In fact, Boni had to go to Singapore for work, so they had to settle for a long distance relationship for a while. It was difficult, yet it made them realize something important: they didn't want to lose each other again. Eventually, Lilet followed Boni in Singapore, where their relationship has become stronger and more meaningful.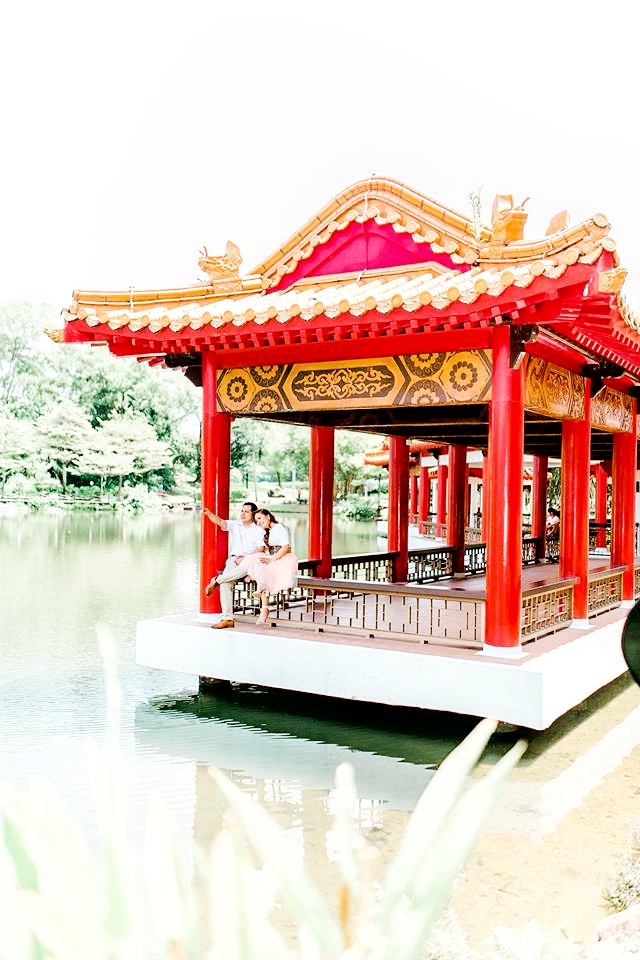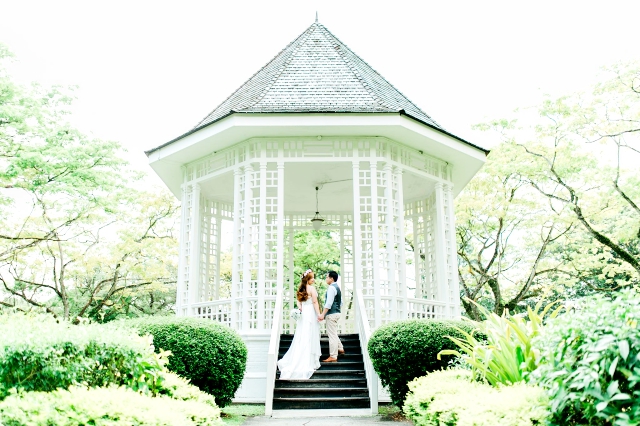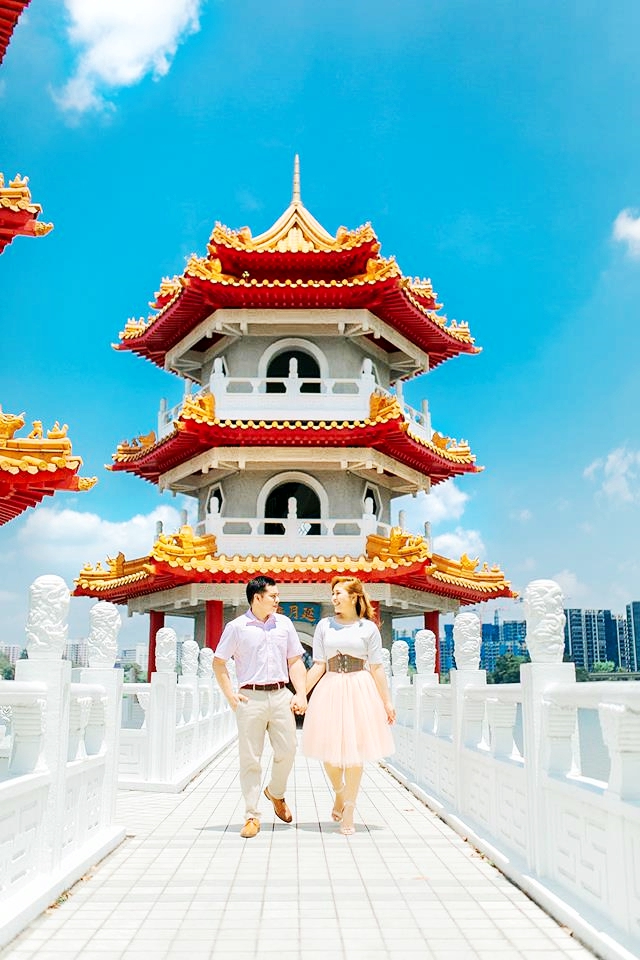 No wonder, the couple was very emotional when they got engaged  last year. Why wouldn't they be, right? At some point, they thought that day would no longer come. Yet, their love was so strong that they managed to stay together after everything.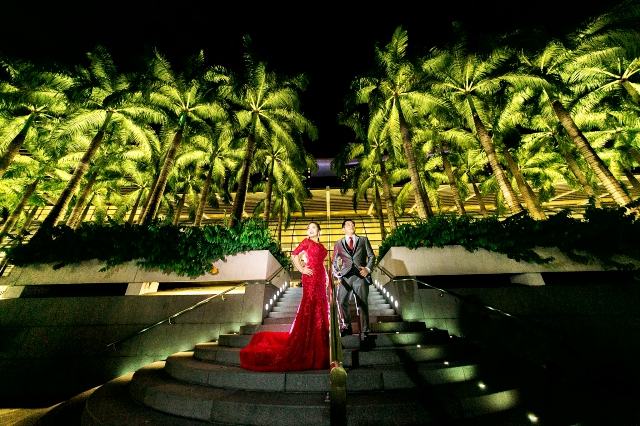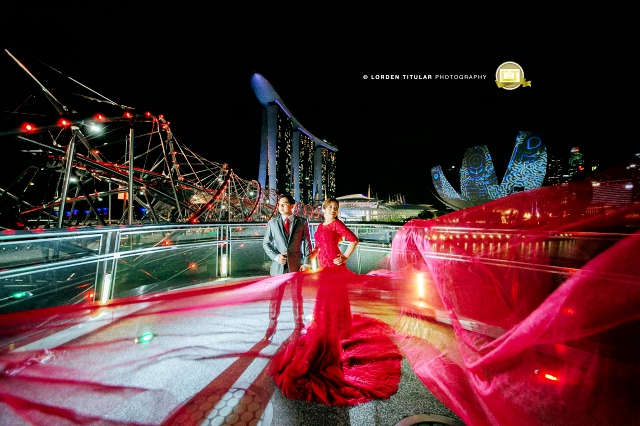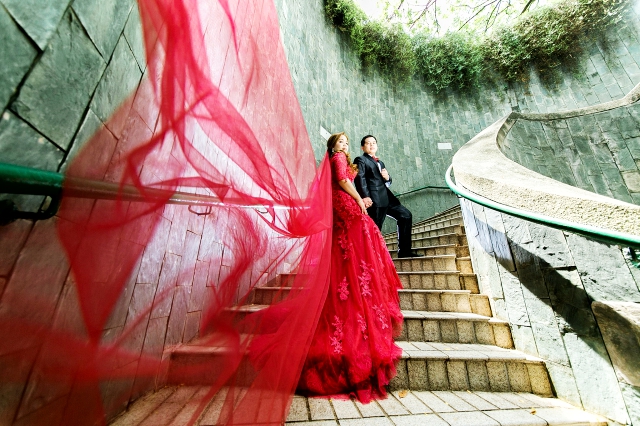 Last May 29, they had their prenup pictorial in Singapore, a place that will always hold a special place in their hearts. In their photos, they wanted to showcase the places that meant a lot to them. They also had different themes, including Korean autumn and Chinese temple, because they wanted to show diversity of cultures in their shots.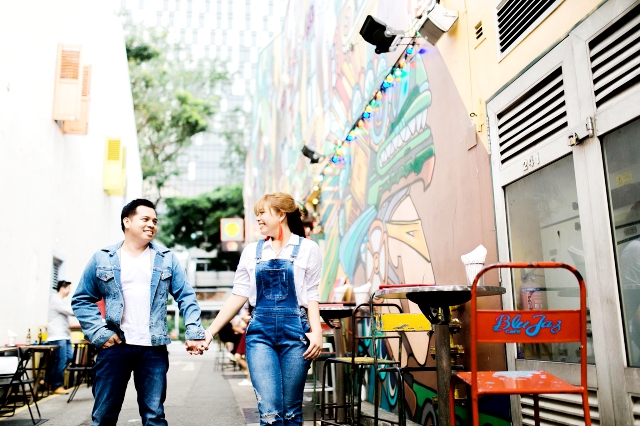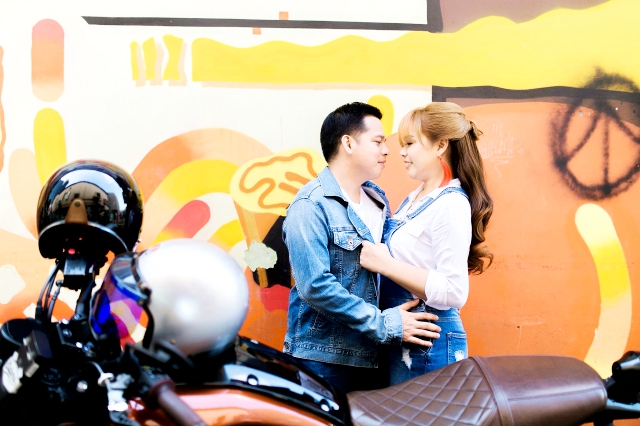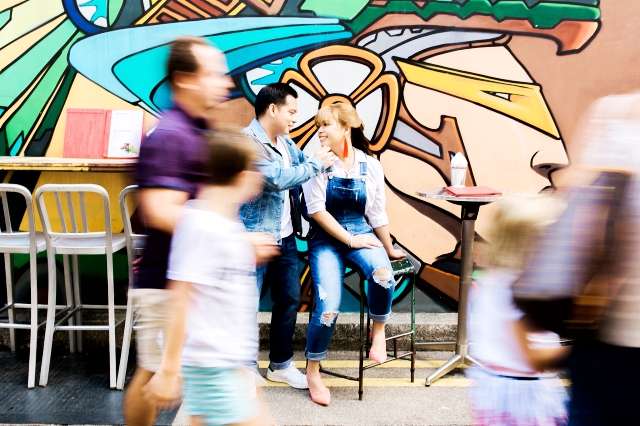 They loved their prenup photos and they have also been getting compliments because of these images. They were able to pull it off despite having limited manpower.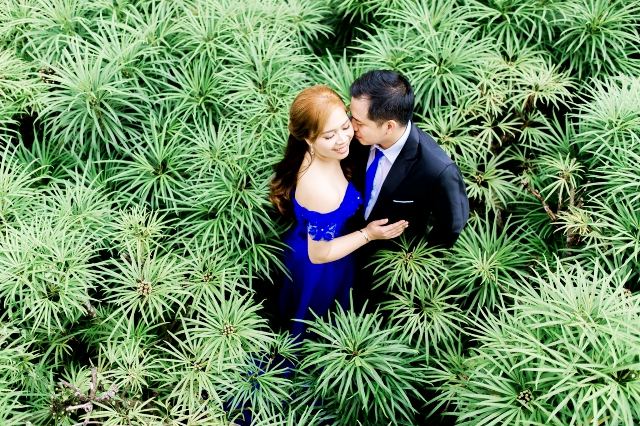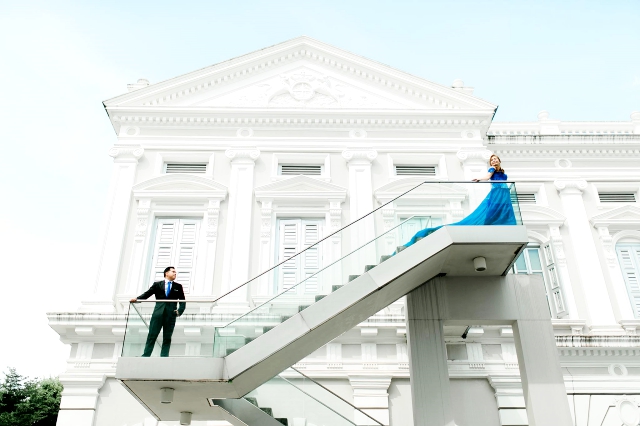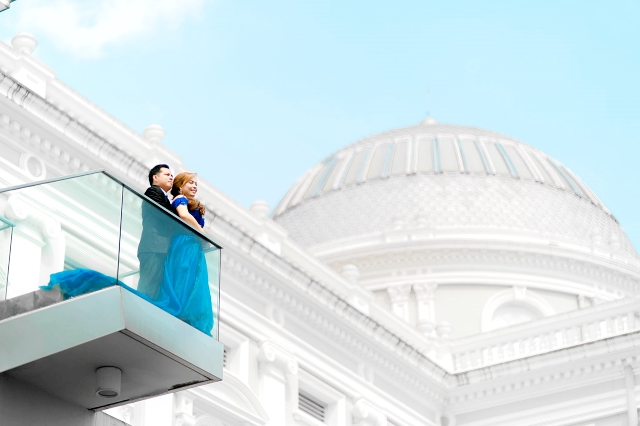 Of course, everything would not have been possible it it weren't for their suppliers, particularly Lorden Titular Fine Art Wedding Photography.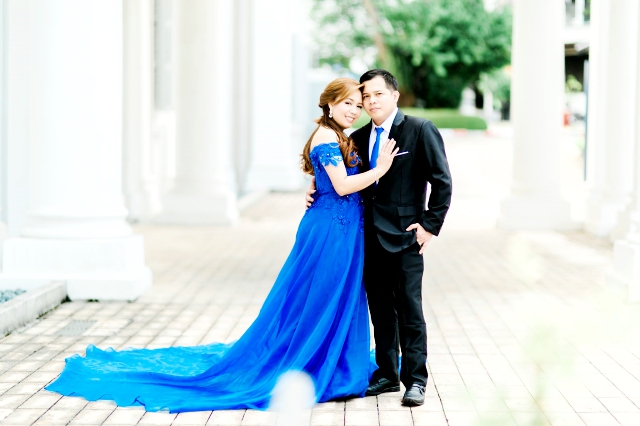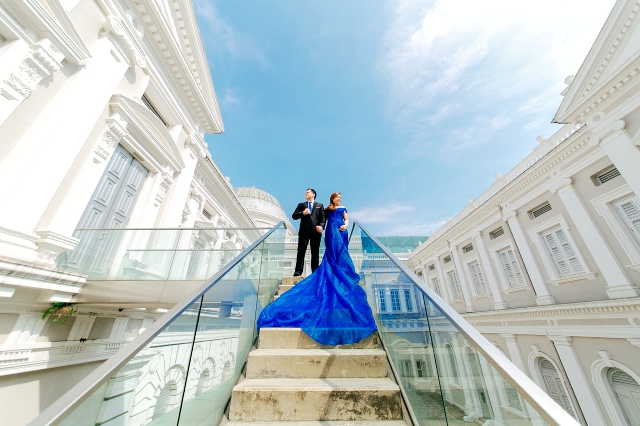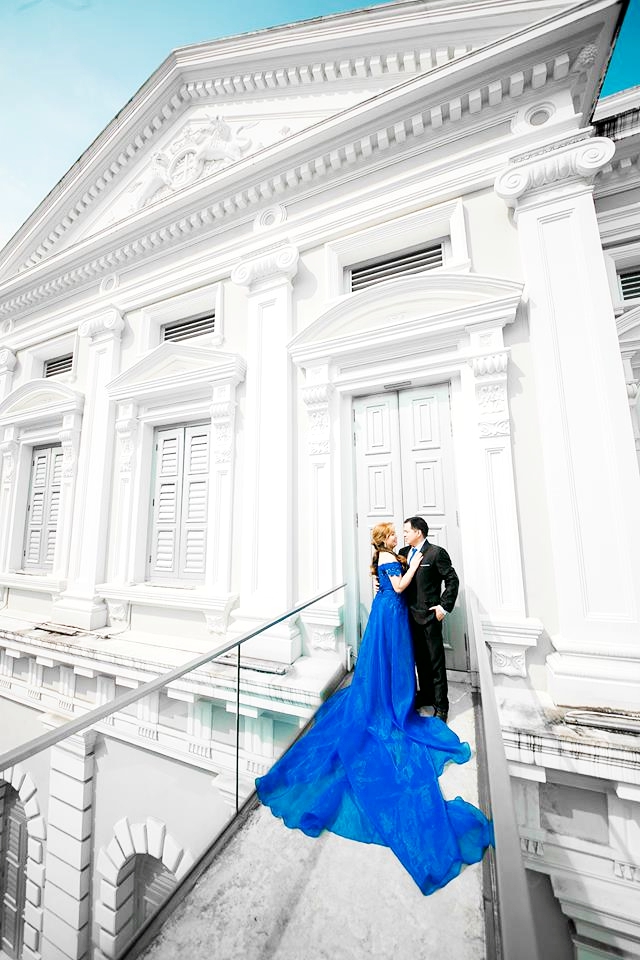 When asked about the importance of prenup pictorials, Lilet shared, "For me, prenup is as important as the wedding. The memories and photos will last forever. That's why we really invest to photos and videos. And you can also show it to your future children, grandchildren, and so on."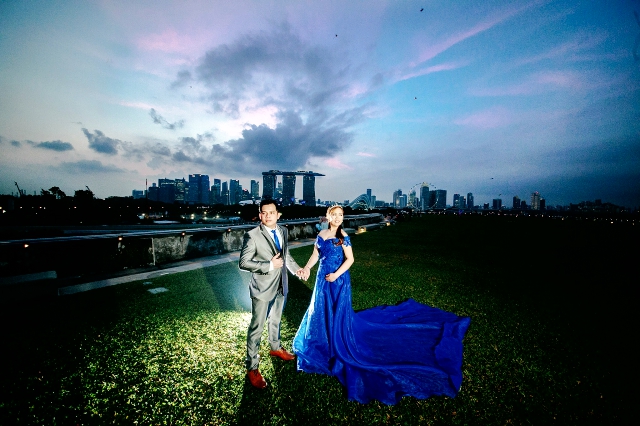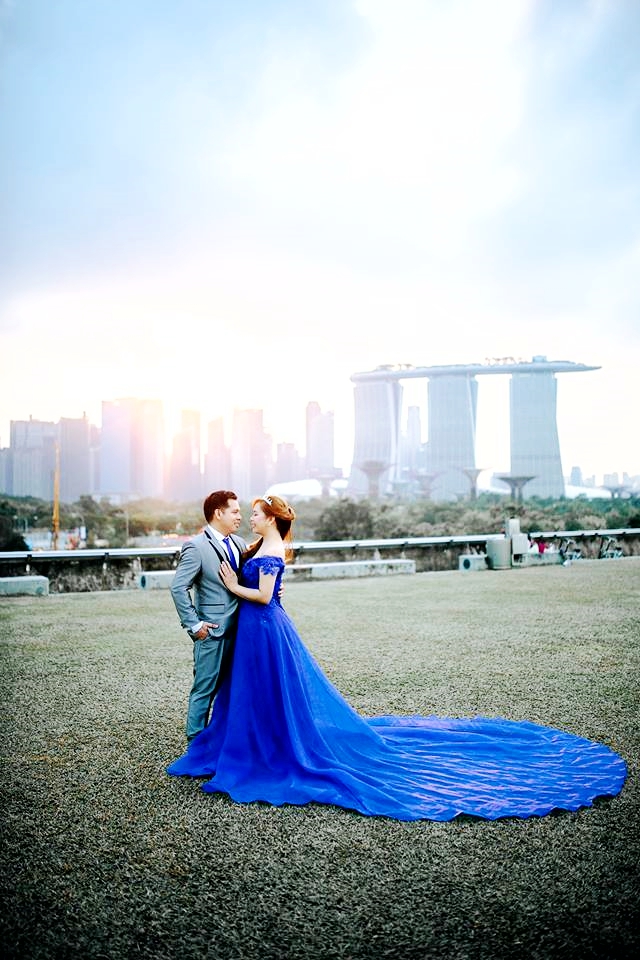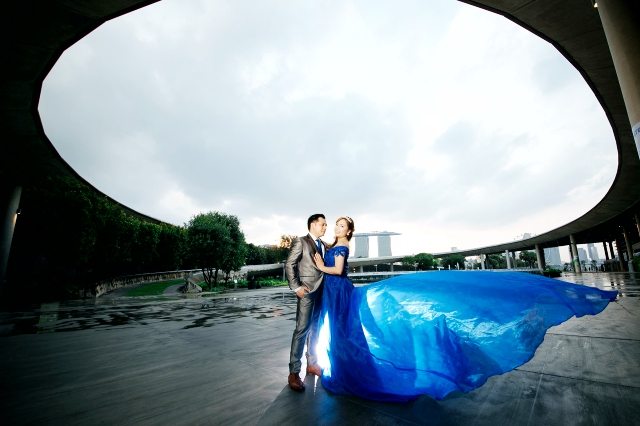 She also gave fellow brides-to-be an important tip on how to have a great prenup shoot. "You really need to plan well. You need to know what concept you want and which photographer can achieve your wants. So you need to have lists of photographers that you can choose from. But limit it to two or three, otherwise you'll be more confused. Same thing with hair and makeup as well. After that, you can then plan the location and your wardrobes. And the rest will follow."
Congratulations, Boni and Lilet!
(Photos from Lorden Titular Fine Art Wedding Photography)
Comments
comments