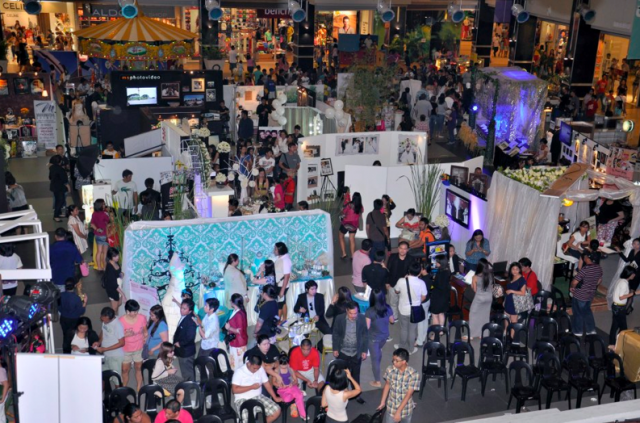 Kasalan at Kotilyon 2018 will kick off this Friday at Ayala Marquee Mall in Angeles City, Pampanga. This event will be truly special, as it is the first year the organizers are extending the market to also include debutants in the event.
And in case you are wondering, here are some of the things you expect when you attend this leg of Kasalan at Kotilyon 2018:
More creative displays
Kapampangans are well-known for their artistry, so wedding and debut fairs within the province are something a lot of people look forward to attending. In the past runs of Kasalang Filipino alone, wedding suppliers from Pampanga and nearby provinces were able to prove what they have got through their creative booths. This year, we are expecting to see more of them as they flaunt their talents through their booths.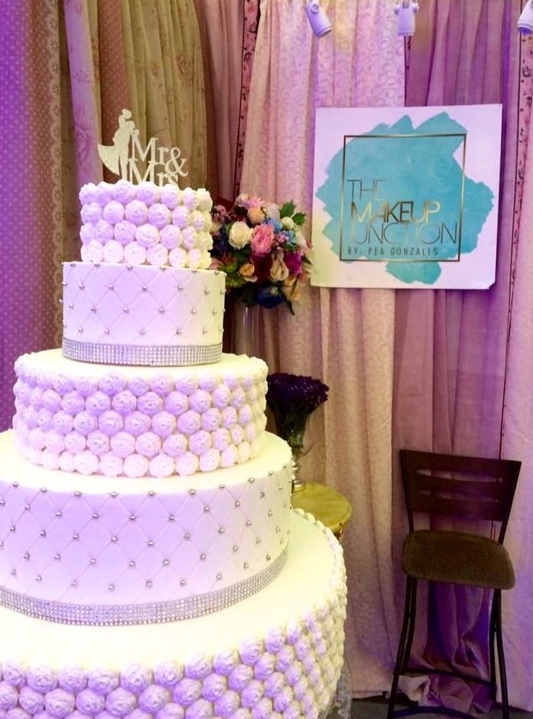 Fun programs and activities
The organizers of this event have lined up fun programs and interesting activities for attendees to enjoy, including heartwarming serenades. A special fashion show is also set to happen on its last day.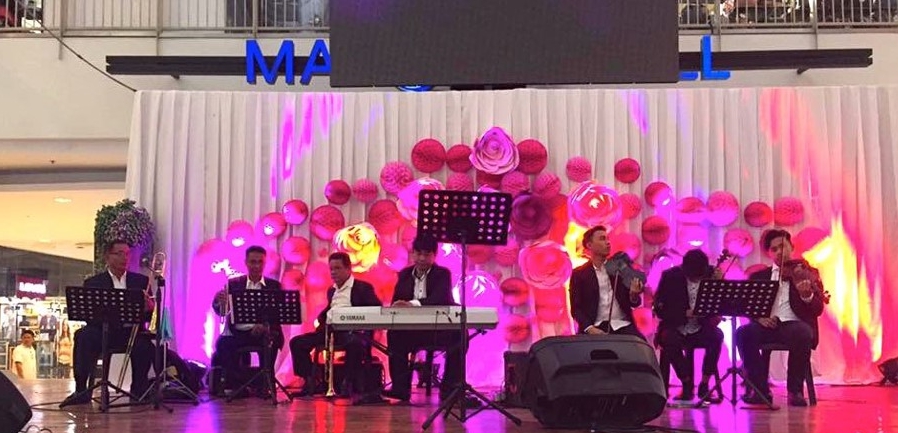 Exciting prizes and giveaways
Apart from freebies for attendees, lucky couples and debutants will also receive exciting prizes and giveaways from the event sponsors. These prizes include a Valentine dinner for two, prenup or debutante pictorials, and honeymoon packages to well-known destinations.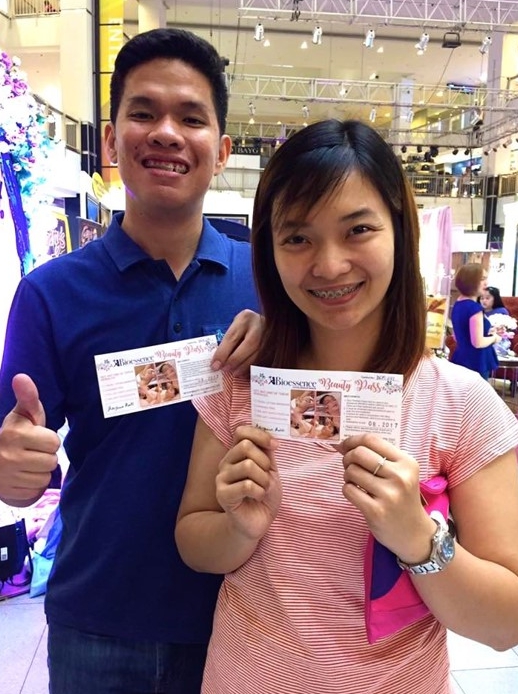 Huge discounts
Of course, one of the best parts of attending this event is getting huge discounts from participating suppliers. This means that apart from being able to find and book your preferred suppliers in one go, you can also get huge savings.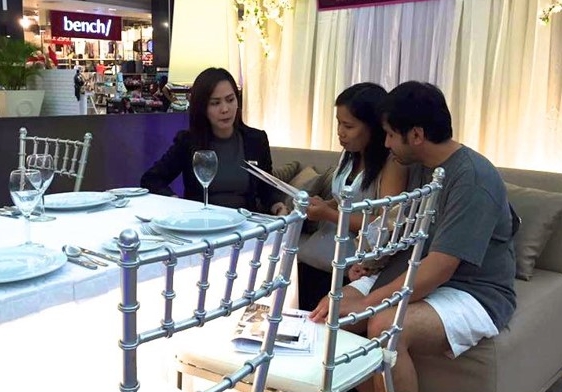 Aren't you excited? Because we are, really. See you at Kasalan at Kotilyon 2018 in Angeles City, Pampanga! To learn more about this event, click here.
Comments
comments