Last weekend, another leg of Kasalan at Kotilyon 2018 took place. This time, it happened at Ayala Malls Feliz. Wedding and debut suppliers from Marikina and nearby locations like Rizal convened at this three-day event packed with passion and creativity.
Now here's a list of this wedding and debut fair's highlights:
Great Antipolo venues
Soon-to-weds and debutants looking for venues in Antipolo and neighboring locations had a great time, given the superb lineup of Antipolo venues participating in this event.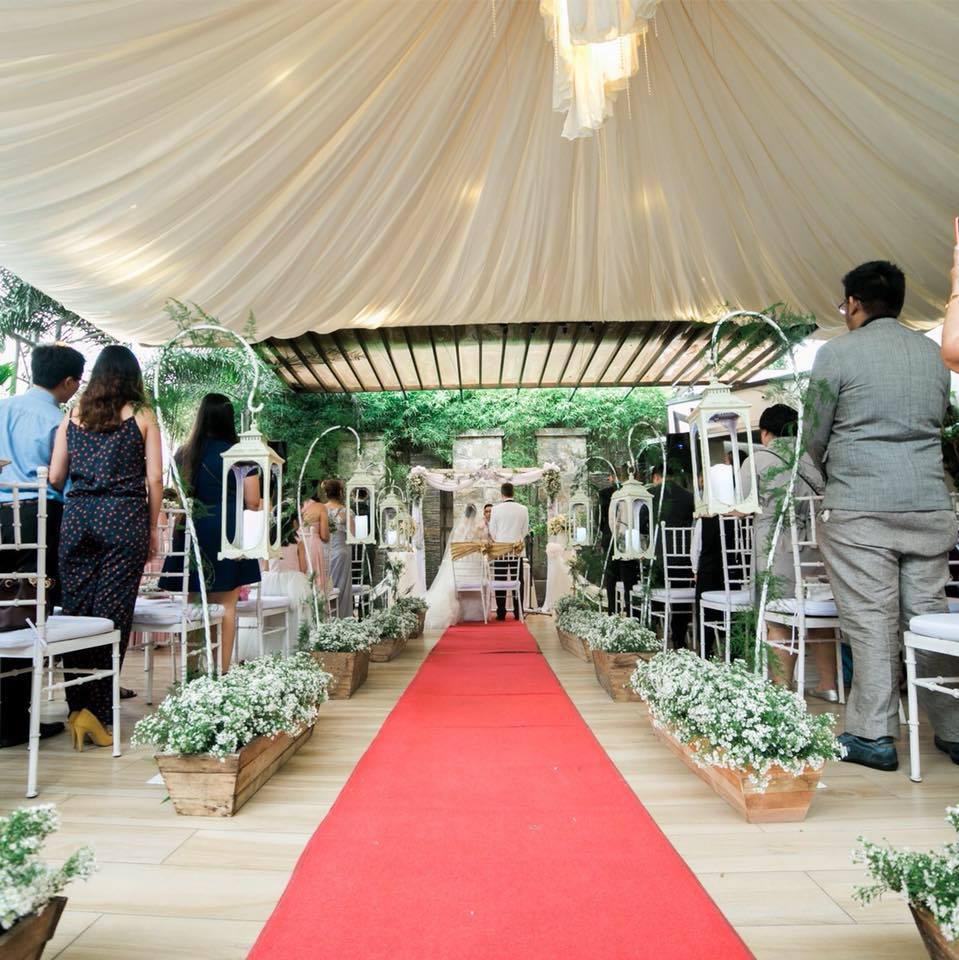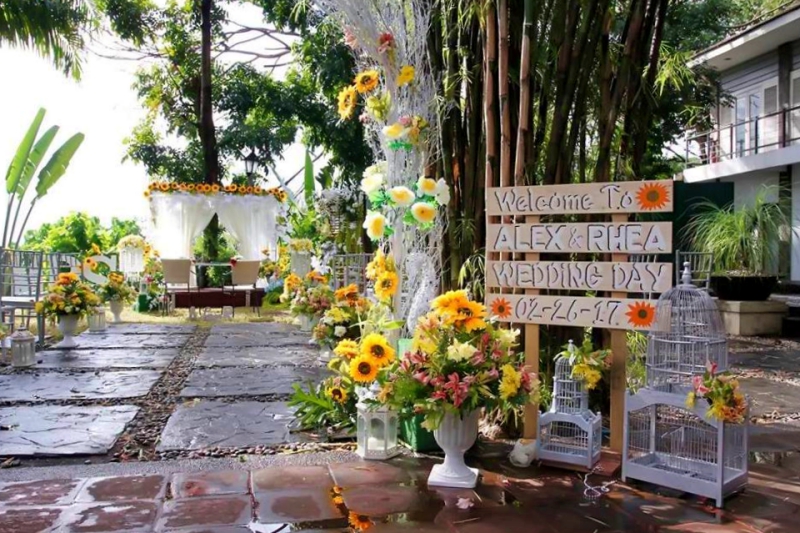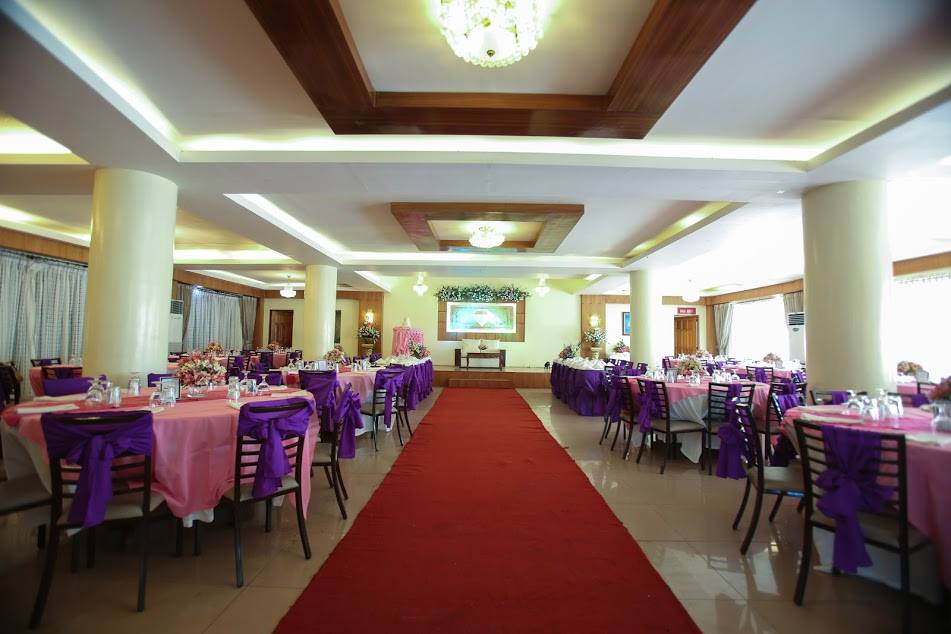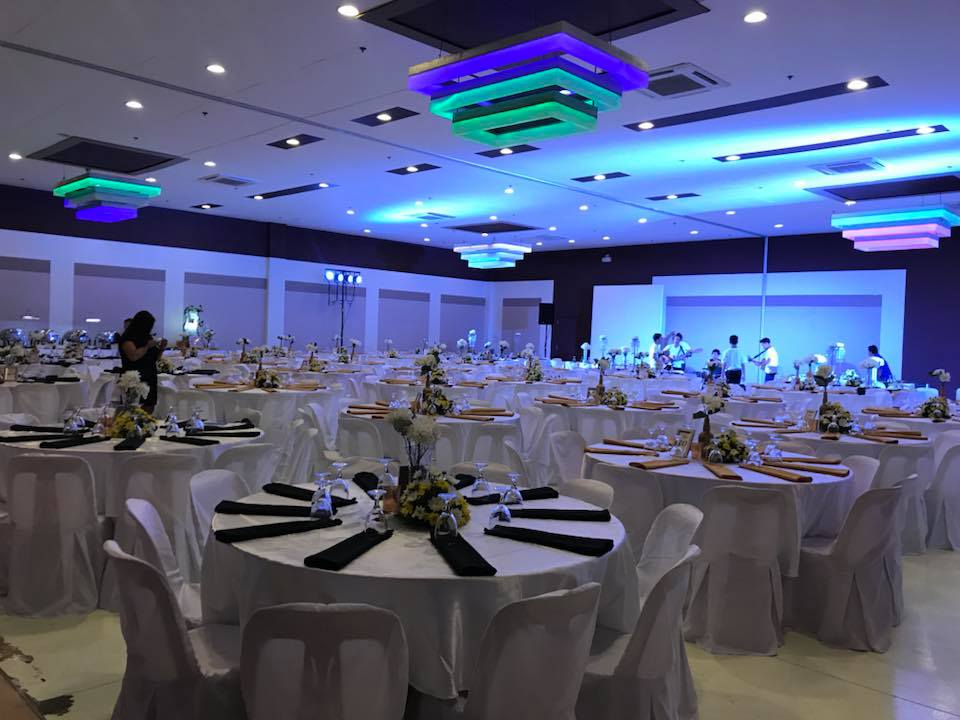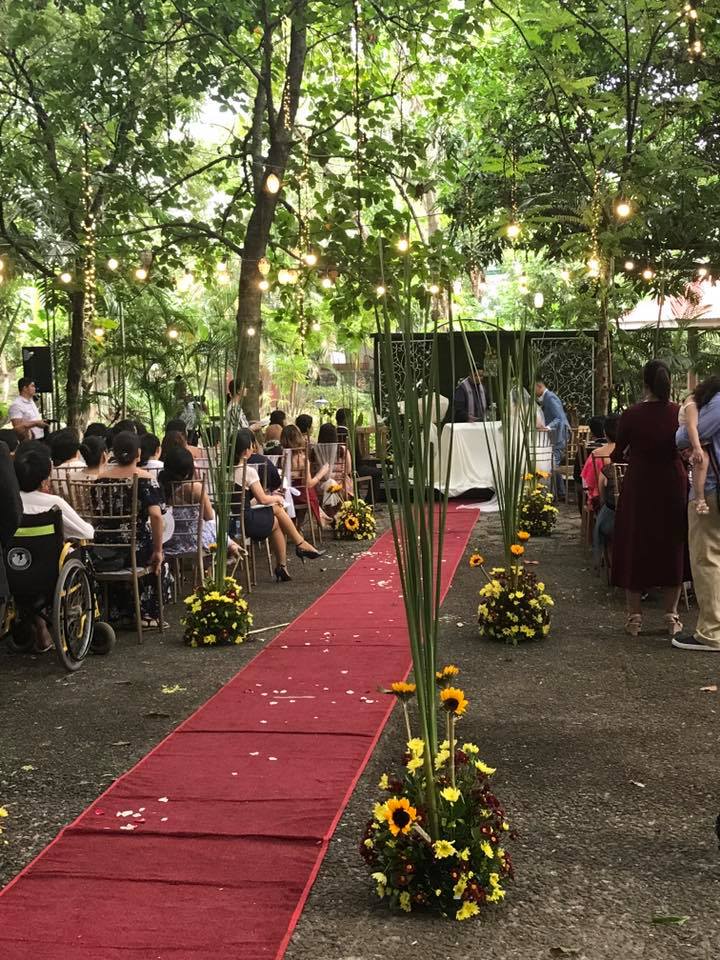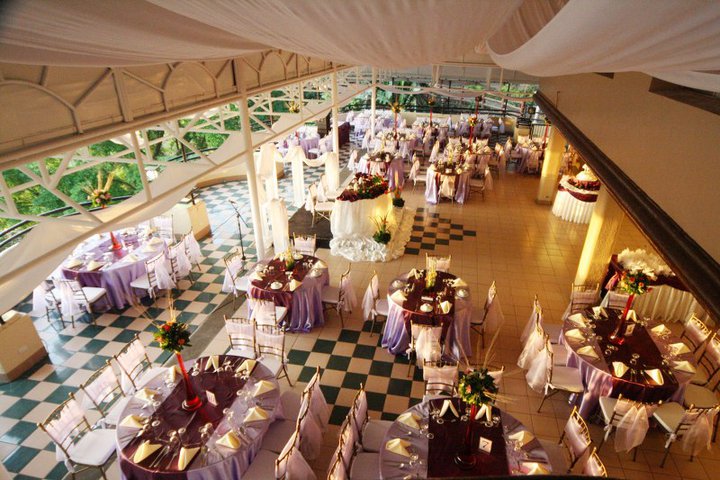 These included Garden Hive Events Place, Seven Suites Hotel Observatory, Antipolo Valley Event Center, Gems Hotel and Conference Center, L Orchard Garden Venue, and Loreland Farm Resort.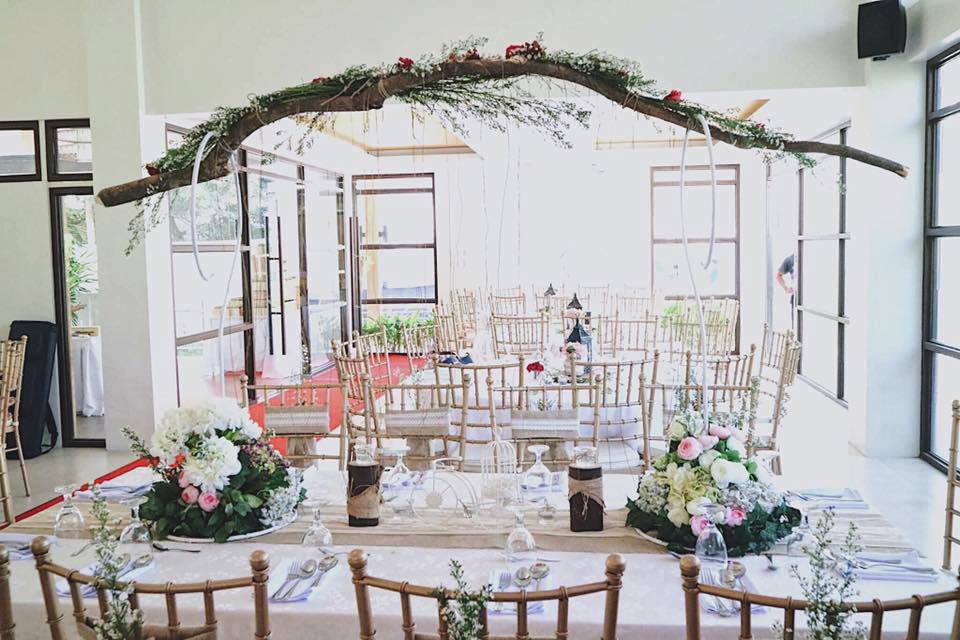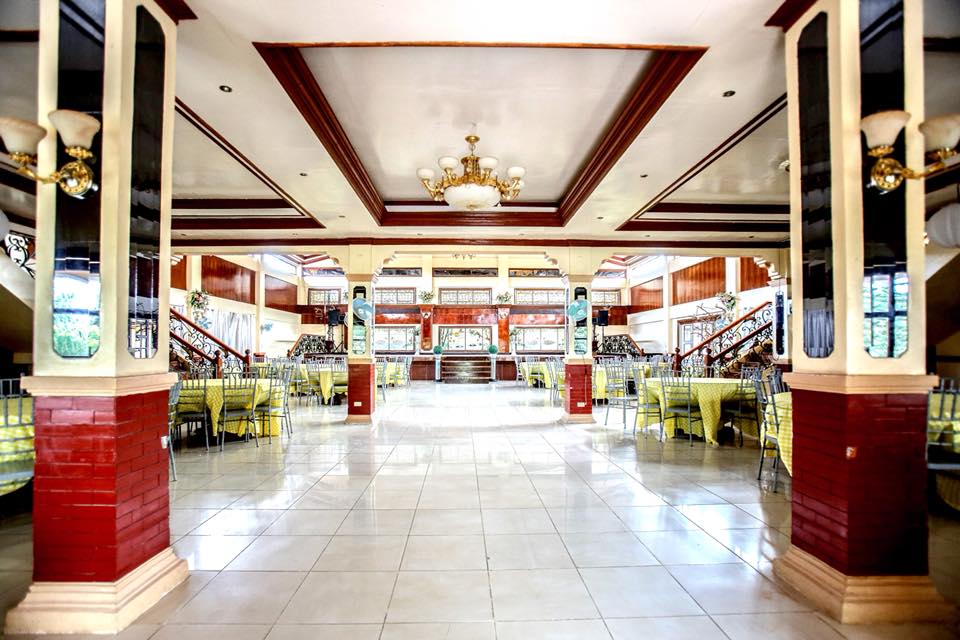 Other Rizal venues, such as Estancia de Lorenzo in San Mateo and Pranjetto Hills Resort and Convention Center in Tanay, also joined the fair.
Local community's involvement and support
Kasalan at Kotilyon 2018 is more than a wedding and debut expo. Instead of simply getting random suppliers to join, it always local vendors to take part in this event. Such was the case of its recently concluded leg at Ayala Malls Feliz. In fact, it also worked with the local government units from the cities and municipalities from nearby locations.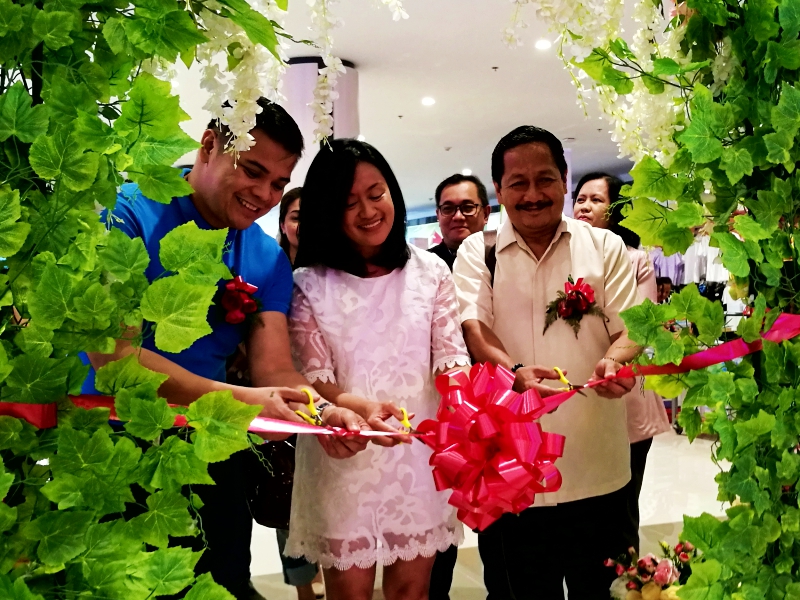 Mr. Marino Bacani, Officer in Charge of the Antipolo City Tourism Office, plus some representatives from the Antipolo Civil Registry Office attended the event's opening to show their support. Councilor Paui Tapales of Antipolo City was also there. In fact, he delivered a short speech during the program wherein he emphasized the said city's goal to establish itself as a well-known wedding destination in the Philippines.
Creative booths and setups
Wedding and debut fairs are never complete with creative booths and displays. Exhibitors of these event have known this so well, so they did their best to come up with one-of-a-kind booths and displays to wow soon-to-weds, debutants, and even mere mallgoers. No wonder, many of these spectators had fun having their photos taken with the setups.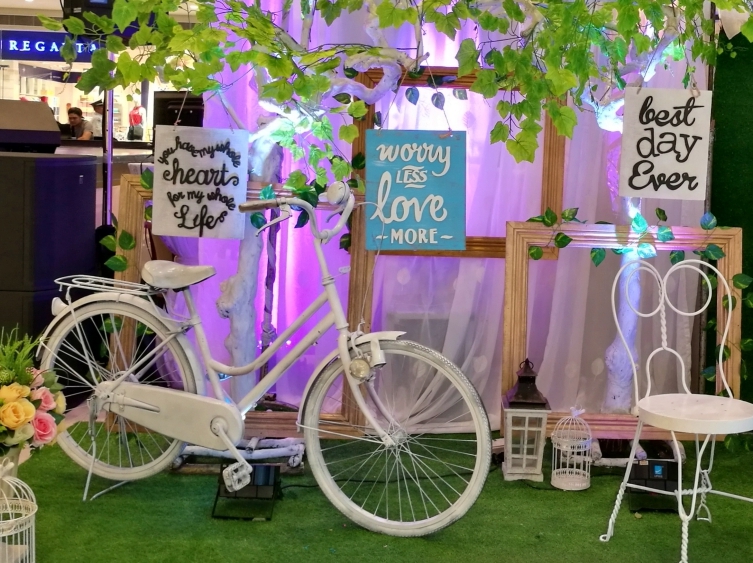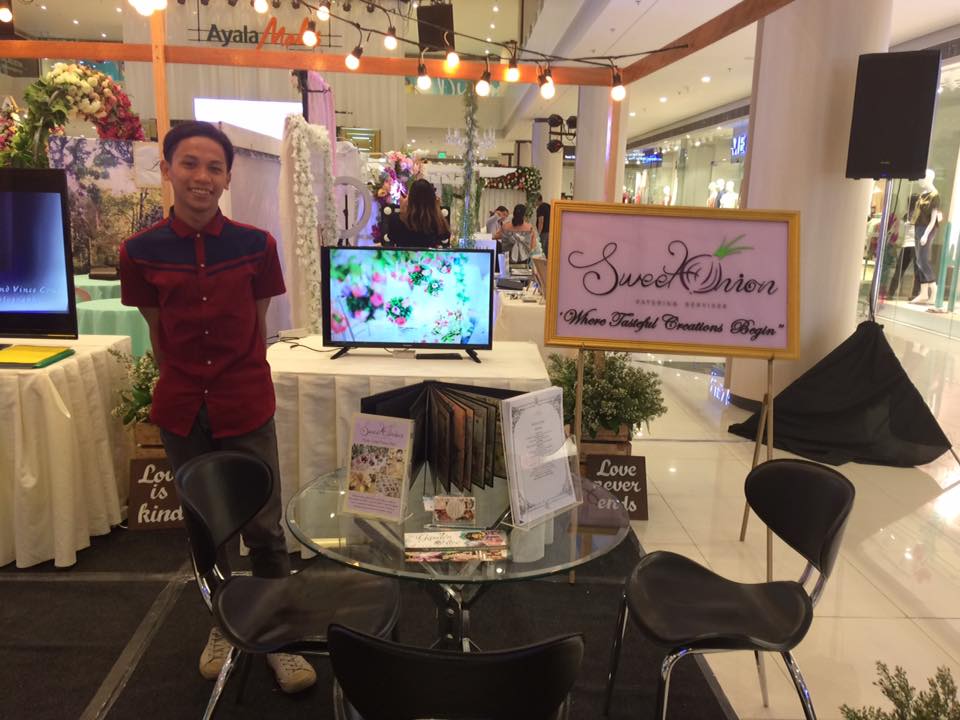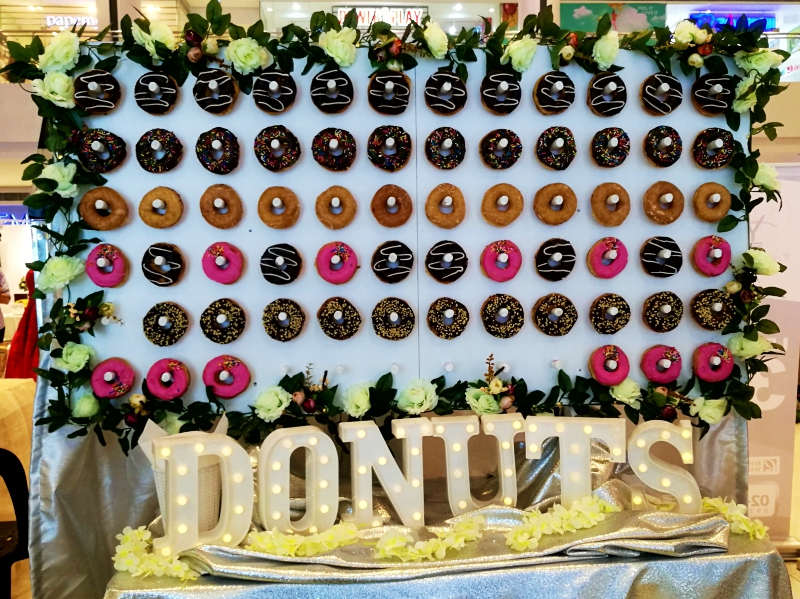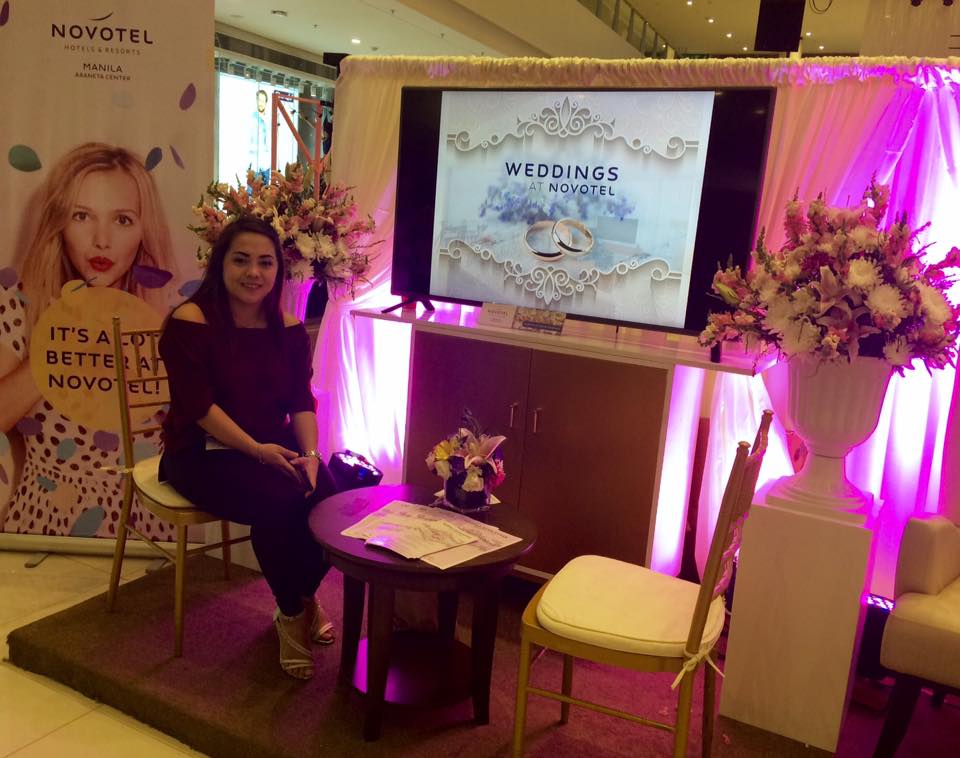 The setup of Party Out Loud, the event's official stylist, was one of the crowd's favorites. Garden Hive Events Place and Sweet Onion Catering's rustic setup also stunned guests. Donut Wall by Hazel's booth wowed many, too. Of course, Novotel Manila Araneta Center's love seat was another attraction many had a great time looking at.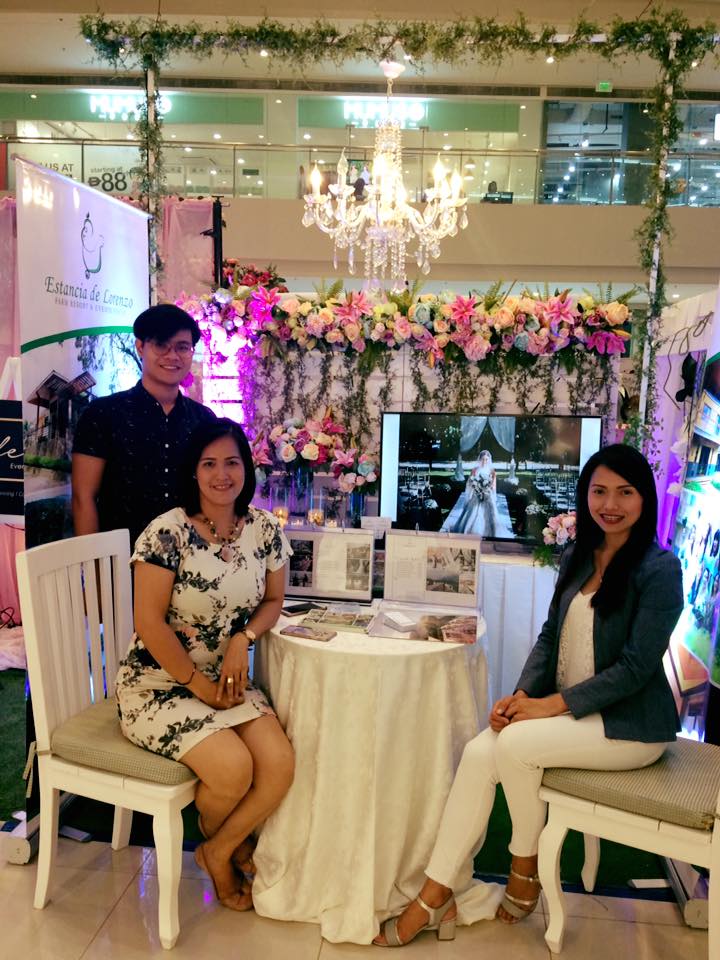 But what really stood out was Estancia de Lorenzo, whose clean, elegant styling earned the Most Creative Booth Award.
Fresh wedding and debut ideas
There are many ways to jazz up celebrations. Incorporating fresh ideas is one of them. Good thing, this event was filled with fresh wedding and debut ideas presented by highly creative exhibitors.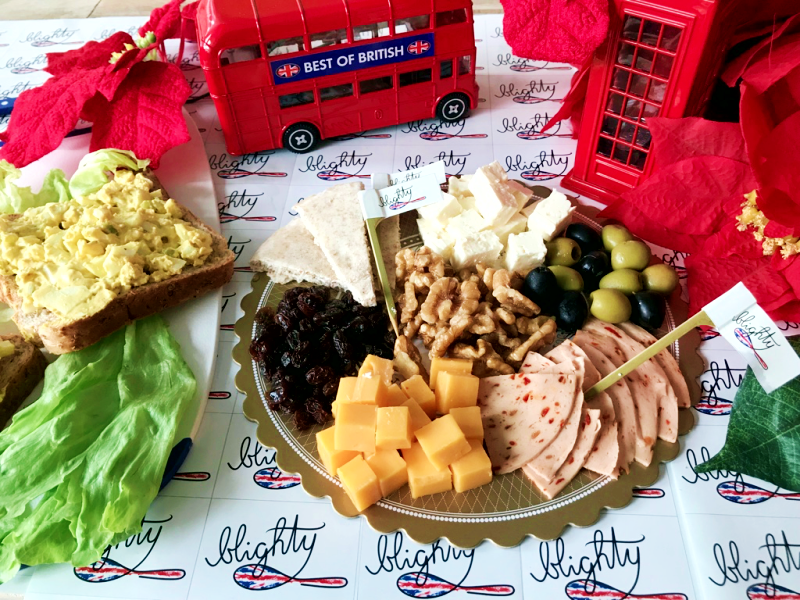 Blighty was one of them. It promoted its premium party platters which, we learned, would make perfect additions to all types of celebration. Platters of cheeses, breads, fruits, and nuts are sure to make any party more fun and exciting, especially when paired with wines. Phone2Prints was also there to present a unique spin to the usual photo booth. Imagine, guests could already have their event photos printed just by connecting their smart phones to the kiosk.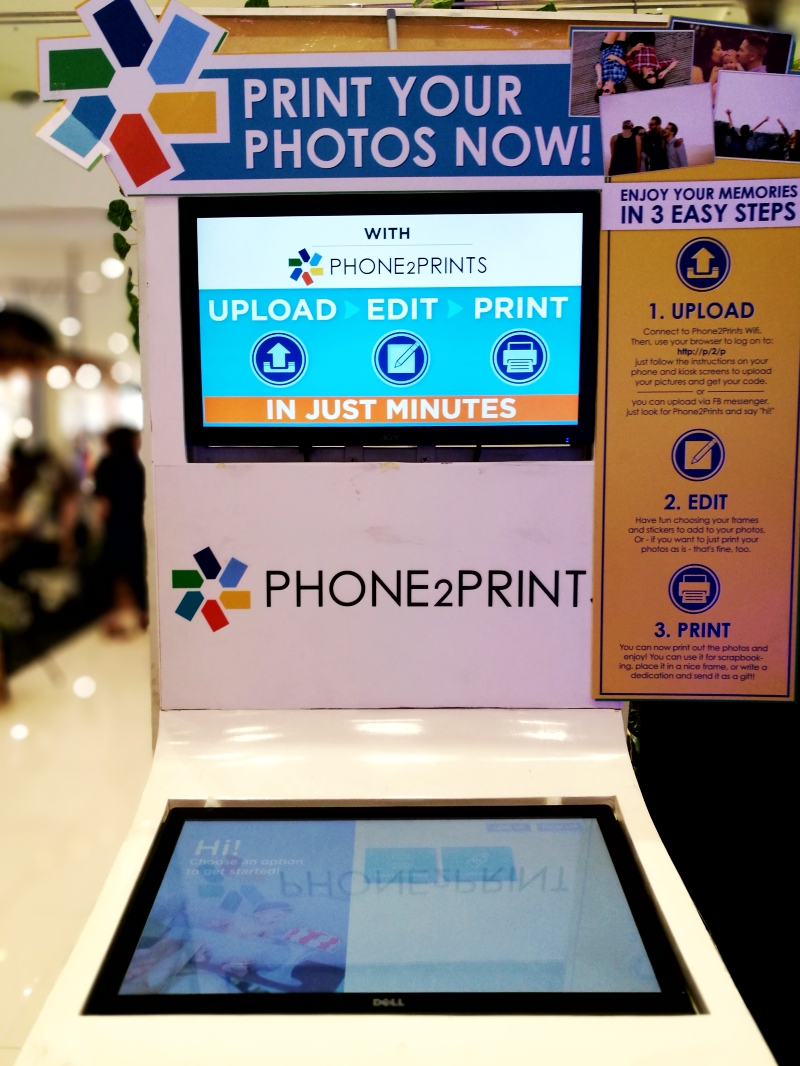 Insign showcased its collection of customized canvas print and acrylic wedding invites. Meanwhile, Drivee Pinas offered unconventional yet bad-ass rides for soon-to-weds and debutants. Jeep and Ducati were among their vehicles that were available for rent.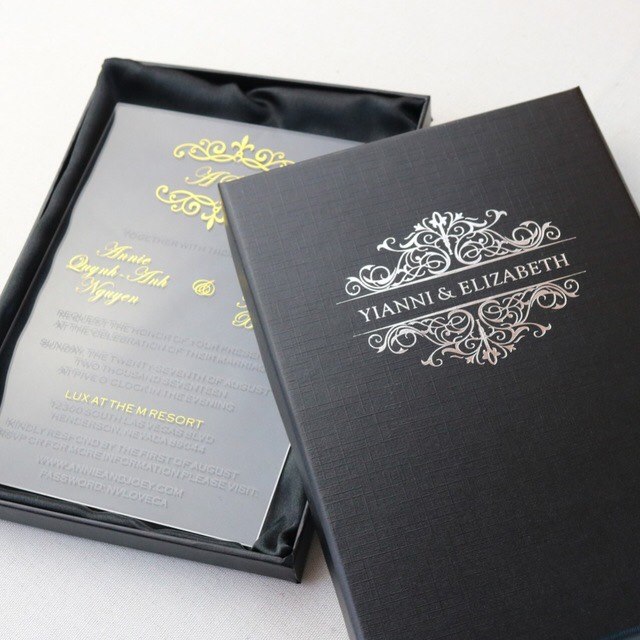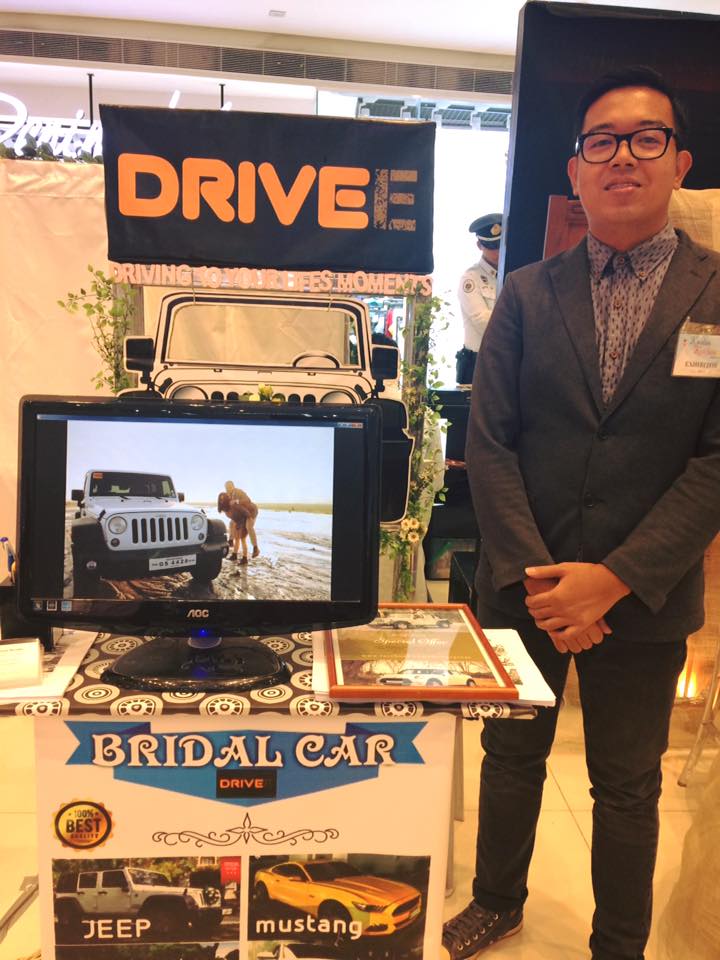 Freebies, promos, and discounts for 'wais' soon-to-weds and debutants
Exhibitors who joined Kasalan at Kotilyon 2018 offered exciting freebies, promos, and discounts to everyone booking them within the three-day fair.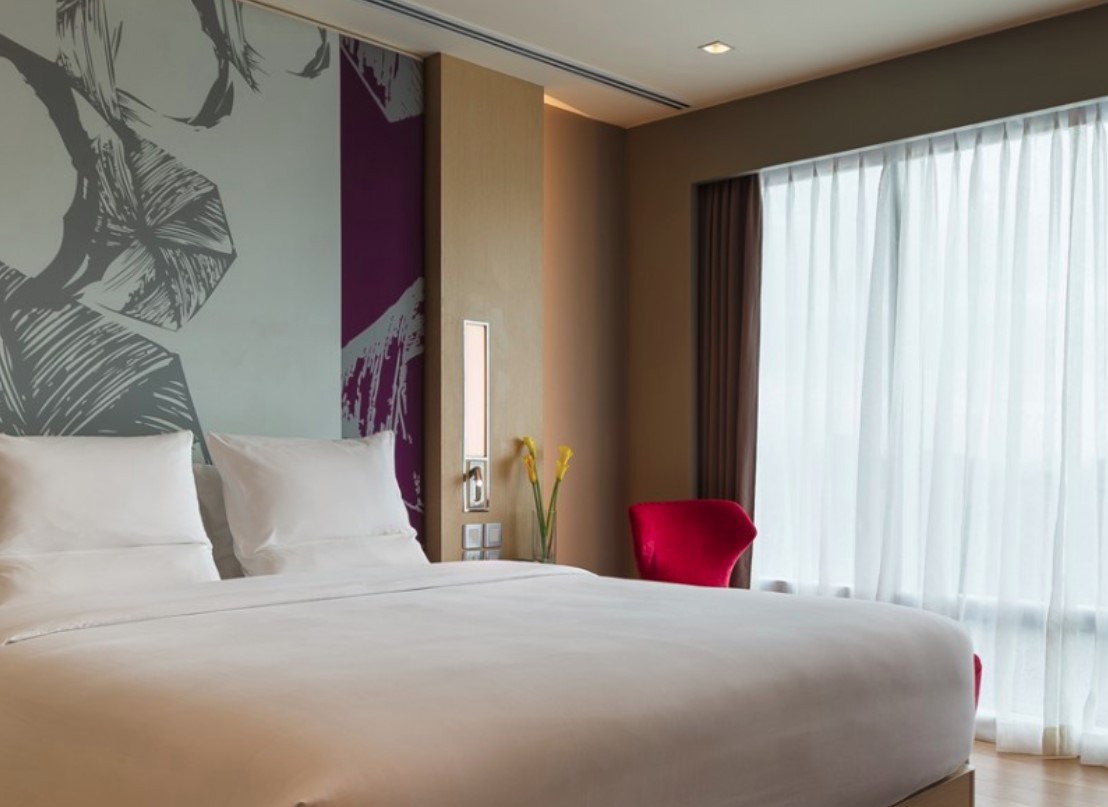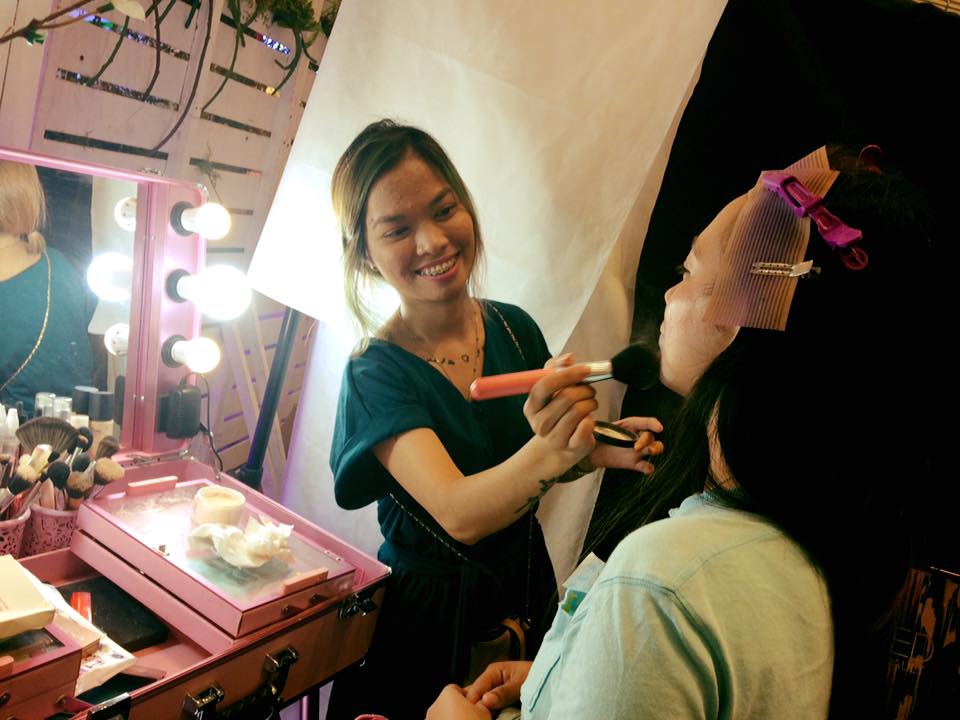 Novotel Manila Araneta Center, for instance, gave free accommodation and more freebies to every couple who signed up for their wedding packages. Hair and Makeup by Nica Dilao also had a special event-priced package that attracted a lot of brides-to-be. With the total number of bookings she had within those three days, she bagged the Top Booker Award.
Satisfying food tasting sessions
Sweet Onion Catering, Cravings, and Cusina Estela by Cabalen each had a chance to showcase their menus and provide free tasting sessions to guests. Of course, apart from preparing sumptuous dishes for everyone to devour, they also flaunted their styling skills with their creative setups.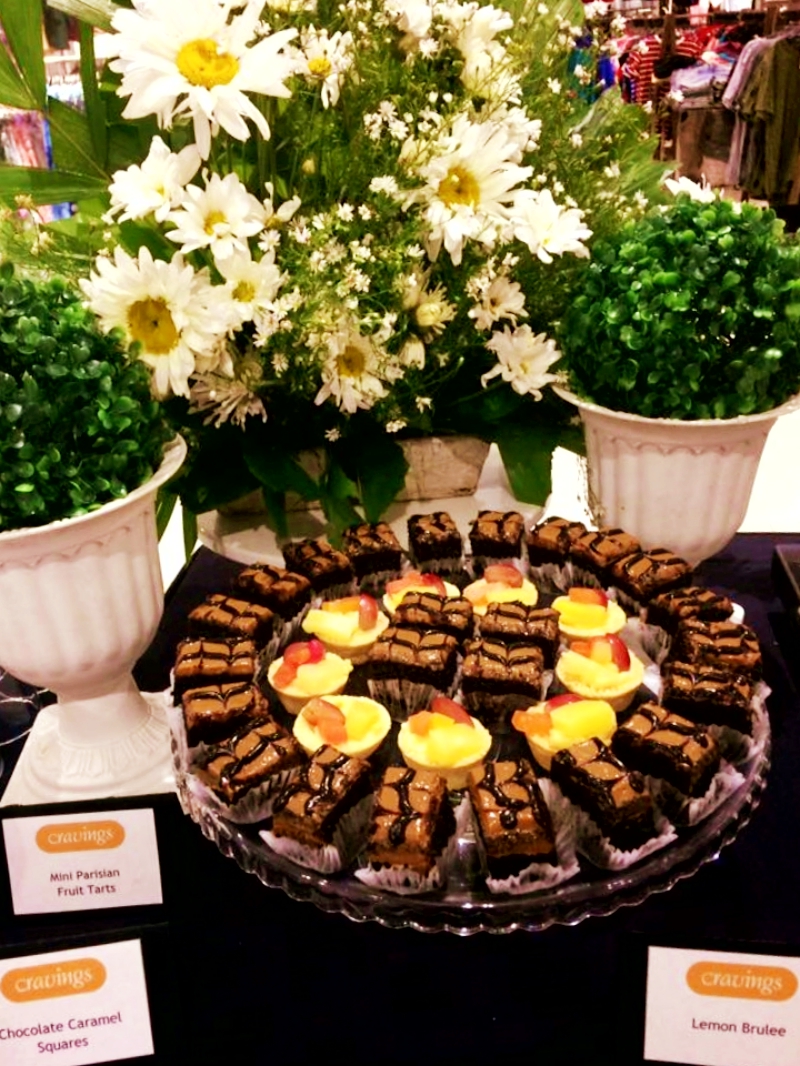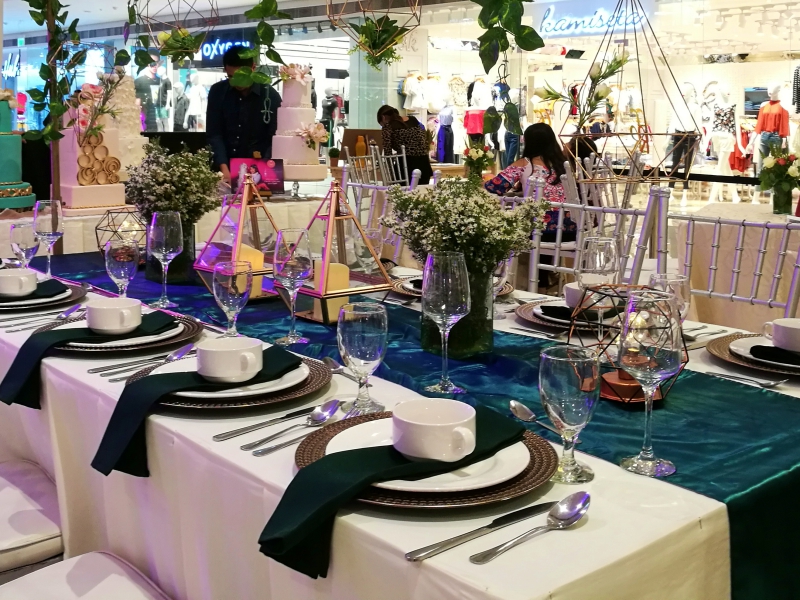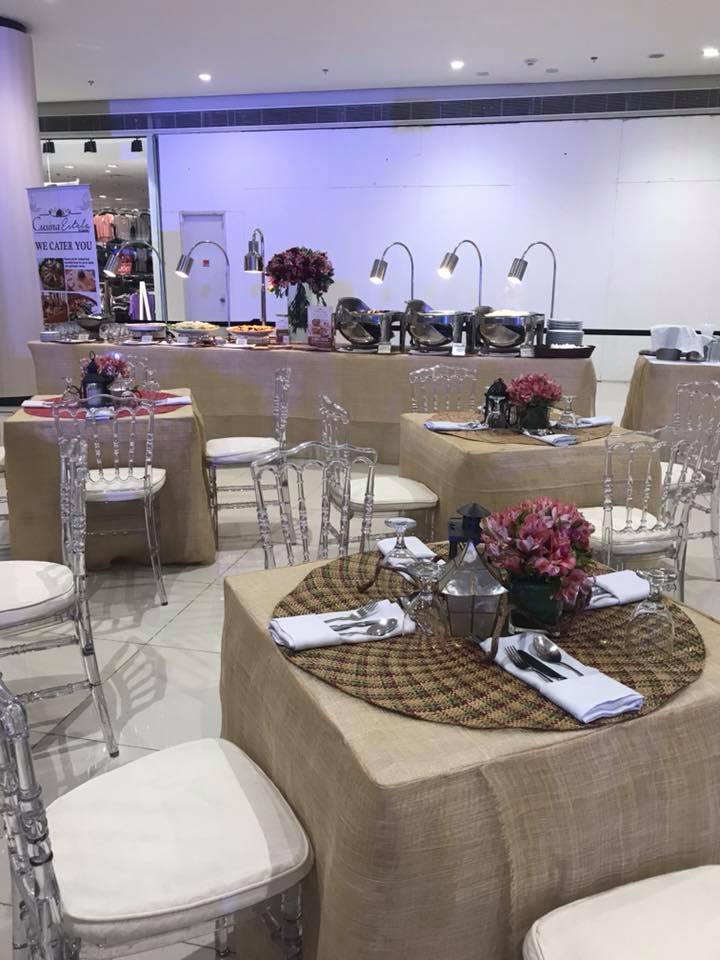 Impressive shows and performances
Exhibitors and guests alike enjoyed several musical performances throughout the three-day event. Apart from these numbers, they were also treated to a fashion show featuring the creations of Lorren Bridal Couture.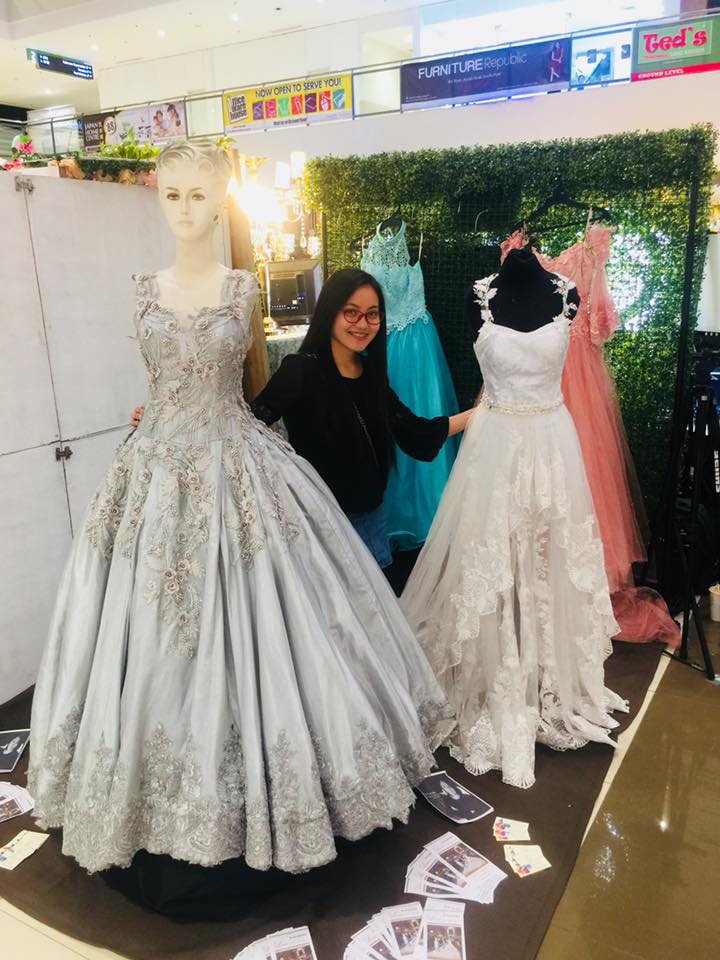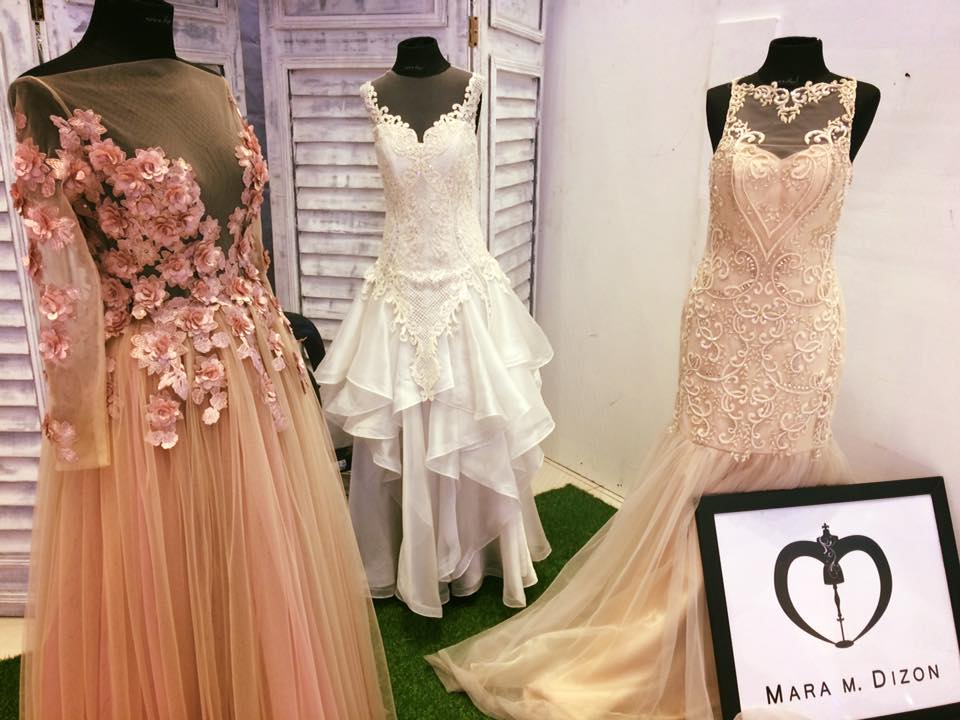 Mara Dizon's bridal collection was also showcased. Edz Diomampo of D Lady Behind the Scene sponsored the hair and makeup, talents, and direction, while Sensitivity Lights and Sounds provided lighting and special effects during these special shows.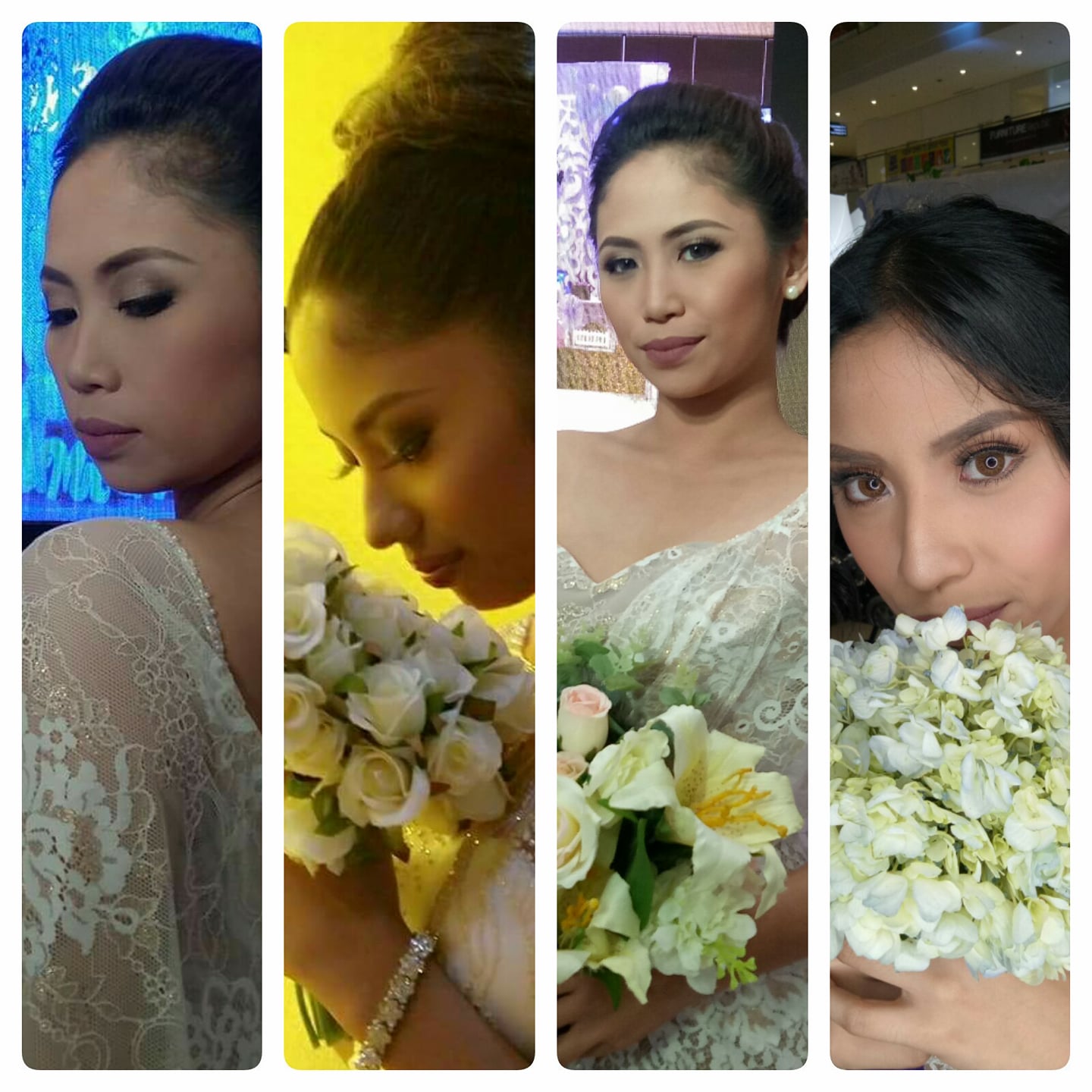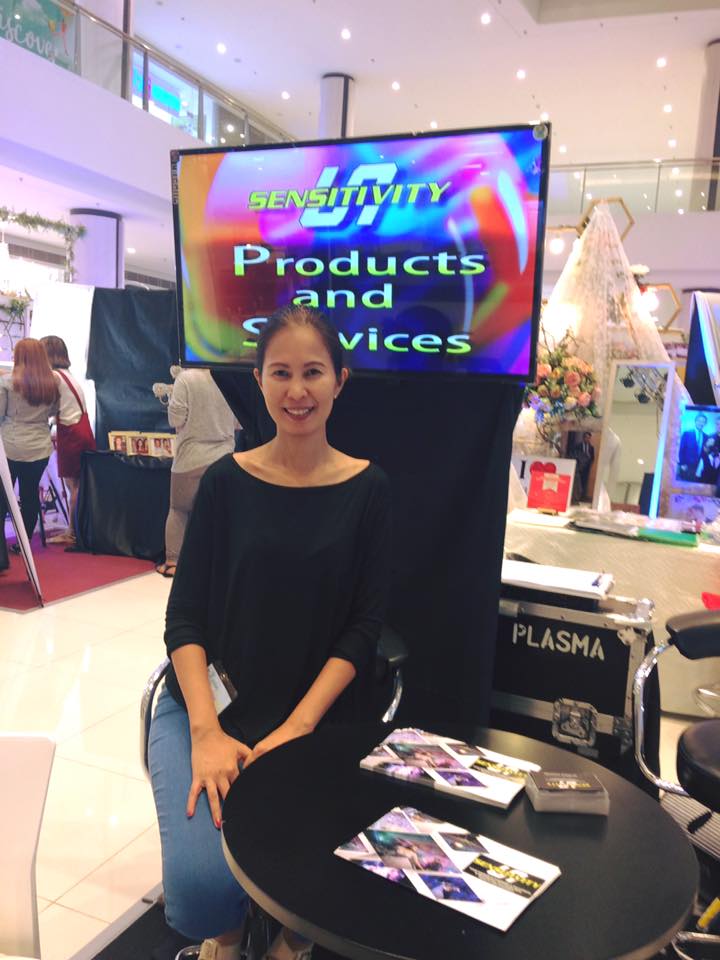 Amazing raffle prizes
To end this event with a blast, there was a grand raffle draw where a Php150,000-worth of Antipolo package from Garden Hive Events Place and Sweet Onion Catering was given away.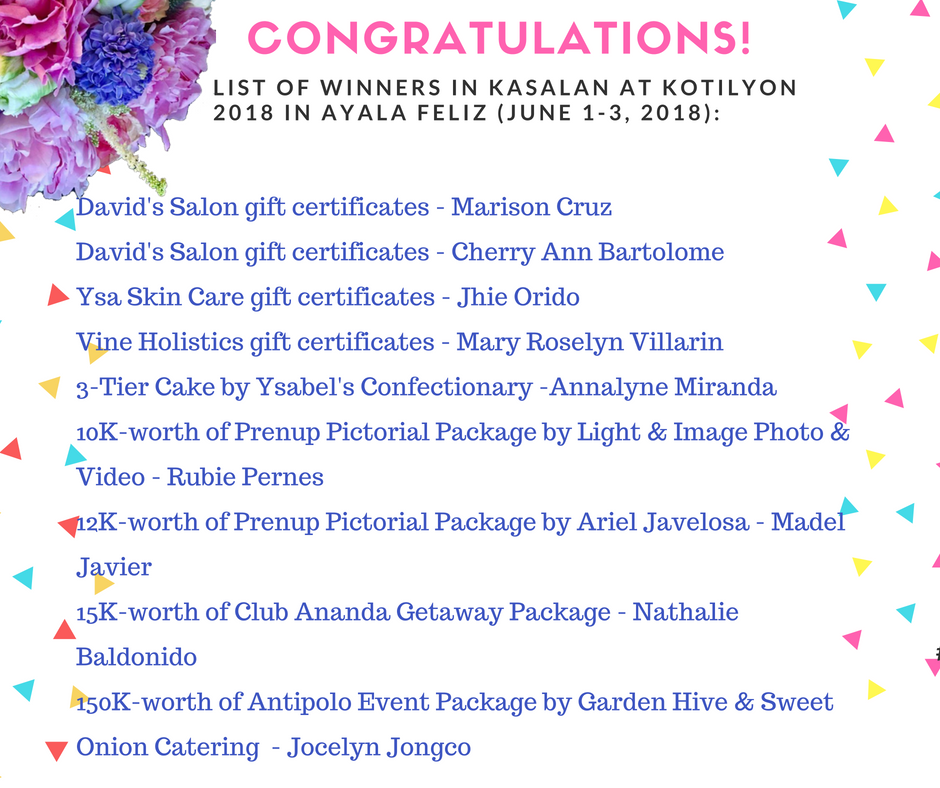 The lucky winner of this prize was Ms. Jocelyn Jongco, who came all the way from Taguig City to book suppliers for her daughter's debut. Other prizes like beauty packages, wedding cake, and prenup pictorial packages were also awarded to lucky attendees.
If you wish to know more about Kasalan at Kotilyon 2018, particularly its upcoming legs, continue checking out www.kasal.com. You may also get updates from its official Facebook page at www.facebook.com/kasalcom.
Comments
comments