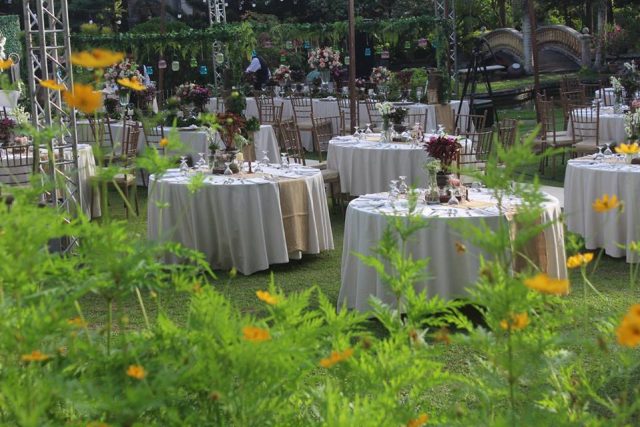 In the Philippines, grandiose weddings are so common. When someone gets married, it is customary for both the bride and the groom to invite as many guests are possible, including even some good old friends and distant relatives on the guest list. "Imbitado ang buong barangay," some would even joke.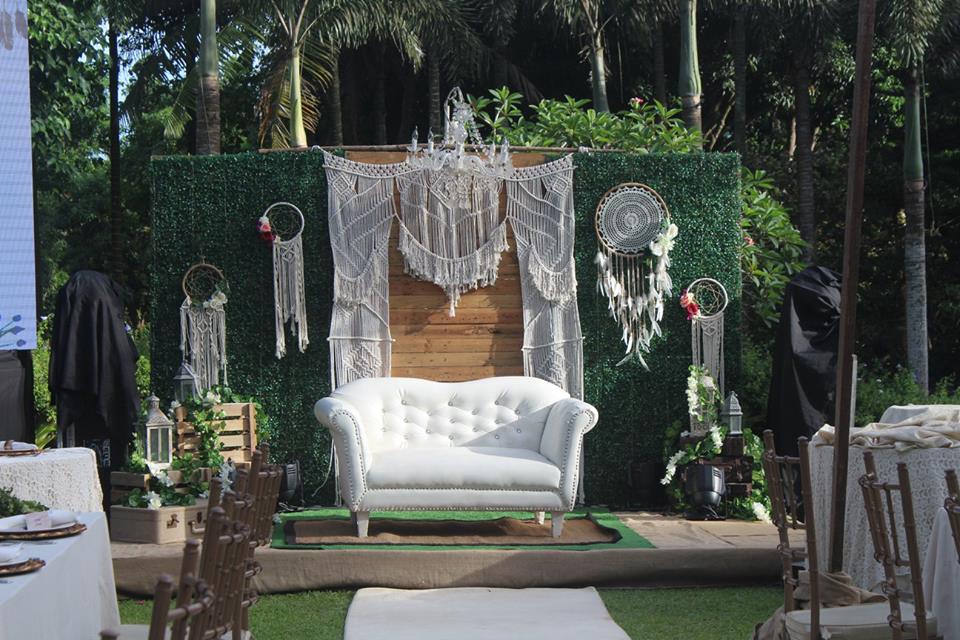 Despite this common practice, there are still those who opt for an intimate wedding. Unlike big weddings, guests here are well-chosen, meaning only the closest ones to the bride and the groom are invited.
Hillcreek Gardens Tagaytay has lovely venues that are ideal for intimate weddings. Apart from its location, it also takes pride in a lot more things, such as the privacy it provides couples and their guests.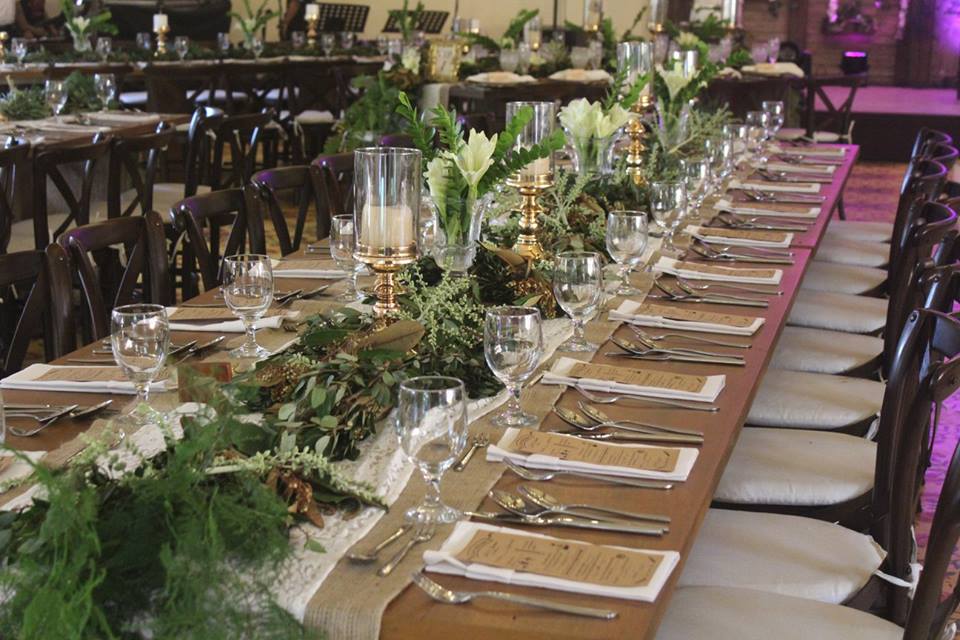 Privacy is one of the main concerns in every intimate wedding. A couple that opts to limit their guests on their wedding day would also want to have the ceremony in a place that's private, therefore free from the scrutiny of random strangers who may disrupt the solemnity of the event.
At Hillcreek Gardens Tagaytay, privacy is highly guaranteed. It is also very quiet here, so you can keep your wedding as solemn as you want it to be. Surrounded by tropical plants, it is a peaceful refuge away from the city. It also has several pocket gardens, as well as a quaint chapel.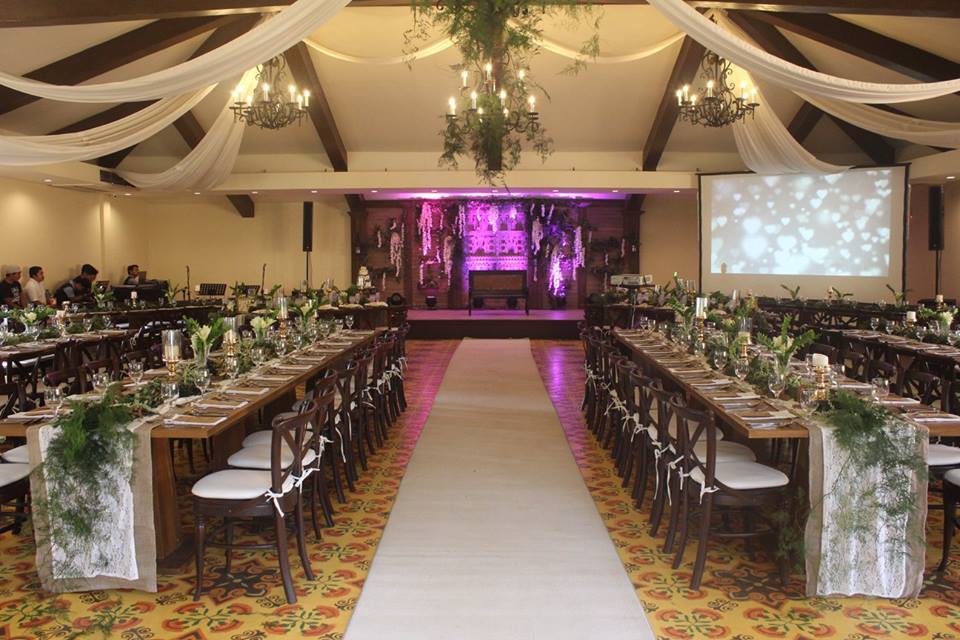 Of course, Hillcreek Gardens Tagaytay also has a team of event experts to ensure the success of your event by providing your needs. With all these, your intimate wedding is going to be a huge success here.
If you want to know more about Hillcreek Gardens Tagaytay, kindly visit its Kasal.com profile. You may also check out its social media pages for the latest news and updates.
Comments
comments