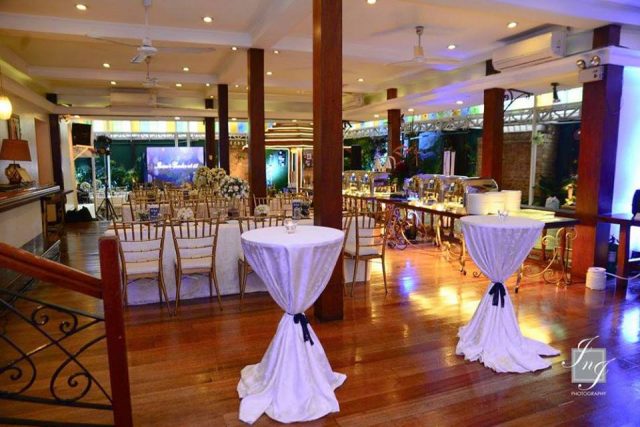 It is never easy to plan and prepare for a wedding. There are lots of things you need to take into consideration, so you need to set your priorities and be clear about them each day. You also need to manage your time wisely. Remember, wasted time means wasted opportunity. No wonder, couples who are usually busy with their careers find it hard to prepare for their big day.
Apart from hiring professional wedding coordinators, it is also ideal that you choose a supplier likeIbarra's Party Venues and Catering Specialist that can help you pull off a beautiful wedding with minimal effort. It saves you lots of time by providing two of the most important components of a wedding celebration—food and venue.
Choose from a location that's most accessible to you.
Ibarra's Party Venues and Catering Specialist takes pride is its four different locations. It has Bella Ibarra and Plaza Ibarra, which are both in Quezon City. It also owns Ibarra's Garden in Manila, as well as Villa Ibarra in Tagaytay City. With all these, you can choose a venue that is closest to you.
No need to look for an outside caterer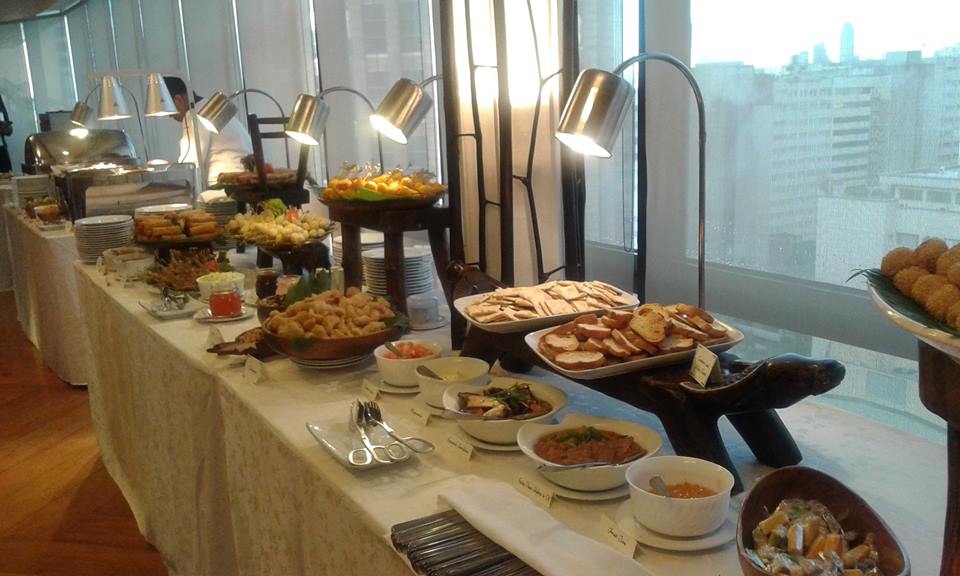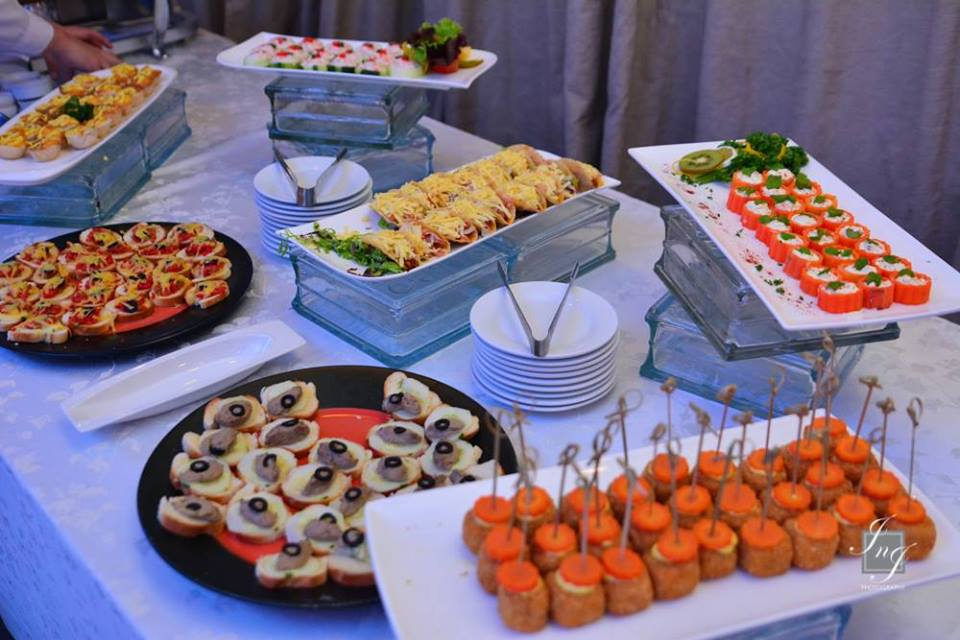 Ibarra's Party Venues and Catering Specialist also specializes in serving great food in various types of occasion, so rest assured that your guests will enjoy mouthwatering treats on your wedding day. What's more, you no longer have to look for an accredited outside caterer that will be allowed to operate within the venue, which is the usual requirement in some other events places.
Save on budget-friendly packages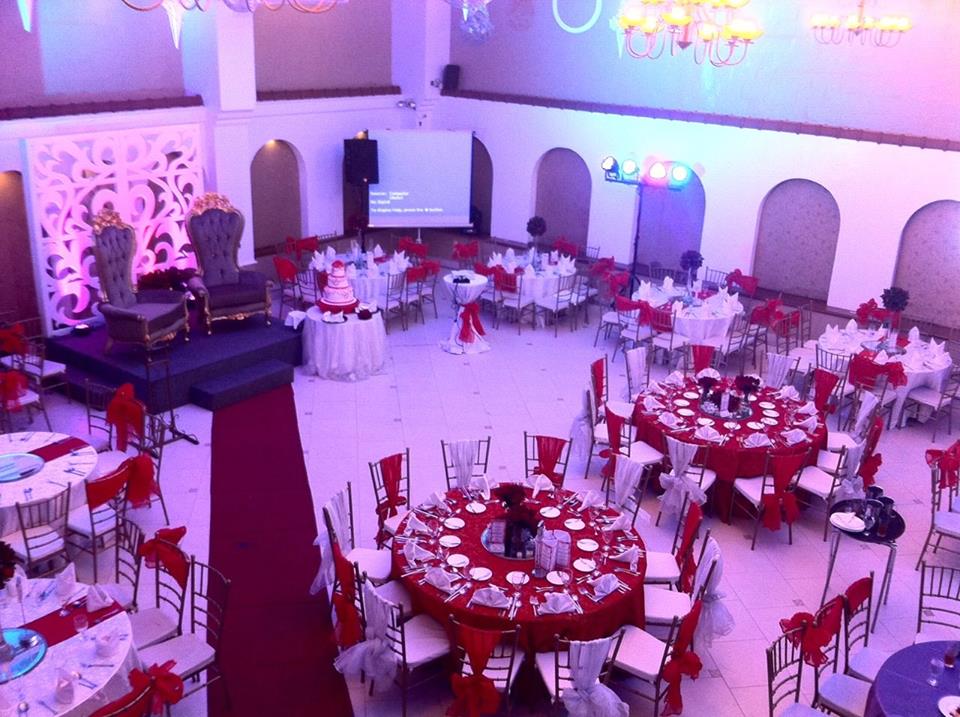 Besides offering excellent services, Ibarra's Party Venues and Catering Services also offers wedding packages that will definitely give you your money's worth. Their budget-friendly bundles have amazing inclusions, so you will never have to worry about other essentials for your wedding. The company also give discounts, so feel free to get in touch with its friendly and helpful staff.
Learn more about Ibarra's Party Venues and Catering Specialist by visiting its Kasal.com profile.
Comments
comments