Lito Genilo of Smart Shot Studio became one of the two Filipinos to make it to the list of "Masters of WPPI". The honors of Excellence status is achieved every year by noted photographers from a member's four top-scoring entries from the First and Second Half online completion or the annual 16×20 Print, Album and Filmmaking competition.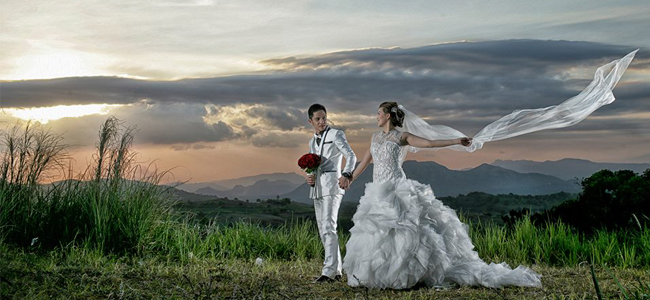 Wedding Photo
Photography by Lito Genilo of Smart Shot Studio
Lito Genilo garnered a total of 20 points which led him to be part of the Honor Roll. WPPI stands forWedding & Portrait Photographers International which brings together worldwide members from all genres of photography, including fine art, commercial and advertising. The association was founded to provide a much-needed forum for photographers who need guidance and an association of their own.
The WPPI competition encourages excellence as it educates and motivates photographers to share their work with their peers. It also allows photographers to be recognized by their peers for their achievements. The highest honor is to become a "Grand Master" of WPPI which requires 65 points. To become a Triple Master and a Double Master, a member is required to achieve 50 and 35 points, respectively.
Lito Genilo will be acknowledged publicly during the WPPI awards night celebration on March 5, 2014 at the MGM Grand in Las Vegas. Members who have received a new title will also be mentioned in the WPPI convention wrap-up issue of Rangefinder magazine in May 2014.
Comments
comments