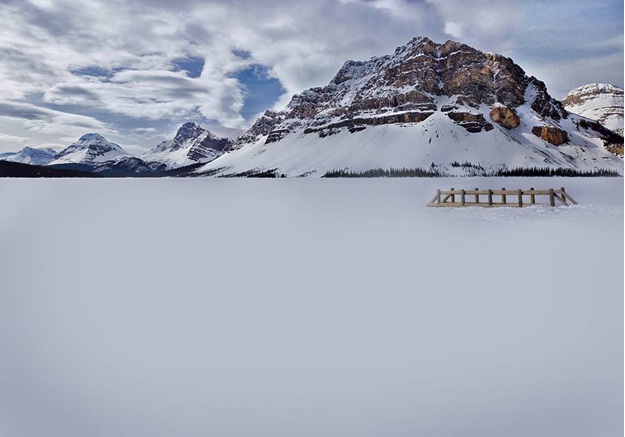 Mr. Lito Genilo of Smart Shot Studio won another award at the recently concluded Wedding and Portrait Photographers of the Philippines (WPPP) National Online Competition for June 2015. He bagged 8th place for the Landscape Category, Regular Members Division.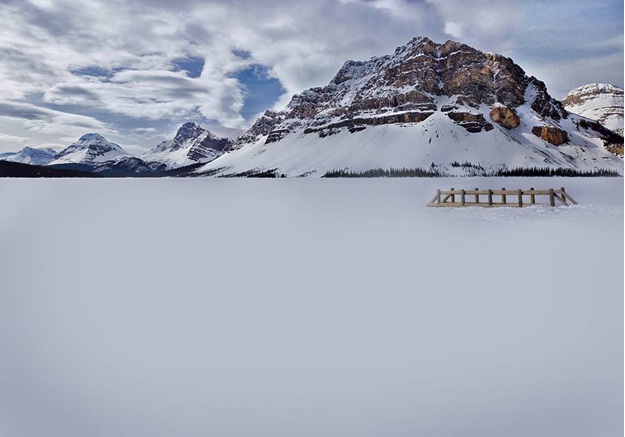 This award is just one of the many recognitions Mr. Genilo has received as a professional photographer. He has been very active not only in the local wedding photography industry but also in the international scene. He is, in fact, a Master Photographer both in WPPP and the Wedding and Portrait Photographers International (WPPI) in the USA.
He is also known for his bold, innovative, and trendsetting ways. He has mastered infra-red photography. He makes use of the invisible infra-red light to come up with dramatic and even unexpected results. His works never fail to amaze anyone.
Learn more about Smart Shot Studio's when you visit its kasal.com profile.
Comments
comments