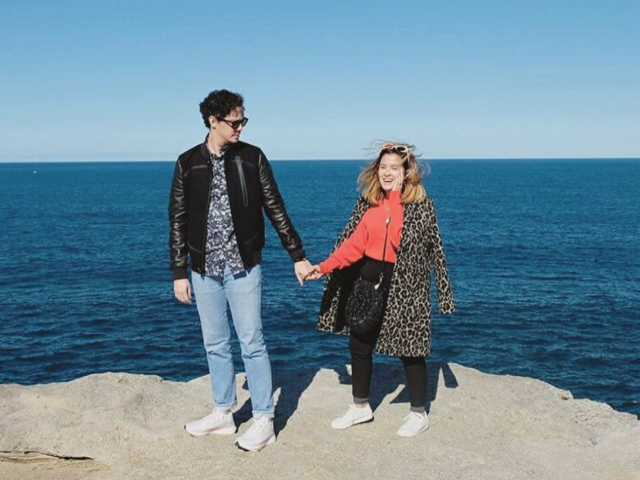 Alyssa "Chi" Gibbs, the eldest daughter of Janno Gibbs and Bing Loyzaga, just got engaged to her long-time boyfriend Anton Cruz. She shared the good news on her Instagram page on Monday.
The proposal took place in Chi's favorite spot in Sydney, Australia.
"GREATEST. SURPRISE. OF. MY. LIFE," she said in her post. According to her, Anton has always known how special the place is for her. In fact, she brought him there on his first visit to Australia.
Meanwhile, Janno reacted to the proposal. "My chiiloyzagagibbs
is now engaged!! WTF!?? Hahaha! Kidding!" He said on his Instagram account that Anton actually asked for their blessings before going to Australia.
Congratulations, Chi and Anton!
Comments
comments