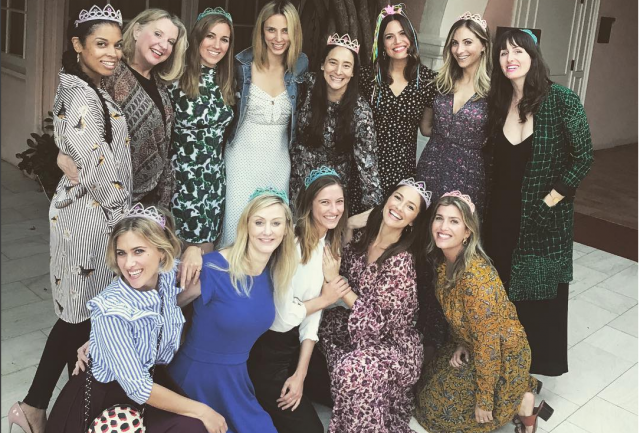 Actress and singer Mandy Moore celebrated her engagement to Taylor Goldsmith last Saturday.
It was a star-studded celebration. Her best pals, including her co-star in the series This Is Us, took part in the special event.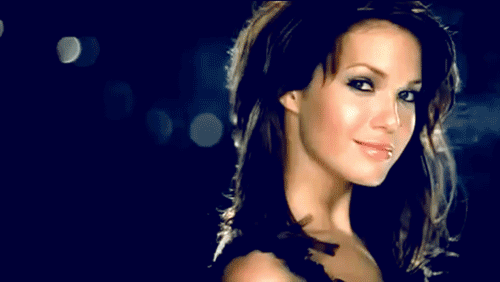 Throughout the night, they enjoyed munching on healthy snacks like fruits, veggies, and mini-sandwiches. They also played fun games like Bridal Emoji Pictionary.
"My heart bursts for each and every one of these ladies. If you are the company you keep, then I am in excellent standing. Thank you @rp1313 for being the greatest hostess/sister/bff and for giving us all a reason to hang, celebrate and enjoy some delightful gluten-free tea sandwiches (and) like ladies do," says the caption in her Instagram post about the party.
Mandy and Taylor began dating in 2015. Rumors about their engagement started spreading in early September, after she was seen wearing an engagement ring. Later on, her co-stars Chris Sullivan and John Huertas confirmed the news.
Comments
comments