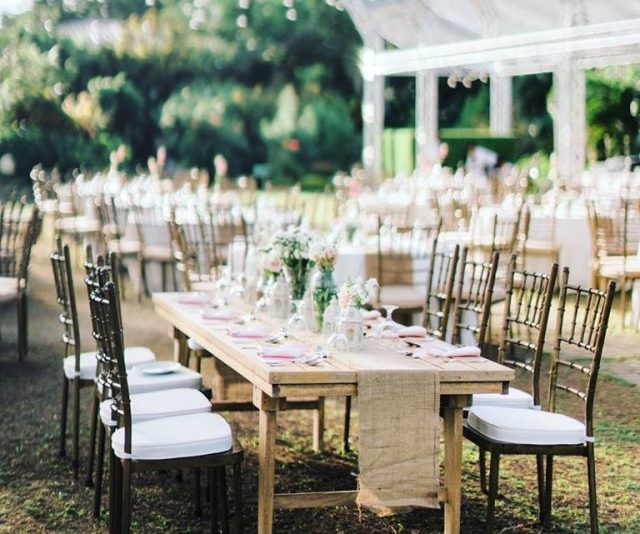 Nothing beats weddings held at secret, intimate gardens, where the bride, the groom, and their guests can simply forget about the rest of the world and focus on their celebration.
Now couples and their guests can actually have this kind of experience at Bella Rosa Gardens, one of Tagaytay's much-loved wedding garden. This venue is an expansive four-hectare flower farm praised for its lush greenery, fresh air, golden sunlight, and dreamy gardenscapes.
Chapel
Bella Rosa Gardens has its own chapel where Catholic wedding ceremonies may take place. Known as Our Lady of Ephesus Chapel, this venue can accommodate up to 200 guests.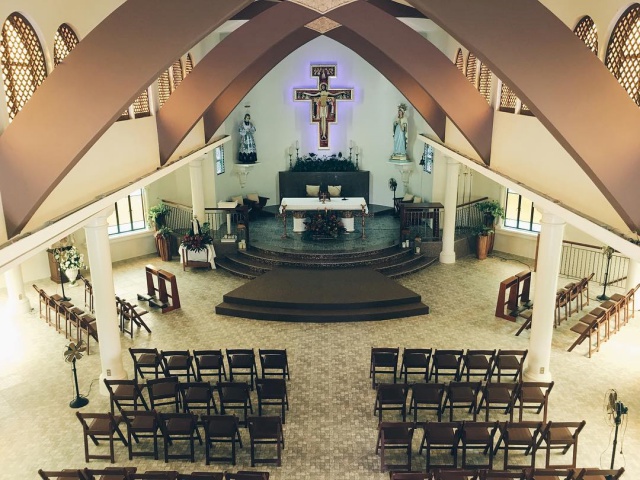 Upper Garden
Bella Rosa Gardens's Upper Garden can accommodate up to 150 guests. This is perfect for intimate weddings.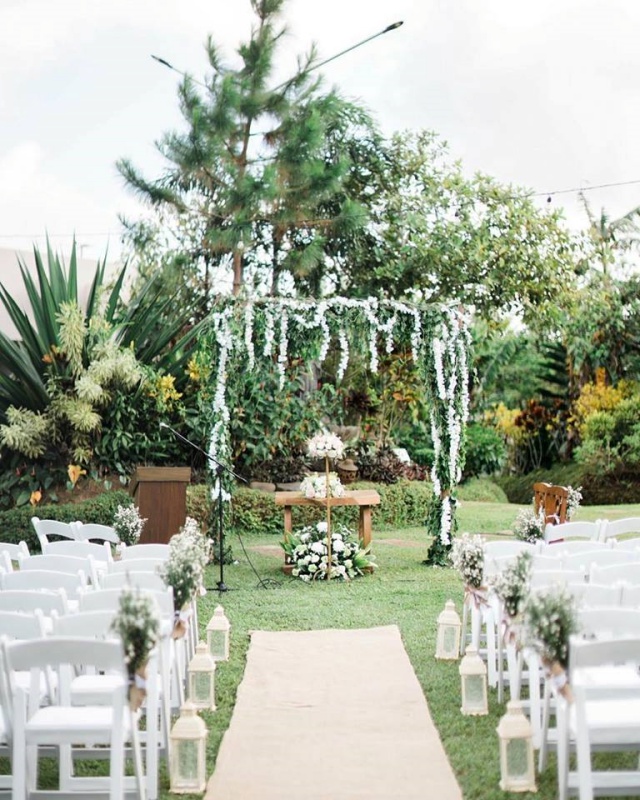 Lower Garden
For bigger outdoor celebrations, there is the Lower Garden where 300 people can easily fit. It also has a built-in tent that can protect you and your guests in case it rains on your wedding day.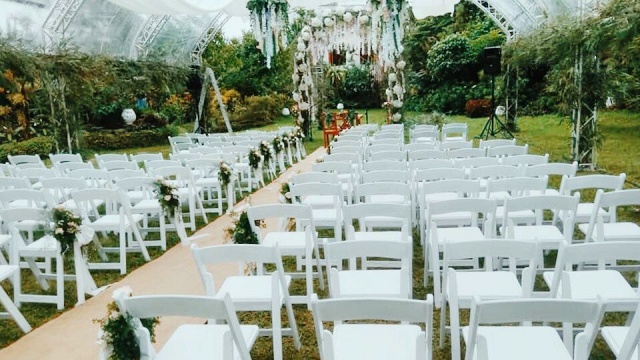 Indoor Pavilion
For those who want an indoor venue, there is the Indoor that can accommodate up to 200 guests. It is fully air-conditioned and flexible. It is also a very flexible venue that can be style in different ways.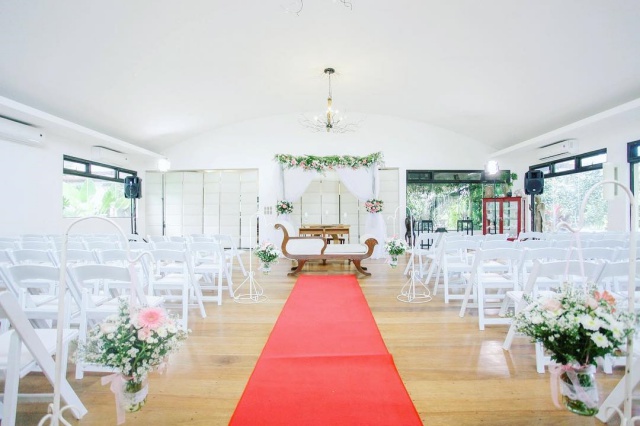 Pocket Gardens
This venue also boasts its pocket gardens where couples and guests just relax, appreciate nature, and even take photos.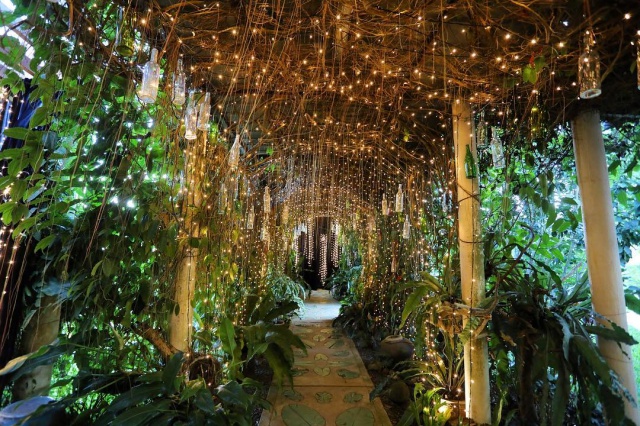 Accommodations
Apart from wedding venues, Bella Rosa Gardens also offers accommodations for the couples and their guests. They can stay in any of their 12 fully serviced rooms.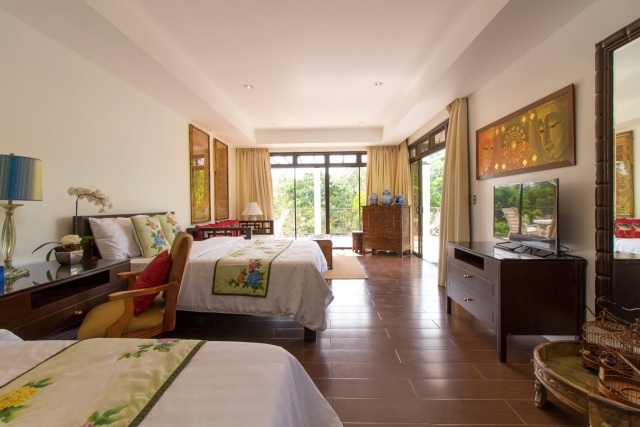 To know more aboutBella Rosa Gardens, check out its profile.
(Photo from Bella Rosa Gardens)
Comments
comments