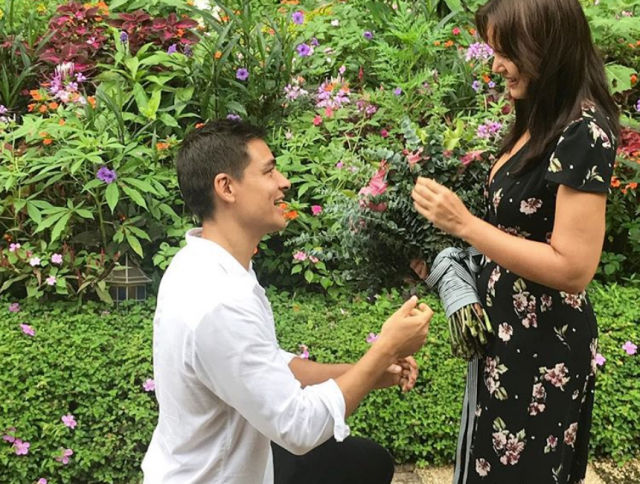 Are you popping the question soon? If so, here are some useful tips that can help you come up with a perfect wedding proposal:
Get a nice engagement ring.
Before anything, get a nice engagement ring that reflects the beauty of the person you're proposing to. You may also use a family heirloom to make your proposal even more special and continue family legacy.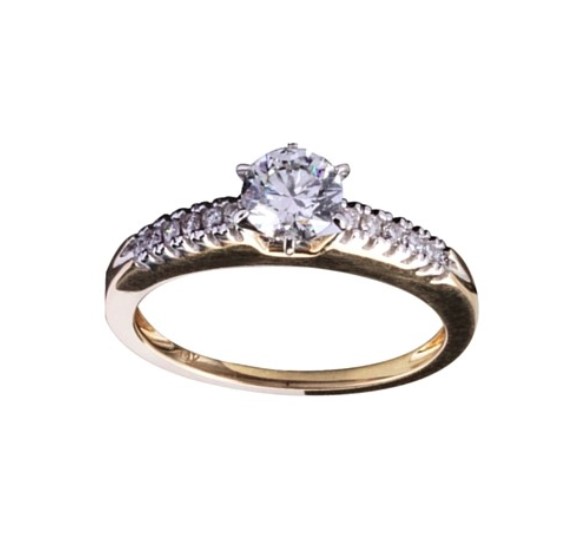 Choose the perfect location.
It can be the place where you first met, or where you spend a lot of quality time together. Sure, you may also opt for the place where she grew up in. Wherever you want it to happen, make sure that it is special.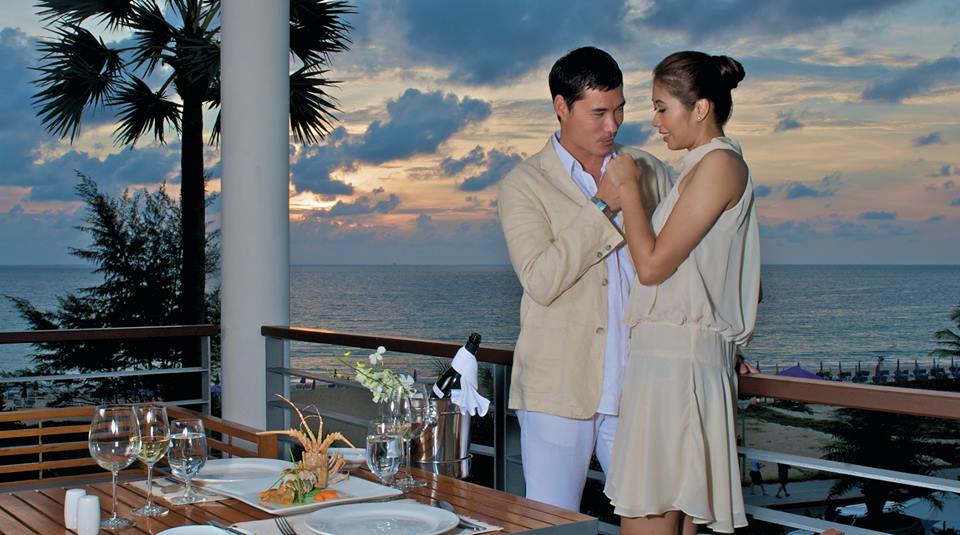 Secretly invite her family and friends to be part of the event.
Make sure everyone dear to her is around when you pop the question! Secretly talk to her family and friends and invite them to the proposal to make it more special. Also, remember that these people know her so well and they can in fact help you conjure alibis as you prepare for the major surprise.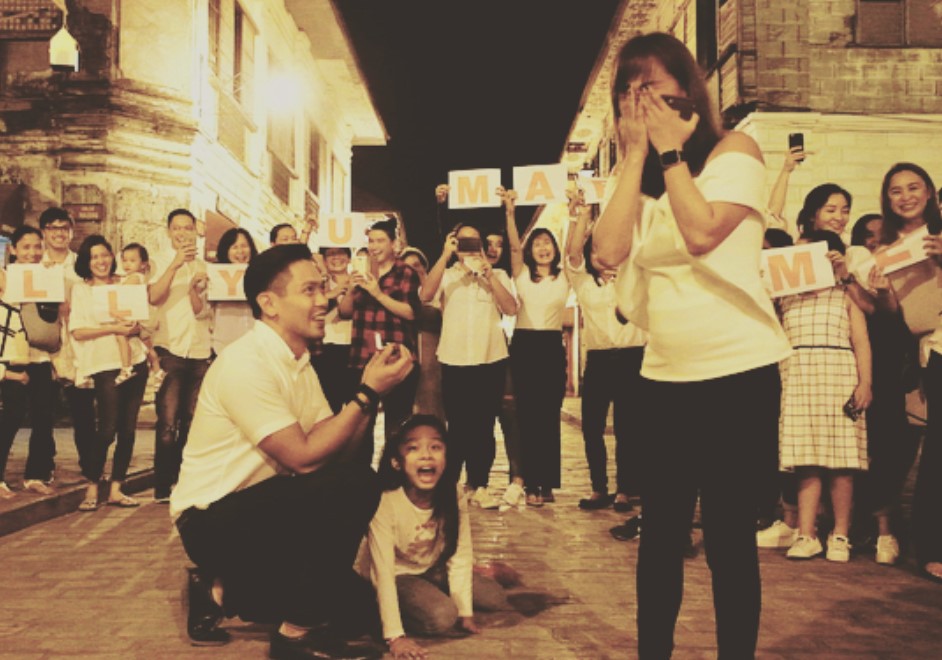 Hire a team of professional photographers and videographers.
Don't forget to have everything documented. Of course, you want to have photos and videos of when she finally says yes!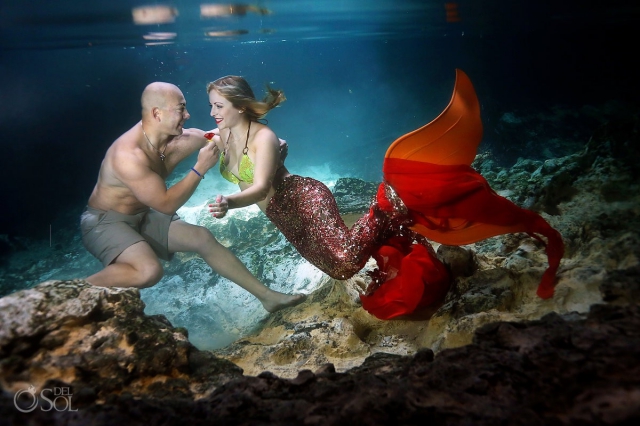 If you need more help, seek help from a professional event coordinator.
Is your plan too complex? If you need more help in ensuring the success of your proposal, don't hesitate to work with an event coordinator. They are experts in planning and coordinating things, so they can help you have a smooth preparation process before you propose to your beloved.
Good luck!
Comments
comments