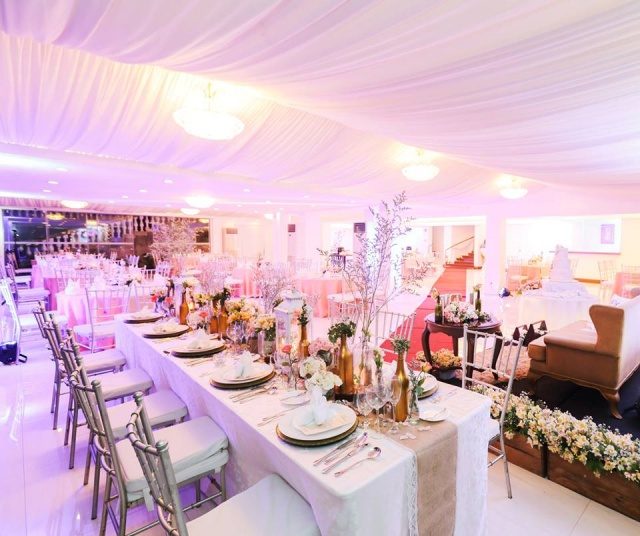 In the Philippines, many people still believe that weddings should always be grand and expensive. But of course, we know that that's not imperative at all. In fact, more and more couples have been more conscious with their expenses when planning their respective weddings. Instead of splurging, they specify elements to spend a lot on and cut down expenses on the rest.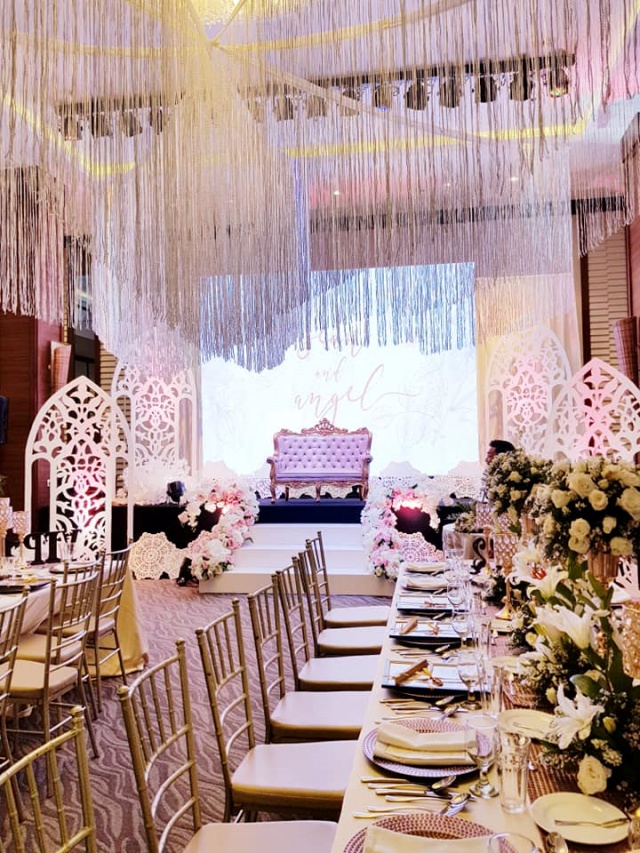 To inspire you to also become conscious about how you spend money on your own wedding, here are some practical advice that can help you lessen your expenses:
Be more mindful when creating your guest list
Gone are the days when couples need to invite the whole barangay to their wedding celebration. So when creating your guest list, don't think that you have the obligated to include the names of people you don't really want to be part of your special day. If the person doesn't spark joy, why invite them, right? Remember, the fewer guests you have, the easier it is for you to find a venue for your wedding.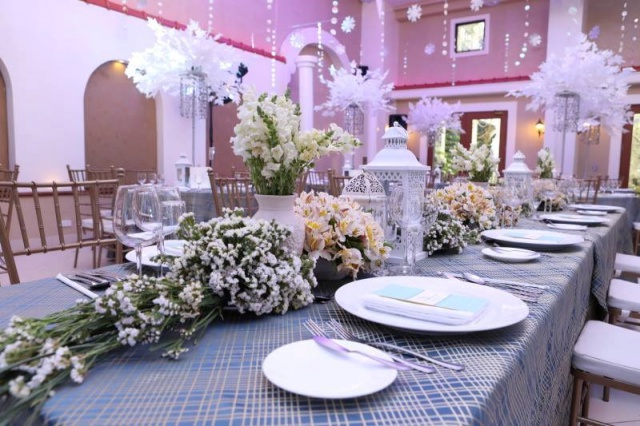 Take note of great deals
Don't be afraid of being called kuripot by other people. In fact, be proud that you are practical! And  because being wais is something to be really proud of, especially when planning one's wedding, you may also want to start taking note of great deals. Make sure to evaluate each of them carefully, too, so you can tell which one will really give you your money's worth.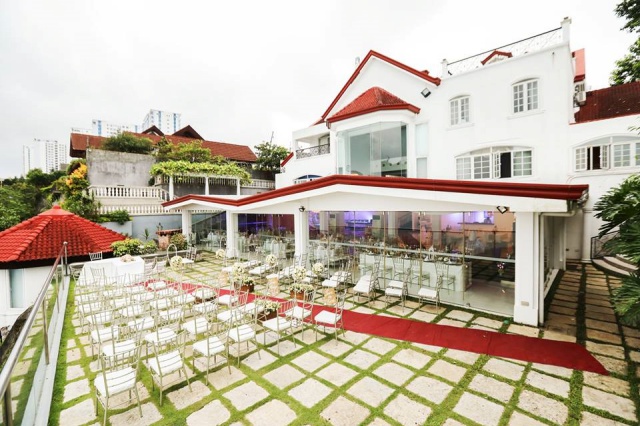 Ask friends and relatives to assist you with expenses instead of giving you gifts
Another practical means that can help you reduce the cost of your wedding is asking your close friends and relatives to sponsor some items for your wedding or assist you with some expenses instead of gifting you with items you may not be able to use, anyway. With this approach, you can avoid accumulating items that will simply end up as clutter in your future home. At the same time, you can also save money.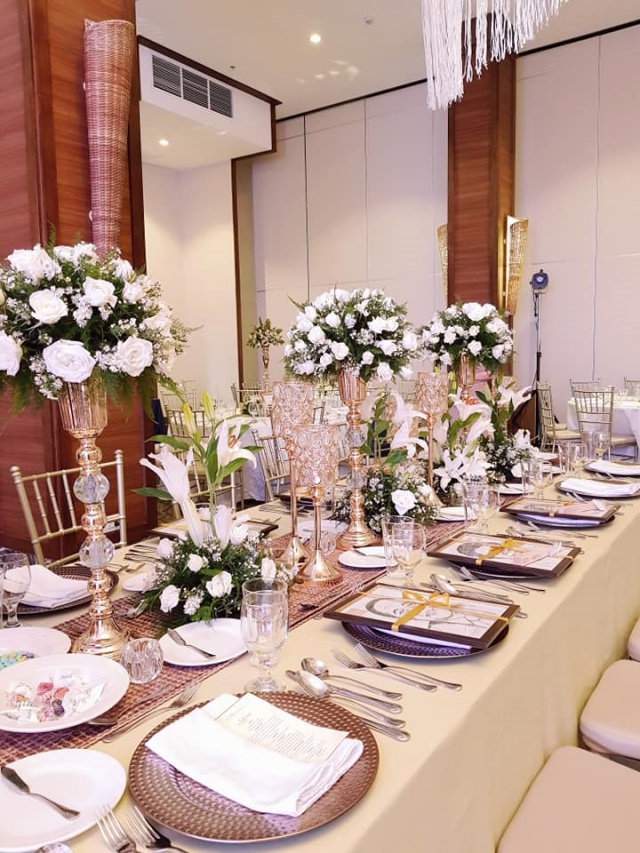 It's great to be a wais bride, so don't be afraid to take some practical steps when planning your wedding. Keep in mind that every peso you are going to save can go a long way when you are already building your very own family.
Comments
comments