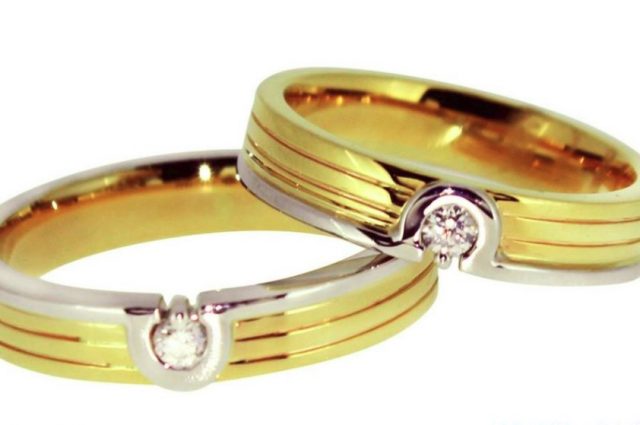 Promise ring, engagement ring, and wedding ring–do you know what each of them are for?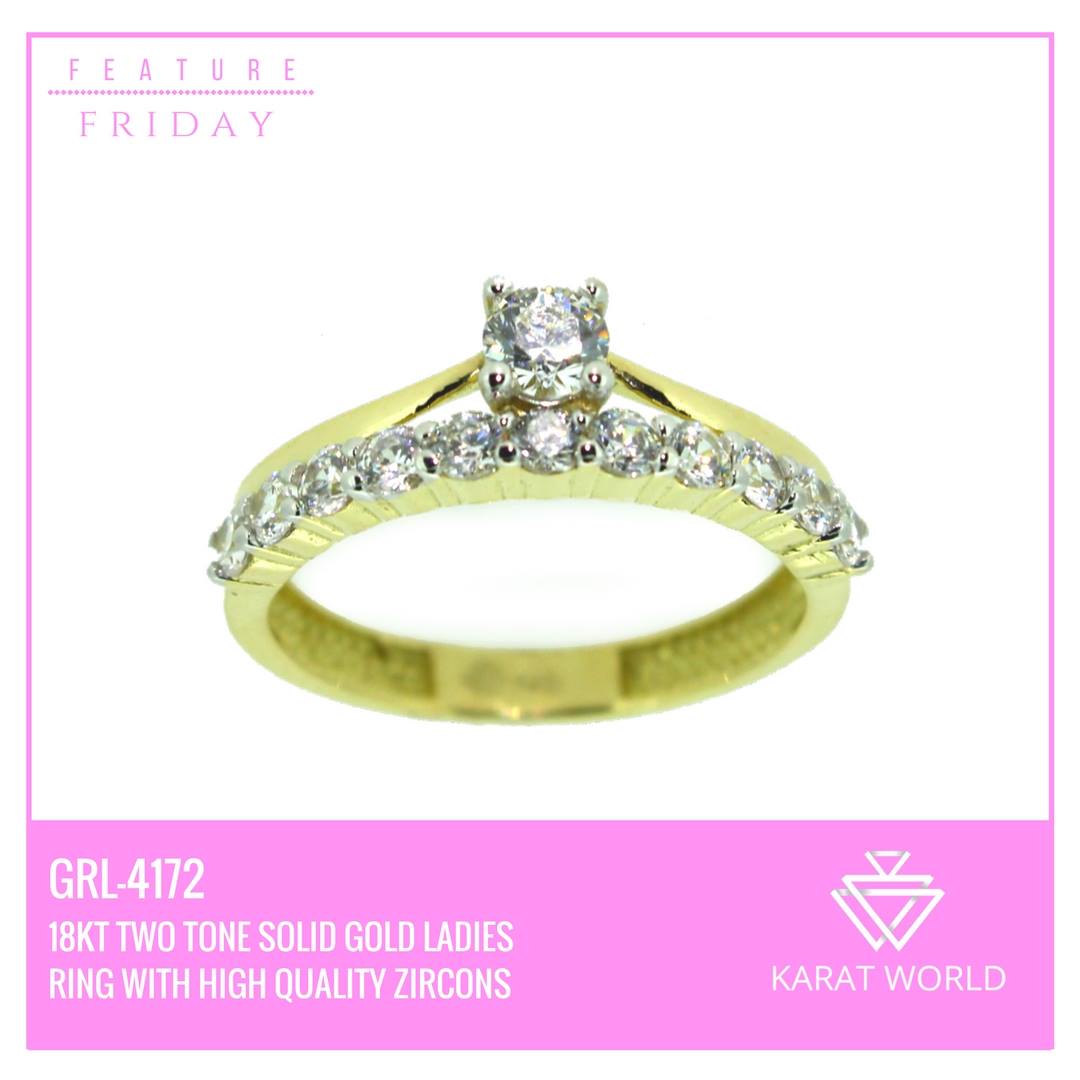 Promise Ring
A promise ring symbolizes the promise of a lasting commitment. This may also mean the promise of an engagement when the right time comes, perhaps after graduation, a stint abroad, or when both parties are already financially stable. For other couples, it may also stand for other things like moving in together without no immediate plans of marriage.
Generally, promise rings are subtler than engagement rings. They are usually smaller and need not be worn on the traditional wedding band finger.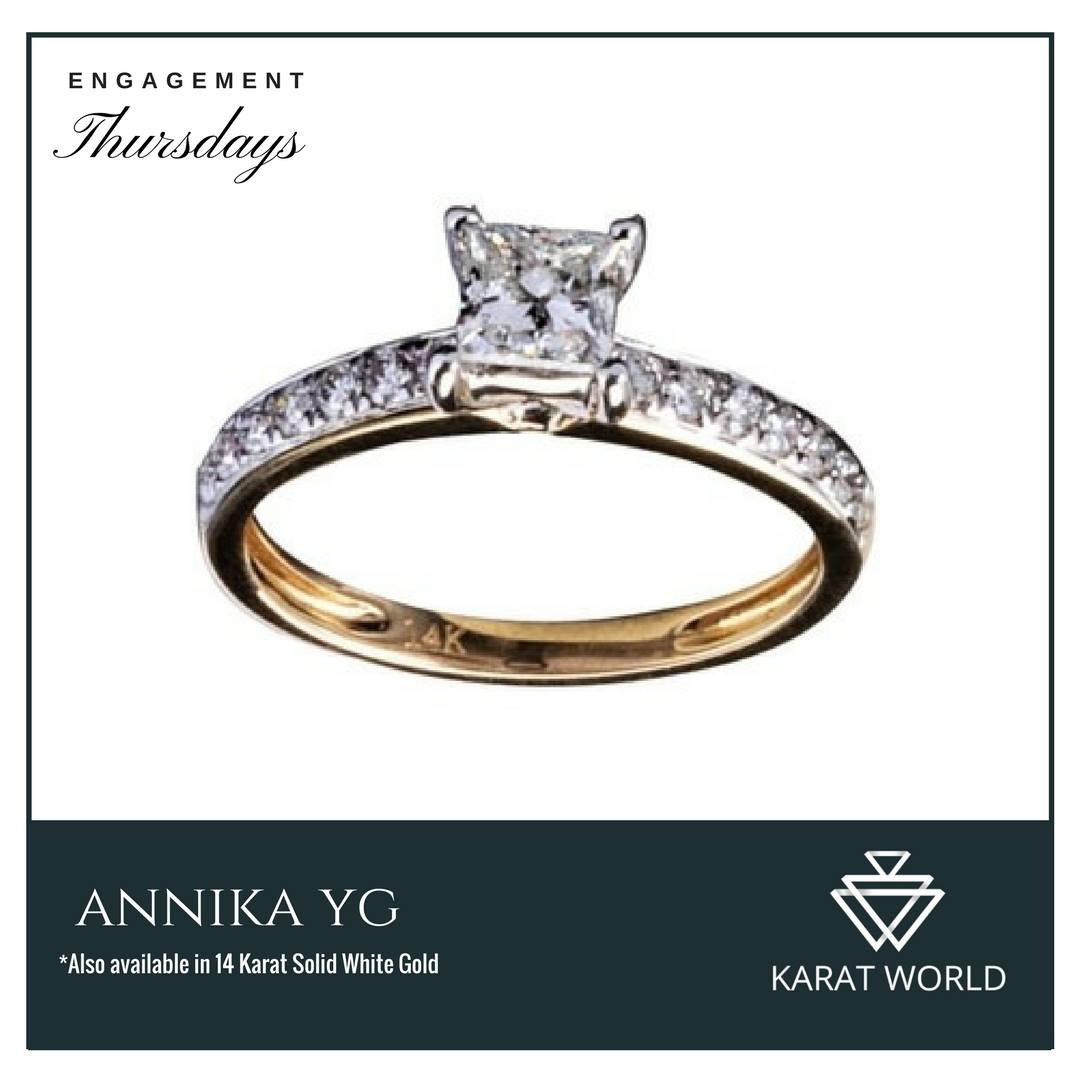 Engagement Ring
Unlike a promise ring, an engagement ring is more straightforward. It is worn by someone who accepts their partner's marriage proposal. Therefore, apart from symbolizing a pledge of love, it also tells the world that you are engaged to be married.
Up until now, many people still believe that grooms-to-be have to invest in a nice engagement ring. But of course, there are lots of things a groom-to-be should take into consideration when choosing an engagement ring. These include the bride-to-be's lifestyle, personal preferences, and the groom-to-be's budget.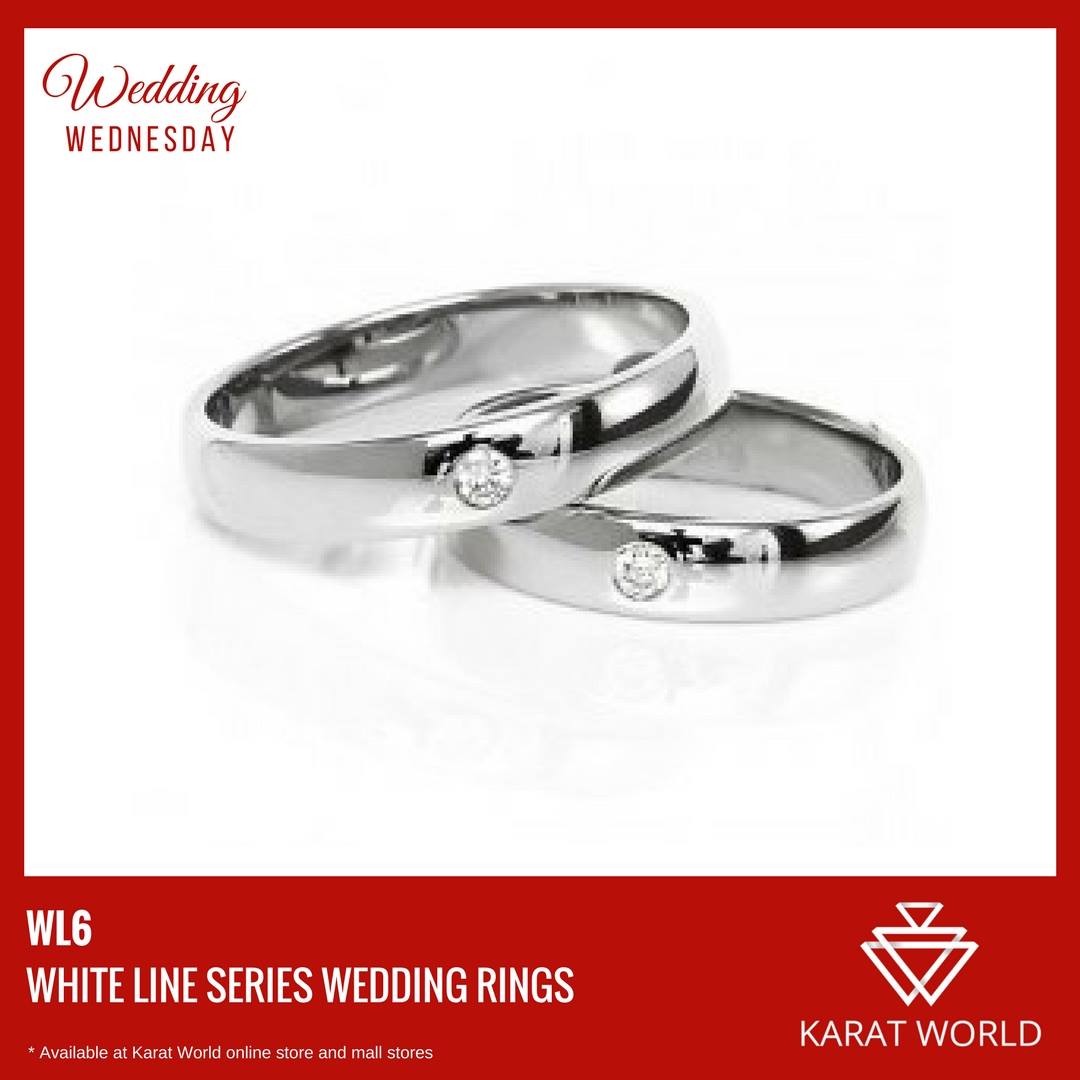 Wedding Ring
A wedding ring is worn by someone after getting married. It represents the commitment, love, and faithfulness of a person to their spouse.
It is believed that a wedding ring symbolizes infinity, since it's a circle that has no beginning or end. It is worn on the fourth finger of the left hand because the same finger has a vein that's directly connected to the heart.
See? It pays to know the difference between these three. And of course, it also pays to choose a nice piece of jewelry once you are decided to make a purchase.
(Photos from Karat World)
Comments
comments