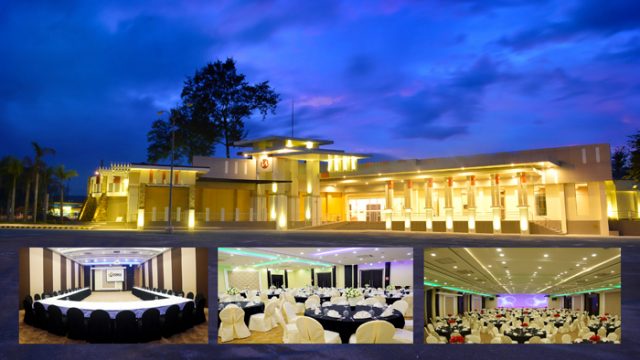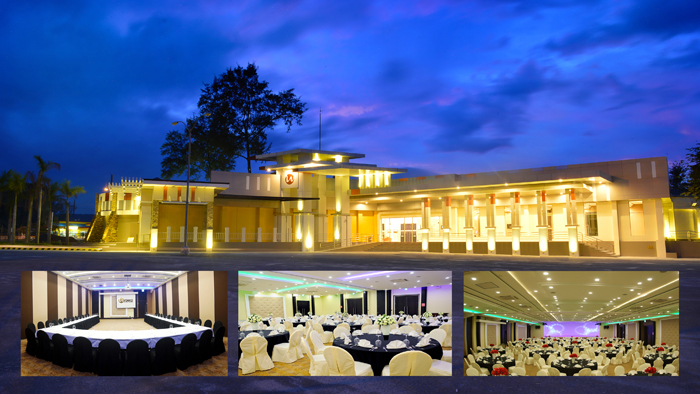 There are a lot of factors one should consider when choosing a reception for his or her own wedding. Of course, in the hope of making it the best, every couple goes through a very tough decision-making process just to come up with a final decision on where exactly to head to after exchanging vows.
With the wide array of choices everywhere, the process becomes even more challenging. Good thing, there are venues like Widus Hotel and Casino. Because of their goodness, arriving to that one final decision is no longer that difficult.
Here are some of the reasons why:
1. It has new and well-maintained facilities.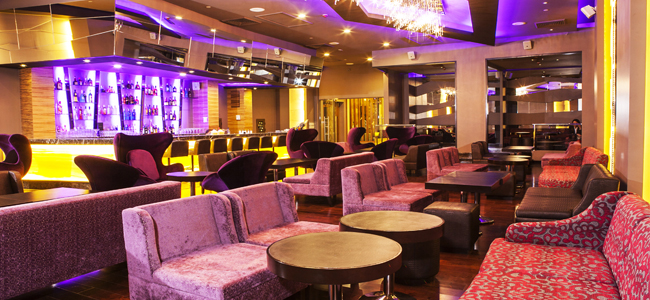 Paranoid about old and poorly-maintained hotels? Worry no more as Widus Hotel and Casino is guaranteed fresh. It opened its door in September 2012. Therefore, its facilities are guaranteed new. Even their designs are very fresh and up to date. Not just that; they are also well-maintained that they are able to preserve their freshness.
2. It's very accessible.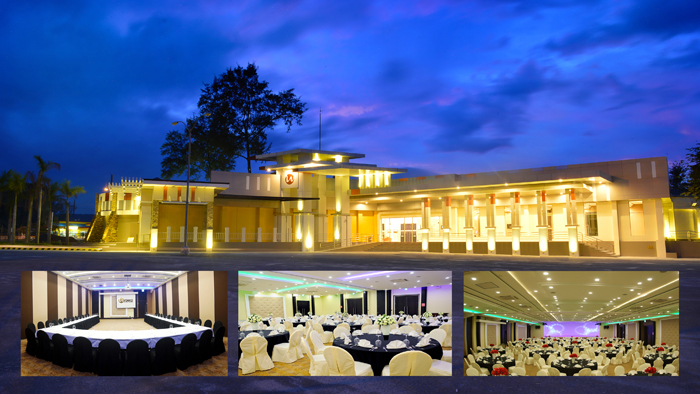 Are you a member of a family that is always on the go? Widus Hotel and Casino is really perfect for you. Located within the Clark Freeport Zone in Pampanga, it takes only a five-minute drive for anyone to reach the Clark International Airport which offers both local and international flights. Because of its strategic location, your loved ones can no longer make any excuses about noyt being able to make it to your big day.
3. It has a casino.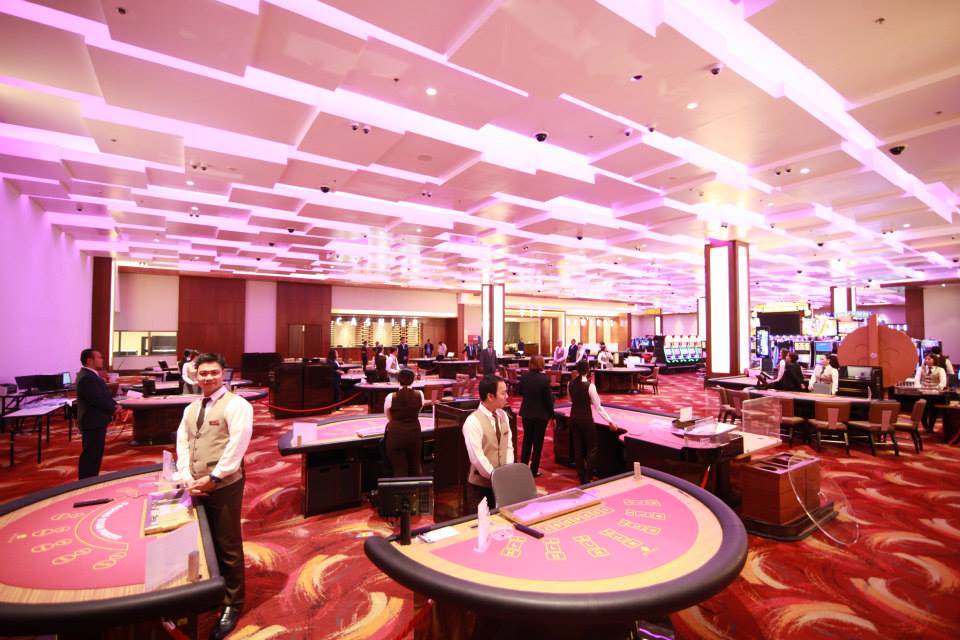 Whether you simply want to pass time or do something fun before or after you tie the knot, you can always run to the casino and have a great time. What's more, ask your relatives and friends to join you for an ultimate bonding. Actually, spending some time here can also be an effective means of overcoming nervousness before the wedding.
4. Food is good here.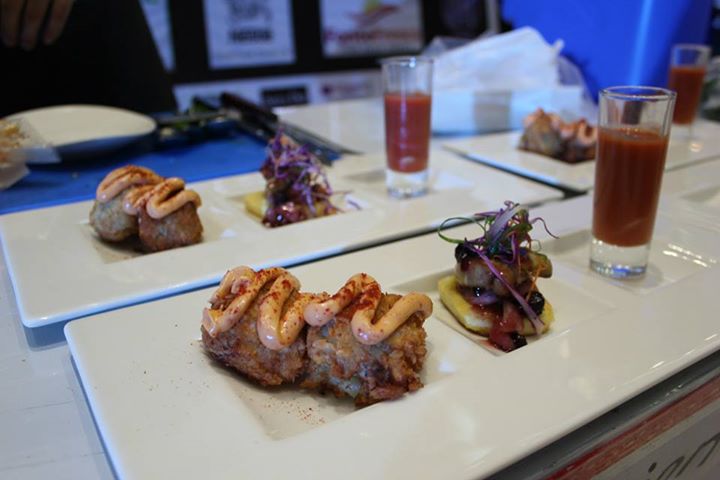 Of course, we Filipinos love great food during any celebration. Otherwise, it's as good as no celebration at all. At Widus Hotel and Casino, food is never a problem. It does not just have a wide variety of food to choose from; it also serves nothing but great-tasting food that are sure to give you the ultimate gastronomic satisfaction.
5. Quality service is guaranteed.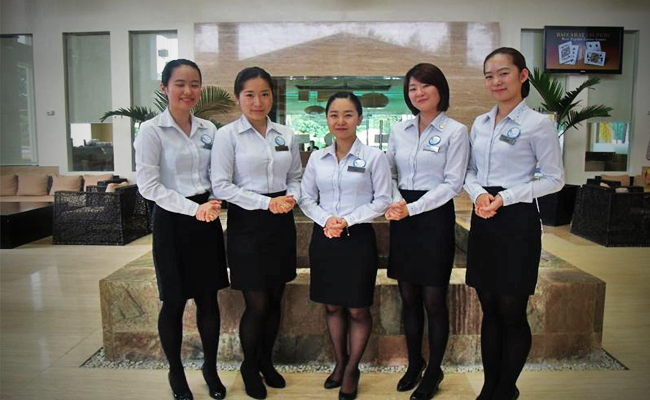 At Widus Hotel and Casino, every guest is taken care of. This is one way of making each person feel like he is at the comfort of his own home. Whatever your concern is, expect that someone will be there to assist you. So, worry no more as you stay here for your big day. Its staff will make sure that you'll have a stress and hassle-free days.
Comments
comments