Rizal is definitely one of the most underrated destinations near Metro Manila. Composed of 13 municipalities and one component city, this province has a lot to offer particularly when it comes to venues that are ideal for weddings and prenup pictorials.
Here are some of them:
Have you been dreaming of having your prenup photos taken with the famous windmills of the Rizal Wind Farm in the background? Check out this place and you'll be amazed, for sure. Casa Bendita has an ongoing partnership with the local government of Pililla, so couples can freely have their prenup shoot in the area. Apart from that, this venue also offers different sections. Whether you want to have a prenup shoot set in a farm, a mini forest, or a pool, this is for you.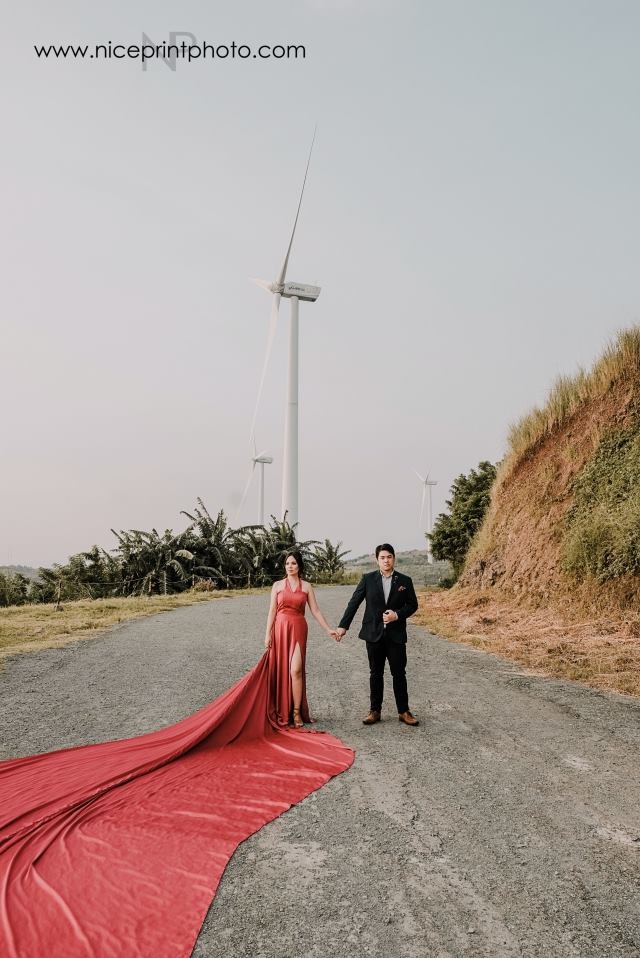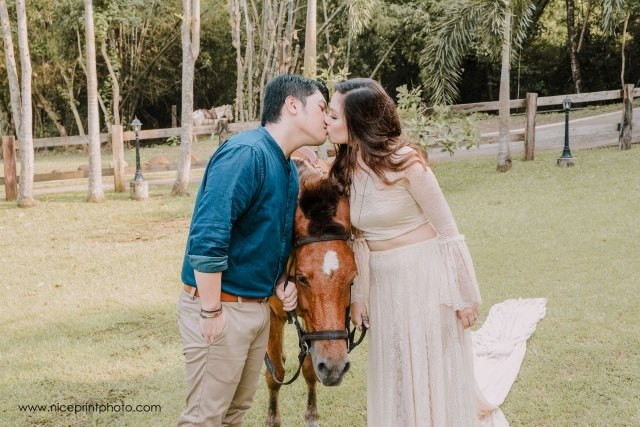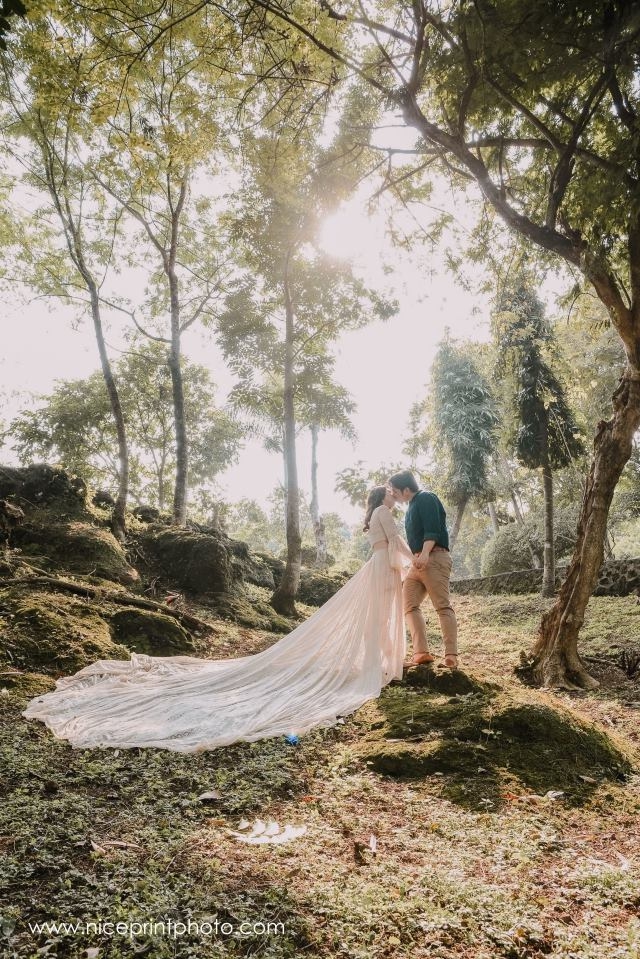 Sitio Elena is famous for its pocket gardens that are filled with lush greens and colorful tropical blooms. It also has versatile halls and sections where you can come up with a setup that perfectly suits the prenup shoot theme of your choice.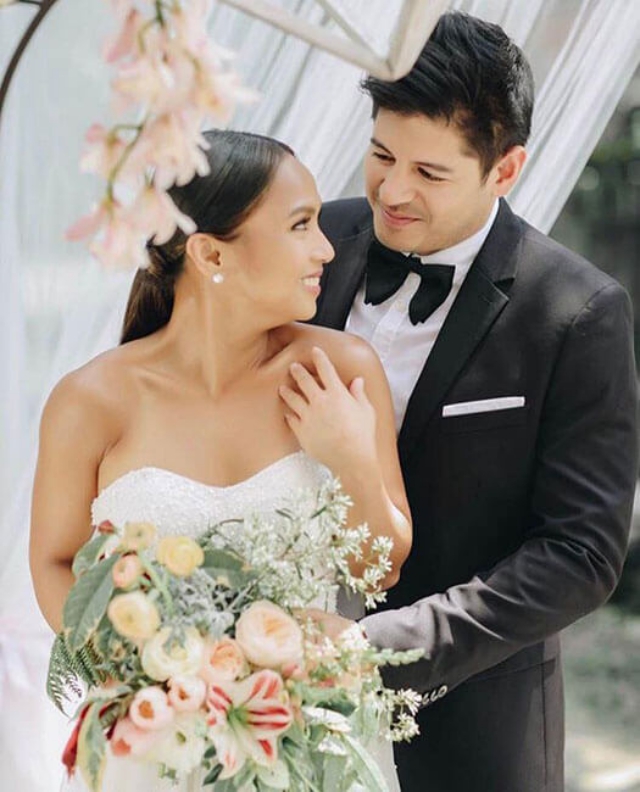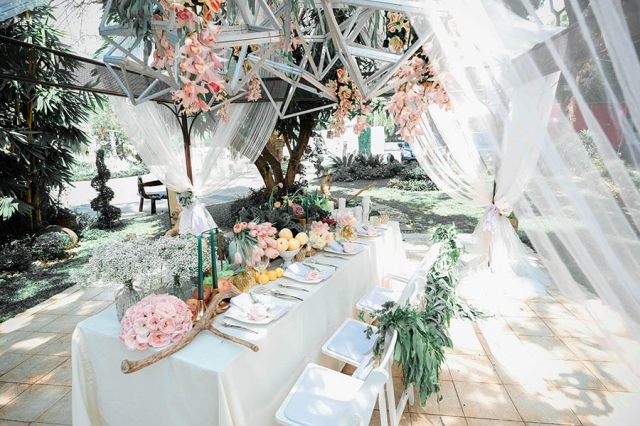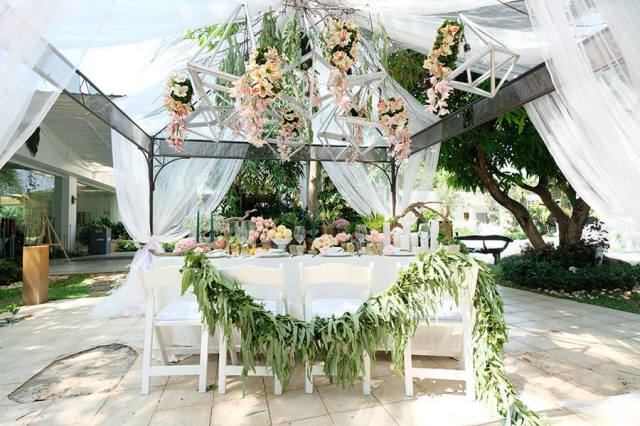 Are you going for a set of laid-back prenup photos? Consider Thunder Bird Resort Rizal for your pictorial's location. This is perfect for couples who want to showcase their sweet moments while spending quality time in a relaxing place together. You can show your sweetness and undeniable chemistry as you take a dip in a pool or hold each other with a majestic view of nature in the background.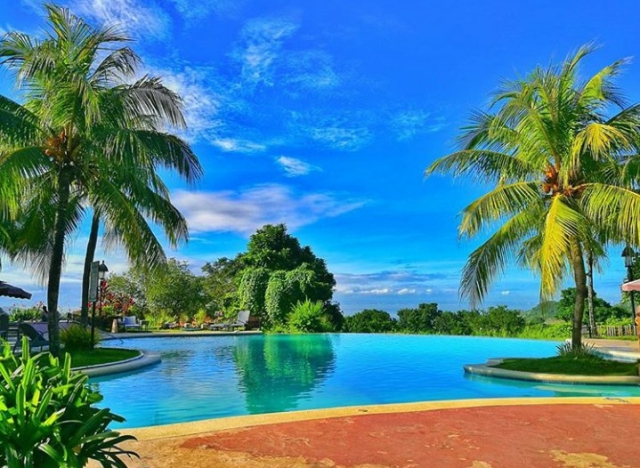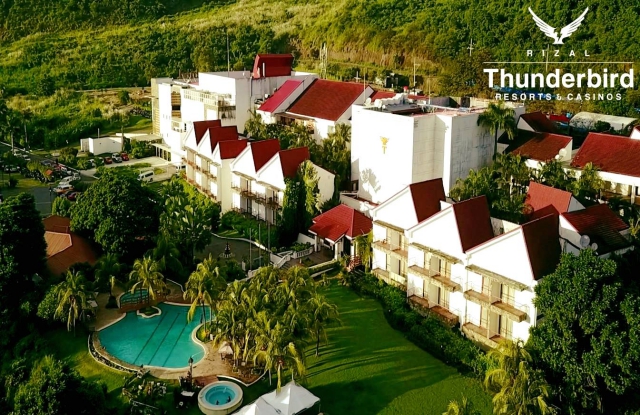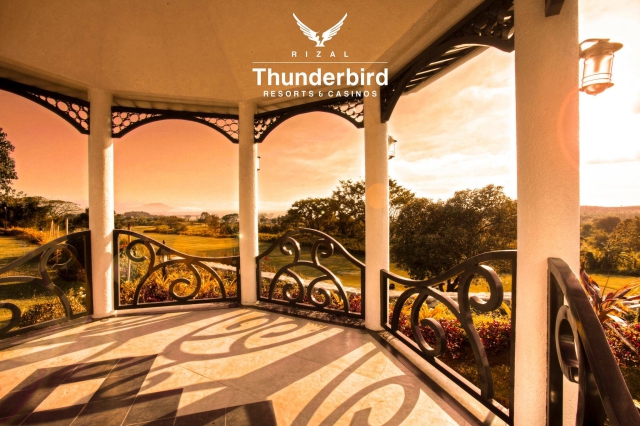 How about a prenup shoot with city lights in the background? Amazing, right? Seven Suites Hotel Observatory is known for its view deck, where you can see Metro Manila from afar. Here, you can also cherish romantic moments under the starry skies. Its gardens are also mesmerizing, making it a more ideal prenup shoot location.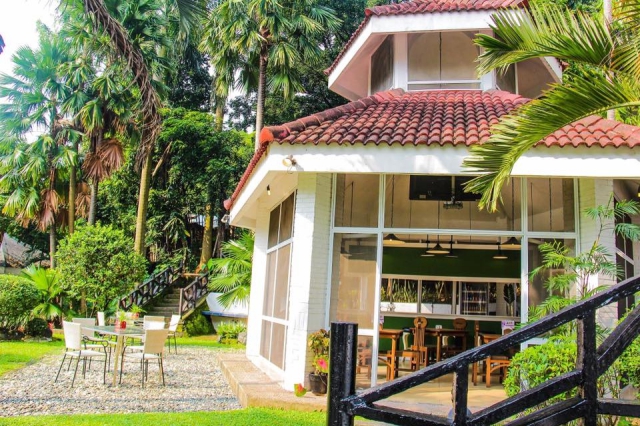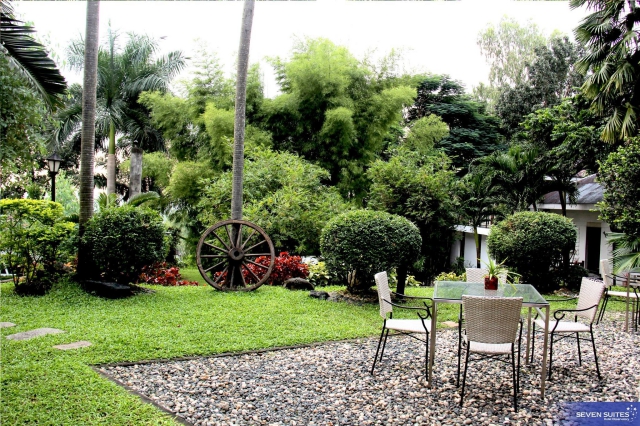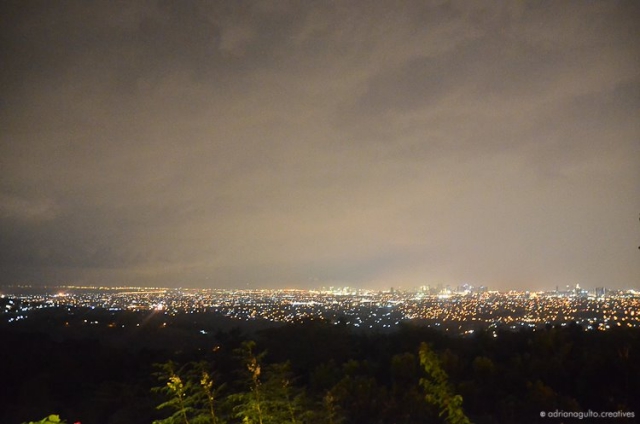 Tinipak River
This is a true haven for nature lovers who also like adventures! Here, you can strike a pose with the jaw-dropping river and rock formations in the background. You can either go a bit artsy or sporty when you have your pictorial here. Whatever your choice is, we're sure your prenup photos will be the next talk of the town.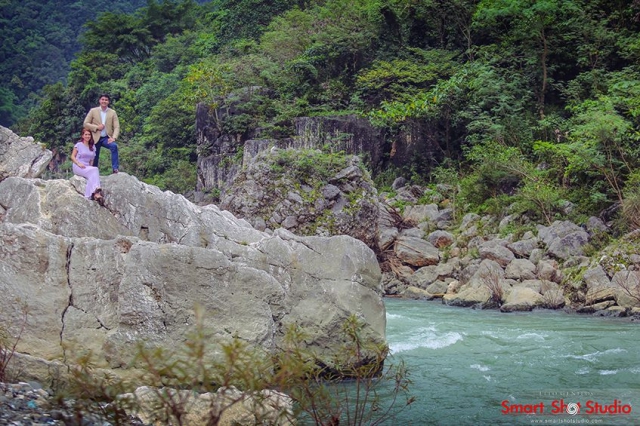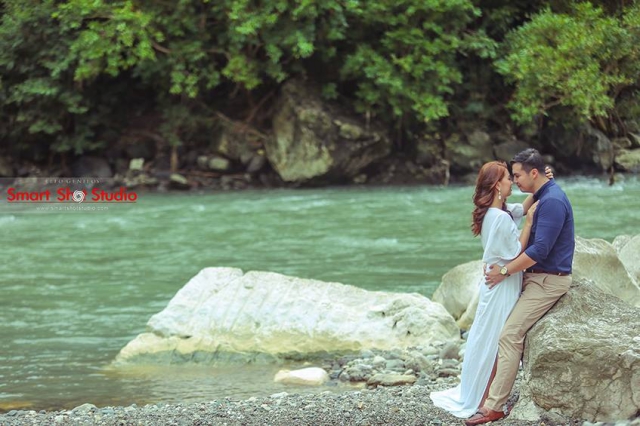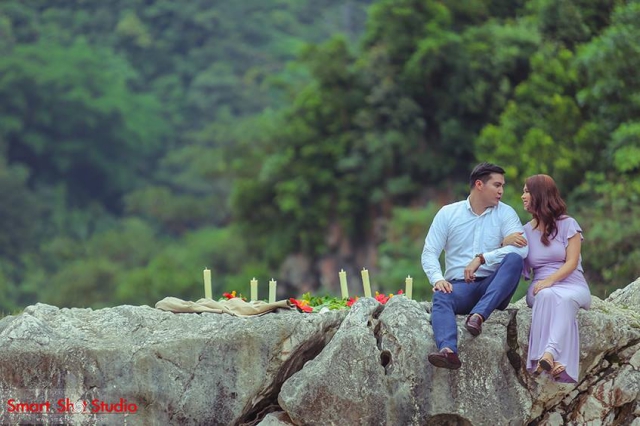 Pinto Art Museum
If you're in love with art, this venue is perfect for you. Showcase how colorful your relationship is with the person you are going to spend the rest of your life with as you pose in front of the colorful artworks displayed in the museum. It also has outdoor setups and gardens that can jazz up your set of images. Indeed, there will never be a dull moment during your photo shoot here.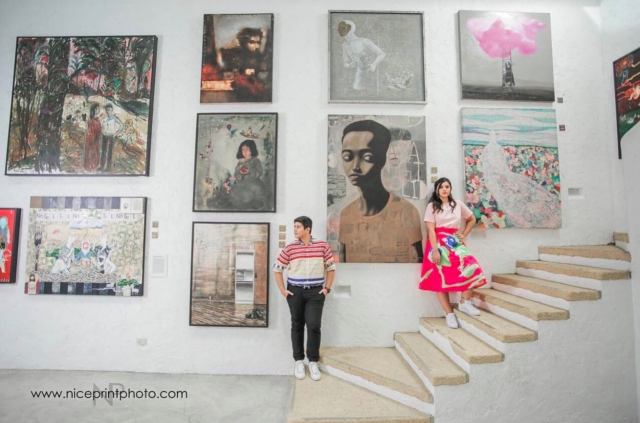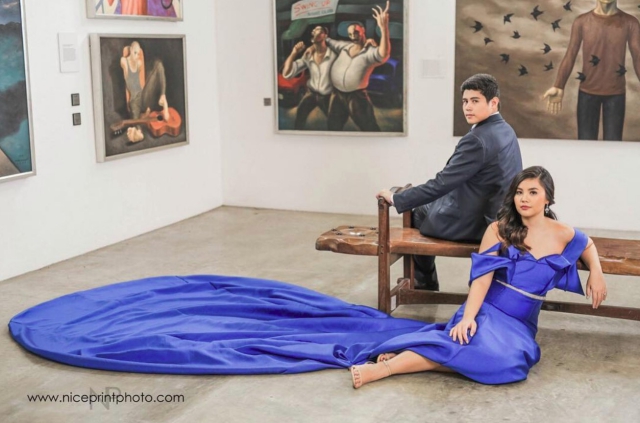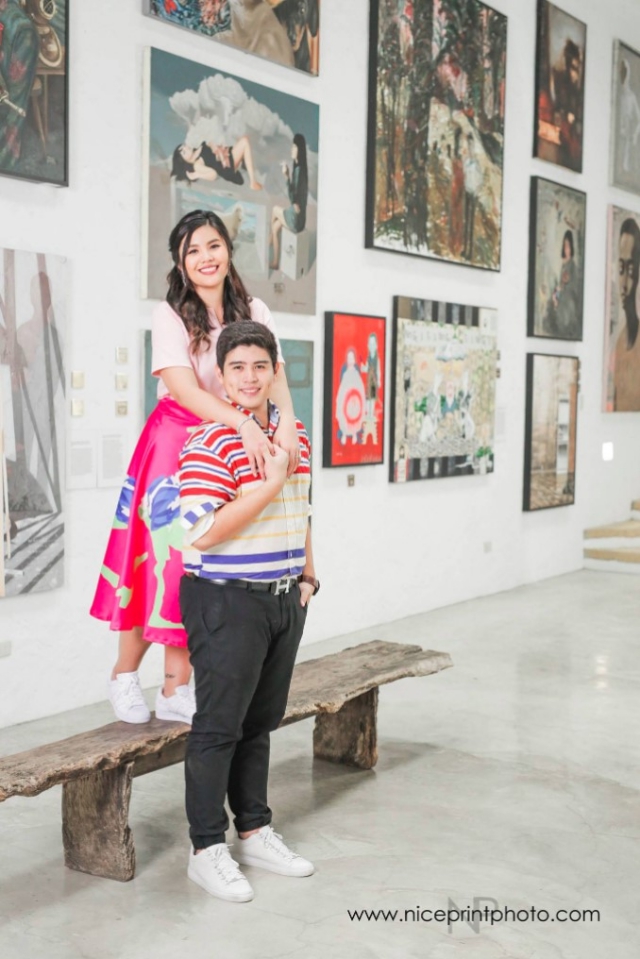 Do you know what's even better when you decide to have your prenup shoot in Rizal? It's very accessible from Metro Manila. You won't really have a hard time getting to and from here! You can even have your prenup shoot in just a day, so you can squeeze it in your busy schedule. Good luck in planning your pictorial!
Comments
comments