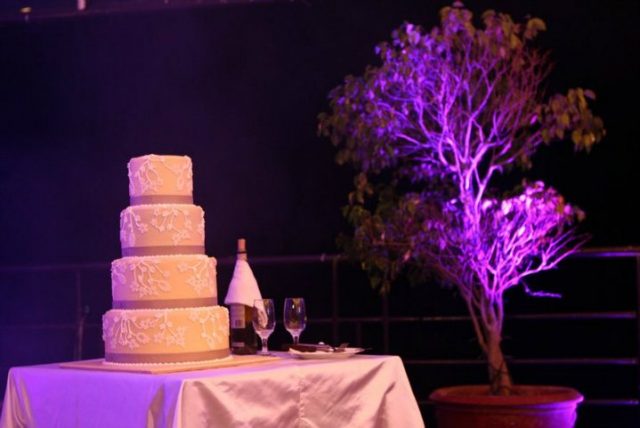 Antipolo City has been a well-known travel destination for many, especially among weekend warriors who want to go on an adventure without having to travel so far from Metro Manila. It offers a wide array of tourist spots, including a nice museum and nice restaurants from where guests could enjoy a great view. It also brags its lush greens and cool climate, things that are perfect for anyone who wants to take a break from their busy lives in big cities.
But of course, apart from being a famous tourist place, it is also a good wedding destination. In fact, apart from its accessibility, cooler temperature and beautiful venues, Antipolo offers a lot more great things to couples who want to get married here.
Here are some of them:
Many spots in Antipolo offer a great view of the Manila skyline.
Imagine getting married in a venue from where you can enjoy the view of Metro Manila skyline. Lovely, isn't it? Things can even be better at night, when you can see the city lights flicker from afar. Indeed, what a great view to share with the person you are spending the rest of your life with, as well as your family and friends who are so happy for the two of you.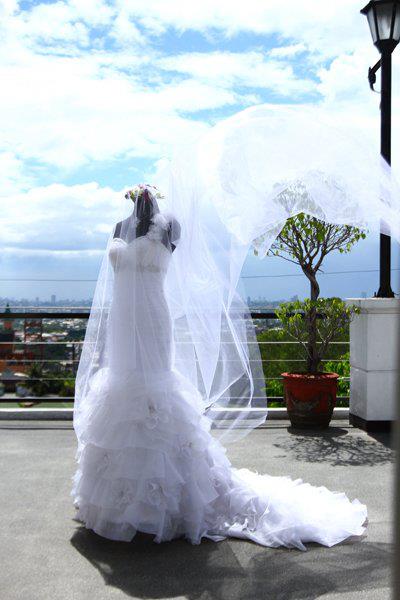 You can get closer to nature here.
Although Antipolo is already a city, many still go here to get closer to nature. That's because it still has plenty of spots with lots of plants and trees. No wonder, it also has a lot of private gardens and quaint hotels surrounded by lush greens that are ideal for intimate and solemn weddings.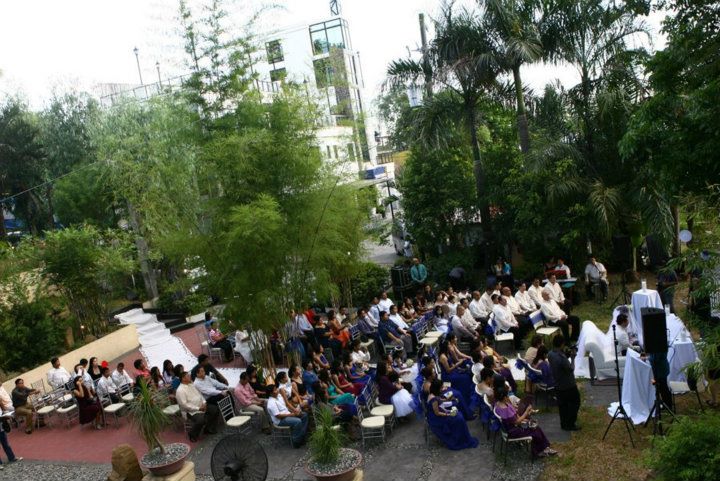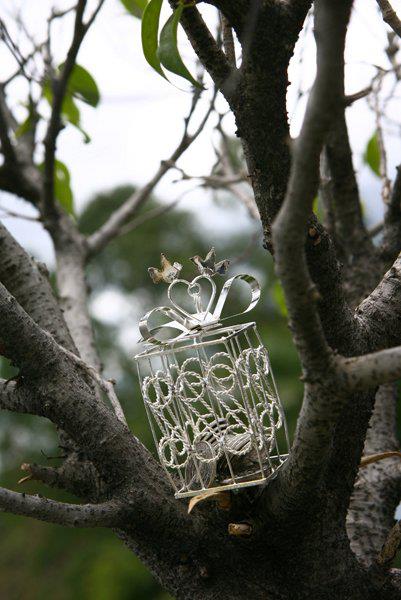 It is also known for its rich history and culture.
Another thing this city is known for is its rich history and culture. As the Pilgrimage Capital of the Philippines, Antipolo has a lot to offer, especially during the pilgrimage season. Its churches alone have interesting stories behind them. There are also the traditions that are still being observed by locals, making the culture in the city even more vivid.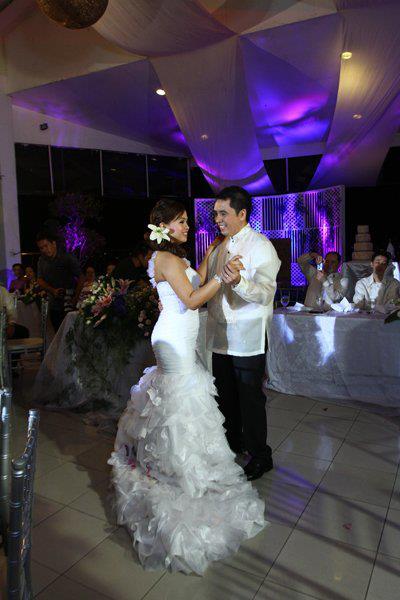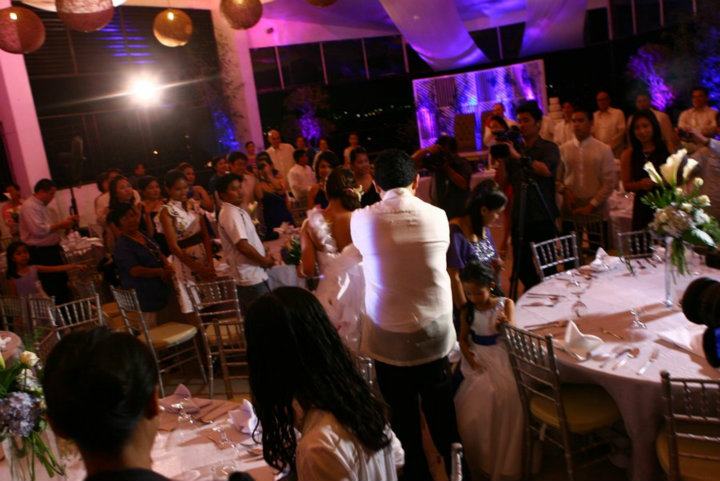 See? Antipolo City is not just about its cool climate. It offers so much more! So if you are looking for a wedding destination that's not too far from Metro Manila but is still very laid-back and chill, this may be the perfect place for you.
Comments
comments