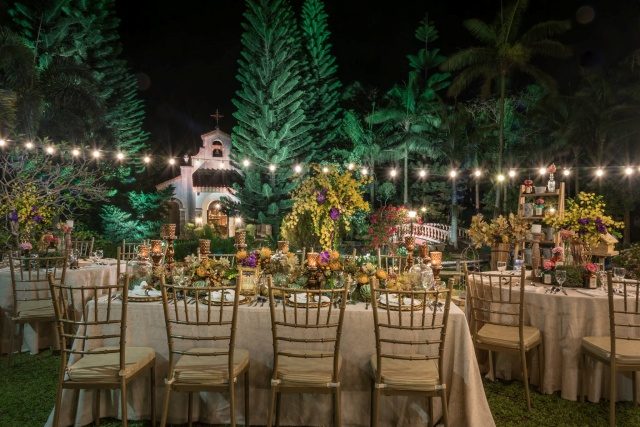 Many couples dream of getting married in Tagaytay. This no longer comes as a surprise, given its charm. But of course, soon-to-weds need to be very careful when looking for a venue for their wedding. This is to ensure that their specific needs and preferences will be met. After all, venue can make or break a wedding.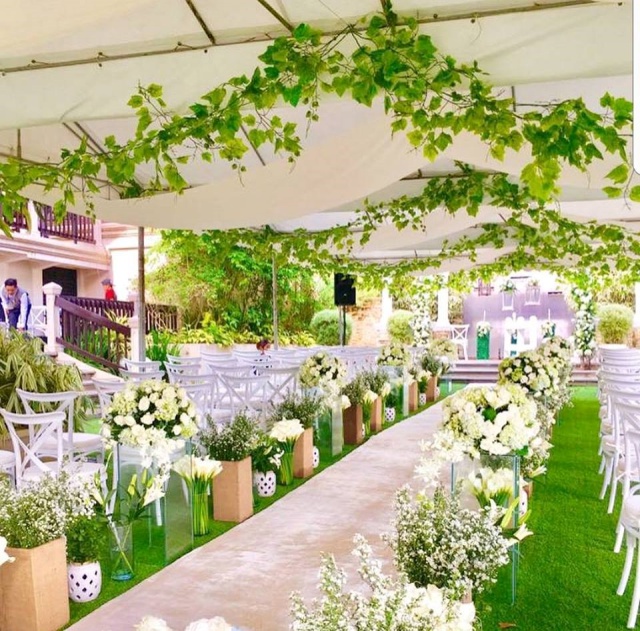 Apart from the beauty of the place, other things should also be taken into consideration when looking for the perfect venue. Factors like accessibility, as well as inclusions matter, too. Of course, a venue's facilities and amenities also count.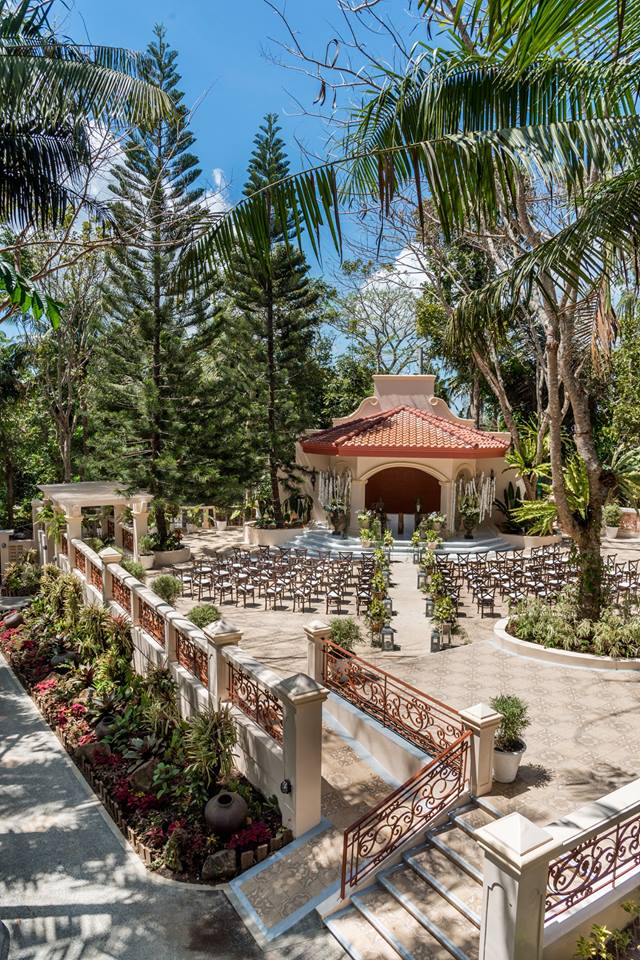 One great example of a venue that has all these concerns covered is Hillcreek Gardens Tagaytay. In fact, apart from its garden filled with lush greens and tropical blooms and its quaint plaza, it now has a pavilion that can seat a maximum of 300 guests. The said pavilion is ideal for more formal and classic wedding celebrations as it has black and white tiles.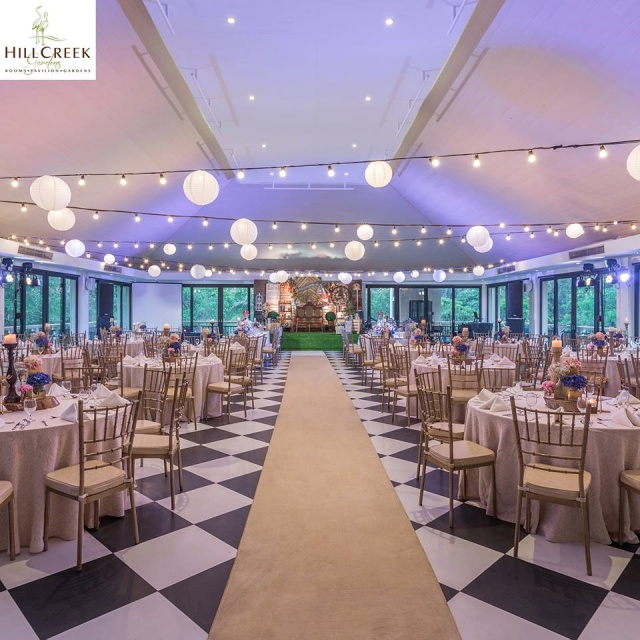 For smaller celebrations, there is the Flowerhouse, another indoor venue that's perfect for wedding banquets. Unlike pavilion, the flower house is more laid-back and is ideal for rustic and vintage weddings. It accommodate up to 150 guests.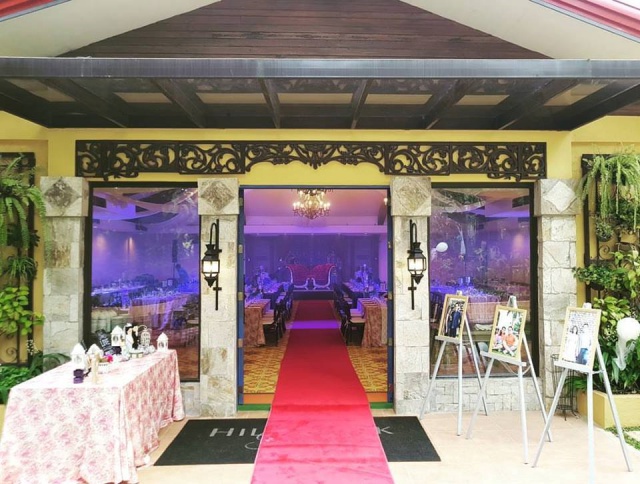 It also takes pride in its chapel, which is ideal for couples who would like to renew their vows on their 10th or 25th wedding anniversaries.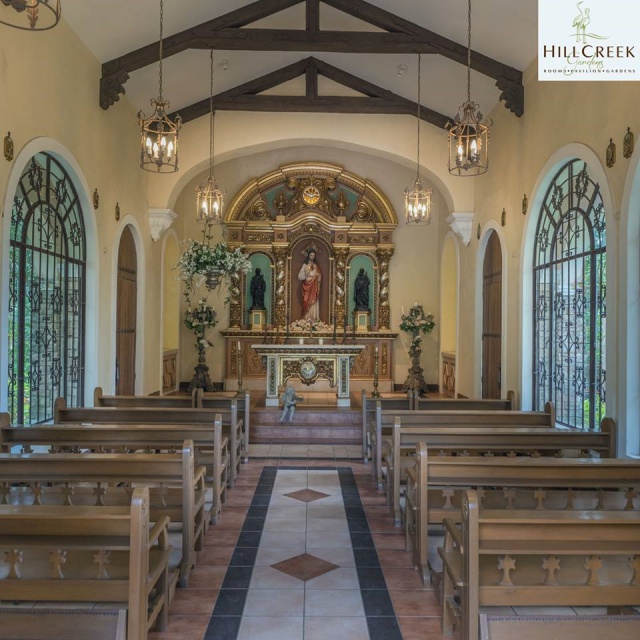 Hillcreek Gardens Tagatay has also introduced its new rooms recently. Charming and cozy, these rooms are perfect for wedding preparations, as well as accommodations after the celebration.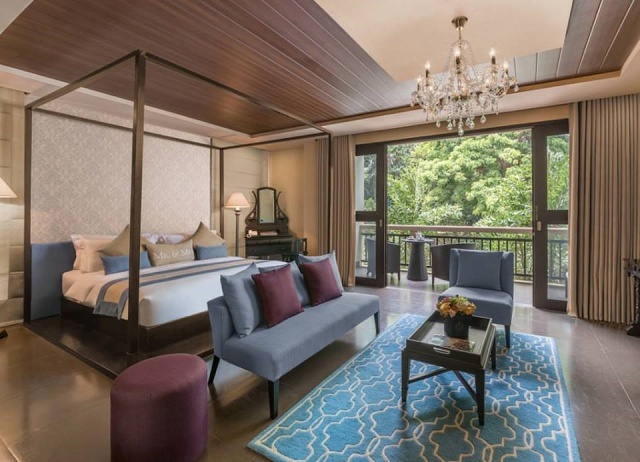 What more can you ask for? Hillcreek Gardens Tagaytay has already covered your needs from wedding preparations, ceremony, reception, and even accommodations. What more can you ask for?
Learn more about the new offerings at Hillcreek Gardens Tagaytay by checking out its profile.
Comments
comments