Our new approach in making your dream event happen.
Safety
We have you and your guests' safety in mind as we ensure that all safety protocols are followed–from the preparation of your food to the realization of your event.
Assurance
Our fully customizable catering packages guarantees price protection and movable event dates to within one year upon contract signing.
Flexibility
We have redesigned our services to cater to your needs through our different event packages and our online food shop.
Enjoy
And most important of all, we want you to enjoy your event as much as you can as we go the extra mile to make your dream event possible.
Let us help you plan, conceptualize and execute your event safely and worry-free!
Online Food Shop
Hizon's Food Shop gets you closer to a successful celebration by bringing you our best-selling dishes right to your doorstep. Set your tables ready for a feast and have it enriched by undeniably good food.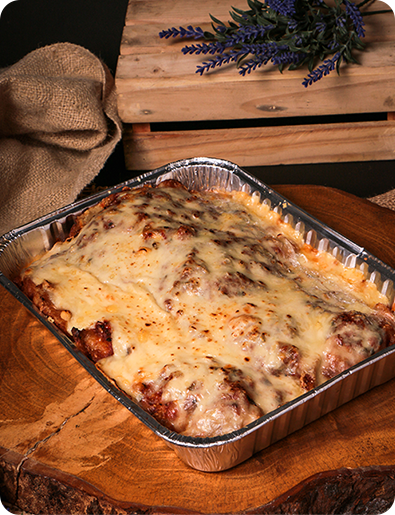 Party Trays
Experience worry-free preparation and delightful satisfaction with our ready-to-serve party food trays that best fit your special celebration, be it large-scale or intimate.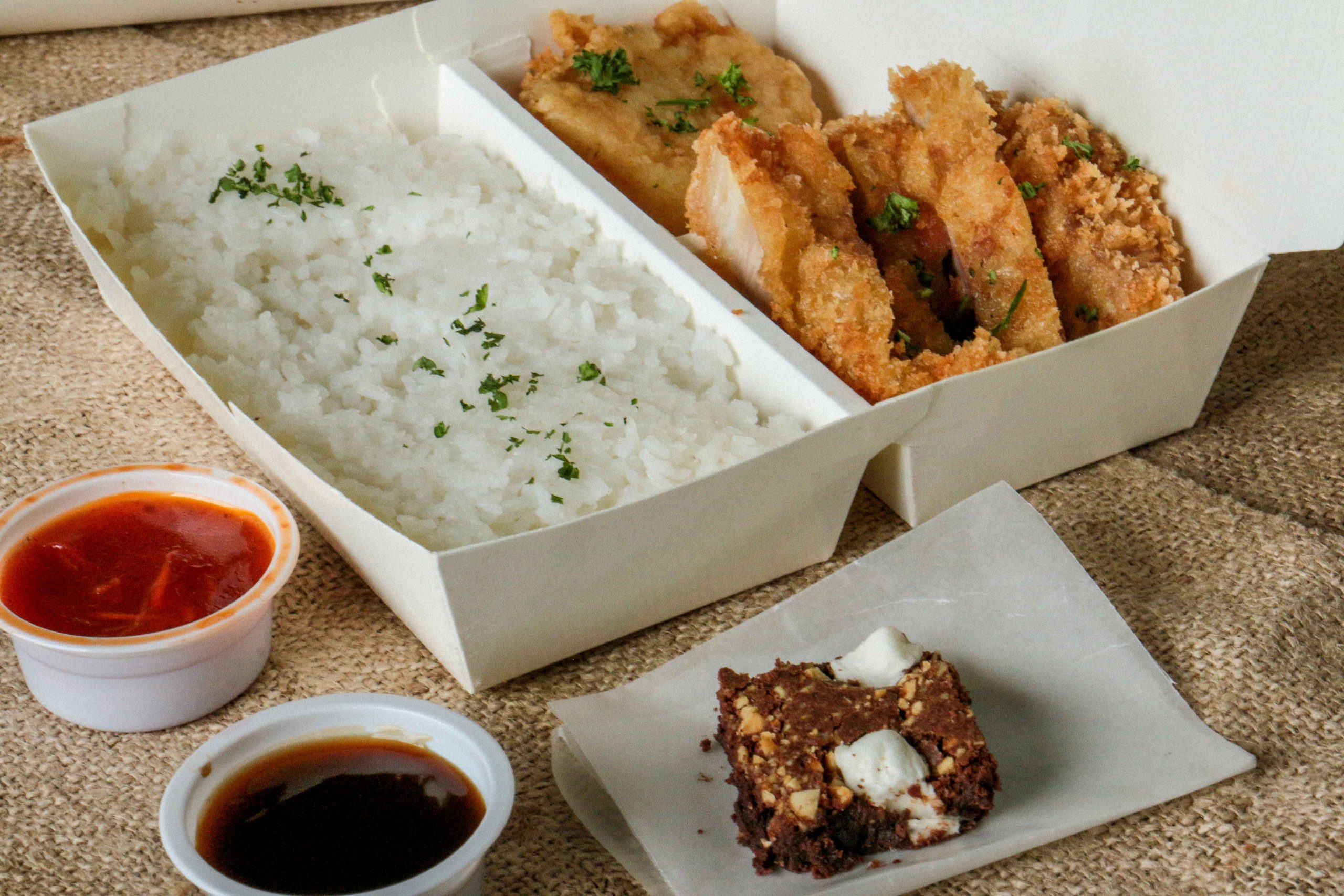 Packed Meals
Serve convenient and delicious packed meals for your essential gatherings such as conventions, meetings, workshops and many more.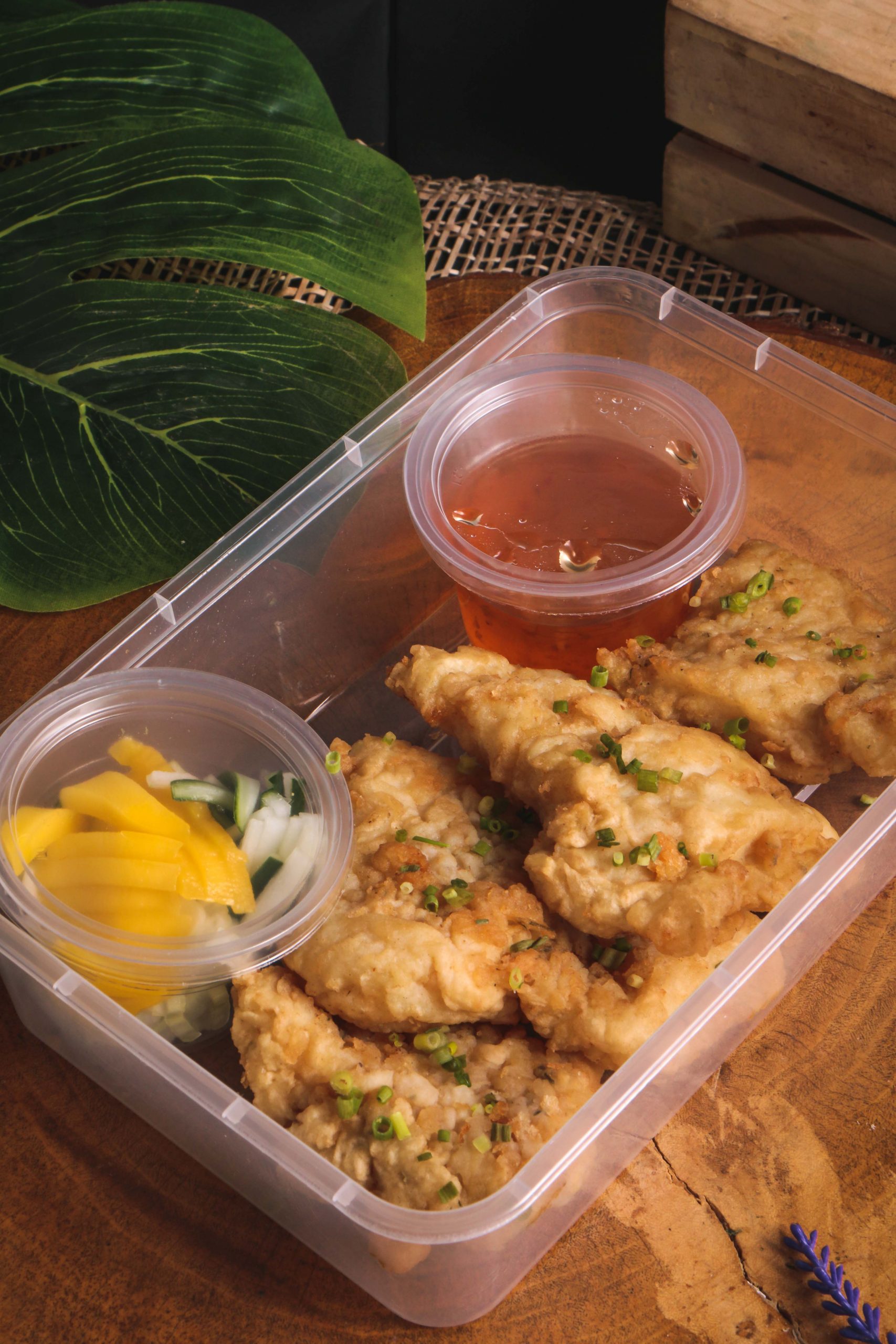 Best Sellers
Giving you the best daily meals whether in a large or small scale that will bring delight and satisfaction in every dining table.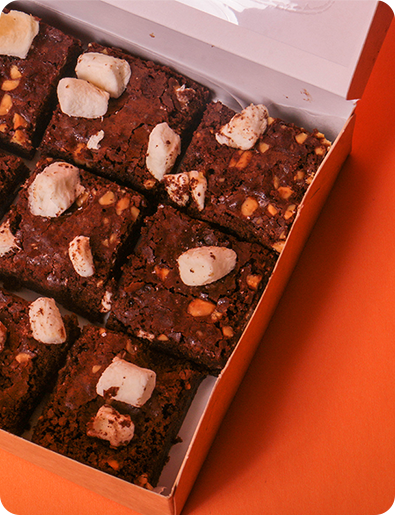 Bakery
Delightful treats are a staple part of every mealtime, make sure to wrap-up yours with our enjoyably satisfying sweet and savory treats.
Comments
comments