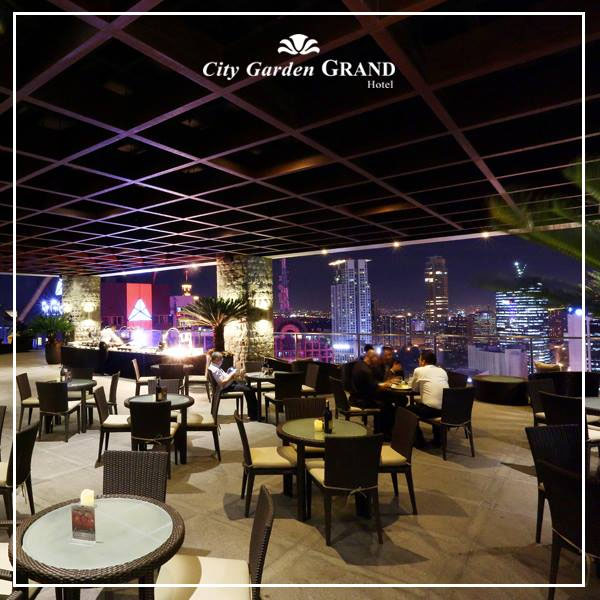 Summer is here again, so outdoor weddings are also in. Garden and beach weddings are more common during the season. However, that does not mean that you should simply forget about hotel weddings. With City Garden Grand Hotel, you can have a very unique hotel wedding, too.
Amazing Rooftop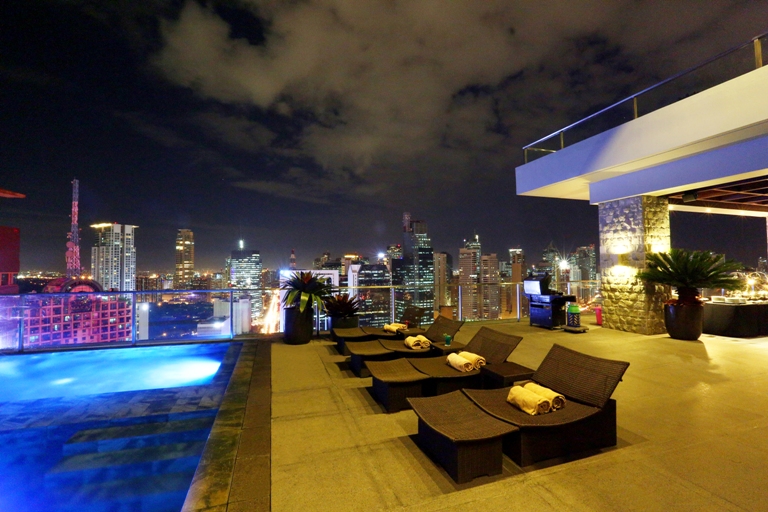 Be in awe as you tie the knot on the hotel's topmost floor—the rooftop. Here, you can see the beauty of the city, particularly the country's financial capital. Even your guests will be thrilled for sure. They will be astonished by the lovely city skyline.
Refreshing Food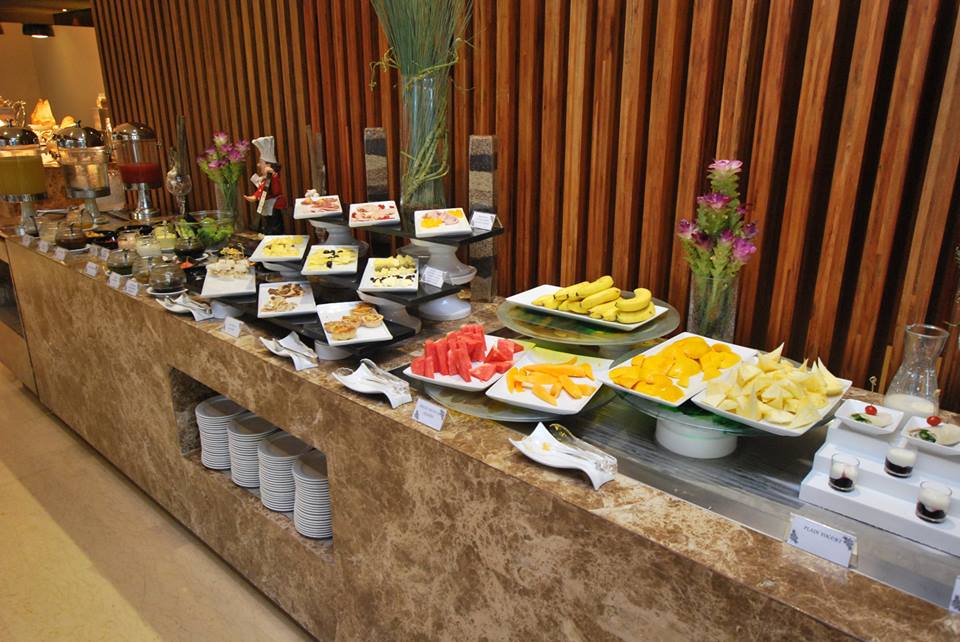 Are you wondering what to do to help your guest freshen up even when under the sun? The answer is simple: serve yummy refreshing food. You may include fresh fruits and salads in your banquet menu. This way, everyone can have a guilt-free dining experience.
Superb Service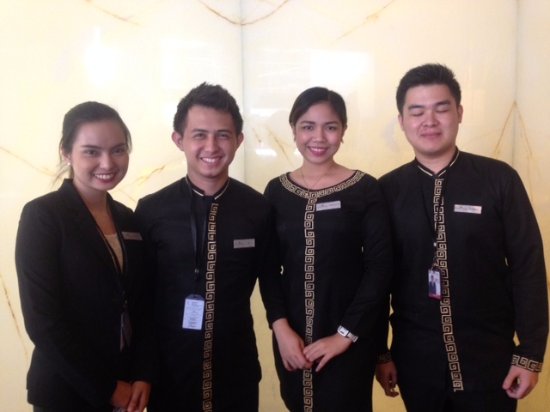 Why spend more time under the sun being annoyed of your supplier's slow service when you can choose City Garden Grand Hotel? It takes pride in its well-trained, experienced, and friendly staff. They will make you feel like royalty, so you won't have to wait for more minutes to get what you asked.
What are you waiting for? If you haven't decided on which venue to have for your wedding, feel free to contact the banquet team of Century Grand Hotel.
Comments
comments