By Mina Deocareza
Shopping for your wedding dress? You must be very excited. However, before you head to your dressmaker's shop, there are some things you should keep in mind. These are some of the things that you should avoid:
1. Being too eager to please other people
Remember, it is your special day. You should feel perfectly comfortable in whatever wedding dress you choose. It would be really difficult to achieve this if you keep listening to other people. While a few insights won't hurt, it is still important that you choose a particular dress because it is what you really want and it is what your inner voice is telling you.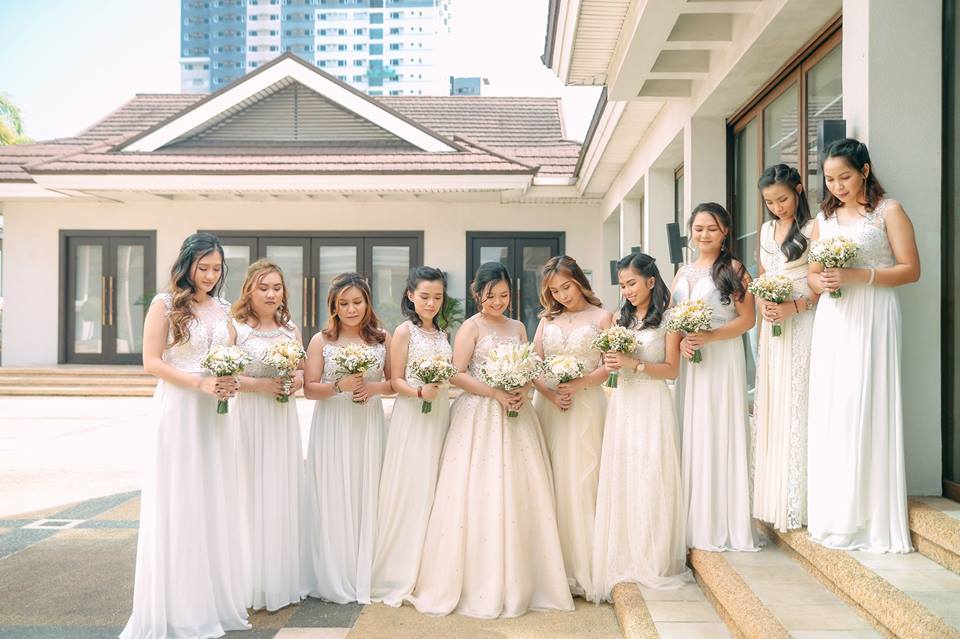 2. Choosing to show too much skin
You should always strike a balance. While it is important that you go for something that you really like, you have to keep in mind that showing too much skin might not be a cool idea at all. This is true, especially if you are going for a church wedding.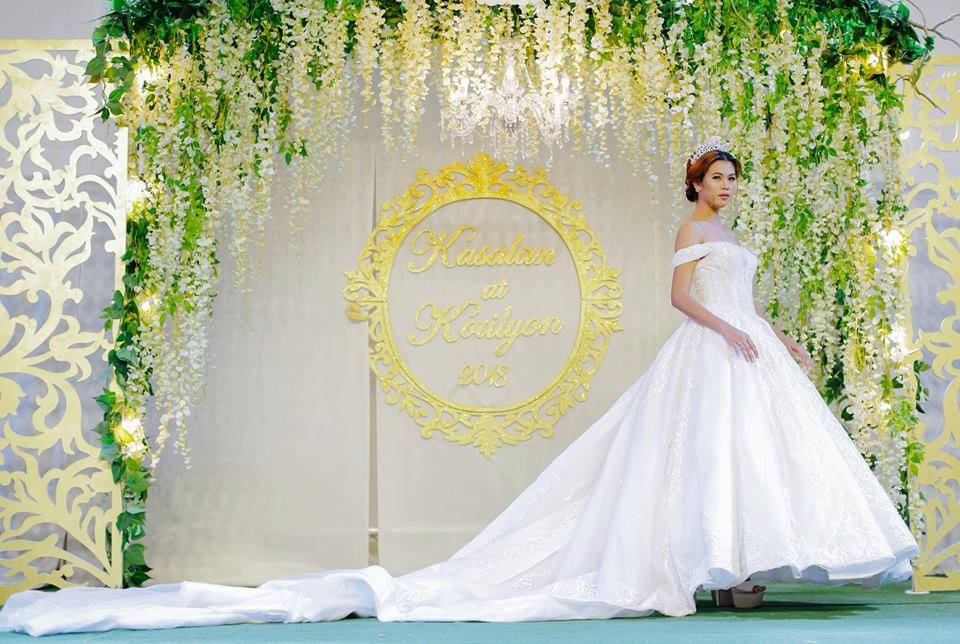 3. Going for an expensive dress for the sake of wearing something pricey
Expensive does not automatically mean lovely. So it's not really a good idea to walk into a shop and simply choose an expensive dress without thinking about it. Who knows? There may be more affordable dresses that are more perfect for you out there. Don't let the idea of its price control you.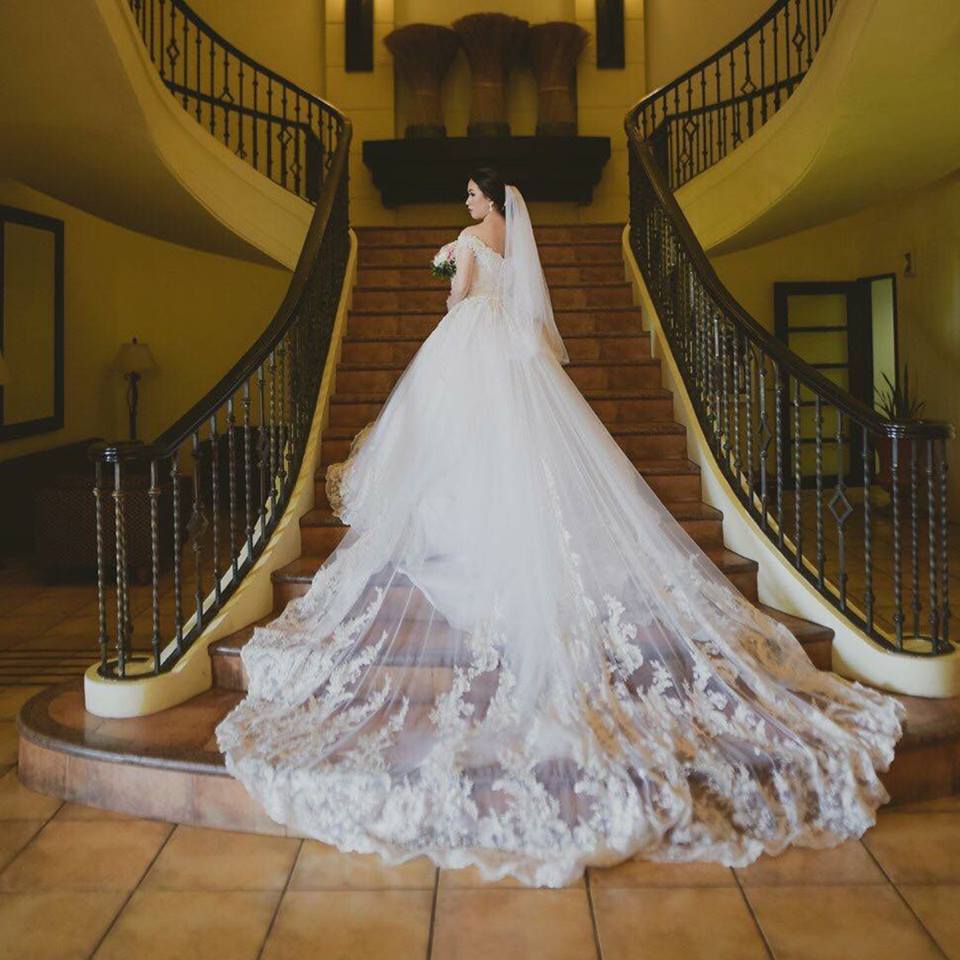 Shopping for your wedding dress can be exciting. Yet, it can be really tough, too. Just imagine how many dresses you would have to try to find the perfect one.
Start your search for the perfect wedding dress now! Check out the Kasal.com profiles of Manila-based New Creation Fashion by Evelyn G. Guerrero, Visayas-based Ysabelle's Bridals, and Mindanao-based Love & Styles and Krishaels Events & Concepts.
Comments
comments