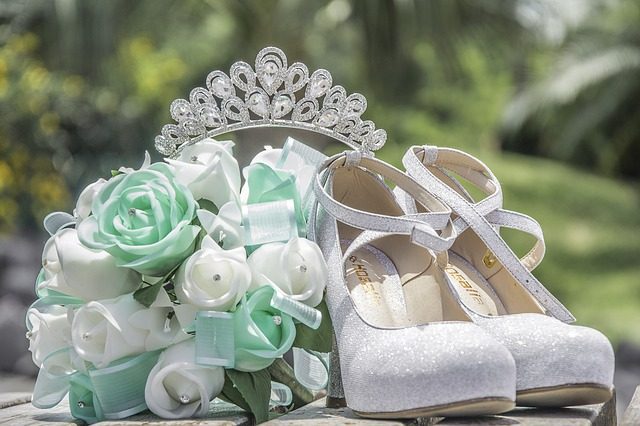 The 18 Roses is one of the highlights of your debut, so it has to be really special. Besides choosing the right people to take part in it, you also need to find the best songs possible for this magical moment. But if you haven't found the right songs yet, don't fret. We're here to save the day.
Now, let us present to you this 18 Roses Playlist, which includes a couple of timeless songs that are perfect for a princess like you:
1. You Are the Sunshine of My Life (Stevie Wonder)
2. You Are So Beautiful to Me (Joe Cocker)
3. Always a Woman to Me (Billy Joel)
4. Annie's Song (John Denver)
5. You're Beautiful (James Blunt)
6. My Girl (The Temptations)
7. Perfect (Ed Sheeran)
8. Just the Way You Are (Billy Joel)
9. Beautiful Soul (Jesse McCartney)
10. True Colors (Cyndi Lauper)
11. Sky Full of Stars (Coldplay)
12. Best in Me (Blue)
13. When You Say Nothing at All (Ronan Keating)
14. Dreaming of You (Selena)
15. For the Girl Who Had Everything ('NSYNC)
16. Out of My League (Stephen Speaks)
17. At Your Best (Aaliyah)
18. What Makes You Beautiful (One Direction)
Do you have other songs in mind? Let us know by leaving a comment below!
(Photo from pixabay.com)
Comments
comments