Your wedding is all about you and your partner. Why bother about things that you are not comfortable with, in the first place? To be able to enjoy the entire day and just be comfortable with everything about it, feel free to personalize it down to the smallest detail.
The following is a list of some ideas you can use to have a highly personalized wedding: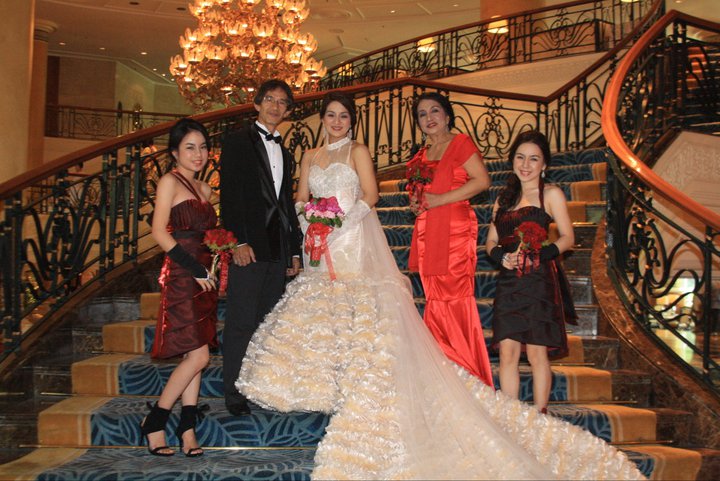 1. Don't be afraid to skip some traditions
Traditions exist for a reason. However, it does not mean that you have to faithfully follow them, especially if they do not match your personality or beliefs. Instead, do the things you know you will love.
2. Use the social media
If you are into social media, why not use it to have a more memorable and highly personalized wedding? Come up with a unique hashtag and encourage your guests to post photos and other stuff about your wedding. They can even post live Tweets to make things more exciting.
3. Encourage people to just be themselves, especially during speeches
Tell your family and friends that it isn't a school thing and there won't be teachers or discipline officers to reprimand them for having some fun while delivering their speeches. The thing is, the program does not have to be very formal—especially if you want people to be as natural as possible. Let them talk about funny and crazy stuff about you and have fun!
4. Play some games
Again, it is all about fun. Let your guests play some fun games for them to let loose. This will also help encourage them to just be themselves throughout the program. In choosing games, be sure that they reflect your personality and style.
If you need help in planning your wedding, contact professional wedding planners such as Mavie Events Management, Monina E. Events and Marketing and Petticoat Wedding Shop And Events. Visit their Kasal.com profiles for more information.
Comments
comments