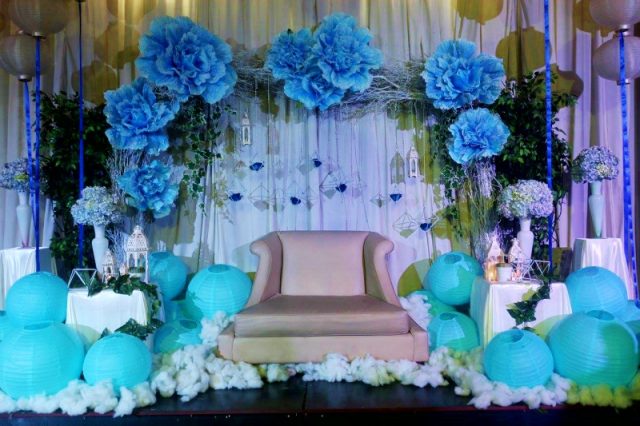 A young woman's 18th birthday celebration definitely matters, for it formally marks the beginning of her adult life. No wonder, many look forward to it. In fact, many families work so hard only to give daughters a nice celebration.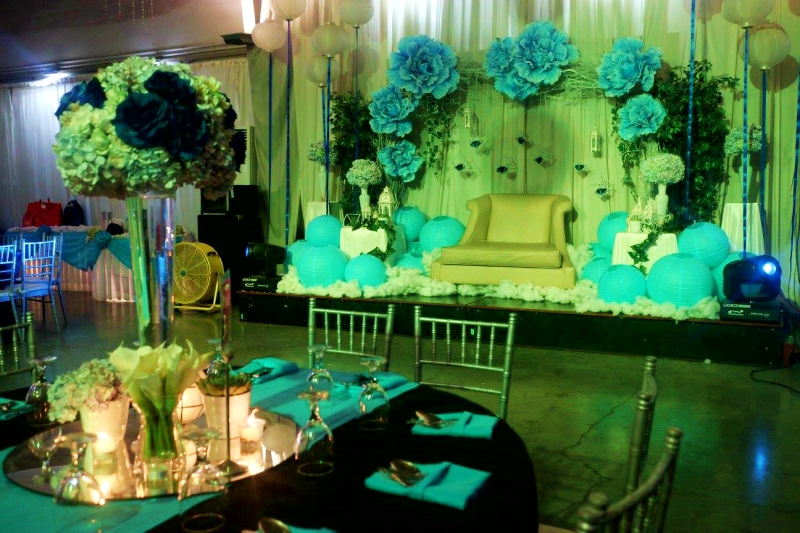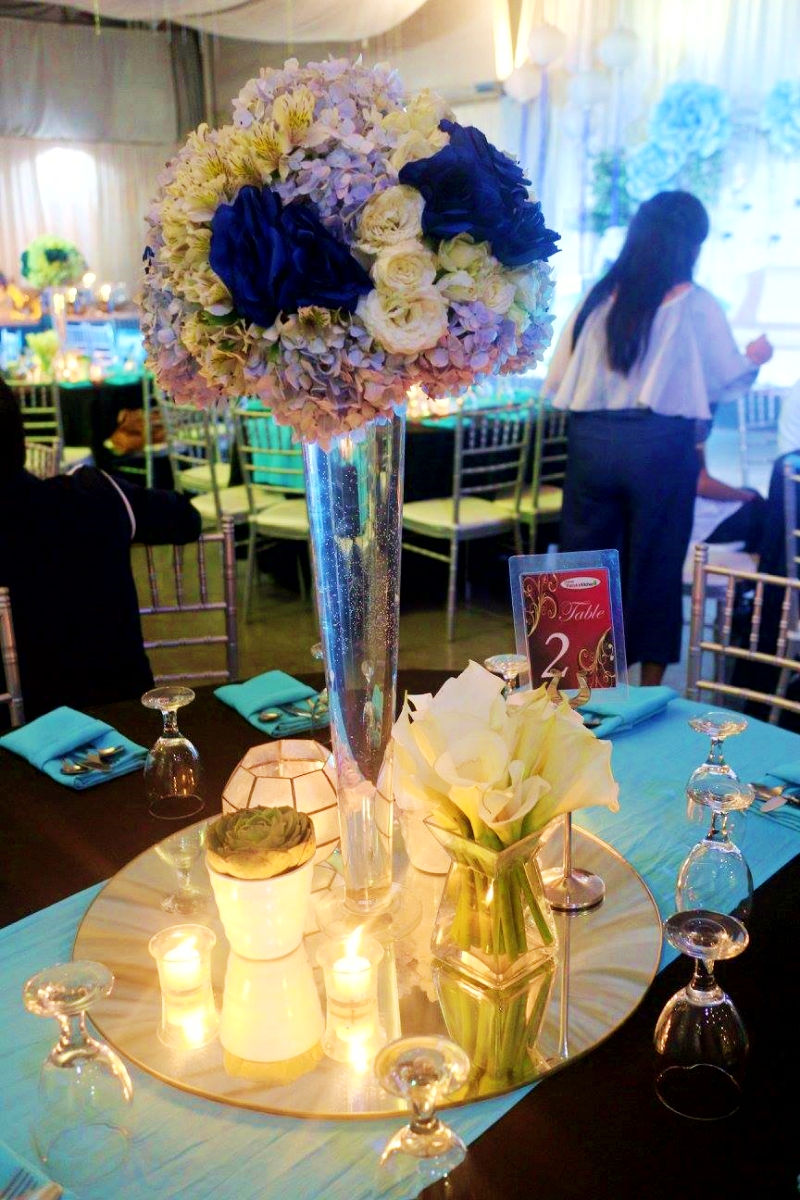 Take a look at this blue themed 18th birthday celebration. It was nice party that resulted from careful planning and hard work. From the setup of the venue to the program, the said event wowed everyone who took part in it.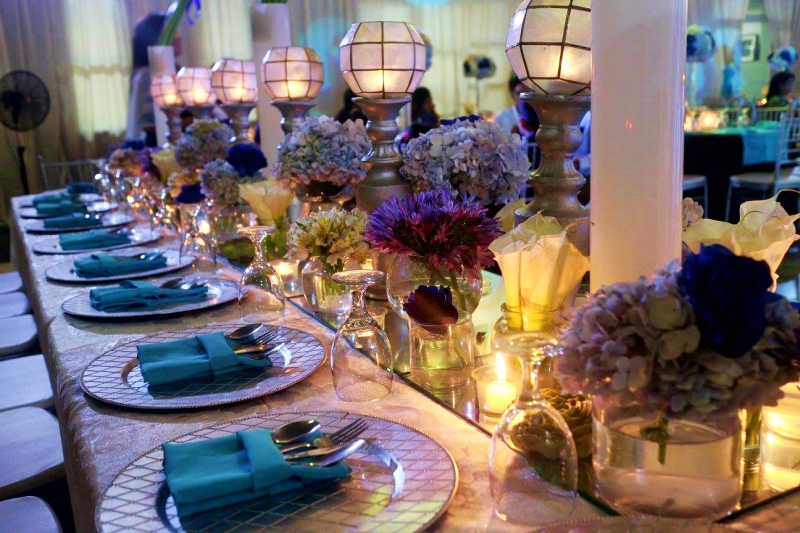 Chef Patrick's Kitchen, the event's caterer and stylist, was able to come up with an exciting food menu and setup. As intended by the debutant, it used blue as the celebration's main color.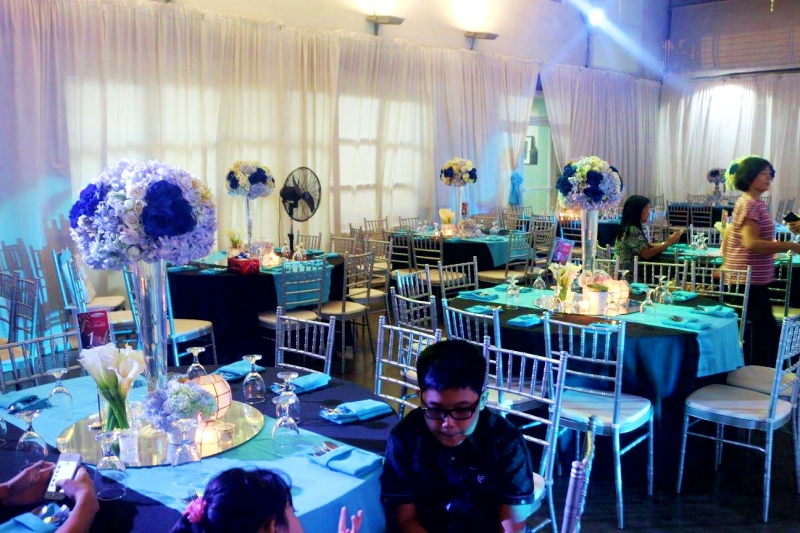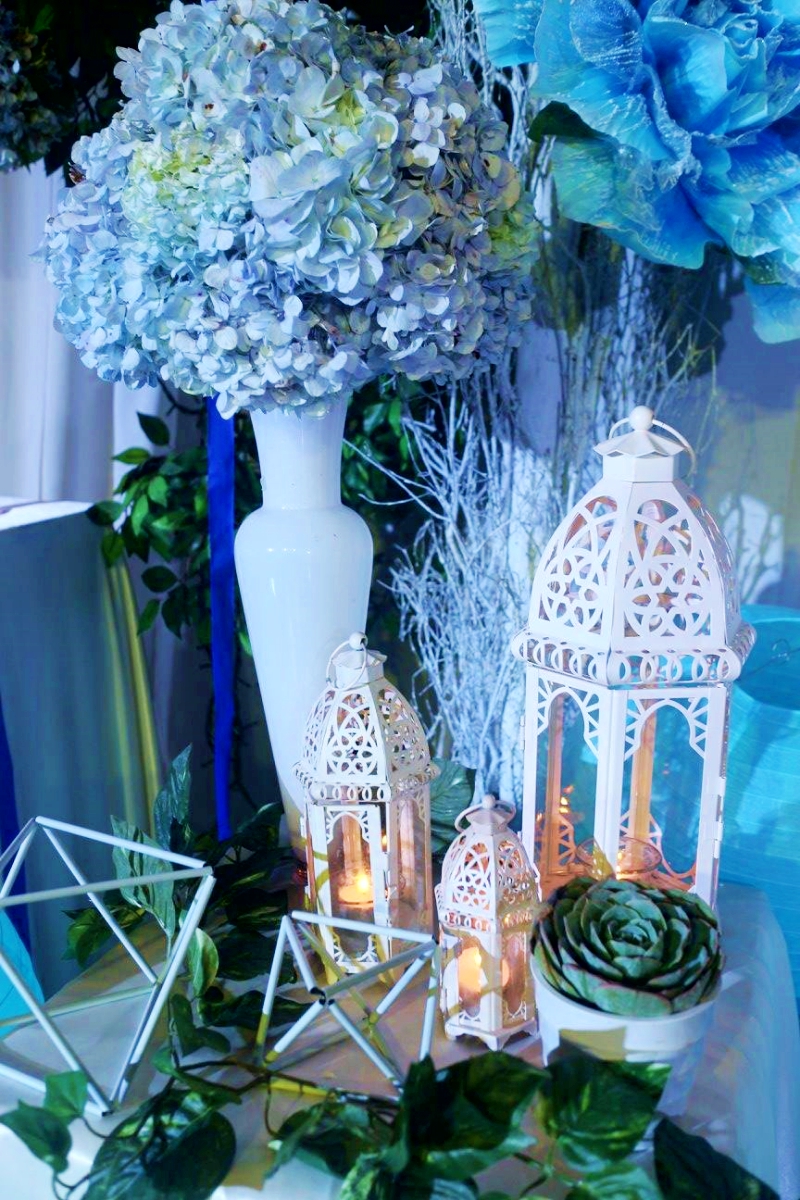 Different shades of this color filled the entire venue, creating a an overall look that was truly pleasing to the eye. Of course, the cake was also stunner during the event. It was in color blue, too.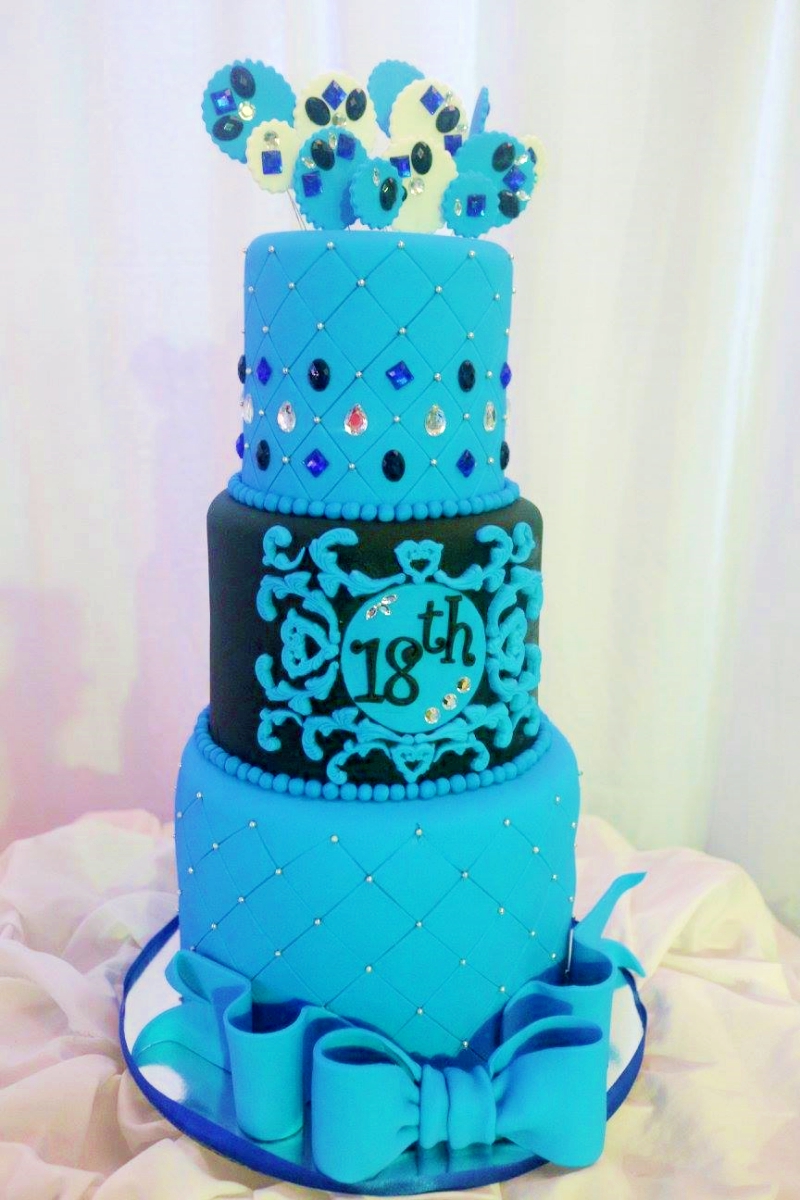 (Photos grabbed from Check Patrick's Kitchen's Facebook page)
Comments
comments