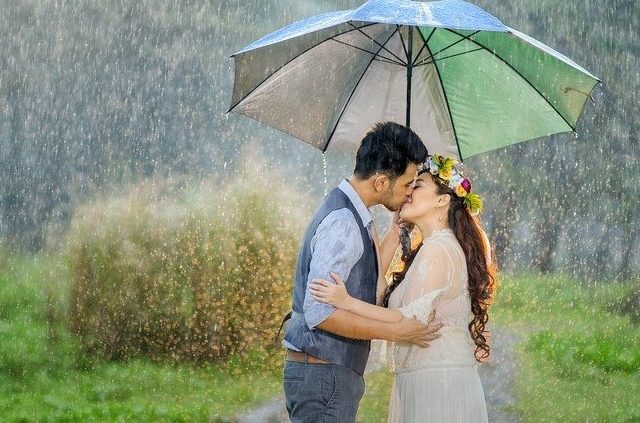 Every couple wants only the best for their prenup pictorial. This is why most of them hire professional photographers, makeup artists, and even stylists to make sure everything looks perfect on this special day. But sometimes, things just don't go as planned. You opt for an outdoor shoot, ensure everything is ready, only to experience strong rains halfway through the shoot. What a disaster, right?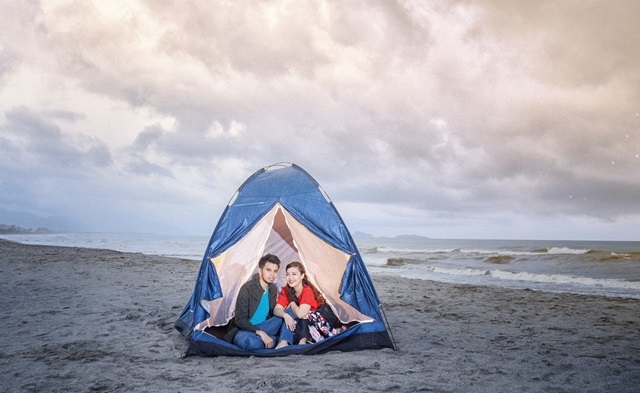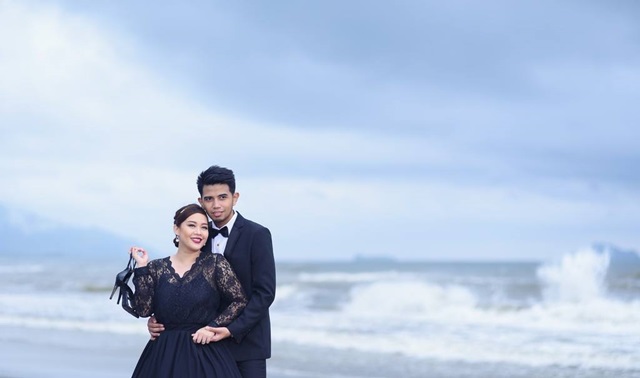 Marien and Cyril experienced something similar on the day of their prenup shoot. They were in Zambales that time, for they were aspiring for prenup photos with great scenery in the background. Things were okay at first; they were able to shoot some images according to plans.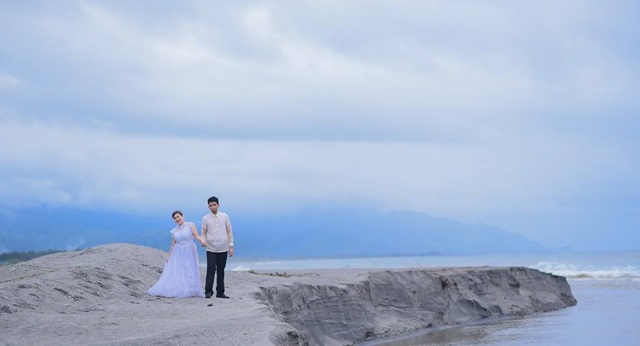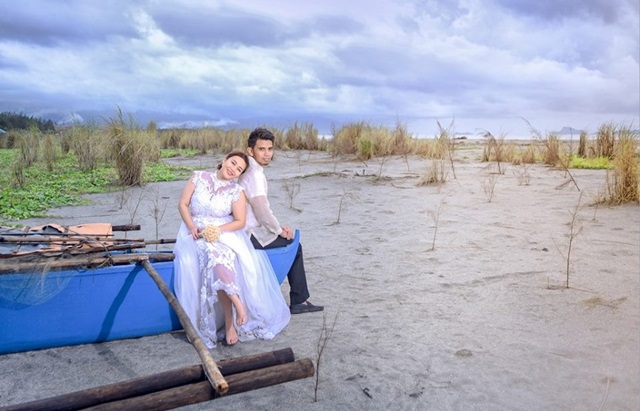 However, in the middle of the session, it suddenly started raining. They began to feel really worried and sad, since it wasn't just a drizzle; it was pouring. And it wouldn't stop! They could not cancel it, though, considering that it had already been long-scheduled.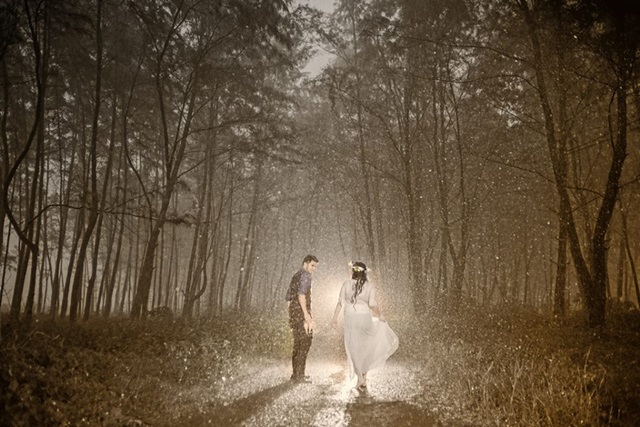 The couple decided to continue the shoot despite the rain, eventually. Their chosen team of professional photographers, Eye in D Sky Photography, was also up for the challenge.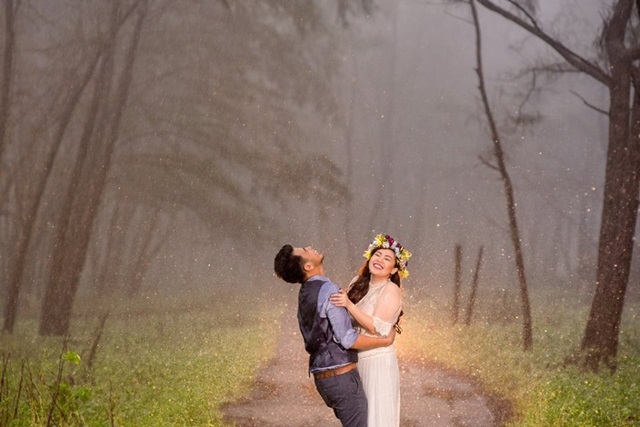 In the end, Marien and Cyril loved the images that were shot in the middle of the rain. "The results were epic. Not to be biased, but the pictures were literally, award winning," the couple said when asked about their reaction on the output.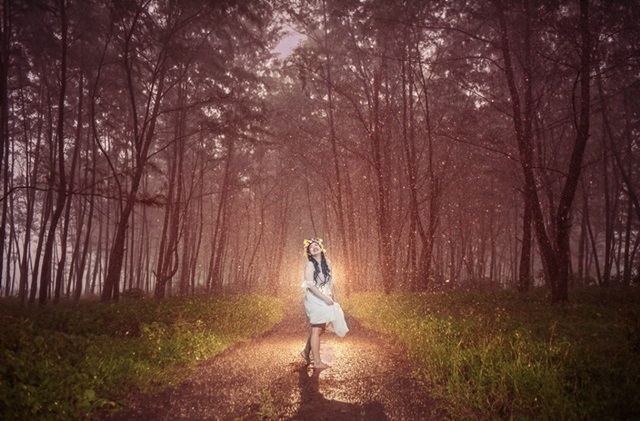 This just goes to show that mishaps can sometimes be turned into blessings. Also, it tells a lot about the importance of choosing a reliable wedding supplier—one that would never leave you hanging in the air, even when things get tough. 'Yung handang lumaban para sa 'yo, kahit mahirap ang sitwasyon! Parang sa pag-ibig lang.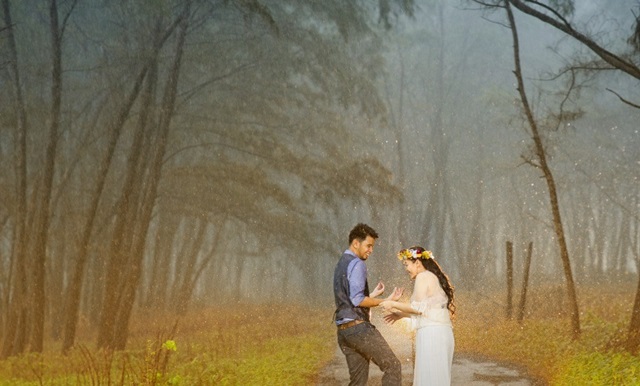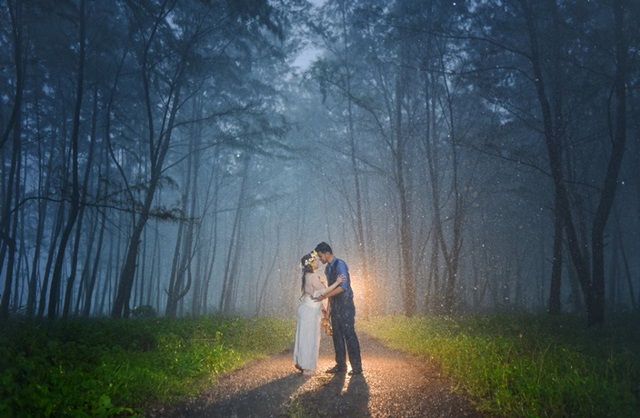 Of course, Marien and Cyril also deserve praise for being such a bad-ass couple. What they experienced was no joke at all. Yet, instead of backing out, they were brave enough to still give it a go.
Comments
comments