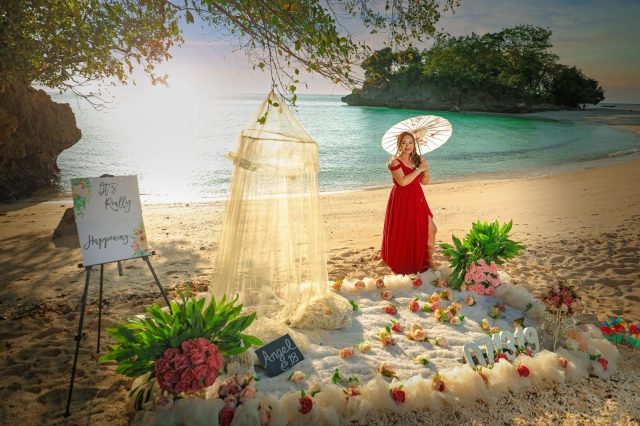 More and more debutants are opting to have their very own pre-debut pictorial these days. And in case you aren't convinced yet when it comes to its importance, we are here to give you why having one is actually a great idea.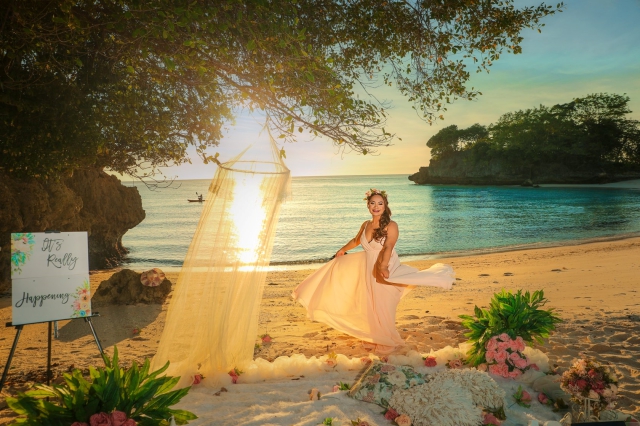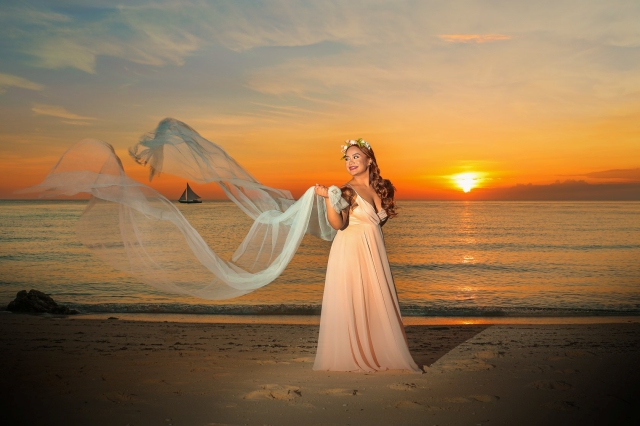 Your debut will only happen once.
As cliche as it may seem, your debut happens only once and you should make the most of it. That means that you can create as many memories as possible, including having your very own pre-debut pictorial. What's more, because of this, you can have amazing photographs that you can treasure for the rest of your life.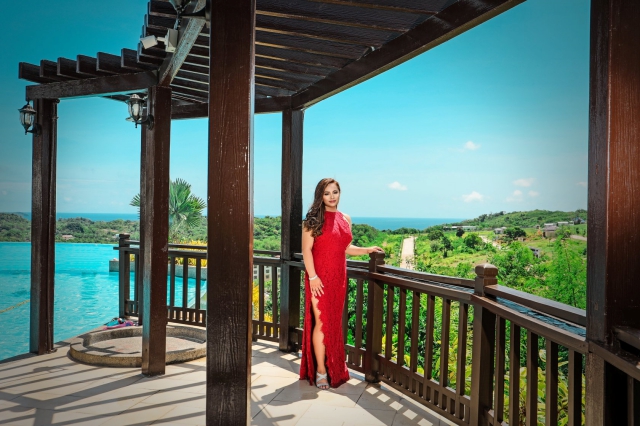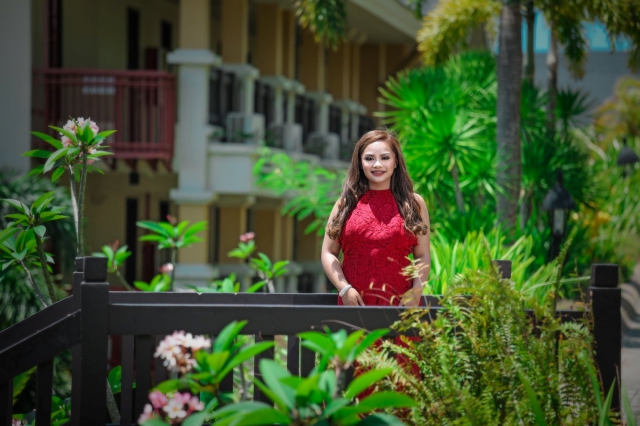 You need nice photos for your invites.
Now this is a more practical reason. Yes, you actually need nice photos for your invites, as well as other materials that will be used for your debut. Instead of using old photos (which you are already ashamed of), you may simply have a pre-debut shoot to flaunt how great you look now.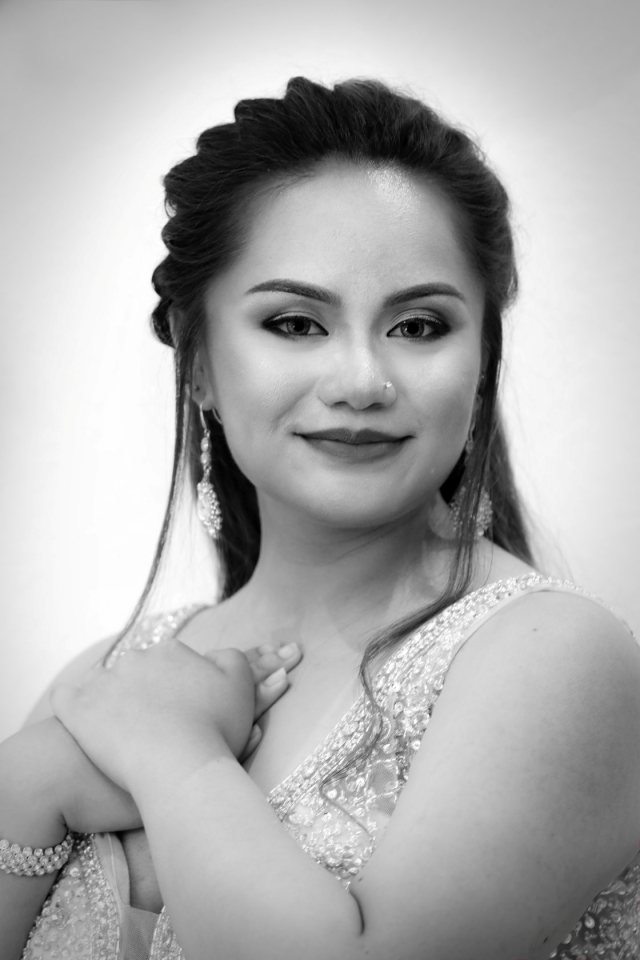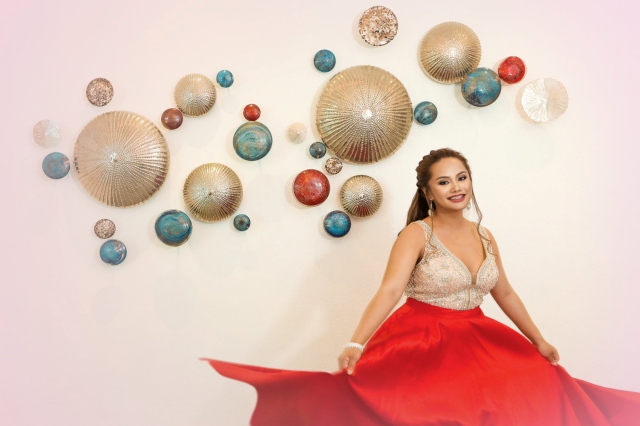 It's nice to try wearing makeup and being in front of the camera.
If you aren't used to having makeup, this is the perfect chance for you to have some sort of a trial. This way, you can have an idea about how it actually feels to wear makeup. You can also have a feel of how it is to be in front of a camera. It is also a nice way to prepare for all the photo ops that are taking place at your debut.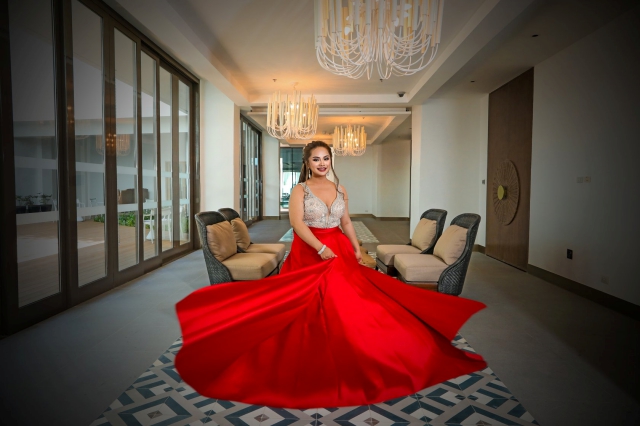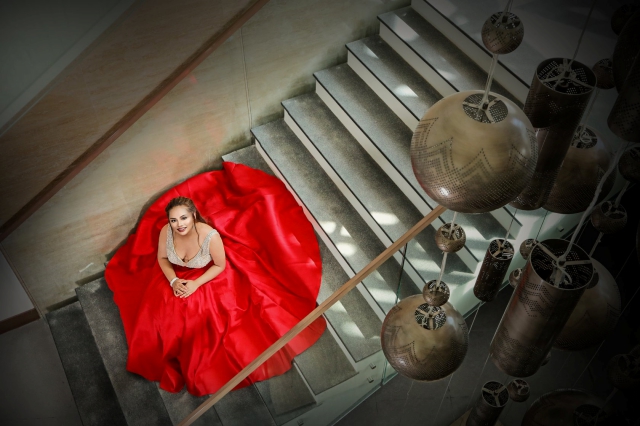 Remember, as the debutant, you deserve nothing but special things. These include a memorable pre-debut shoot. Good luck in planning your pictorial!
(All photos are from Vignette Photography)
Comments
comments