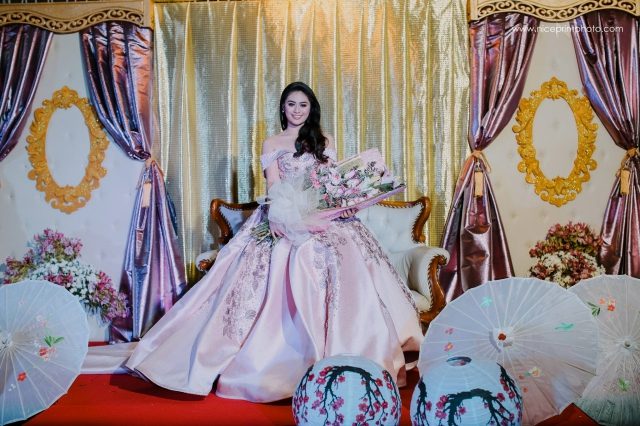 Excited to start planning for your 18th birthday celebration? Indeed, it is something to look forward to. However, before you start coming up with plans, you need to come up with a theme first.
Your debut's theme is important because it will determine a lot of things about your celebration. In fact, your choice of venue, outfit, and even games and activities can be affected by your choice of theme.
So how do you do this?
Go for something that reflects your personality.
This event should be a celebration of how amazing you are as a person, so it just makes sense that you choose a theme that reflects your personality. Keep in mind that a theme that suits your personality can also help you shine.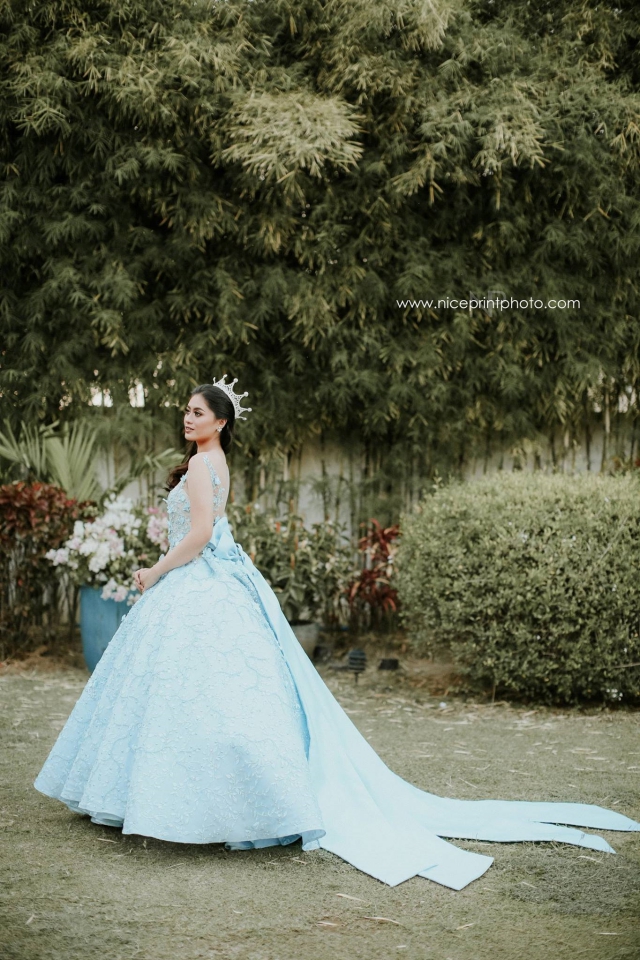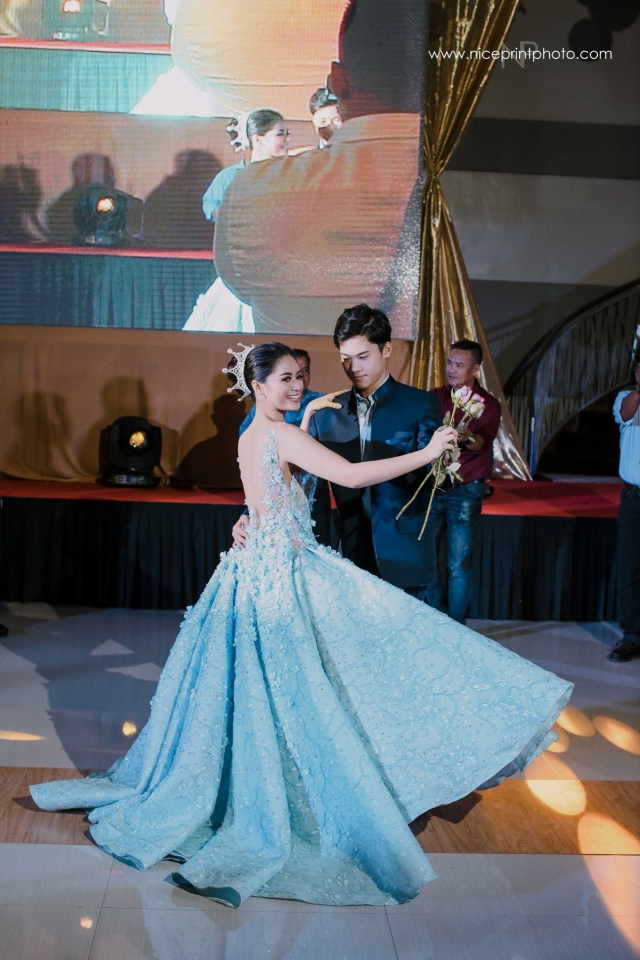 Feeling like a queen? Then dress up like a queen at your debut and make everyone feel like royalty by throwing a party no one will ever forget! (Photo from Nice Print Photography & Exige Weddings)
Consider something that you have always loved.
When choosing a theme for your debut, you may also consider a theme that you have always loved. It may be from a fairy tale or movie you have loved since you were small. You'll never run of choices here, really.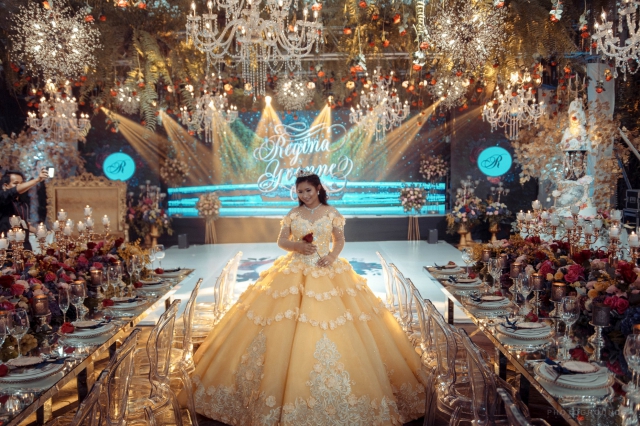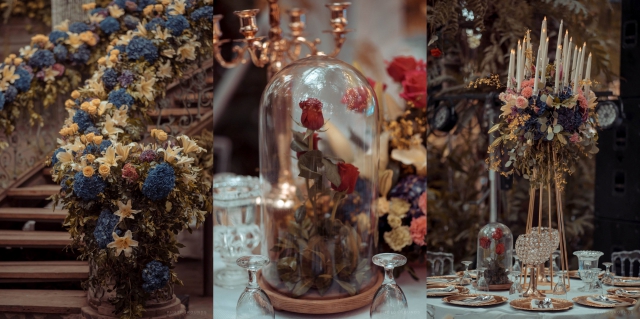 If you have always been a fan of Disney princesses like Belle of Beauty and the Beast, then you can also have a Beauty and the Beast-inspired celebration! (Photos from Photogrounds.ph)
Think of what's achievable given your budget.
Be realistic. When choosing your debut theme, it is also practical to think of what is workable considering your budget. This way, you won't aspire for a theme that's too expensive for you to execute, anyway.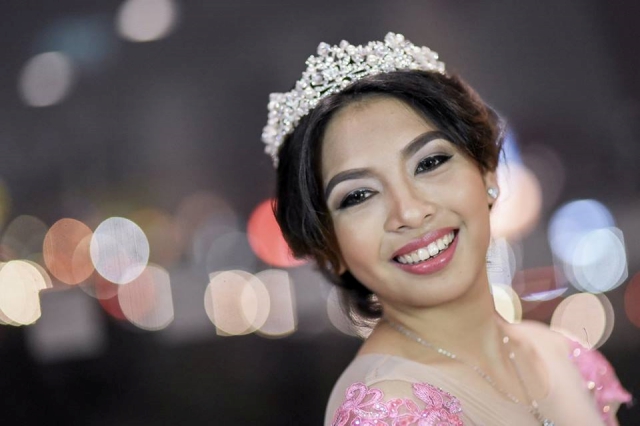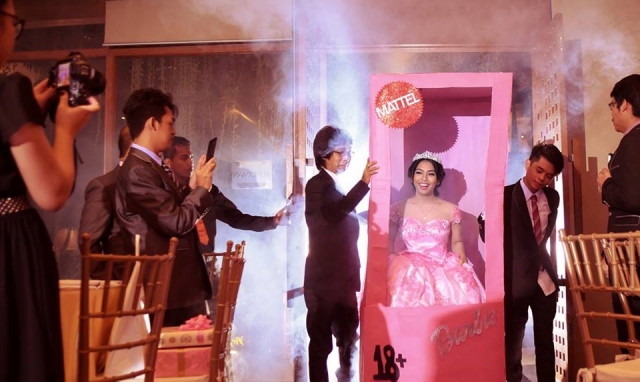 Going for a themed party doesn't have to mean breaking the bank. There are lots of themes that are clever yet achievable. (Photos from Eye in D Sky Photography)
Good luck in choosing your theme!
Comments
comments