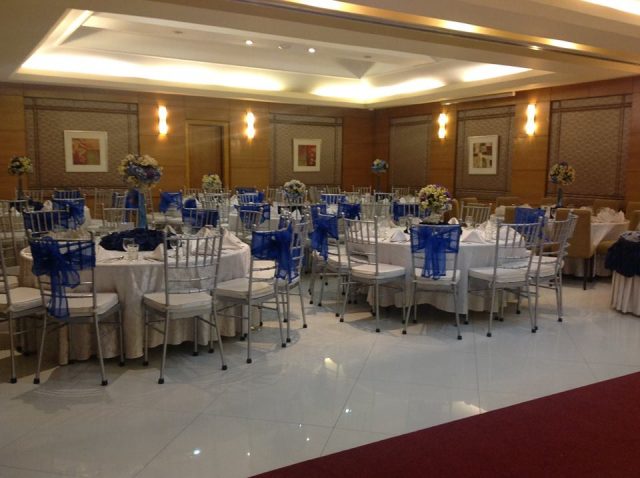 You don't want the rain to pour on your wedding day, don't you? You are not alone. Lots of couples think of the same thing. It is, perhaps, one of the reasons why some prefer getting married in summer to the rainy season.
Yet, if you think no rain could ever stop you from tying the knot (maybe because there's something special about the month or the date you have chosen), just be cautious and be prepared for anything that might happen. Otherwise, you might end up singing that line from the famous Alanis Morissette Song which goes, "It's like rain on your wedding day…" One option you have is to depend on a hotel. You may rent a suite as you wrap up your wedding preps. It will allow you to meet with people easily, make last-minute shopping, and at the same time avoid long travels to and from your place of residence which can drain your energy.
A hotel is also a great wedding reception venue. Most hotels even include a free suite in their wedding packages, so couples are entitled to a free suite where they can stay before and after the wedding. You can take advantage of a similar package and arrange accommodation for your guests at the same time. This way, you'll just be staying under one roof. No more travels, which can eat up everyone's time.
And, if you are wondering what the best options are, here are some hotels you may want to consider:
1. City Garden Hotels Manila
Situated at the heart of the City of Manila, City Garden Hotels Manila remains in the list of most preferred venues for hotel weddings. Apart from it being accessible, it also offers wedding packages that come at affordable rates. For years, it has proven that beautiful and hassle-free weddings need not hurt in the pocket.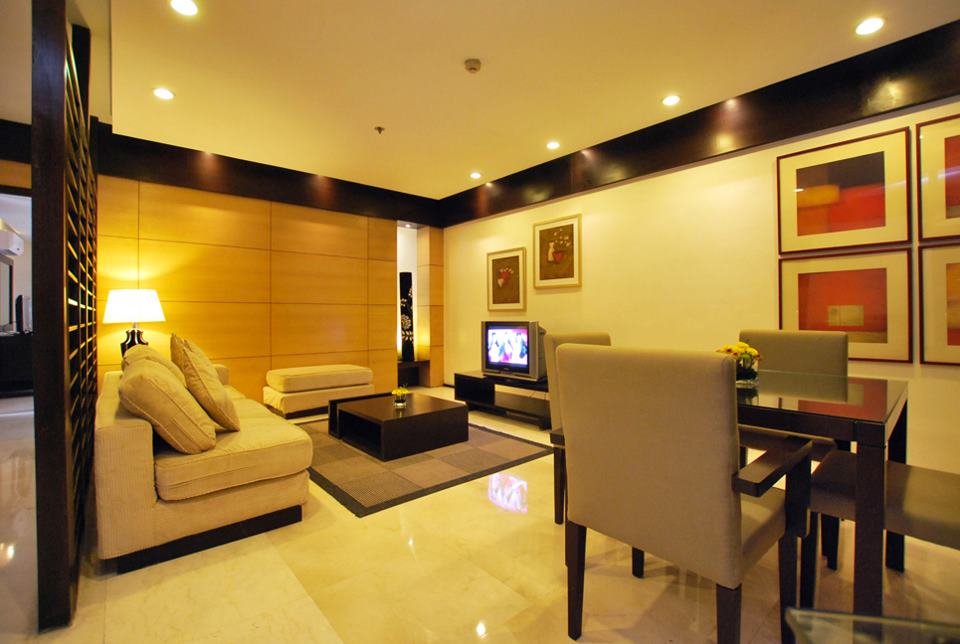 2. Crimson Hotel Filinvest City, Manila
Crimson Hotel Filinvest City, Manila, is your urban sanctuary housed in the most stunning tower complex ever to grace the metropolis.   Our iconic architecture in the heart of the cosmopolitan city of Alabang, Muntinlupa makes us a landmark hotel in Southern Metro Manila. We offer savvy business and leisure travelers alike with an elegant lifestyle of live-work-shop-play seamlessly.  Our hub location is an ideal venue for your momentous social and business events.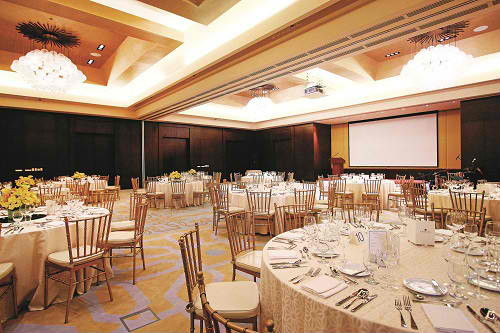 3. City Garden Grand Hotel, Makati City
You are sure to see Makati City in a new light once you get a chance to stay at City Garden Grand Hotel in Makati. Take advantage of its accessible location and at the same time, find refuge in its very relaxing atmosphere—from the lobby to the roof top. At the same time, enjoy the view of the magnificent Makati Skyline while celebrating your union with your one true love. What more can you ask for?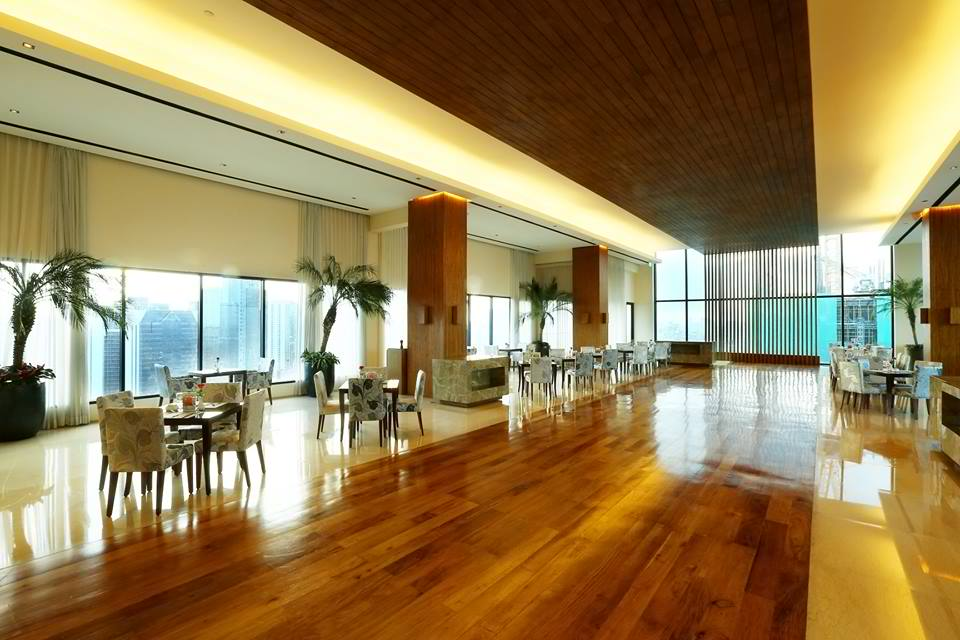 4. Luxent Hotel
Luxent Hotel offers quality accommodations in the business, shopping, restaurants and nightlife district of Quezon City. A great pick for both business and leisure travelers and a perfect place for celebrating family milestones, important meetings and events.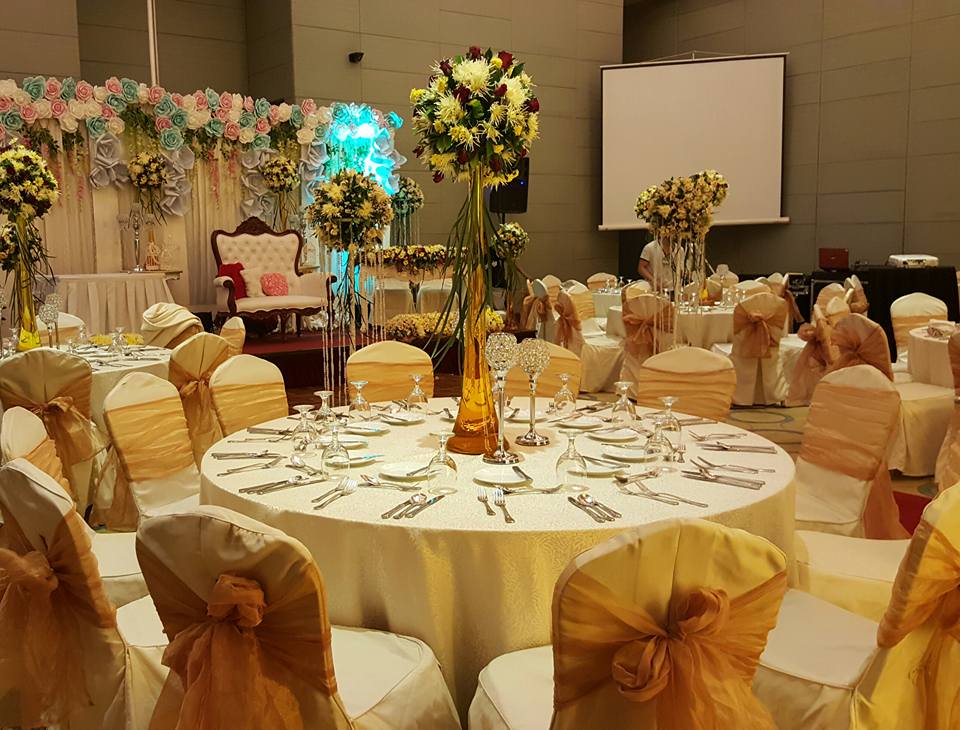 Learn more about the perks of choosing these hotels by visiting their Kasal.com profiles.
Comments
comments