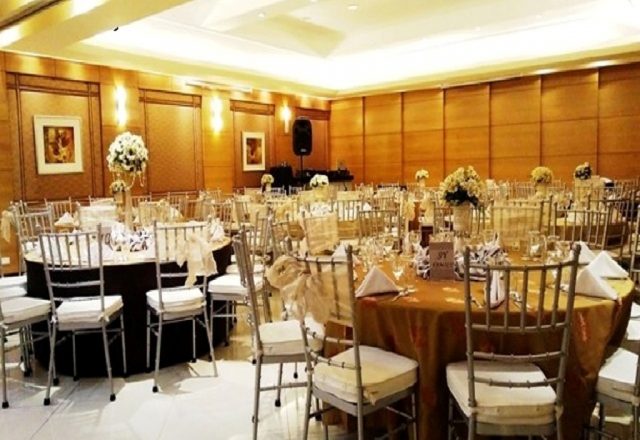 The venue for your wedding reception is something you have to think about really carefully. There are so many factors you should consider when you are deciding—location, budget, personal preferences, and more. Good thing, there are venues like City Garden Suites. For years, it has been among the most favorite venues of people getting married at the heart of Manila.
Venues like this make things easier for couples. Instead of making really hard decisions of choosing among venues that are not perfect in all aspects, it makes the decision process easier. Of course, it has what it takes to be an ideal venue for weddings.
Now, here are the top 3 reasons why you should celebrate your wedding at the City Garden Suites:
1. It is close to Manila's best churches
Whether you are getting married at either Ermita Church or Malate Catholic Church, you won't have any problem once you book City Garden Suites. A ten-minute drive will already allow you and your guests to reach this venue from those churches. Other churches like Manila Cathedral and San Agustin Church, on the other hand, are just 15 minutes away from here.
2. It is very accessible
Located along Mabini Street in Malate, Manila, City Garden Suites is a truly accessible venue for special occasions like weddings. No wonder, occasions here are hassle-free. People are more relaxed because they are spared from hours of traffic they could possibly encounter if they'd be required to travel to a father destination after the ceremony.
3. It offers affordable packages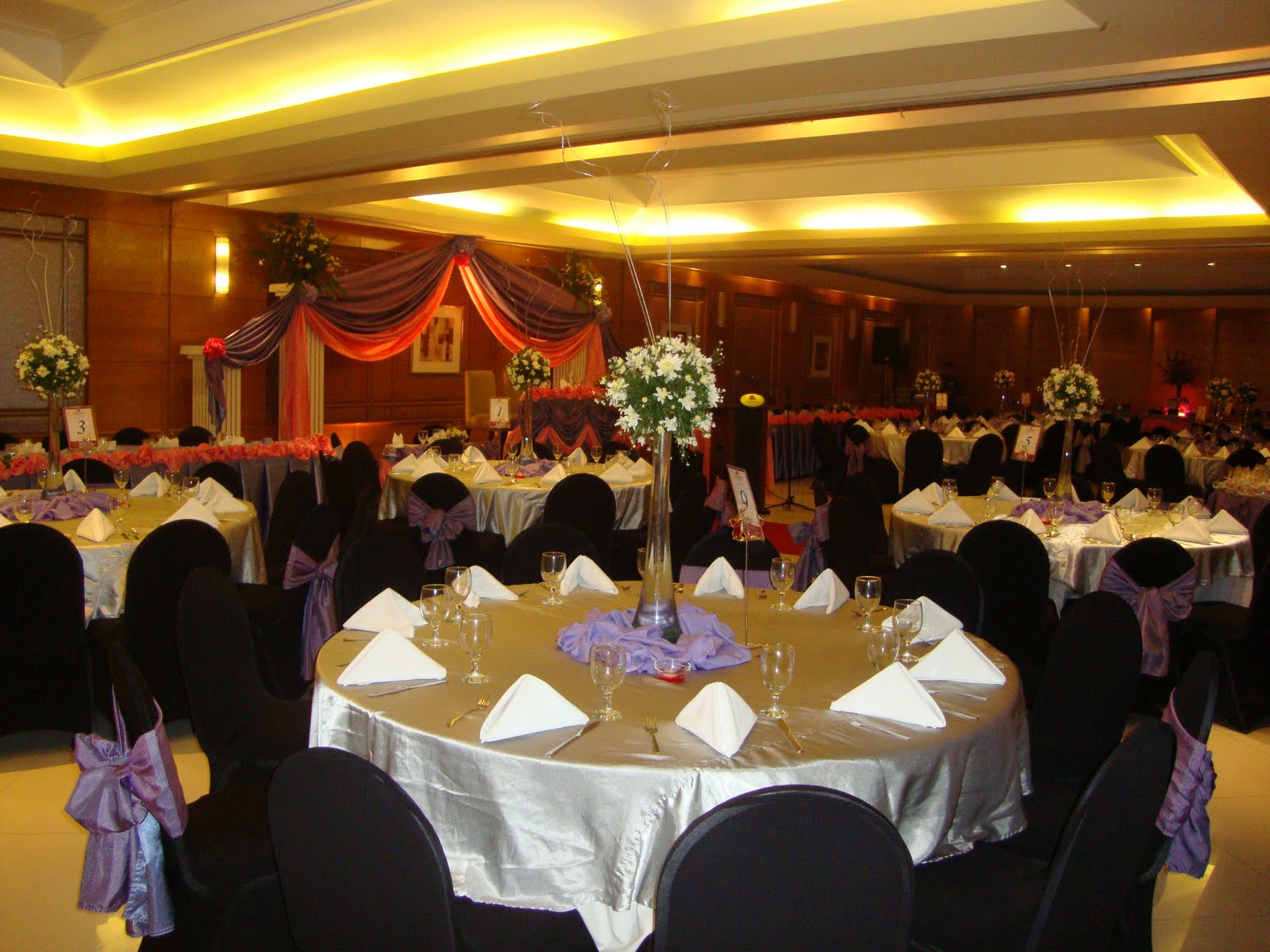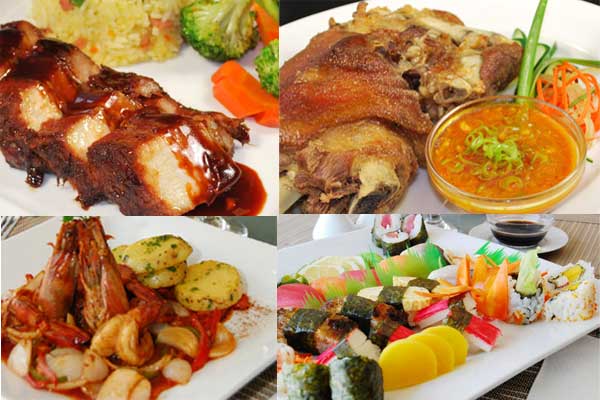 Despite its classic and classy look, City Garden Suites still lives up to its promise of a good yet affordable wedding. It has affordable packages that are already complete with all the things you need to make your wedding an awesome one.
City Garden Suites in the place to be. Know more about it by visiting its kasal.com profile.
Comments
comments