Outdoor weddings are lovely, especially when done in a nice outdoor venue that has a lot of plants and trees. But of course, they are also a bit risky. Given how unpredictable our weather is, ensuring everyone's comfort throughout an outdoor wedding is truly challenging task.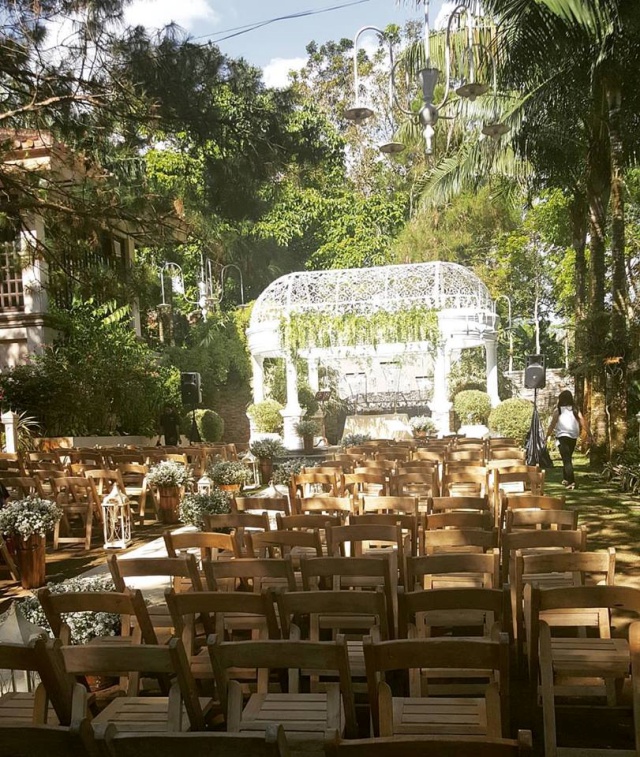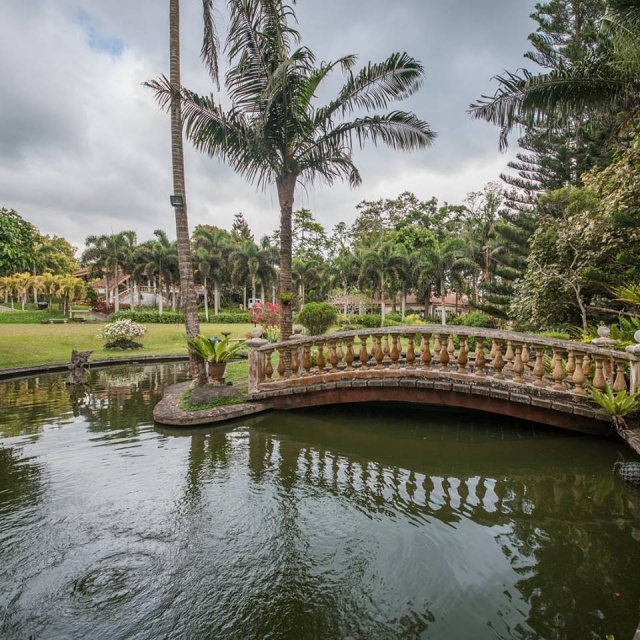 But what can you do to make sure your guests will be comfortable during your outdoor wedding? Here are some ideas:
Be mindful of the time
What's the best time to have the ceremony on your chosen date? Morning or afternoon? How about the reception? Is it a good idea to do it in the evening? It pays to know when it is going to be really hot and when it is most likely to rain, so you can prepare everything you and your guests will need.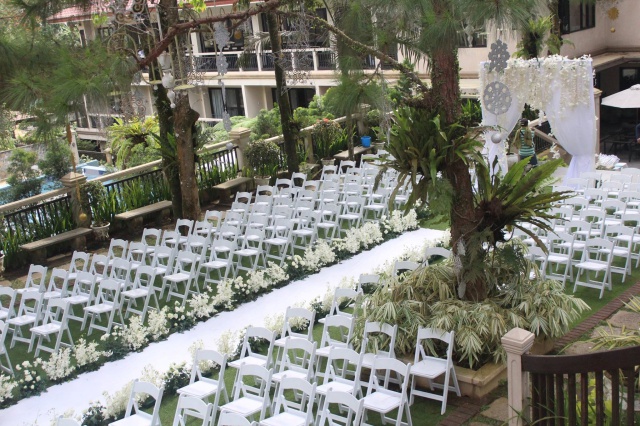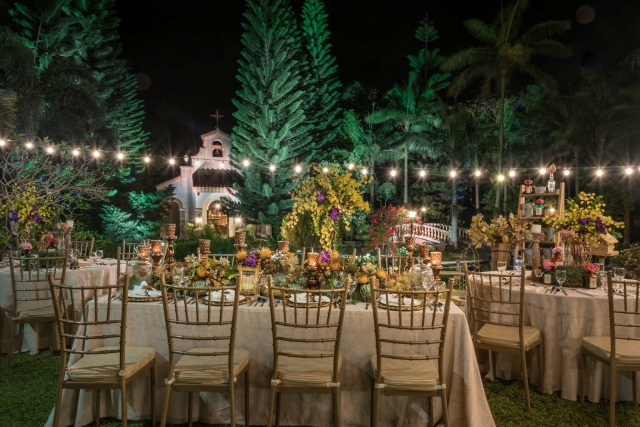 Don't forget about backup plans
Never ever go without a plan B. Even if you are getting married in the dry season, it's still best to ask for a tent in case it rains. Having umbrellas ready is also a good idea. If you are tying the knot in summer, distributing fans or sending out invites that double as fans may be of great help, too.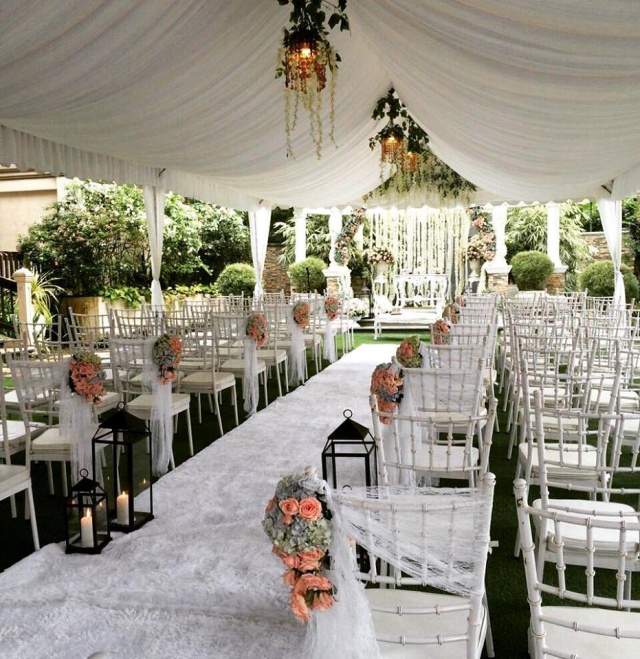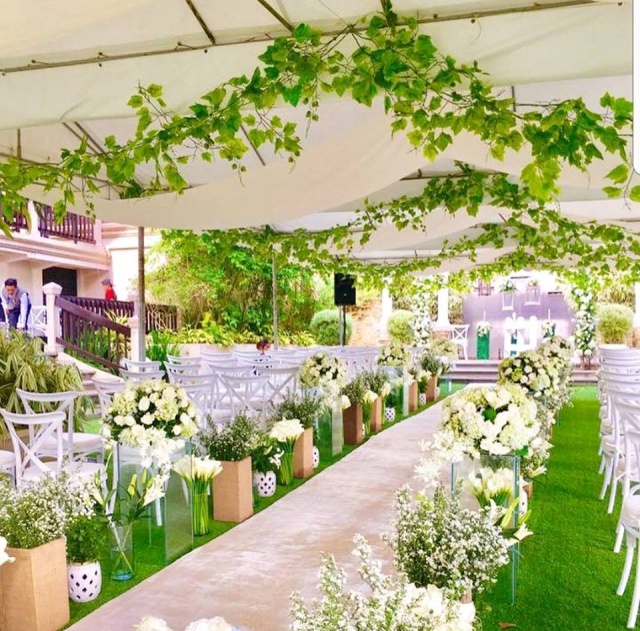 Prepare refreshments
Apart from full meals, you may also provide refreshments at the ceremony in order to ensure your guests' comfort. If it's too hot, having bottled drinks ready can be really helpful. If it's rainy, on the other hand, you may opt for a coffee or tea station where people may proceed if they need beverages to keep them warm. Of course, you may also set up a cocktail bar at your outdoor reception.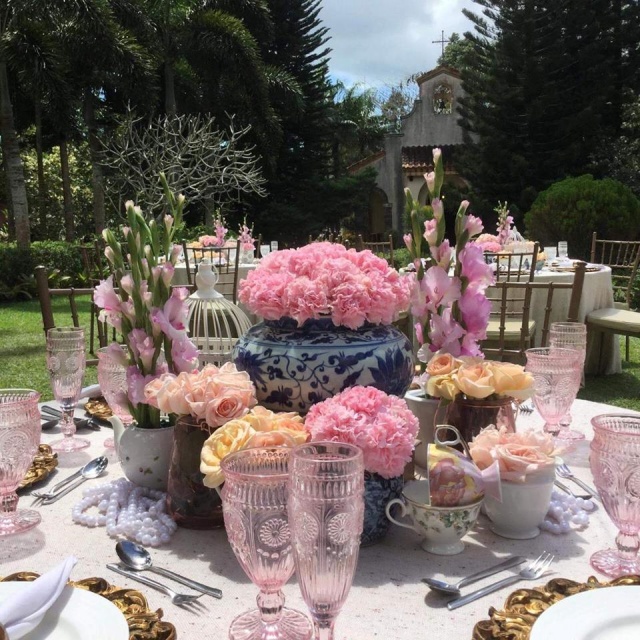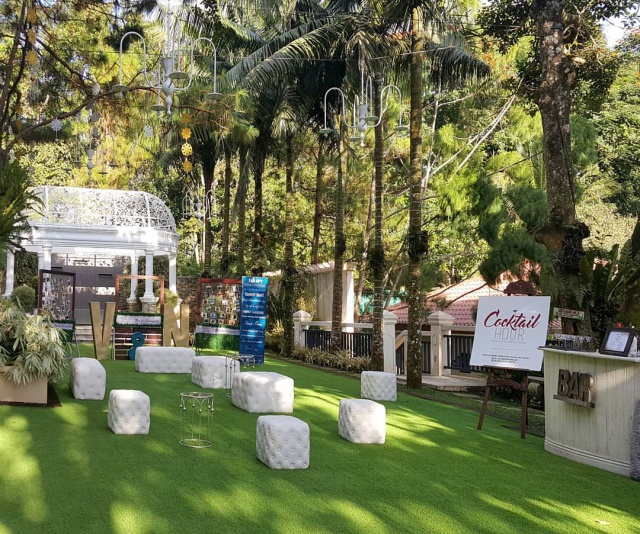 Make the most of your outdoor wedding by making the entire experience great not just for you but also for everyone who's going to be there. Take everyone's comfort into consideration when finalizing plans for your big day.
Happy planning!
Comments
comments