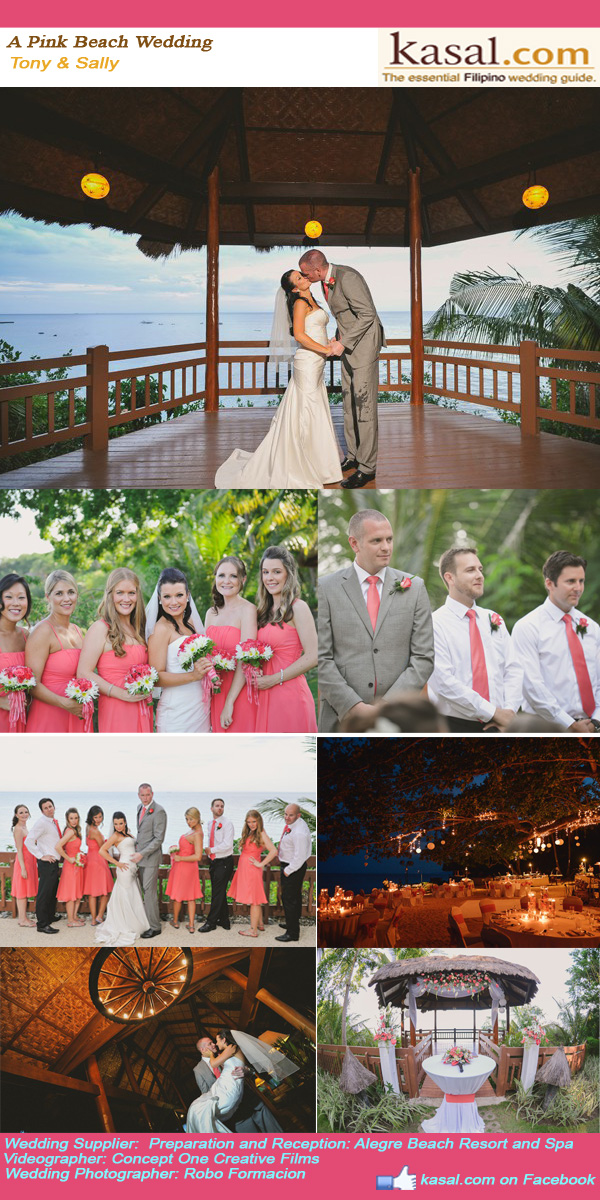 They met each other in Hong Kong. Sally was out having dinner with her friends while Tony was with his best friend. They met each other and learned that they were both teachers. They also found out that they had lots of things in common. They were both interested in the arts, poker, and good food. No wonder, their first conversation seemed endless, to the point that their friends already went home, leaving them there. What Tony did not know, the first time Sally saw her, she was already sure that he was the man she was going to marry. She even told her friends about it.
Eventually, they had a relationship. For their first anniversary, Tony invited her to celebrate in Macau instead of just staying in Hong Kong. After work, Sally was instructed to just wait at the ferry terminal. Little did she know, Tony bought VIP tickets for the two of them. He also arranged a special dinner for her in a popular restaurant. He even had to make reservations months ago just to make sure that their dinner would be great and they would have the best view of Macau's skyline by the window.
After the meal, the waitress asked Sally if she would want to have some dessert. She said yes, so the waiter brought her a whole cake. When she looked down on the cake, she realized that the message on the top of the cake was, "Sally, will you marry me?" Upon seeing it, Tony knelt down, holding a diamond ring. He also told her that he would want to spend the rest of his life with her. Sally was already in tears. She said yes and everyone in the restaurant applauded.
Next came the preparations. Since Sally was a perfectionist, Tony let her have a say in most things. Yet of course, they both agreed that they would have the wedding at the Alegre Resort in Cebu. They fell in love with the place when they once spent a holiday there. They already became friends with the staff. Alegre Resort and Spa also helped them book their other suppliers.
They also had Robo Formacion Photography. They were thankful of him because he was such a talented photographer. The entire team was also very hardworking and friendly. Caroline was also very helpful since the beginning. She was so patient in helping the couple from the start. Even the photos were all wonderful.
Since the wedding would take place in the beach, they decided to incorporate shells with the invitations. And since the two met in Hong Kong, they did not forget to include a Chinese theme in them. They placed colored chopsticks and jade bracelets for the favors.
Tony and Sally had a very simple and elegant wedding with coral and white color theme. They also had lots of white lanterns hanging on the trees and on the top of the tables. They also had barbeque buffet, which everyone loved. Also, among the thing guests loved about their wedding was the fact that before the wedding day, they were able to relax at the beach.
When asked about the tips they could give soon-to-weds, Tony and Sally said that couples should be very organized. Creating a wedding book with everything in it would be really helpful. In meetings, it would be best for them to ask all of the questions in their head even if they think these are stupid questions. As a couple, they had to know everything. Keeping things simple is also good.
Comments
comments