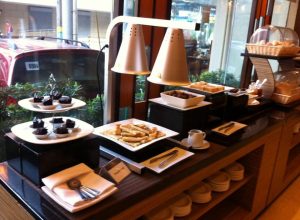 Manila, the capital city of the Philippines, boasts its rich historical and cultural treasures. Its great attractions definitely make it an awesome city to get married in.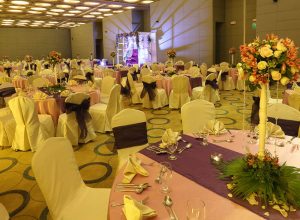 Let's admit it. Destination weddings are not for everyone. While there are couples who prefer going out of the town to tie the knot,...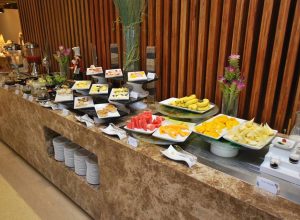 To some, turning their dream weddings into reality is nothing but a distant dream. Sure, budget is big deal. People think that without a huge amount of cash in their hands, it will be really difficult to have a great wedding. That isn't always right, though. When you know the right wedding suppliers to turn to, you can still pull off a great wedding without breaking the bank.