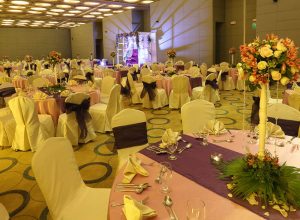 Let's admit it. Destination weddings are not for everyone. While there are couples who prefer going out of the town to tie the knot,...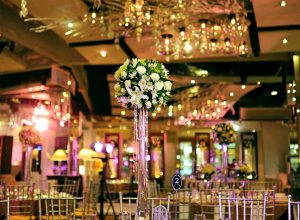 Different brides have different personalities. While there are those who are okay with moving from one place to another under the penetrating rays of...
Whether you're a resident of Pampanga or a city dweller who wants an out-of-town destination wedding,Widus Convention Center (WCC) is the perfect place to hold your reception. Developed by Widus Resort and Casino, the only five-star hotel in Pampanga, WCC is set to open in September 2012 as the newest wedding venue in Clark.