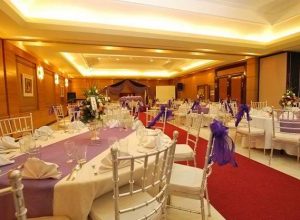 Wedding planning is fun but it can also be stressful, especially for brides who are not that familiar with the ins and outs of the wedding industry. Apart from finding the right wedding suppliers and having initial meetings with each of them, you also have to ensure everything is well-coordinated as you progress with the preparations.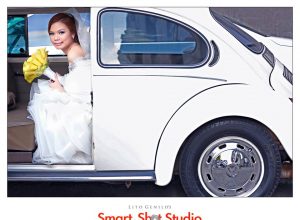 Traffic has almost become part of our daily Manila vocabulary. But nothing can be as intense as Manila traffic during December. Since December is...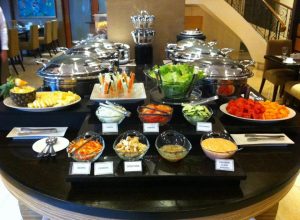 Some may find all things flamboyant beautiful. But of course, we can't deny the fact that there are also those who'd rather stick to what's simple. Simplicity is beauty, after all. When life is free from clutter and unnecessary superfluities, it sometimes gets easier for people to realize what truly matters.