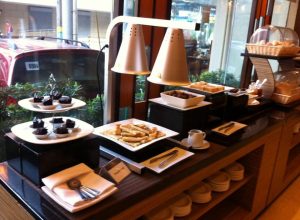 Manila, the capital city of the Philippines, boasts its rich historical and cultural treasures. Its great attractions definitely make it an awesome city to get married in.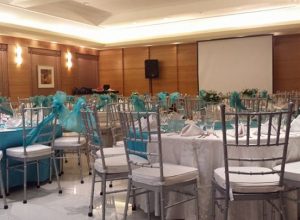 They say home is where the heart is. The good news is that City Garden Suites in Manila can capture your heart, making you feel at home!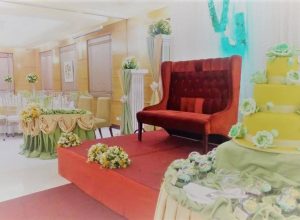 Are you the type of bride who doesn't want too many people on her wedding day? Do you believe that a wedding's success isn't measured by the number of guests but by how special these people are? If your answer to both question is a big YES, then intimate wedding is really for you. It is something that is preferred by lots of other brides these days, since it is practical and it actually helps keep the ceremony solemn limited only to people who are close to the soon-to-weds.