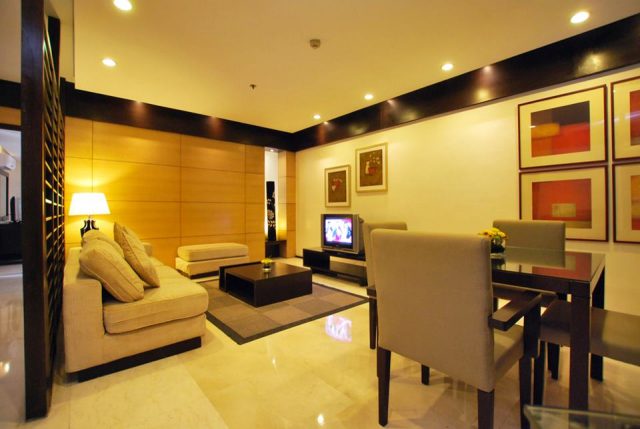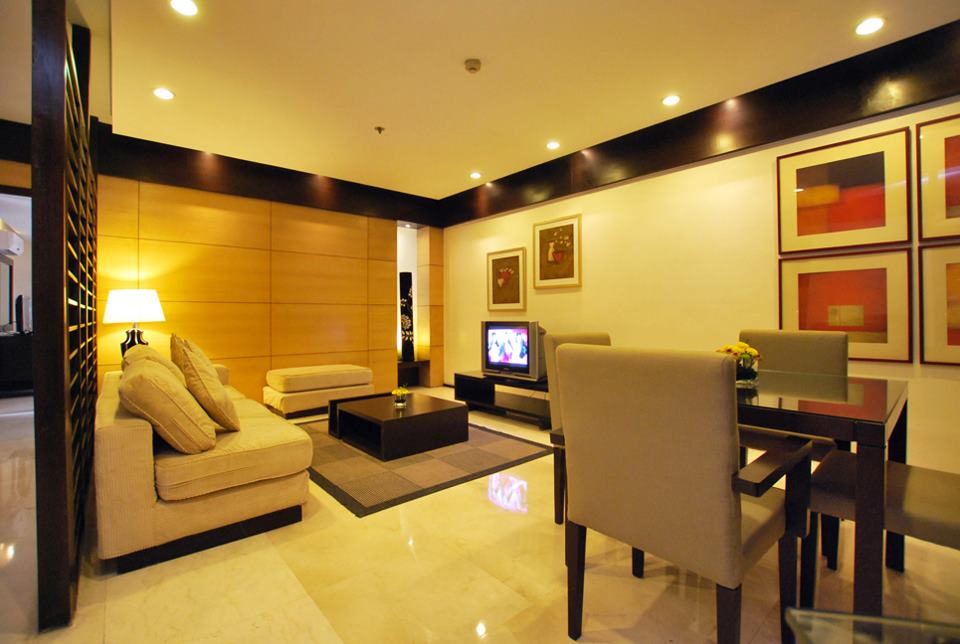 Wedding preparations are fun by nature. However, they can be challenging as well. With all the movements and activities involved, you sometimes need to set a particular place where you can convene, meet your friends or relatives or are assisting you, and at the same time talk to your suppliers about last minute instructions. It's like your headquarters if you were going to a battle.
City Garden Suites Manila is one of the top choices of couples when booking suites for their wedding preps. Here are some of the reasons why they love it:
1. Strategic Location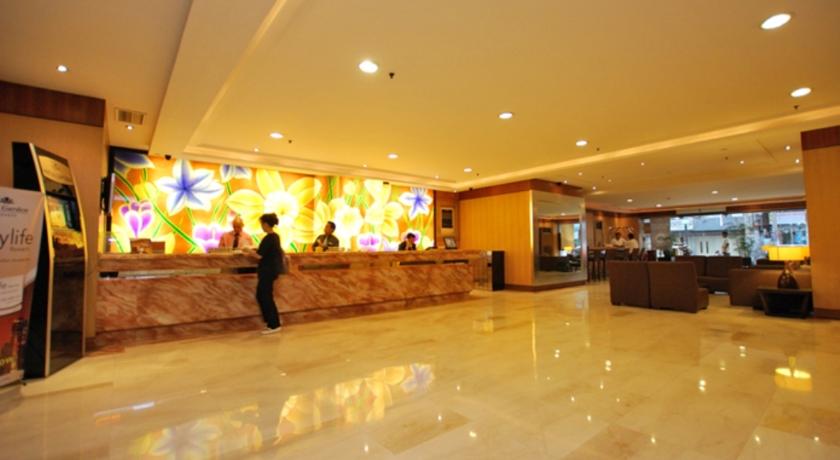 Located in the heart of the country's capital, City Garden Suites Manila is a champion when it comes to accessibility. Whether you or your friends and relatives are coming from cities like Makati City, Quezon City, or Pasay City, you can meet here. It's simply in the middle of where the action takes place.
2. Reasonable Rates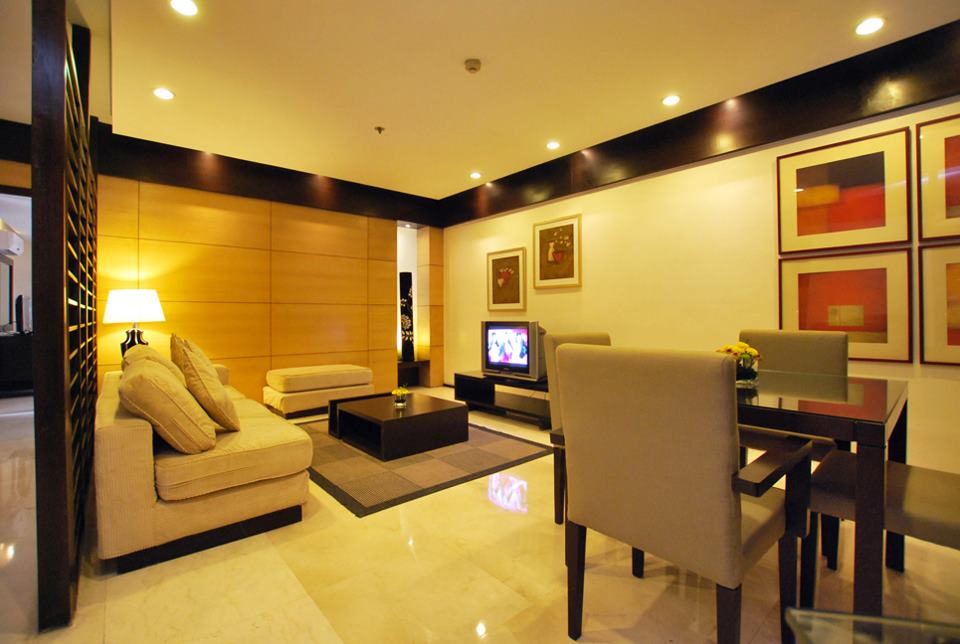 City Garden Suites have always been a favorite wedding venue for couples who are tying the knot. Besides its accessibility, they also love it for its affordability. It also offers packages that give couples value for their money. Indeed, weddings and preparations do not have to be so expensive.
3. Spacious and Cozy Suites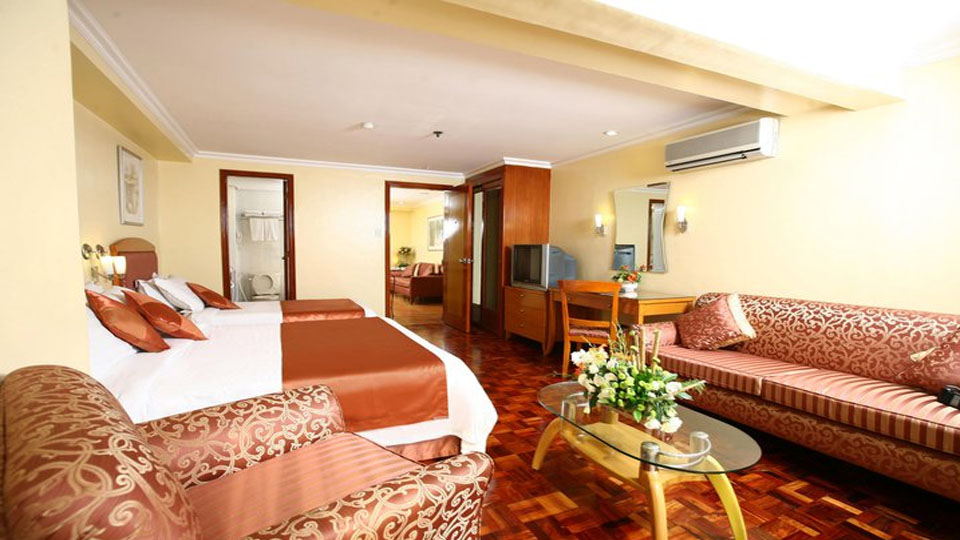 Since there are a lot of movements involved in wedding preps, getting a place that has ample space is always a must. You also have to ensure it can accommodate a certain number of individuals, otherwise your whole committee won't fit in here during meetings and preparation proper. It also has to be cozy, so you can take a rest here whenever necessary. Don't worry, City Garden Suites has spacious and cozy suites, so you won't have any trouble in here.
Getting a nice place for your wedding preps, indeed, is a great help for you. If you have a place that's conducive for all the necessary preparation procedures, you are sure to have an epic wedding. To know more about City Garden Suites, visit its Kasal.com profile.
Comments
comments