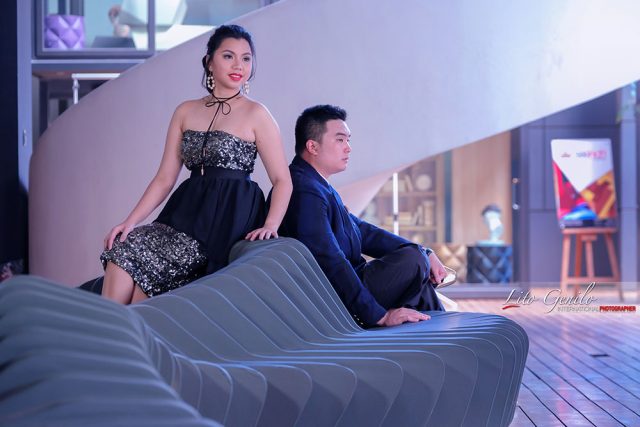 How do you know he or she is the one? For some, this question is so hard to answer. Things are so different for Kip and Marianne, though. Unlike these people who simply cannot be sure yet, this couple could easily tell that they were meant to be.
The two met at work. They fell in love with each other, eventually. One day, they just realized how comfortable they could be around each other. They also realized that it was a great sign that they were the right ones for each other.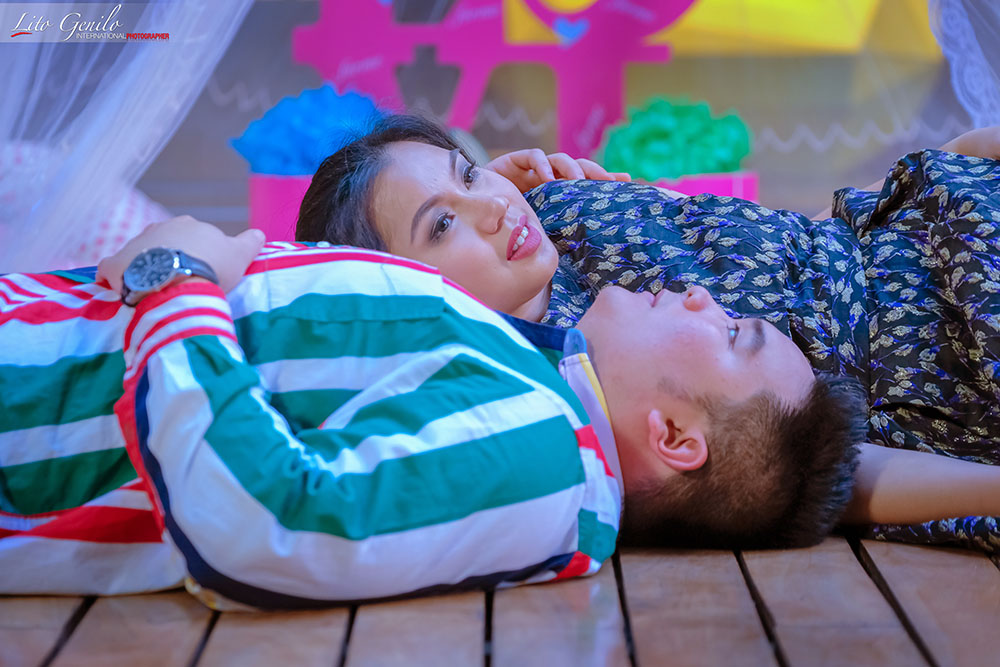 Then, Kip proposed to Marianne. It happened while they were riding the Melbourne Star. Kip waited for them to get to the topmost part of the Ferris wheel, from where they could see the great city view. He got on one knee and popped the question. Marianne was shocked; it was totally unexpected. But it also made her happy and she said yes. She didn't even hesitate.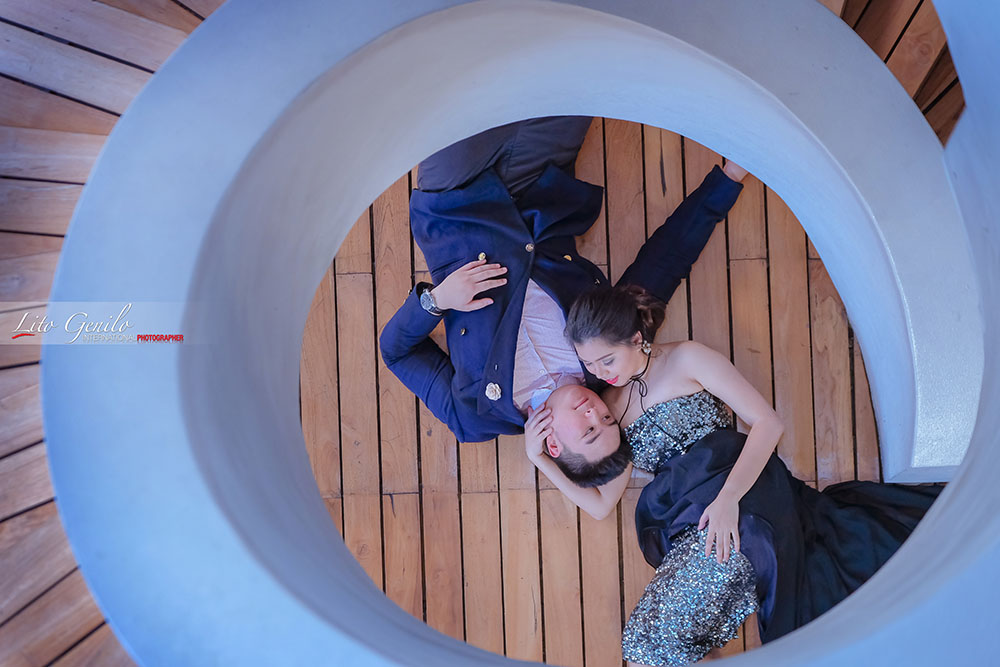 Next thing they knew, they were already planning for their wedding. But of course, they also did not miss the chance to have their very own prenup pictorial at Ronac Art Center. Their suppliers, who were referred to them by friends, included Jam Sy Quimsiam (hair and makeup) and Aidnace Walsh Clark (costume and props). They also had Mr. Lito Genilo and his team, Smart Shot Studios, to take their lovely prenup photos. They loved their shoot, thanks to their amazing suppliers.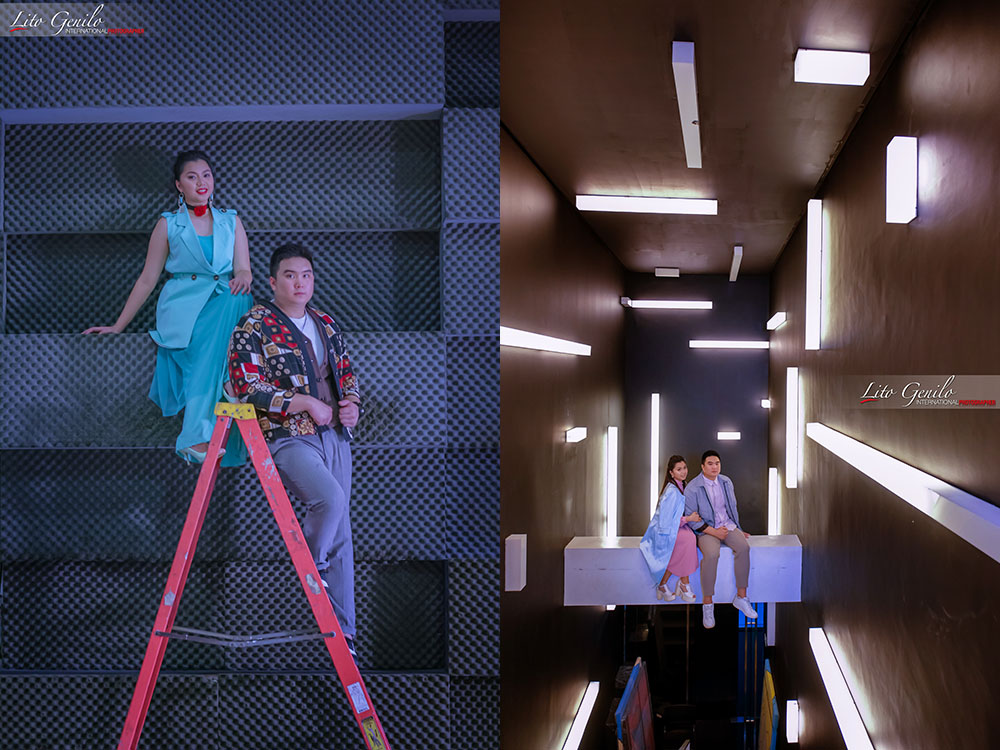 Unlike other couples, they didn't have a particular theme or concept for the pictorial. Instead, they just went for a classic style. They also dressed very elegantly. Their outfits went well with the amazing architecture of the venue. And yes, everything was captured perfectly by Mr. Lito Genilo's team.
When asked about the advice they could give to fellow soon-to-weds about prenup pictorial, they said, "We advise you to pick your suppliers carefully. Go for the ones who can cater to your likes and taste."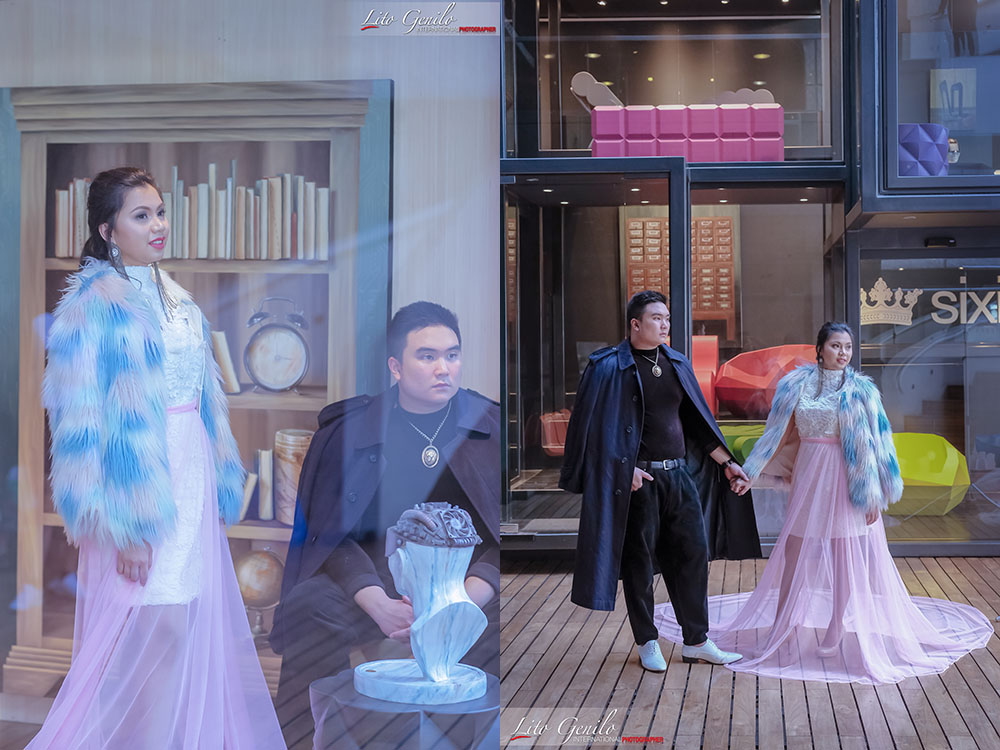 Proposal Date: December 10, 2015
Proposal Venue: Melbourne Star
Wedding Date: May 6, 2017
Prenup Pictorial Location: Ronac Art Center
Comments
comments