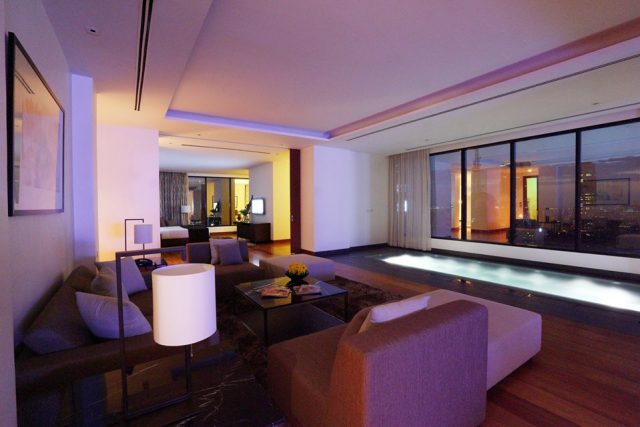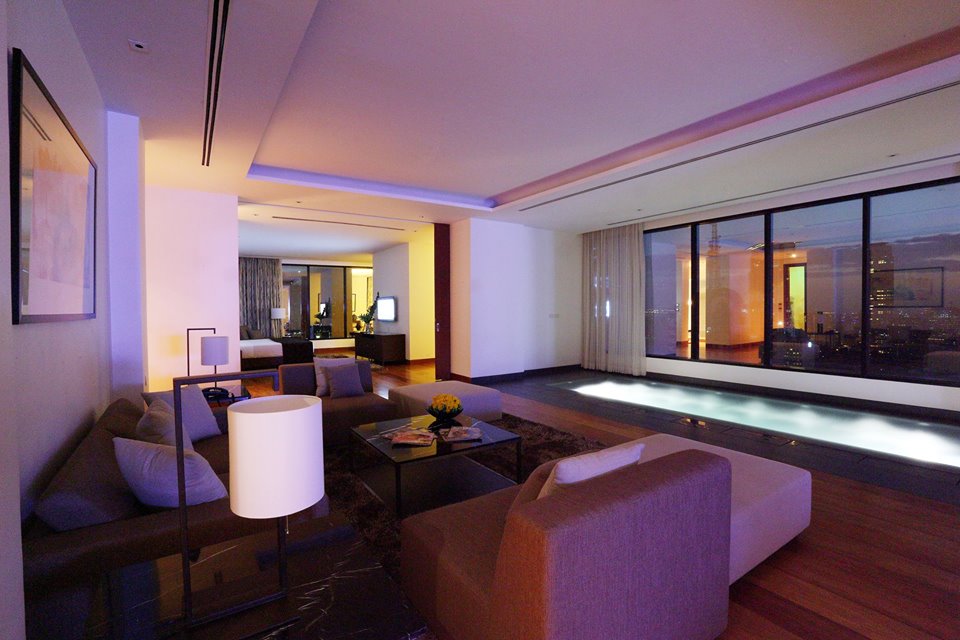 City Garden Grand Hotel has always been a favorite venue for those who want to tie the knot in the Metro. The hotel itself is a great masterpiece. From the moment you set foot on it, you will realize how elegance its lobby is. It is charming because of the majestic views if offers, especially from its rooftop. No wonder, it is perfect for weddings.
Yet apart from being a perfect wedding venue, it is also a great place to stay in before and after the ceremony and the banquet. Throughout your stay, you are sure to have a great time here.
Amazing rooms and more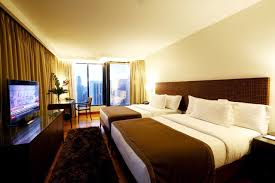 City Garden Grand Hotel takes pride in its amazing rooms which are sure to give you the comfort you deserve. Whether you are preparing for your big day or are looking forward to have a restful night after the celebration, this is the perfect place for you.
Superb room service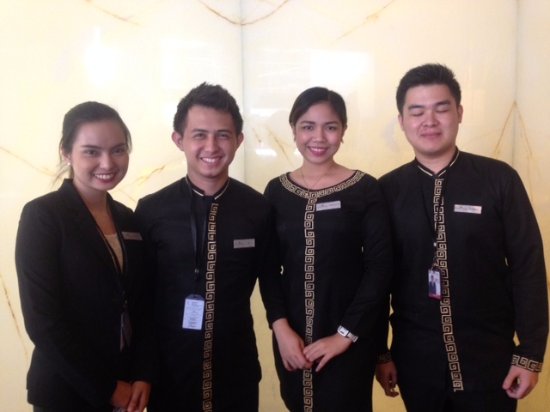 A great hotel experience is never complete without superb room service. Good thing, City Garden Grand Hotel is also well-known for it. If you need something, just dial the designated numbers and expect to get it right away. All its staff have also received the right training so they can truly help you to have a memorable stay here.
Accessibility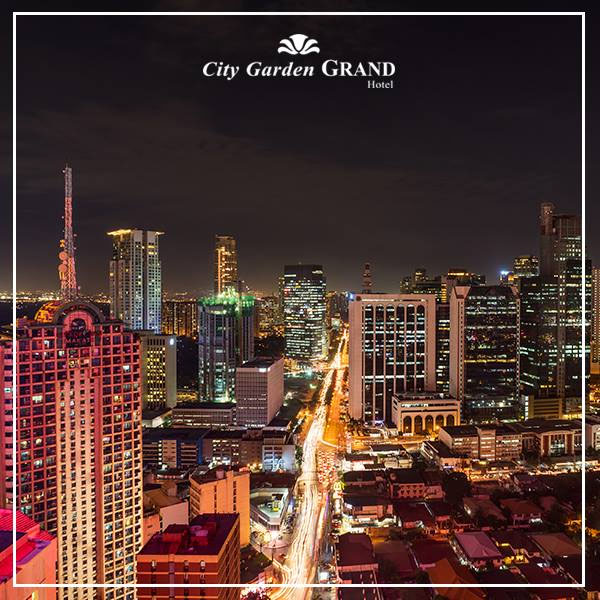 Located at the heart of Makati City, City Garden Grand Hotel is perfect for couples who are always on the go. If you need to visit certain places before and after the big day, stay here and you won't have a hard time moving from one place to another.
Learn more about City Garden Grand Hotel by visiting its Kasal.com profile.
Comments
comments