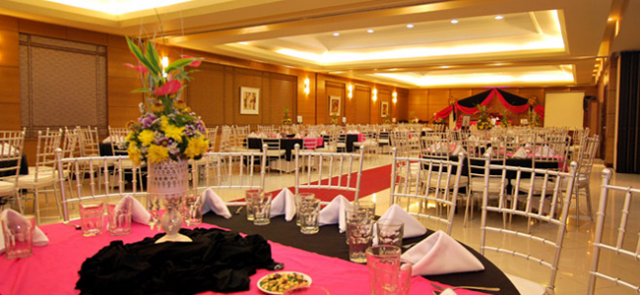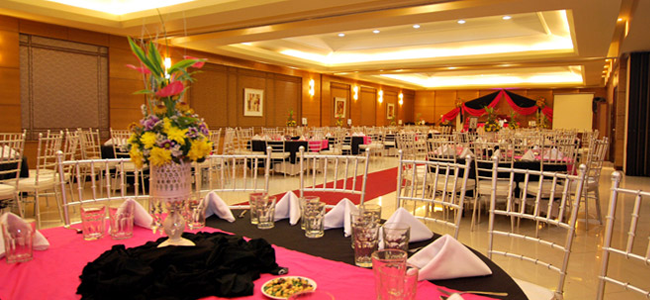 A typical Filipino wedding banquet is always a feast. It is like a cultural tradition. This makes our weddings not just occasions to celebrate milestones, but opportunities to showcase our delicious cuisine as well.
In planning for the banquet, one of the things that must be considered is the quality of the food. And there is no other way to test this other than by doing a food tasting. You do not want to pay for food more than its real value and disappoint your guests.
A meticulous couple will find time to personally taste the menu. Yet given all the wedding preparations, not to mention the jitters, there should be somebody to do the quality check if the couple is not available. Either way, it is crucial not to slip on this detail.
Another criterion to be reviewed is the background of the caterer. Recommendation by word-of-mouth is fine. The same is true with food reviews. However, it is better that you talk to the caterer yourself and build a good working relationship. There is a great disparity between experiencing the service and imagining or reading about it.
But worry no more. City Garden Suites Manila offers yearly food tastings for their customers. And take note here they call it the Grand Food Tasting. So this is not your ordinary gastronomic adventure.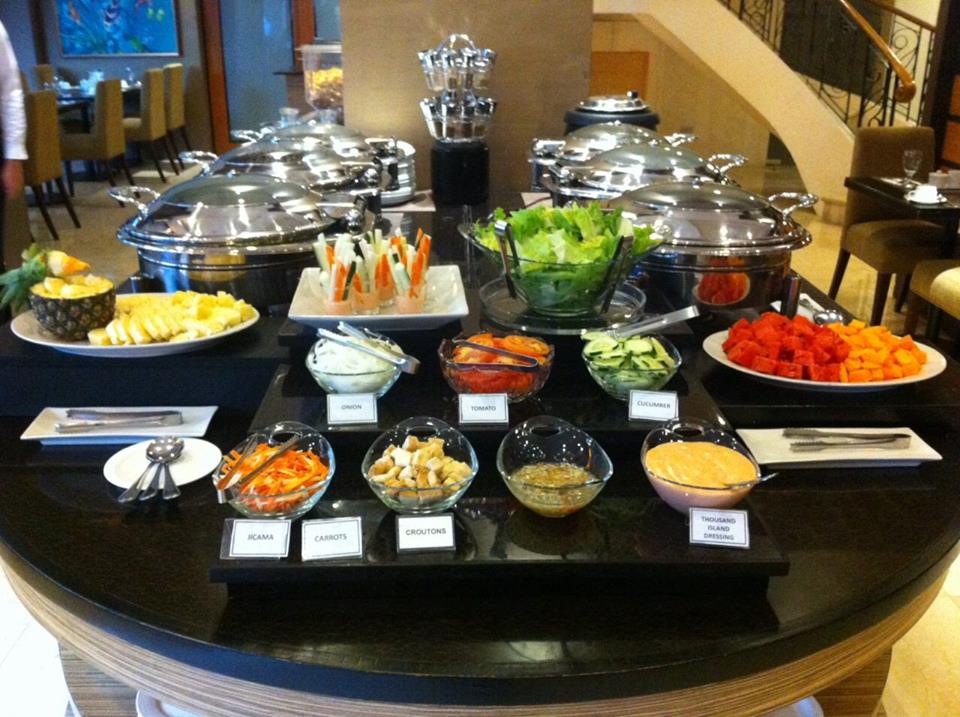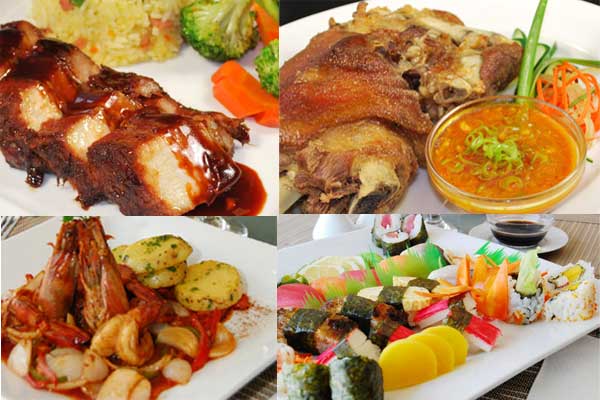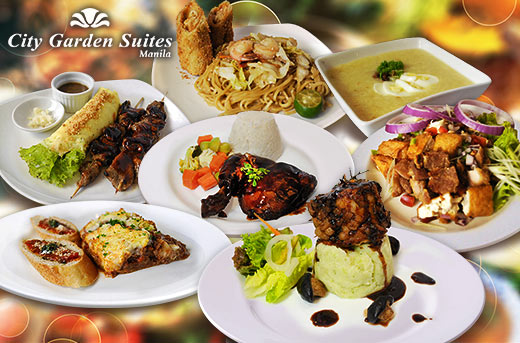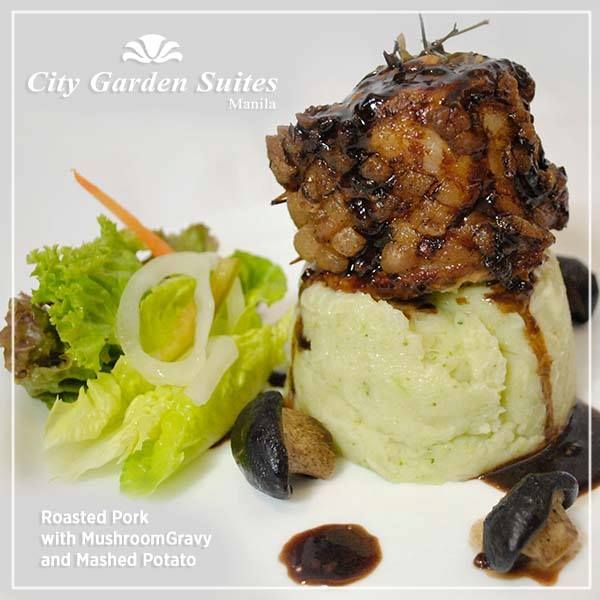 Last year's edition was a huge success. There were a number of notable selections from the menu. For starters, the Tomato-Basil on Melba Toast and Smoked Fist Roulade Cake with Horseradish Cream were not only healthy but tasteful delights. Among the entrees the Chicken Galantina, Grilled Fist with Mango Salsa, and Roasted Pork with Classic Robert Sauce were sumptuous, while the selection of sweets was received with high praises. This year, they will certainly unravel new, exciting dishes. Expect to join the food trip with soon-to-wed couples, chefs, and food connoisseurs…Caveat: do not go there without a plan. So here are additional tips:
Get the Details. Not all tastings are free, so make sure to inquire about a cost when making an appointment. Consider the needs of your guests – do any of them have special dietary needs or food allergies?

Come prepared. Bring a copy of your menu and other important details for discussion. The more information you have available to you, the better you can make of your time.

Bring your fiancé along. It's your tastes that really matter so, if at all possible, you should both be part of the decision-making process. It's not uncommon to bring parents or future in-laws too, but be careful; sometimes too many opinions can make the decision-making process more difficult.
Take notes. Taking notes will help refresh your memory when it comes time to make a final decision. How does the food taste? How was it presented? What did you like? What didn't work? Note any suggestions/recommendations and maybe take some photos for reference.

Provide feedback. Feedback is critical to the success of your menu so don't be afraid to speak up. Great chefs are ready and willing to challenge the taste buds if you're looking for bolder flavors or creative combinations. Food allergies, dietary needs, religious or ethnic requirements are also important when creating the right menu.

Be flexible. Seasonal or specialty items may not always be available or fit into your budget. Your event coordinator and/or chef can provide you with creative ideas and suggestions to design a menu that is both exciting and cost-effective.
Excited to sample City Garden Suites' wedding gastronomic delights? Inquire with and schedule an appointment with City Garden Suites' Functions and Events team today!
Comments
comments