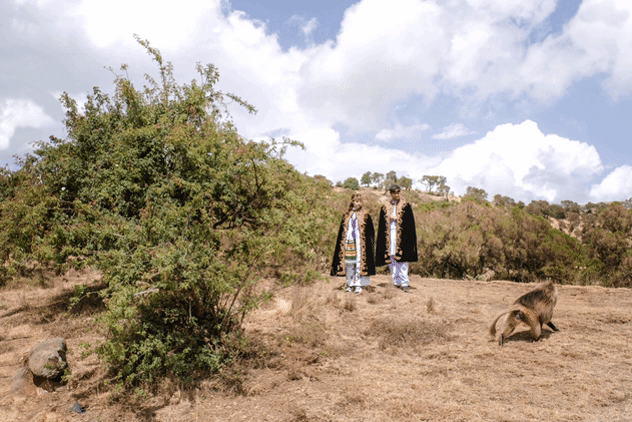 Smart Shot Studio is pleased to introduce its newest service–the Smart Shot Studio's Motion Picture.
It is the studio's take on moving photos, which are basically still photographs in which a simple and repetitive movement takes place and forms a video clip. It has already begun gaining popularity for its many advantages, such as its ability to quickly capture viewers' attention and provide a unique visual experience.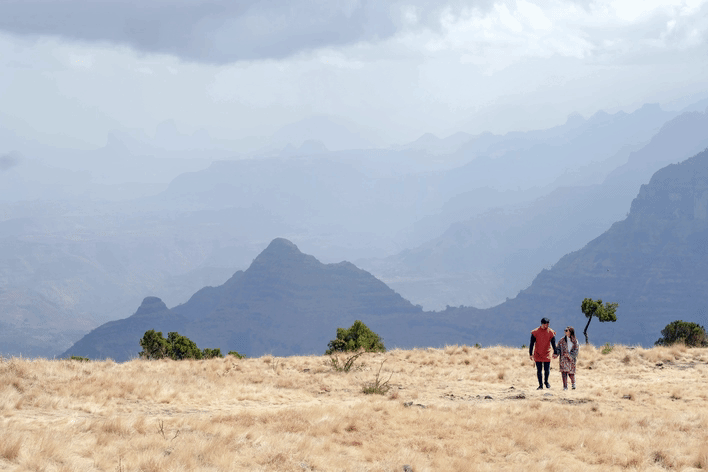 Smart Shot Studio's Motion Picture is ideal for weddings and e-sessions. It can take images a notch higher as it captures the actual movement of certain elements in the photographs.
This just means that in your photos, you can already showcase the waves' movements during your prenup shoot or the fireworks' motion as seen against the night sky. The speed of the moving parts in the images can be controlled, too, so it is easier to maximize the desired dramatic effect.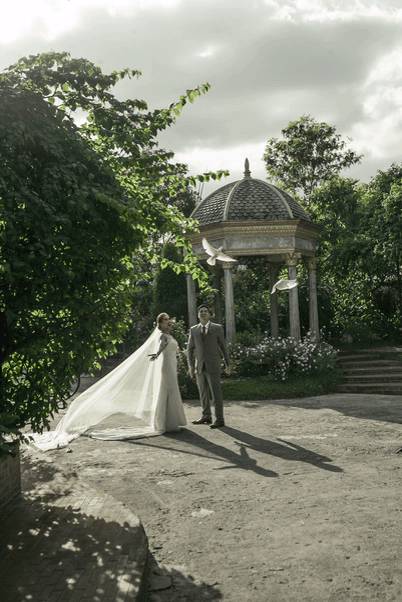 Indeed, this new offering goes to show how hard Smart Shot Studio has been working to innovate and provide its clients the best services possible.
To know more about Smart Shot Studio and its newest outputs and offerings, check out its Kasal.com profile. You may also visit its website and official Facebook page.
Comments
comments