Planning a wedding is fun, but it can also be very, very stressful.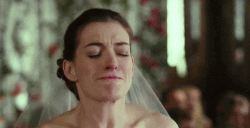 Soon-to-weds, particularly brides, could easily be overwhelmed because of all the things that need to be taken care of. Stress levels can become even higher among brides who opt to go DIY despite having a limited amount of knowledge when it comes to wedding preparations. Same thing could happen to those who choose to juggle wedding planning with work and other commitments.
Sure, all these things (plus more) can bring out the worst in every bride-to-be, sometimes pushing her to become a bridezilla. Yet, this doesn't mean that nothing could already be done to salvage the situation. To help you, here are some of the things you can do to avoid becoming a bridezilla:
Set SMART goals.
While it is normal to aspire for a lovely wedding, it is also imperative that you set the right goals when planning for your big day. Make sure these goals are SMART: specific, measurable, achievable, relevant, and time-bound. Also, take into consideration some important factors like budget.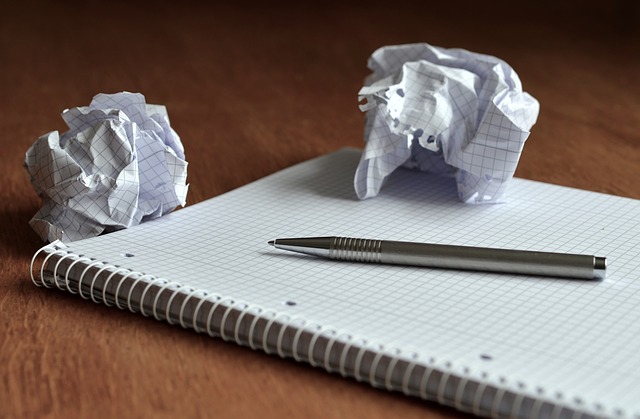 Honor your strengths but accept your limitations, too.
Do you want to be a hands-on bride? No problem! But don't forget to accept your limitations while honoring your strengths. Before anything, identify the aspects of the wedding which you know you can take care of, as well as those that you really need help with. Involve your groom, too. Make sure that you divide the tasks based on what you are good at.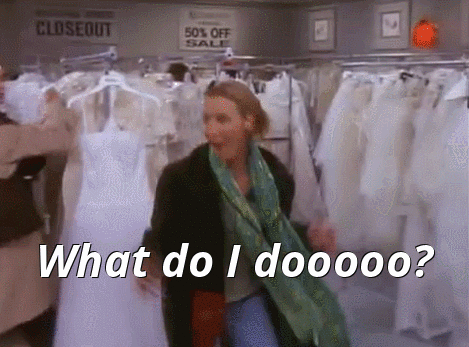 Seek help from the right people.
There is no need to put all the weight on your shoulders!  Instead of taking care of everything, learn when to take a break and seek help from people who know better than you do. Or, better yet, hire a team of wedding coordinators who can do the planning for you. In fact, these wedding coordinators can also help you find wedding suppliers that suit your budget and preferences.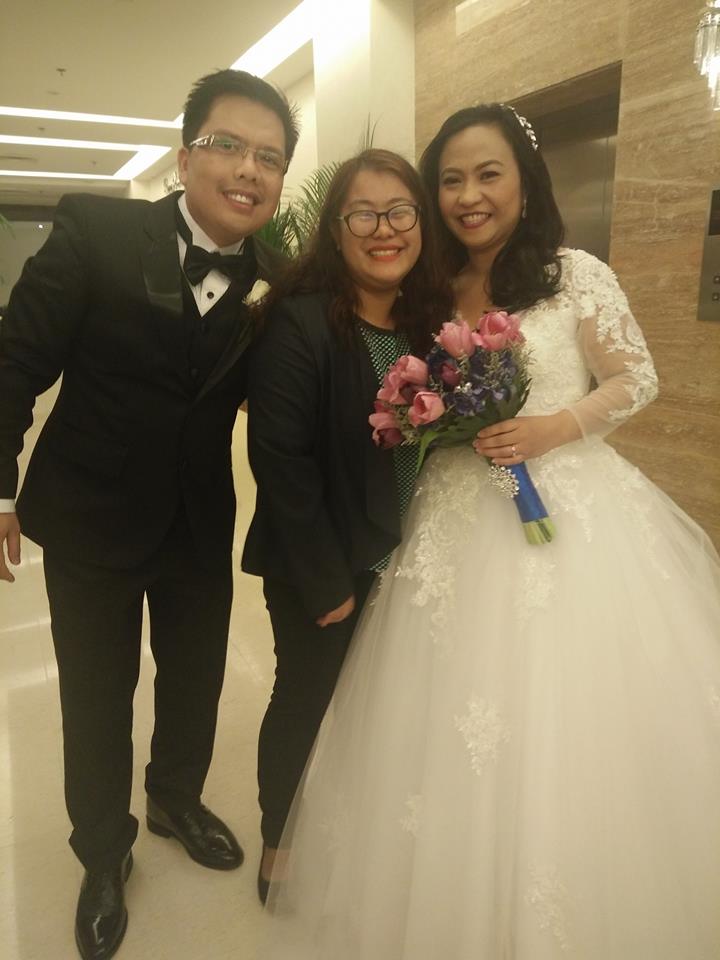 Don't let yourself drown in your own emotions. 
Wedding jitters is for real and it doesn't choose its victim. This just means that no matter who you are, even if you are super sure about what you are doing, you are still prone to having wedding jitters. Why not take a break? Go out with your girl friends and relax for a while; it will allow your mind to achieve clarity. Also, don't let yourself dwell into your own emotions. Take a step back when needed, so you can wisely process your feelings and later on make smart decisions.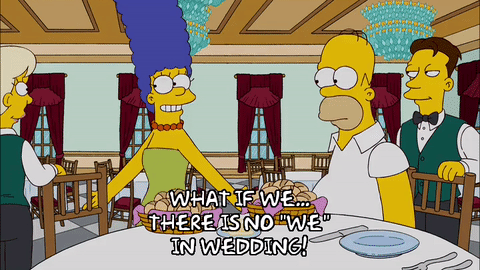 On your wedding day, go with the flow.
The so-called "perfect weddings" aren't about the absence of any flaw in any aspect or detail. Instead, they are referred to as "perfect" because they are able to evoke all the right emotions from the brides, grooms, and all their guests. So don't obsess with all those little "imperfections" on your wedding day. Try to go with the flow and save your sanity! After all, what matters is that you and your one true love are right there in front of everyone dear to you, exchanging wedding vows.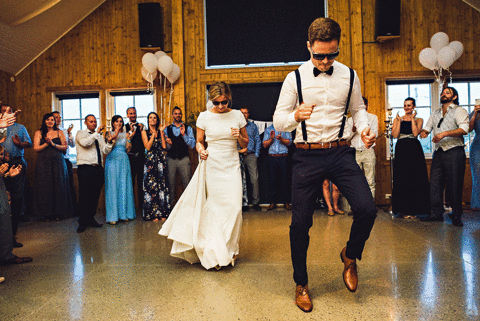 Then, enjoy!
Whatever happens, make sure that you enjoy on your wedding day. Give yourself a favor by looking at the bright side of things and cherishing the priceless moments on your big day. After all, you are going to look back to all these years from now.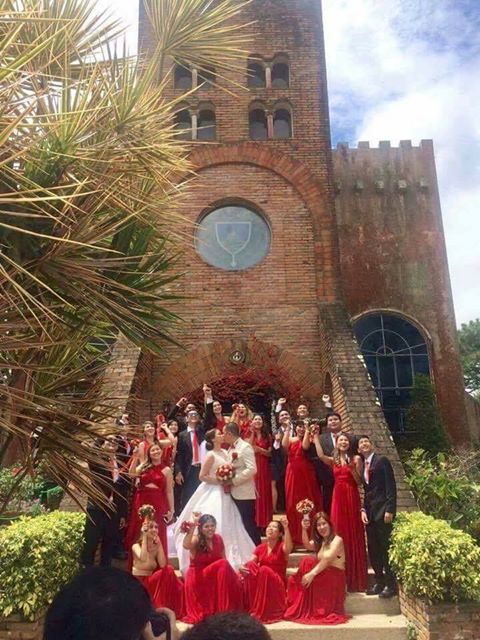 What other things can a bride do to save herself from becoming a bridezilla? Let us know by leaving a comment!
Comments
comments