Wedding photography is definitely among the things you should invest in if you are getting married. Remember, these photos are meant to stay with you in the years to come to remind you of how lovely and magical your wedding is.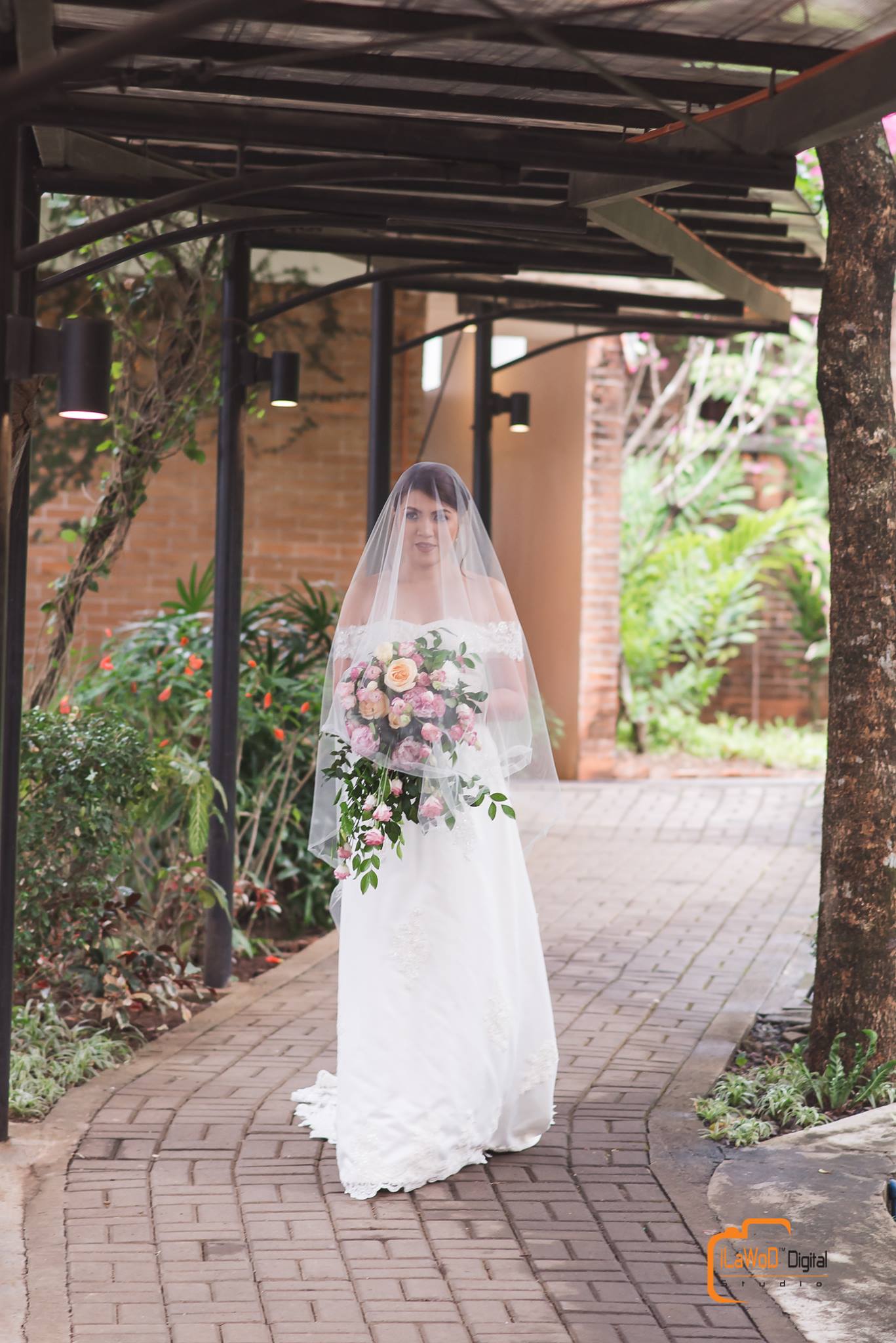 Now you may be wondering about the types of photos to have on your special day. If you are unsure yet, we are here to enlighten you about some must-have wedding shots for every bride.
Here they are:
Beautiful bride
You are the star of the wedding, so why not flaunt how beautiful you are on your big day, right? Showcase your lovely bridal makeup and hair style. Let the world see your beautiful glow that goes perfectly with your smile.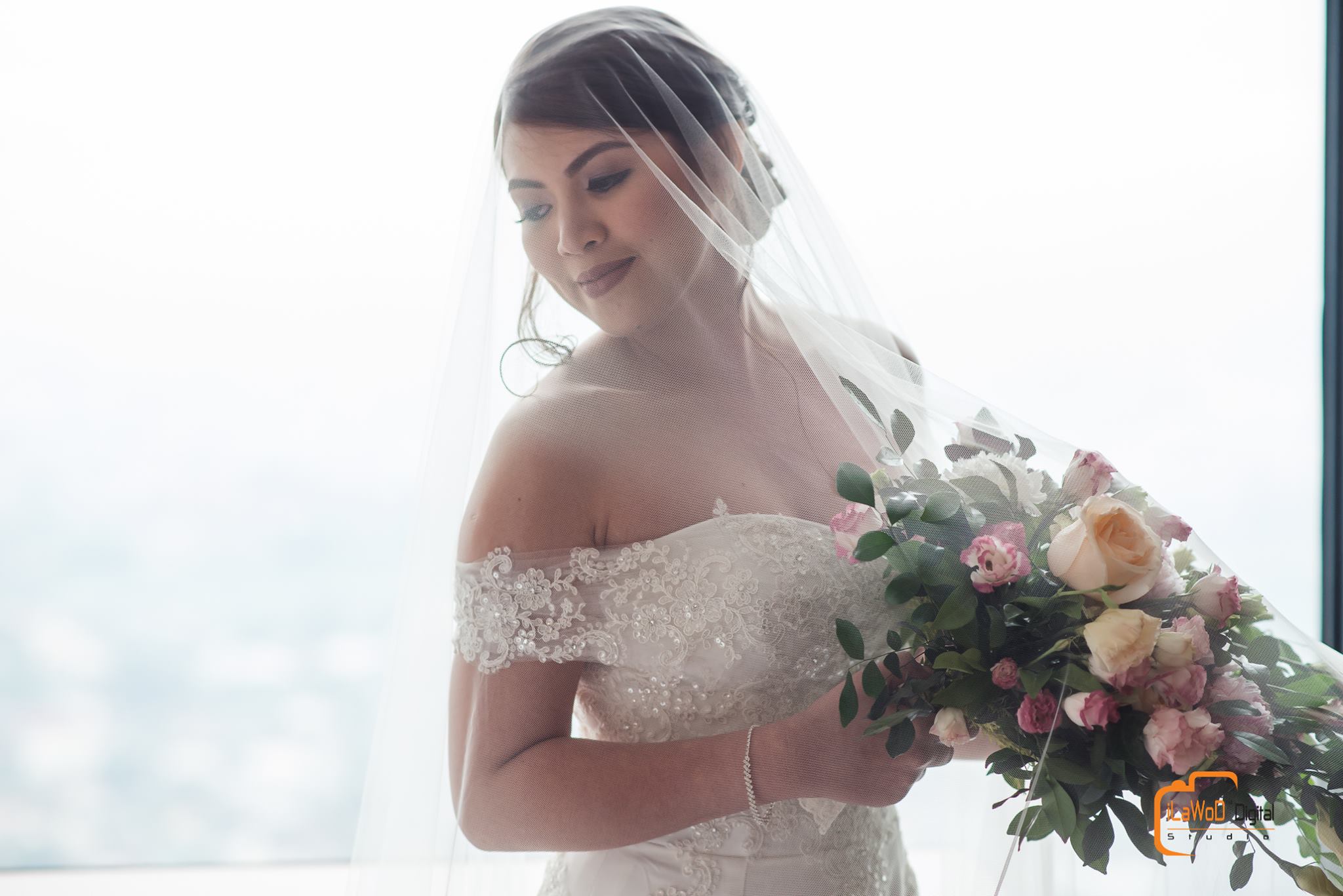 Bride in wedding dress
Your wedding dress is also worth showing off, especially if it has always been your dream wedding dress. Let people see how amazing its style is, particularly its cut, fabric, and details. Also, show how it complements your figure.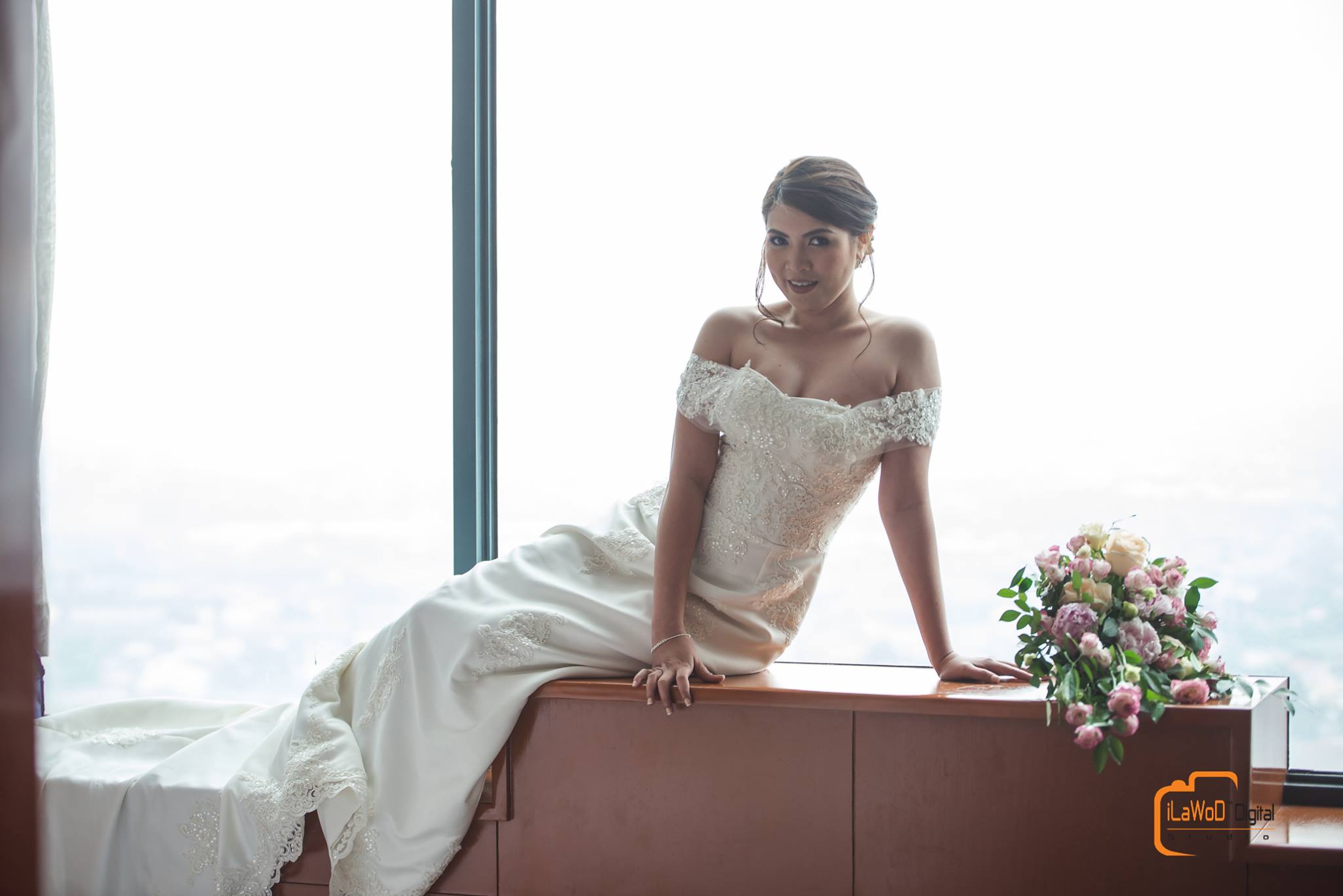 Excited bride
Candid shots showing your excitement before walking down the aisle are also a must. This way, you'll always be able to look back to the special moments before the wedding. It is also a nice way of documenting your journey to married life.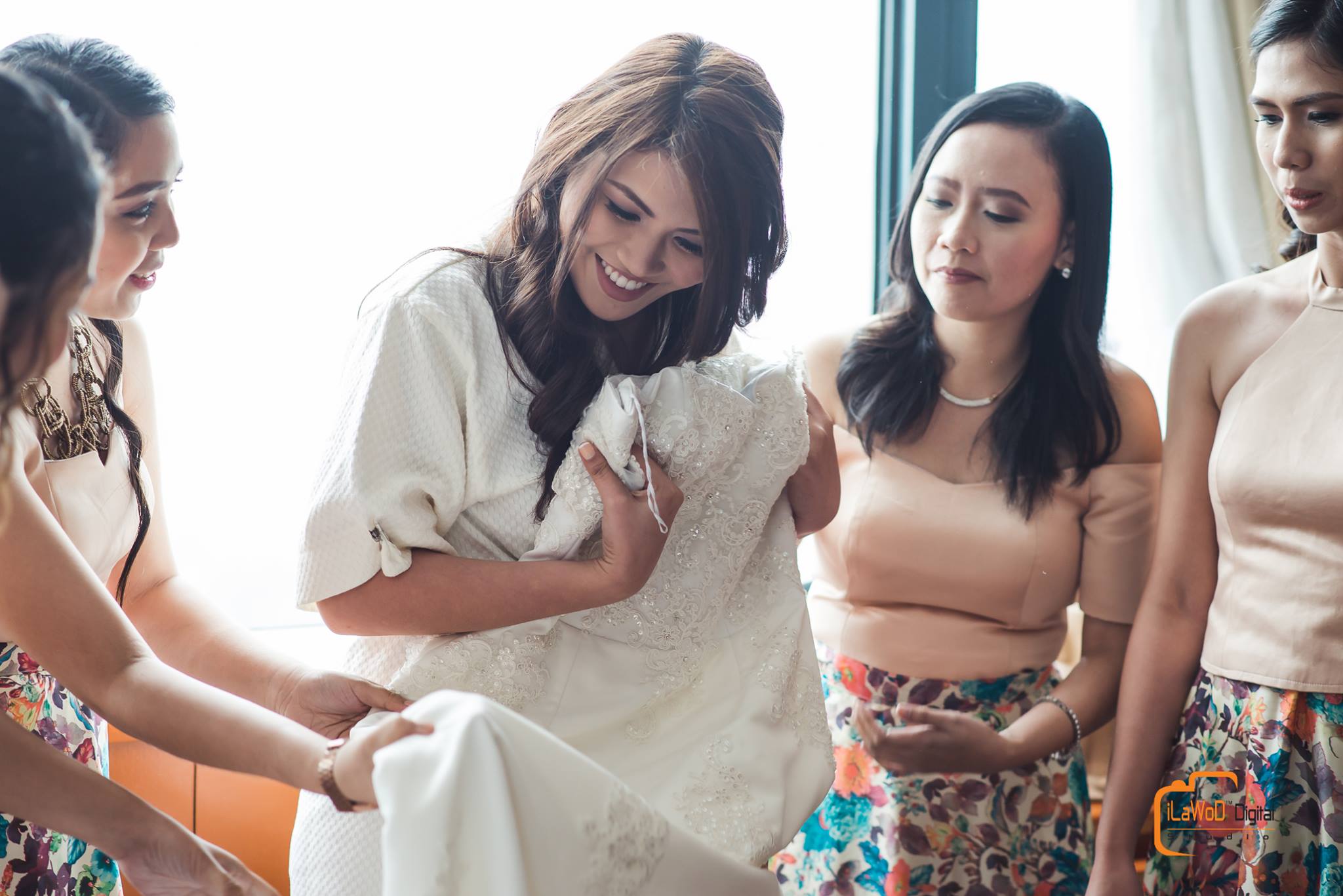 Bride with emotional parents
Weddings are never complete without special moments spent with parents. When you get married, don't forget to have lots of photos with your parents as they get emotional on your big day.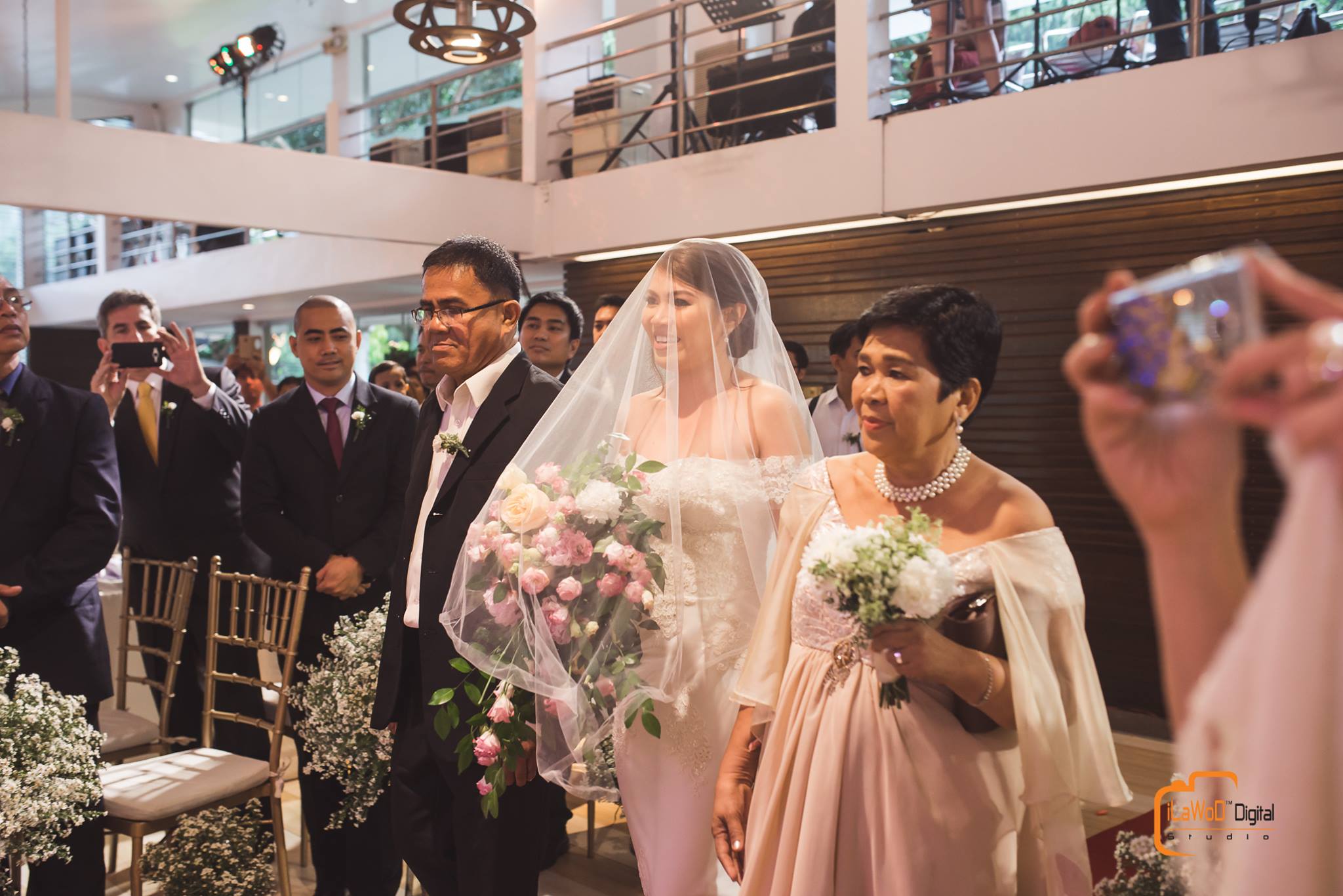 Bride and bridesmaids
Of course, you must also have photos with your bridesmaids. Let the photos show how special these ladies are for you. It is also the perfect time to finally achieve your squad goals.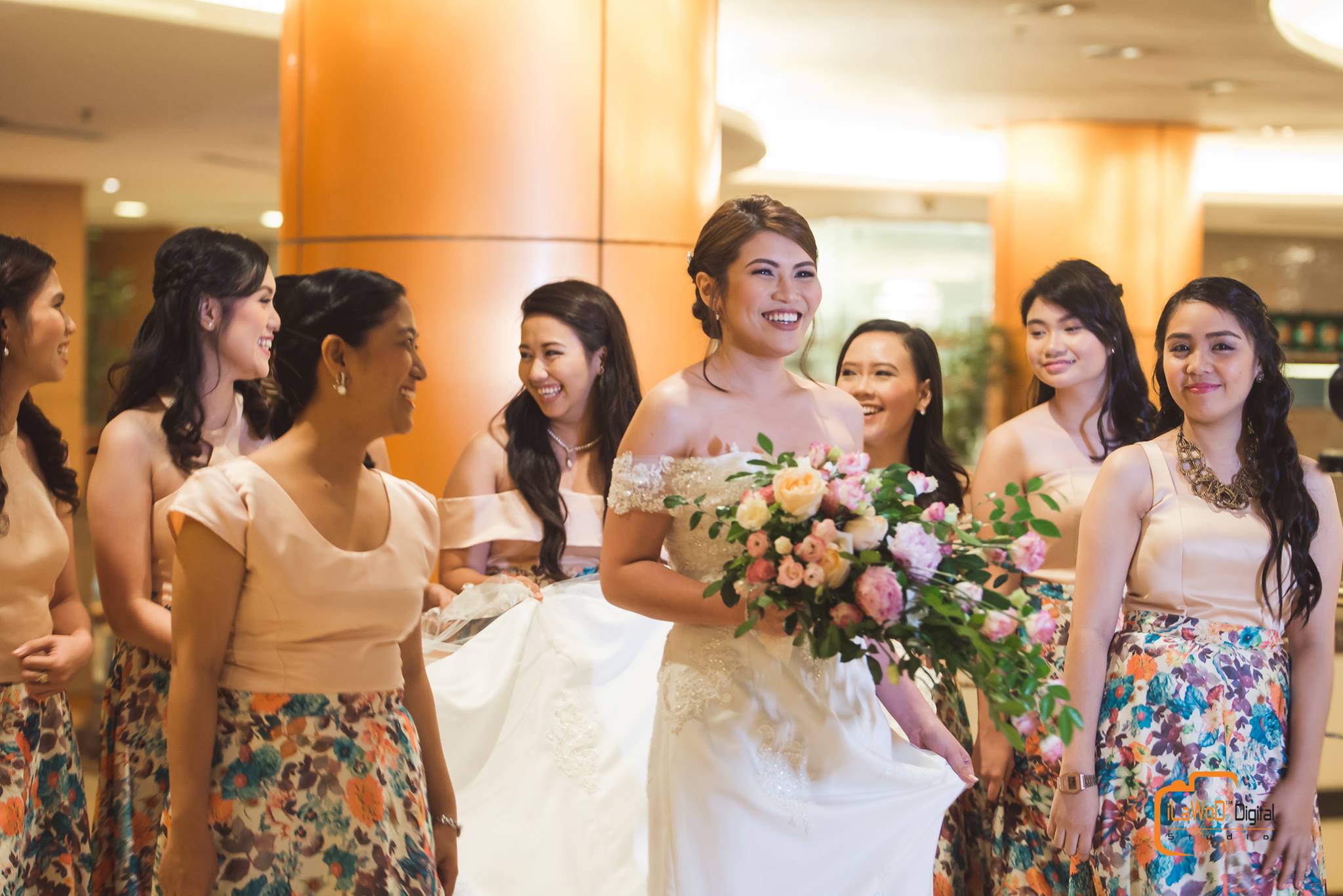 Bride with groom
Apart from your photos from the ceremony and reception, don't forget to have a special photo session with your groom where you can strike a pose or simple have candid photos as you show how sweet you are to each other.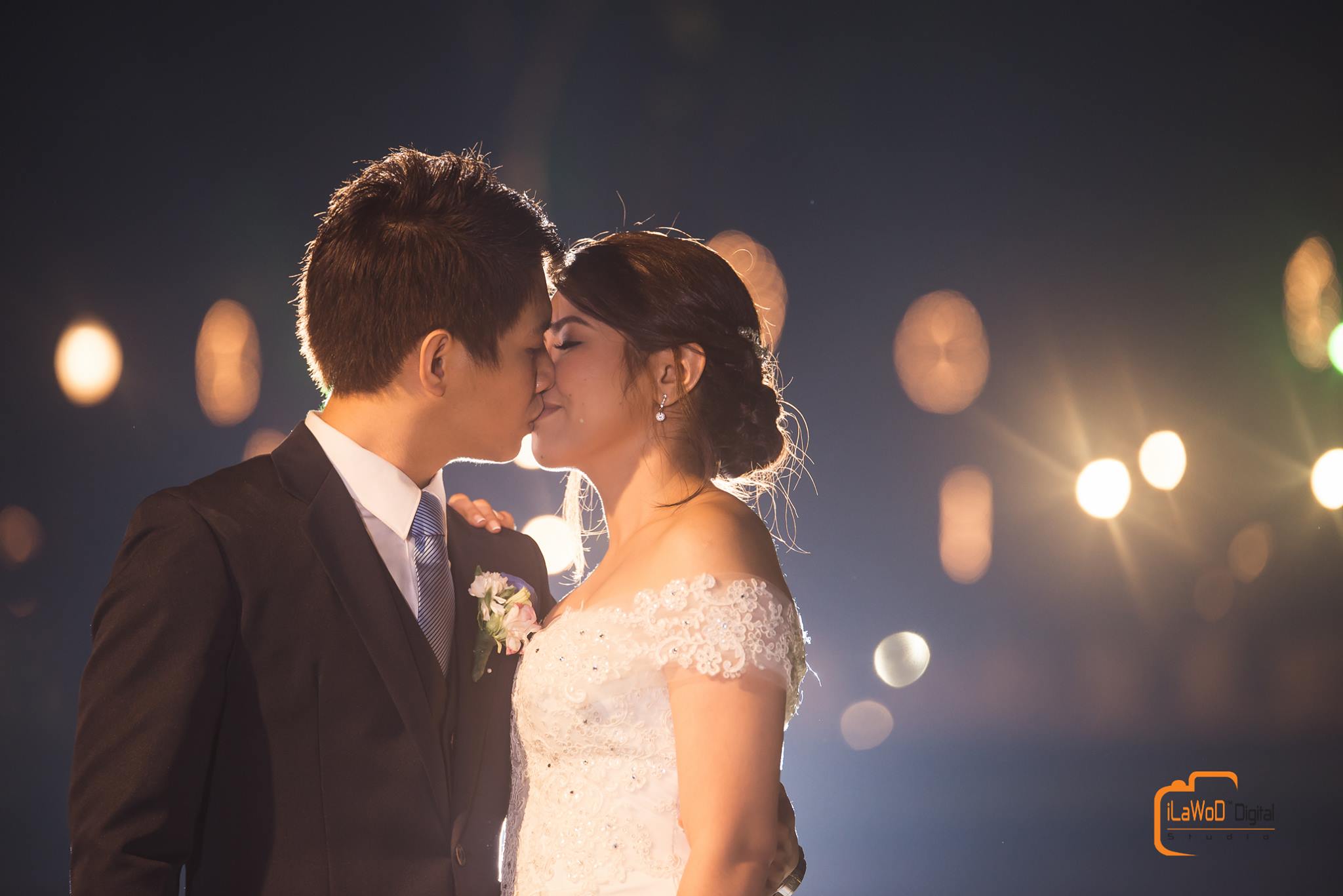 Make the most of your wedding photos. Don't forget about these shots which you will hold on to for the rest of your life!
(Photos from iLaWod Digital Studio)
Comments
comments