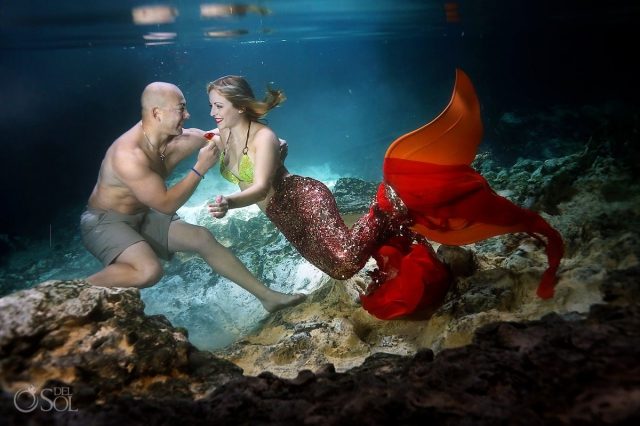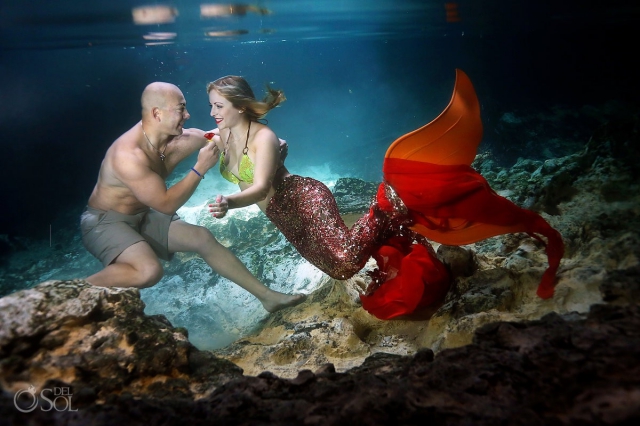 We have already seen a lot of lovely and unique wedding proposals. Yet, this does not mean that we can no longer be surprised, especially by guys who simply go a notch higher by thinking of other ways to pop the question.
One fine example would be Eric Martinez, whose proposal to girlfriend Cammy Cuoco has captured the hearts of many people around the world. So how did things happen?
First, Eric surprised Cammy with a holiday photo shoot. The couple was enjoying a vacation at Riviera Maya in Mexico when Del Sol Photography, Cammy's fave photo company, appeared to have their photos taken.
While in a cave, Eric popped the question. Cammy Said yes, so the surroundings were suddenly filled with excitement.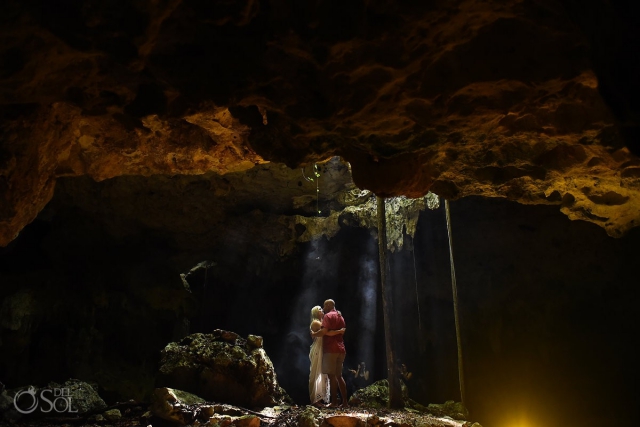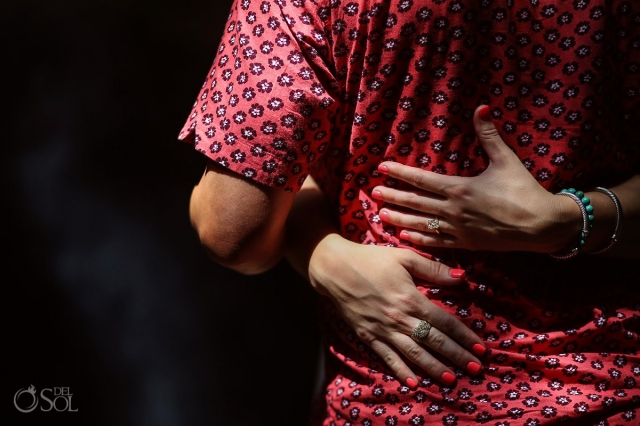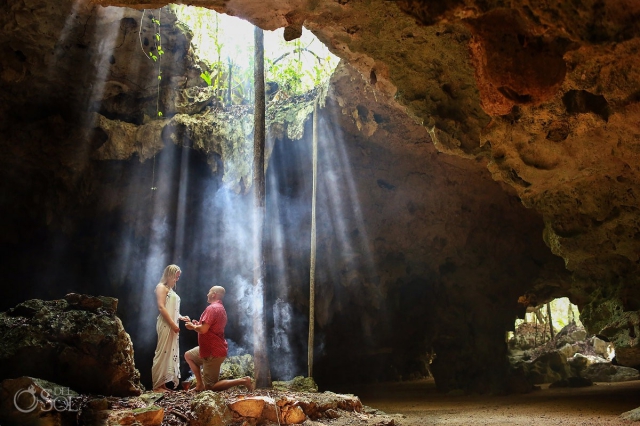 Then, just when Cammy was ready to call it a day, Eric wanted to propose to her again–underwater, while she was dressed as a mermaid!
Of course, Del Sol Photography was still there to capture photos from that moment.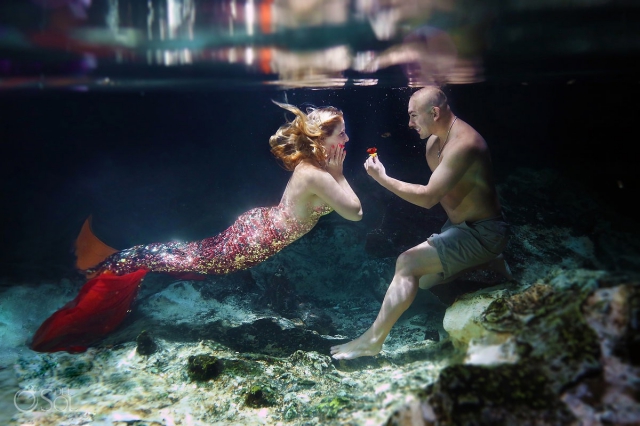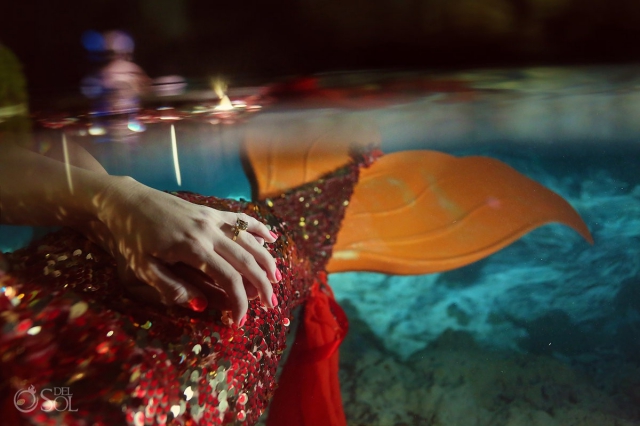 Here's the video showing what transpired on this special day:
(Photos and video from Del Sol Photography)
Comments
comments