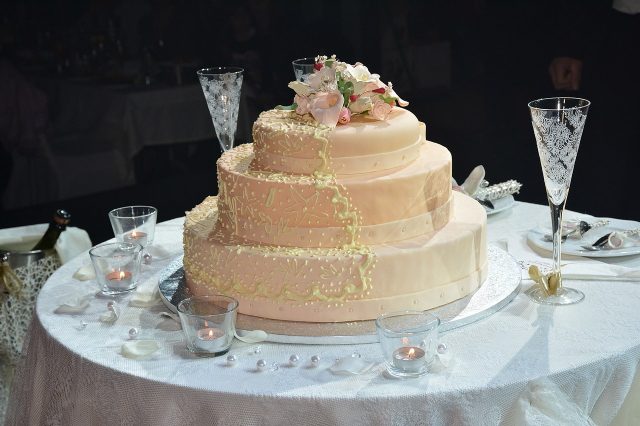 Are you attending a wedding soon? Whether you are excited about it or not, kindly take note of the following things that you have to avoid doing during the function:
Bring the bride or groom's ex as your plus one
Unless you're really sure that they are both cool with it and are very good friends with their exes, don't assume that it's fine to just invite any of these ex lovers to their wedding.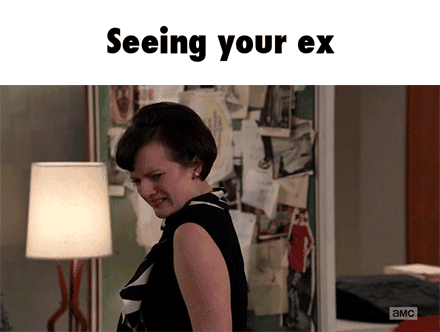 Get drunk and start drama
Please save your hugot for the your barkada's next inuman session. Don't steal the spotlight from the newlyweds by getting so drunk and starting an MMK episode in the middle of the celebration.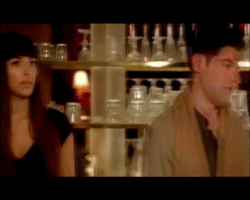 Be too flirty
Of course the groom and bride have friends and relatives who are still single. While it's nice to meet new people and potential partners during a wedding, it is not appropriate to be too flirty to the point of attracting too much attention. Also, remember that a wedding still needs a touch of solemnity.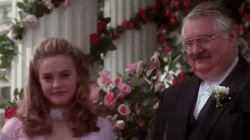 Text, yawn, or chat with seatmates during the ceremony
Observe proper decorum. It's just embarrassing to let everyone know how bored you are with the ceremony that you'd rather text, yawn, or chat with your seatmates in the duration of it. Also, these behaviors may also end up distracting other guests.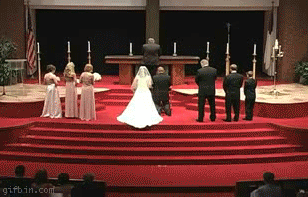 Steal centerpieces
Although some couples distribute flowers among their guests after the celebration, it is not safe to assume that you can simply get them without permission. Same thing applies to centerpieces that may simply be lent by the event stylist or caterer. Remember, stealing these items may cause the couple to pay more.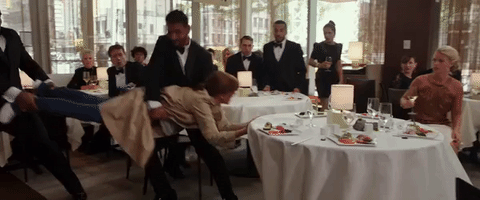 Say unpleasant things out loud just because you don't believe in marriage
Come on. Regardless of what you believe in, be polite and don't talk loudly about things that might offend not only the couple getting married but also their guests.
Be considerate with the couple getting married. Help them have make great memories on their special day and don't do things that may ruin the mood or cause conflict on that day.
Comments
comments