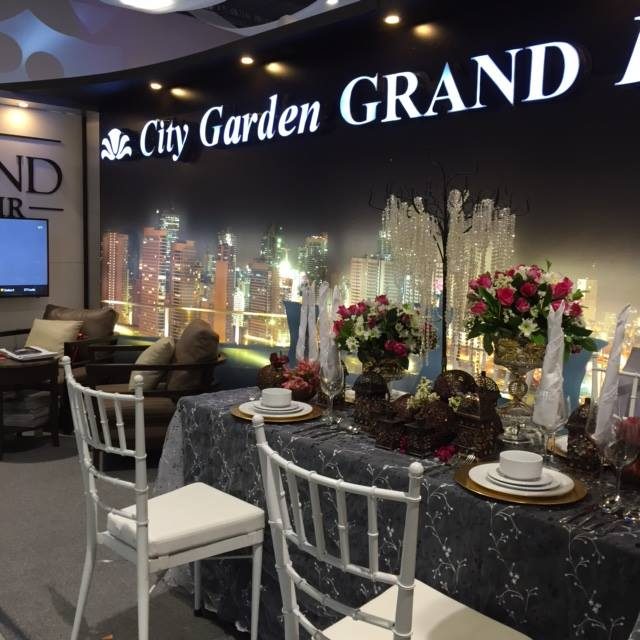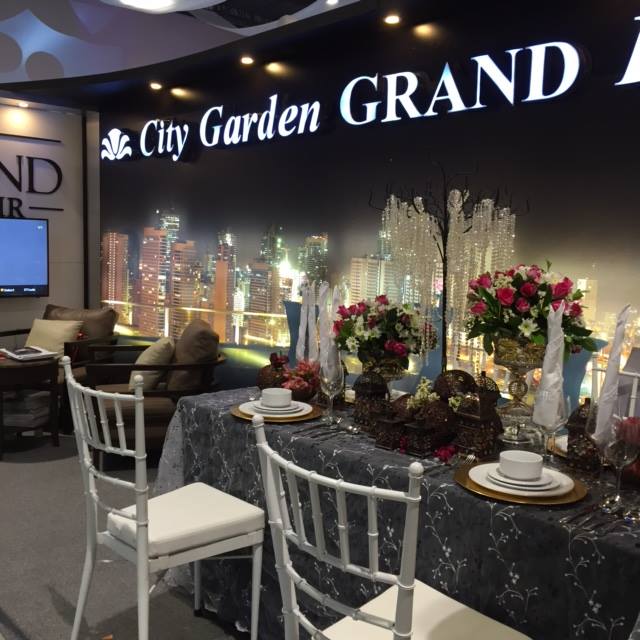 Wedding preparations can be tough, especially if you are planning for something grand. You need to coordinate with all the wedding suppliers and talk to everyone who's playing a part on your big day. With all the errands you need to run, you might need to find a place where you can stay in the meantime.
City Garden Grand Hotel is definitely the best choice. Situated in Makati City, it is perfect for brides or grooms who value practicality and accessibility.
Great location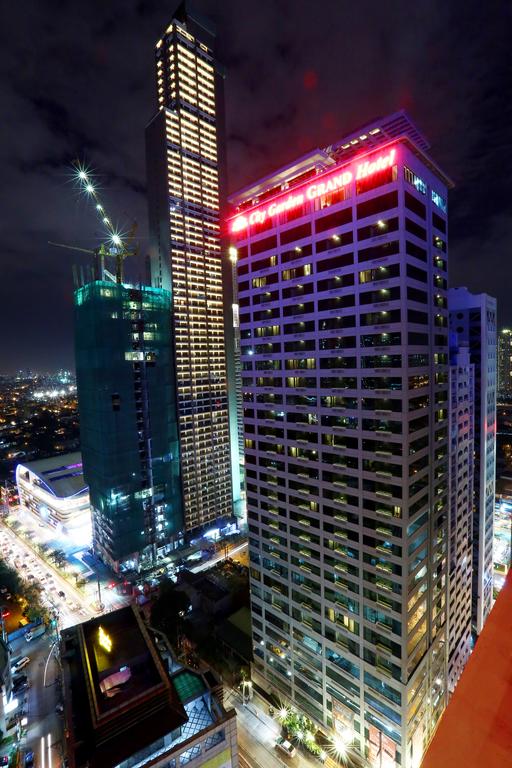 City Garden Grand Hotel is close to shopping malls, so if you ever need to do some shopping for your wedding, you won't have a hard time if you choose to stay here. It is also close to other establishments like coffee shops and restaurants, so finding a cool place where you can meet with your coordinator and respective wedding suppliers can also be a breeze.
Homey atmosphere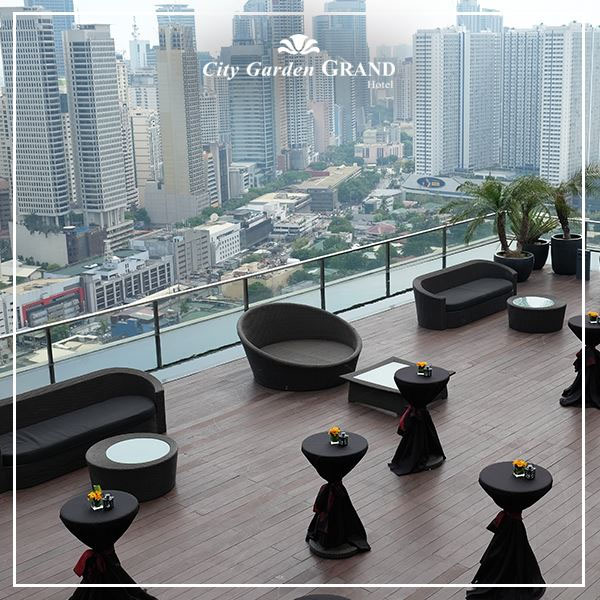 People usually find hotels a bit intimidating, especially if they are known for being so elegant. You won't feel the same thing with City Garden Grand Hotel, though. Despite its elegance, it remains to be homey. Here, you are treated like a family member. You can feel the genuine concern of each staff member throughout your stay.
Relaxation guaranteed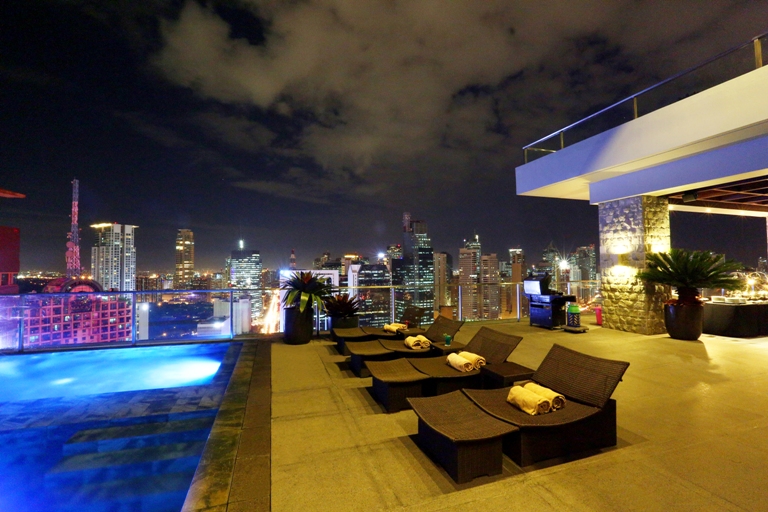 You really deserve to rest and unwind after a day packed with preparations and meetings with wedding suppliers. If you haven't heard yet, City Garden Grand Hotel is also perfect for that! Whether you want to have a special dinner or grab some drinks, there is a perfect spot inside the hotel for you. It is also filled with cozy rooms that can guarantee you a good night's sleep.
What are you waiting for? Book a room at City Garden Grand Hotel now!
Comments
comments