By Danielle Sebastian | December 2012
The Win-A-Wedding Promo by Hizon's Catering was started in 2009 for couples who wanted to make their Philippine dream weddings come true… for free! With its ongoing success in the Philippine wedding catering business, Hizon's Catering gives back to its loyal followers by giving each of them a chance to wed for free.
Hizon's Catering is not just giving away its own catering packages. They are giving away a whole wedding, complete with venue, bouquets and flowers, photo/video, hair and makeup, bridal gown, groom's attire, wedding rings, bridal transport, music, wedding coordinator, invitations, mobile bar, hosting, photo booth and honeymoon accommodations! Almost everything you need is all set for your dream wedding.
The success of the Win-A-Wedding Promo has now led to its 6th Edition. Throughout the first 5 five editions, Hizon's Catering has given five couples the greatest wedding gift they could receive – a free wedding. Below are three of the lucky winners who have already celebrated their weddings courtesy of Hizon's Catering.
Win-A-Wedding – 4th Edition
Cindy and Ian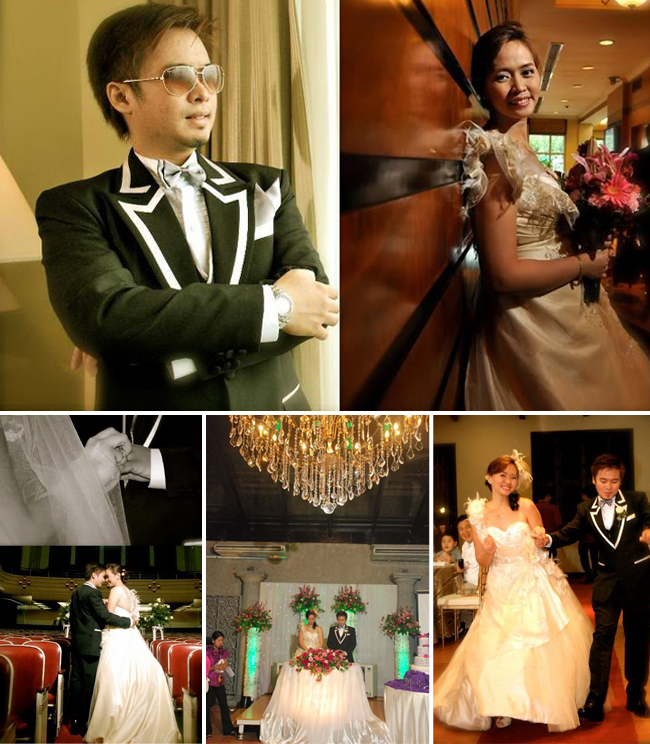 "God is so good that He sent an answer to our prayers and it was like a dream come true." – Cindy
"Never in my life did I believe in raffles because I have no luck in winning, but my belief was changed when my Honey called me last February 22, 2011, with all excitement. I can't even hear her because she was crying." – Ian
Win-A-Wedding – 3rd Edition
Niqui and Vorly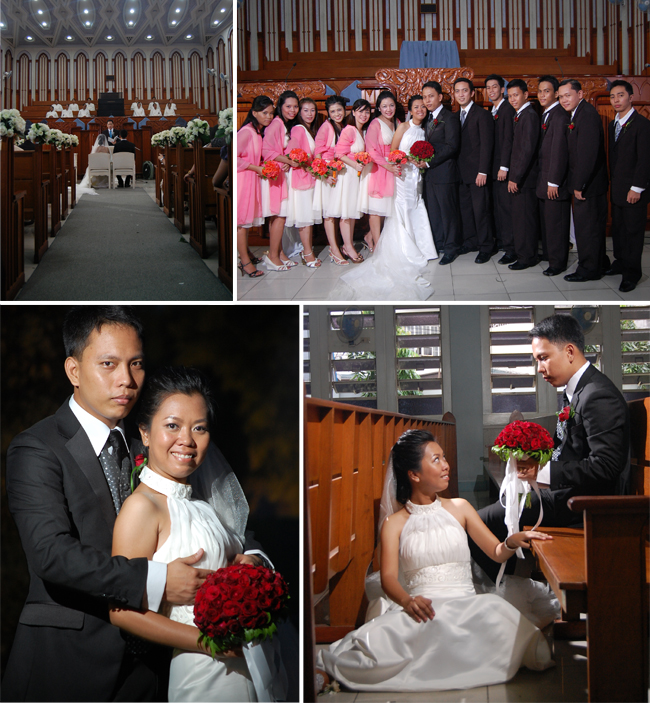 Win-A-Wedding – 2nd Edition
Maffy and Vincent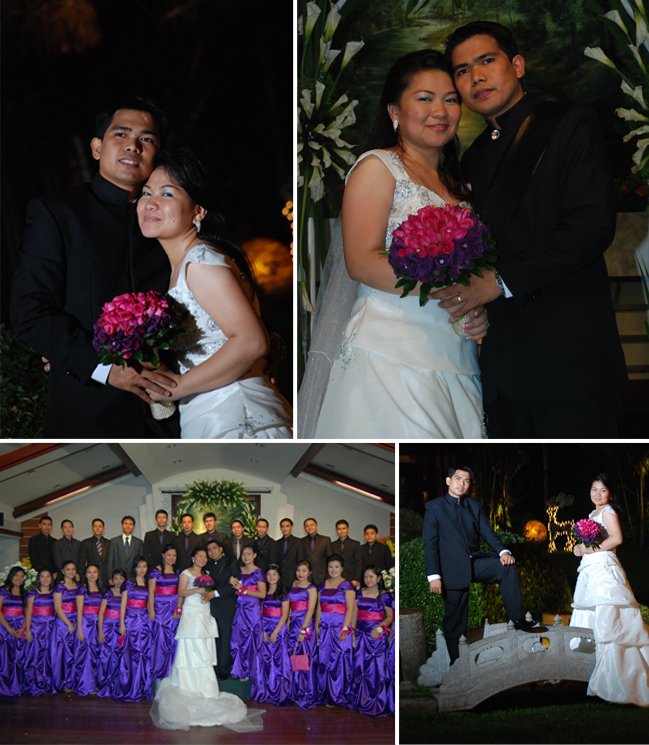 Want a free Philippine wedding as well? Join Hizon's Catering Win-A-Wedding Promo 6th Edition! Want superb catering services for your dream wedding? Choose Hizon's Catering and visit them in Kasal.com!
Comments
comments