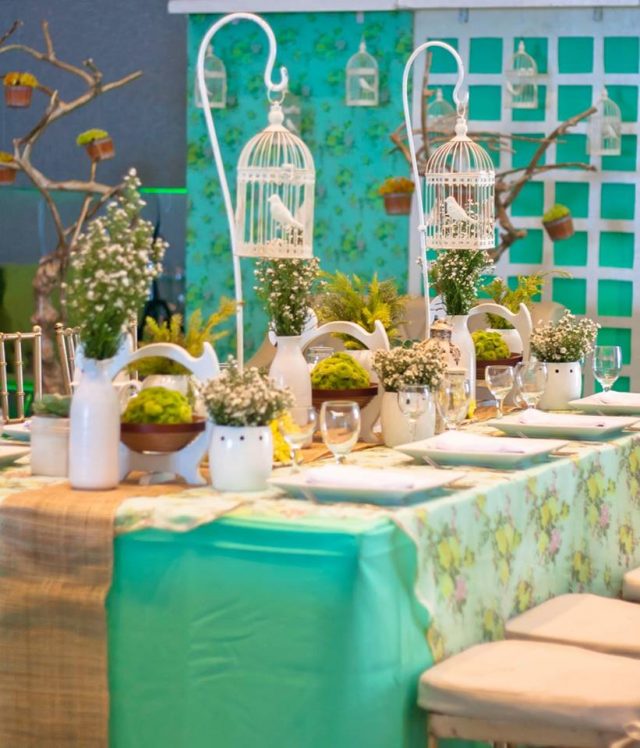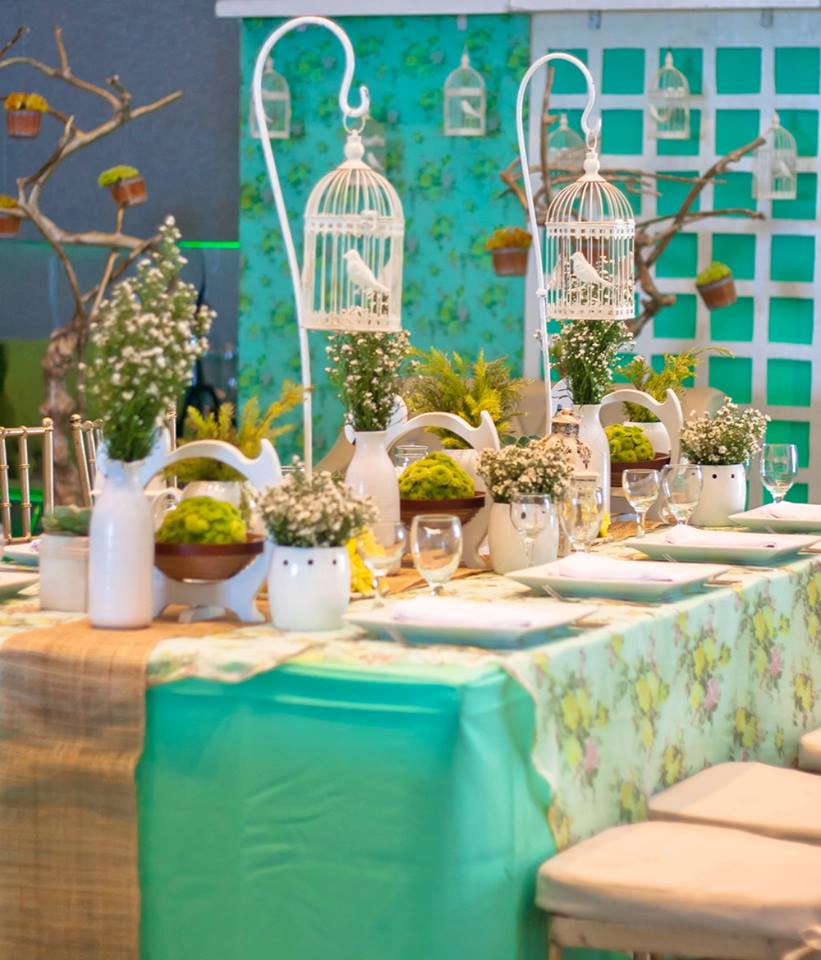 Hizon's Catering has been part of thousands of weddings for more than twenty years. The company has surely witnessed some of the most touching love stories enfold. Because many couples have chosen Hizon to be part of one of the most memorable days in a couples' life, Hizon's has decided to give back the love that has always been shared to them.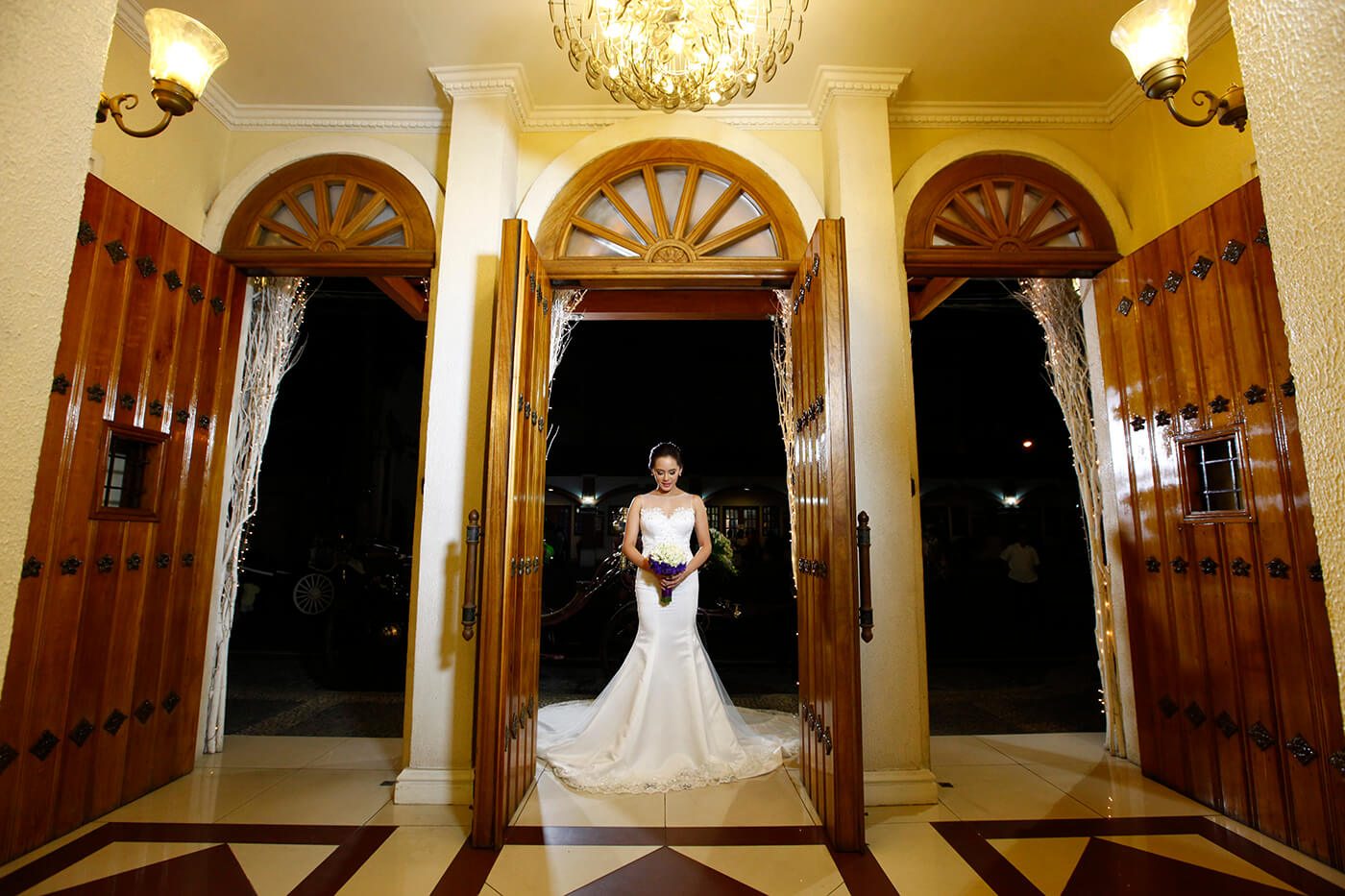 Now on its sixth edition, the Win Your Dream Wedding Promo 2.0 is back once again with a new and improved app. Couples who plan to get married are offered the chance to have their dream weddings, absolutely free! Interested contestants must simply register to be able to join the promo and download the Win Your Dream Wedding Promo app on Facebook. No purchases are required to join the raffle.
However, Win Your Dream Wedding Promo is more than just a contest. The promo is actually an interactive and informative platform that will help soon-to-wed couples plan their wedding. The app was changed to provide a more fun and more interactive approach with different features that can help with the entire wedding planning process. Couples can prepare details regarding the menu and venue and be motivated by wedding inspiration details found on the app. A Wedding E-Book, Color Wheel, Bridesonality Test and a Wedding Checklist will also help couples get the details sorted out. Couples who download the app on Facebook will also have the chance to read wedding guides and tips of the day.
Those who register on the promo will automatically earn one raffle entry. Using the app on Facebook will allow participants to earn points and gain even more raffle entries for the promo. The key to having more raffles entries is to gain more points which is why couples are suggested to always check the app to monitor their number of points. A participant will get 1 raffle entry for every 10 points but can only get a maximum of 20 raffle entries.
Only one participant will be able to win the Dream Wedding Package. Prizes include a catering package for 100 guests by Hizon's Catering, a stunning bridal gown and groom's suit by Mitch Desunia Haute Couture, a bridal car by Silver Arrow Bridal Cars, photo and video coverage by Raymond Vince-Cruz Photography, elegant entourage flowers by Andrea's Flowershop, worry-free coordination services by Bleu Weddings & Events Management, hair & make-up for the bride and groom by Keon Salon, a cocktail mobile bar by Explosive Couch and stylish invitations from East Park 14 Design + Print Studio. A special prize will also be given to the first 200 players who will be able to guess the app's secret code.
The last day of registration will be on June 29 with the draw date to be held on June 30, 2013 at the Hizon's Catering Showroom. The winner will have the couples' names, wedding pictures and love story to be featured on the Hizon's Catering website as well as other promotional materials of the company. Join now to earn points to turn your dream wedding into a reality!
Comments
comments